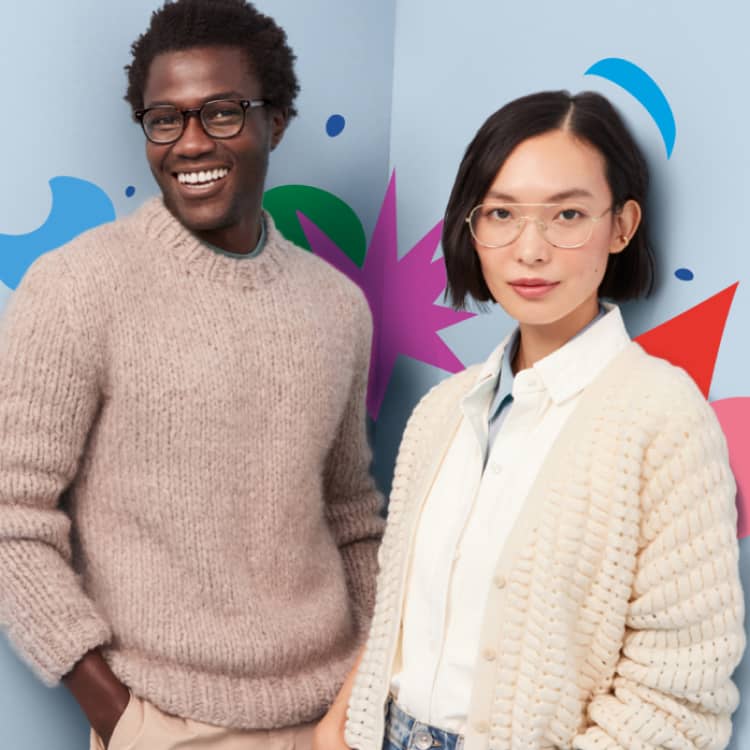 Add a pair
and save
Get 15% off when you buy two (or more!) pairs of prescription eyeglasses or sunglasses.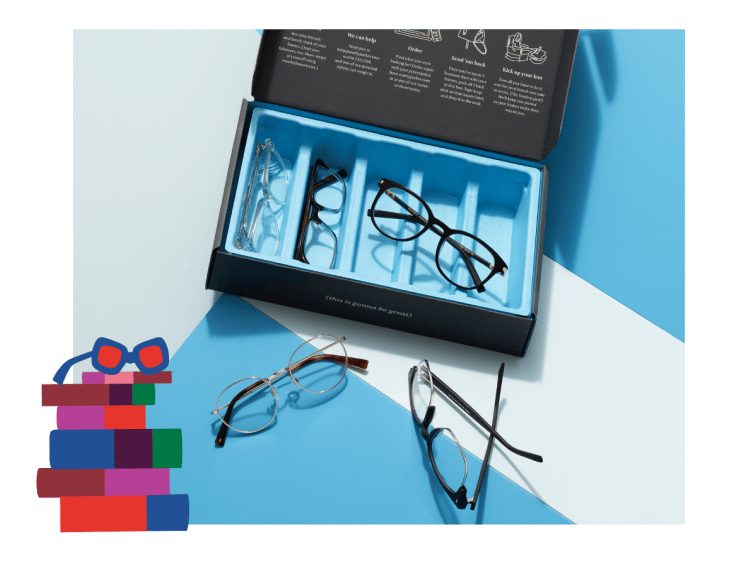 Try on 5 frames without leaving home
Pick your favorite styles to try out for 5 days. It's easy and free (and, bonus points, fun).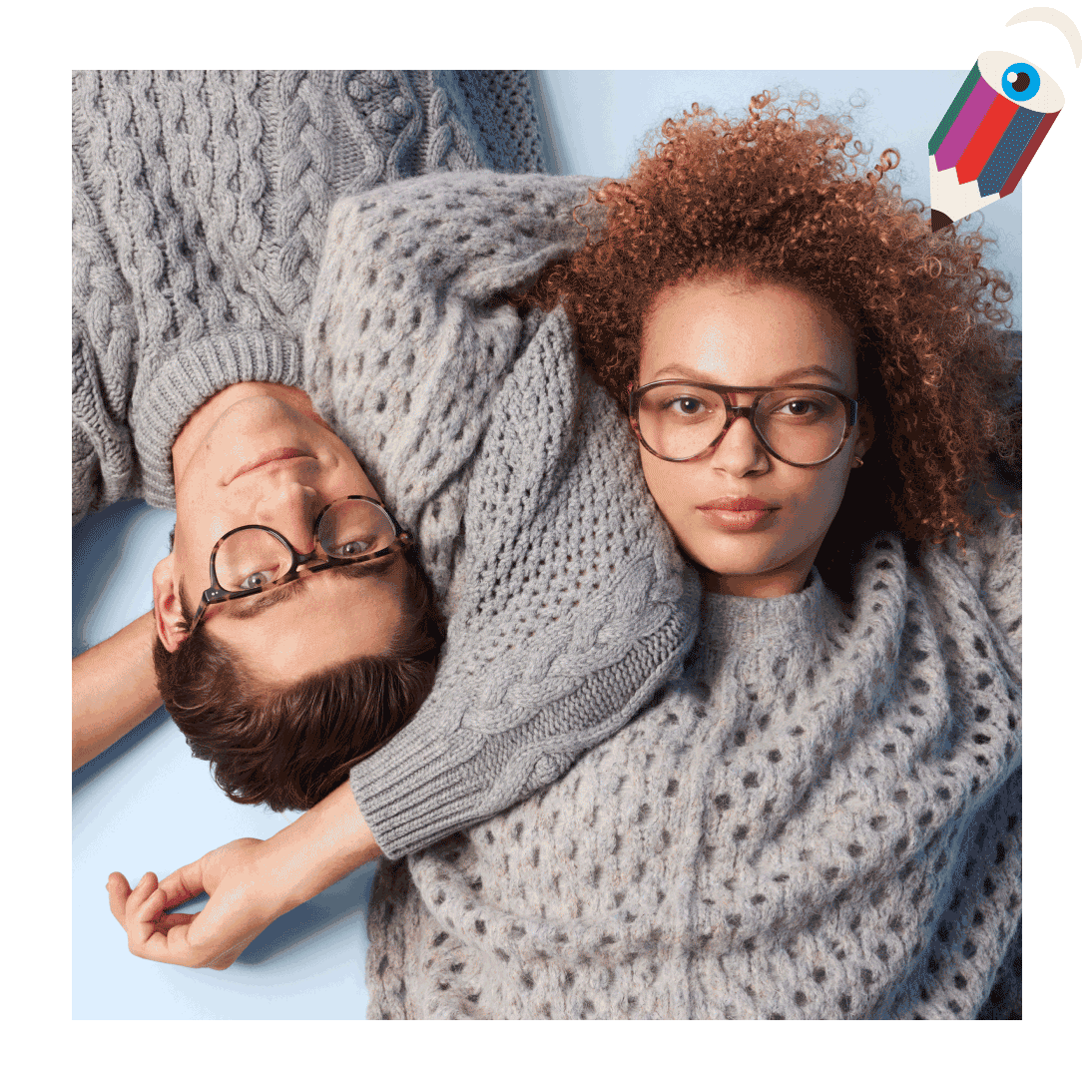 Winter 2022
Presenting new shapes from the bold to the bookish, in a palette of crystals, metals, and entrancing tortoises.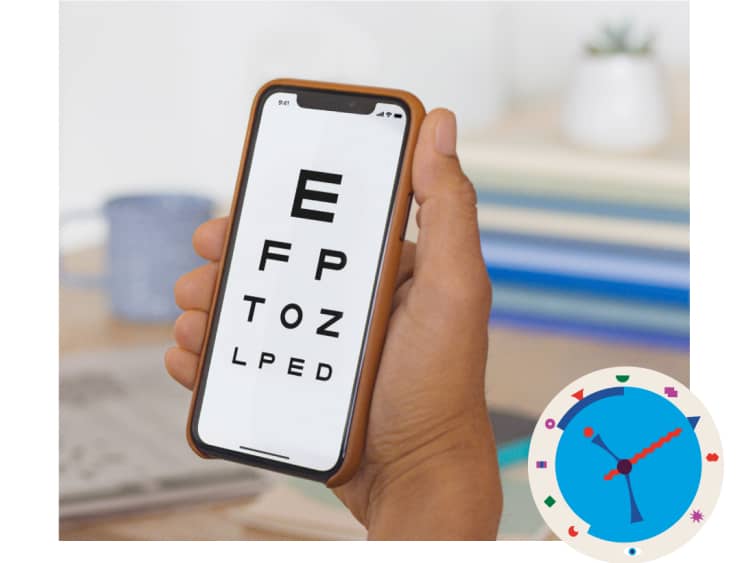 Need a new prescription?
We offer two quick paths: Renew it from your iPhone or book an eye exam. If you have vision benefits that expire on December 31, don't forget to jump on it.
Did you know?
We accept vision insurance!
Save an average of $100 by using your benefits, no matter which insurance provider you have. (This may vary by state or plan.)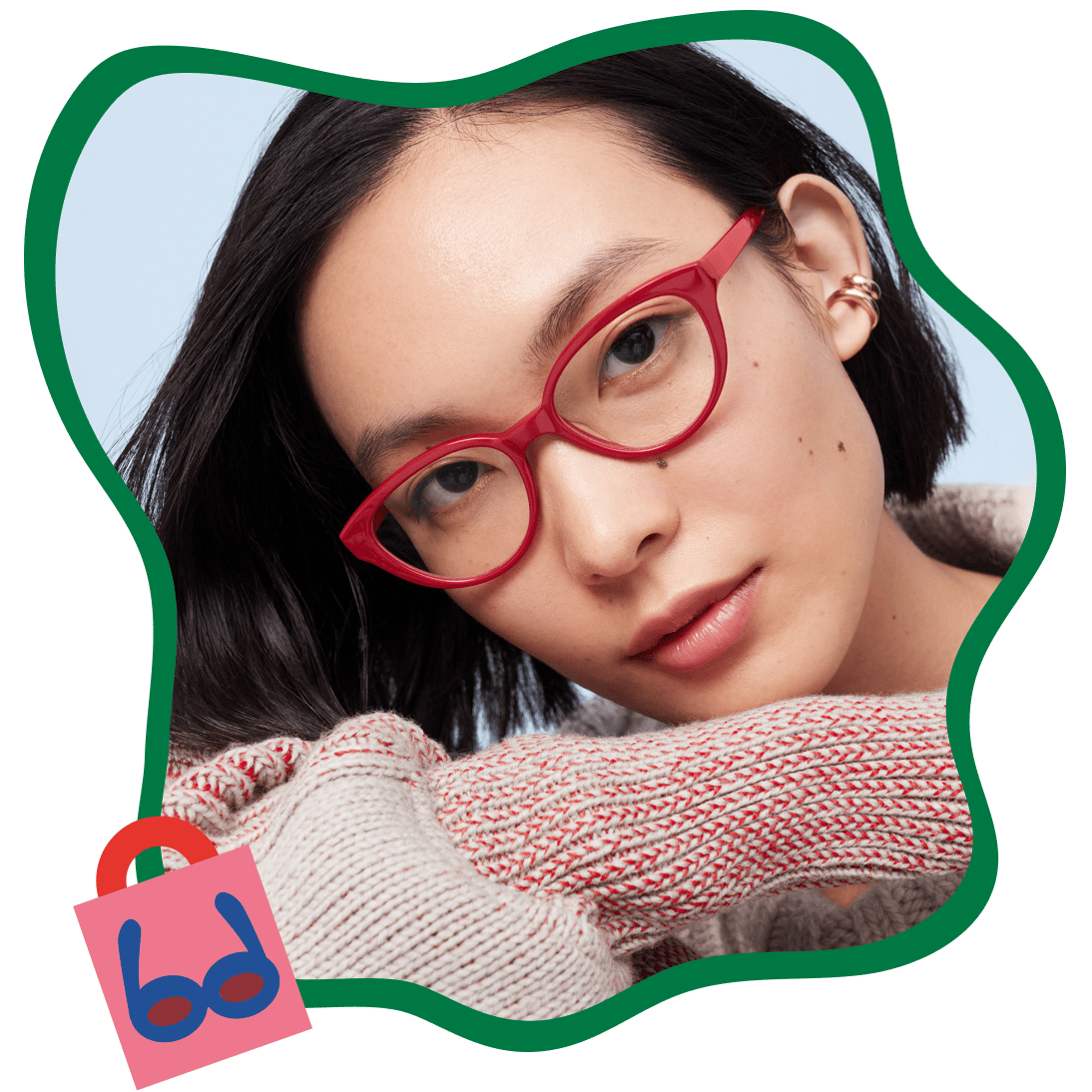 Eyeglasses
Starting at $95 with prescription lenses—plus, add blue-light-filtering, anti-fatigue, or progressive lenses to any pair.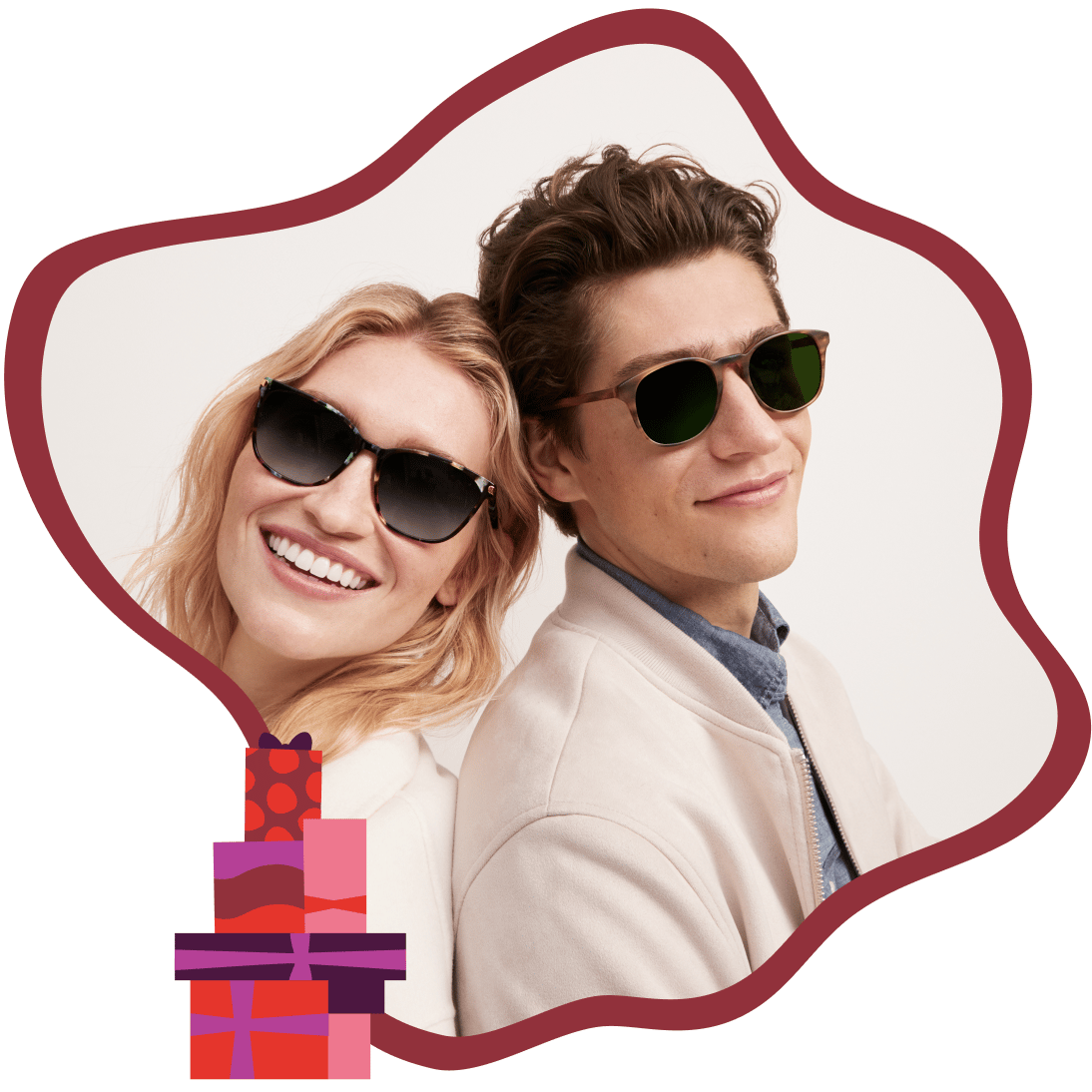 Sunglasses
Each pair comes equipped with scratch-resistant lenses that block 100% of UV rays.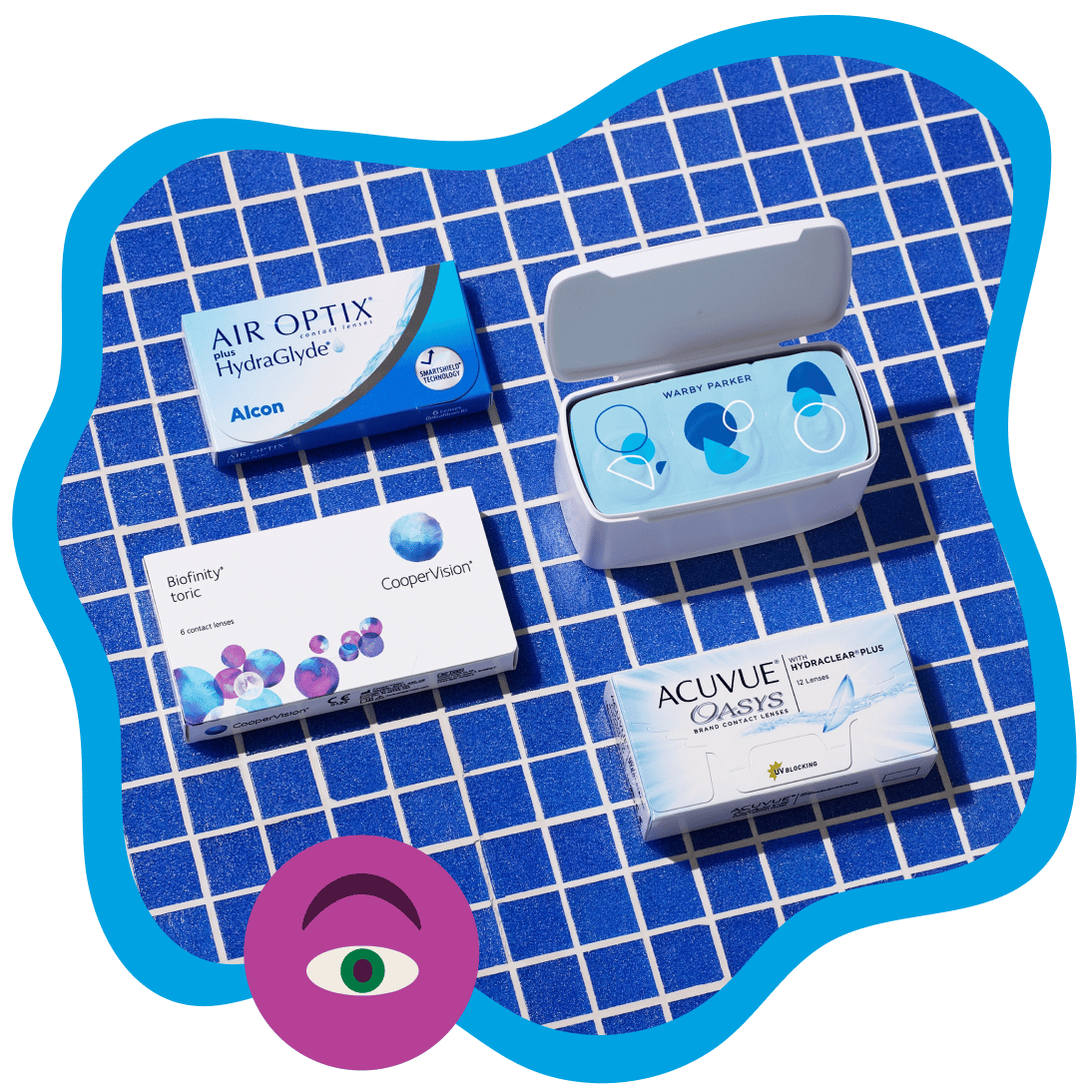 Contacts
Get 15% off your first order, and receive a $50 credit—good to use on any eyeglasses or sunglasses—when you buy an annual supply of lenses.
Buy a Pair, Give a Pair
For every pair purchased, a pair of glasses is distributed to someone in need. So far, that's 10 million pairs and counting.