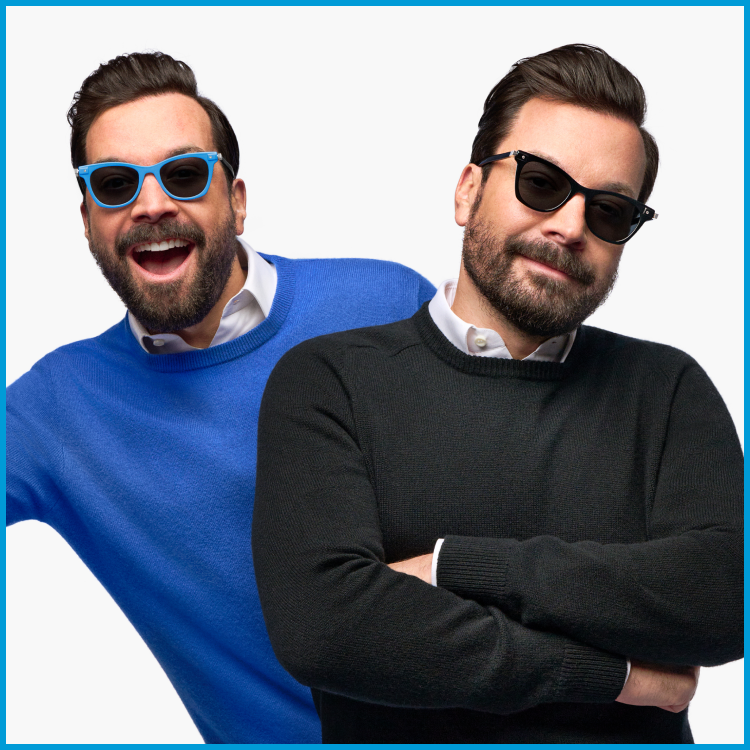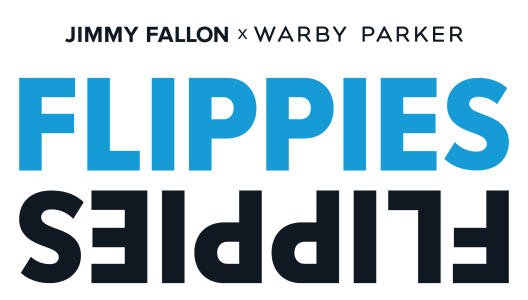 Introducing our very first pair of reversible sunglasses—dreamed up by our friend Jimmy Fallon.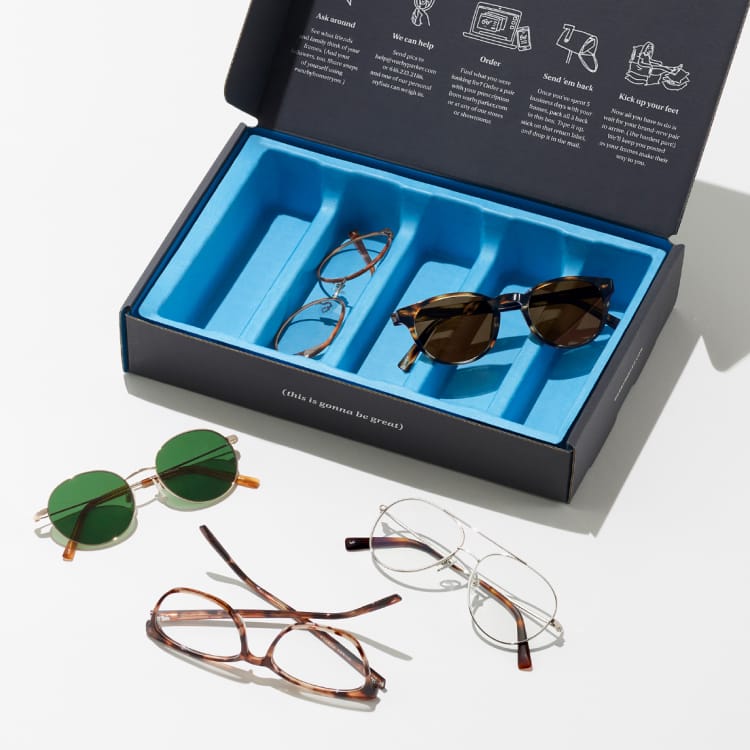 Try on 5 frames without leaving home
Lots of new styles are now available to try out for 5 days. It's easy and completely free—including return shipping!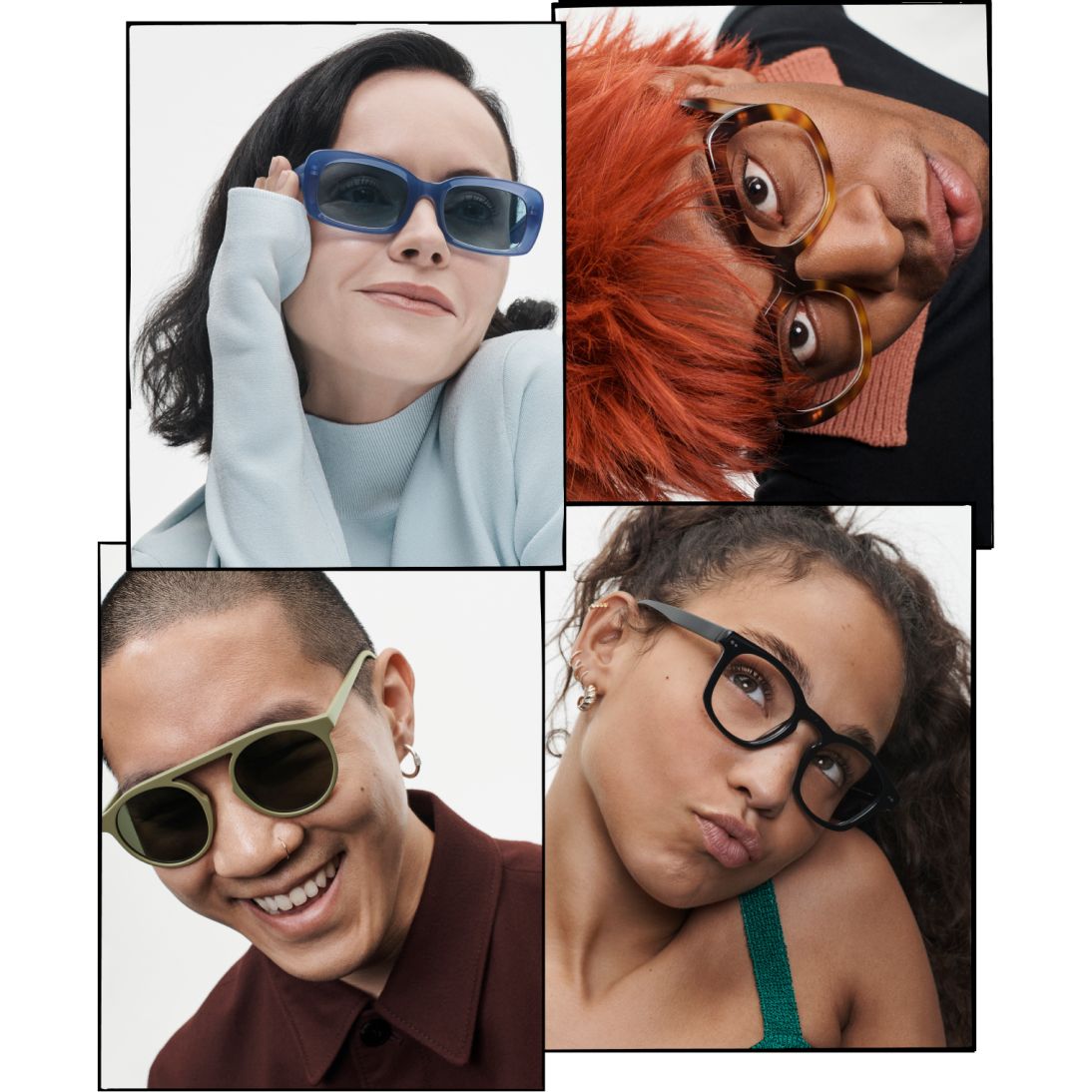 New arrivals
This season's shapes and colors are made-you-stare magnetic.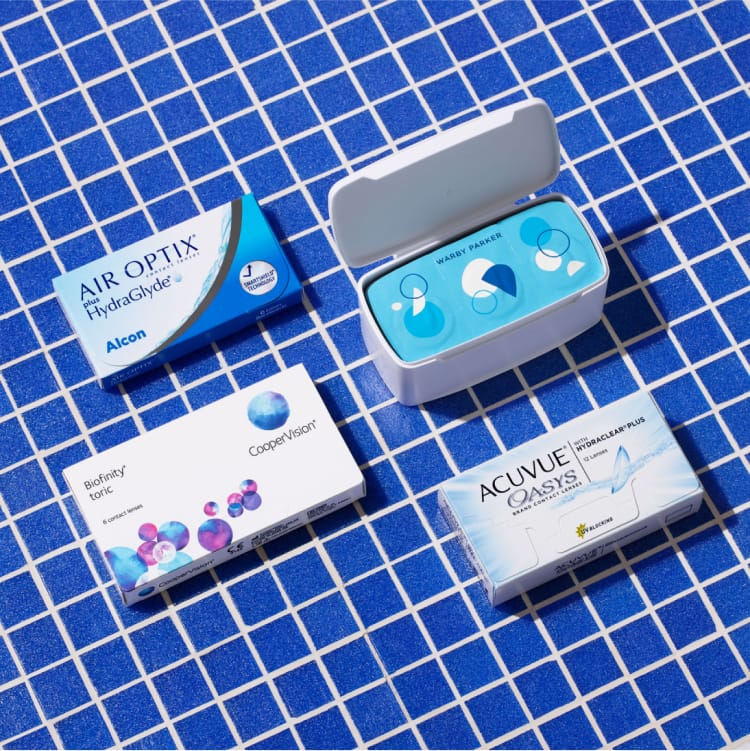 Contacts
Get 15% off your first order, and receive a $50 credit—good to use on any eyeglasses or sunglasses—when you buy an annual supply of lenses.
Need a prescription ASAP?
Renew yours from home for just $15 or book an eye exam at a store. Walk-in appointments are also available at many locations.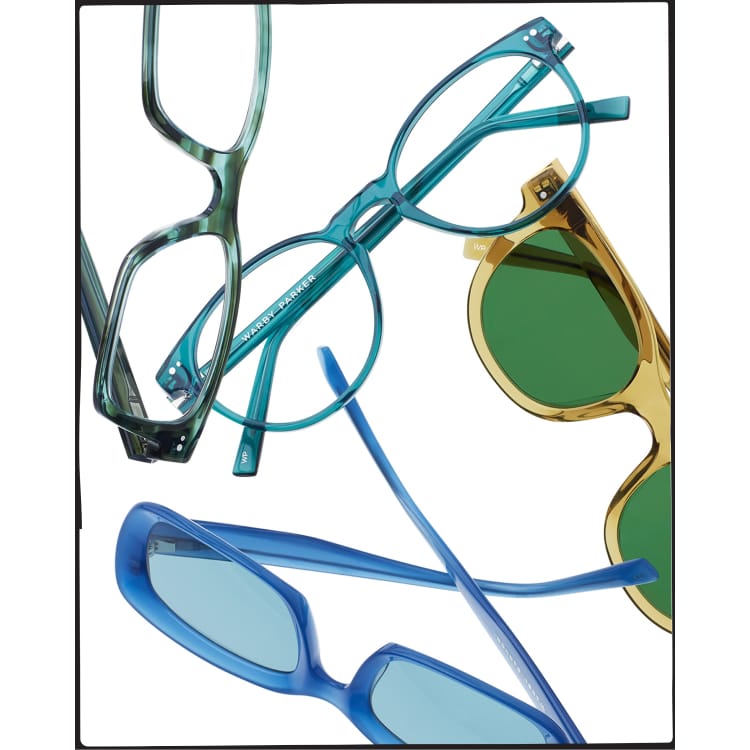 Add a pair and save
Get 15% off when you buy two (or more) pairs of prescription eyeglasses or sunglasses.
Did you know?
We accept vision insurance!
Save an average of $100 by using your benefits, no matter which insurance provider you have. (This may vary by state or plan.)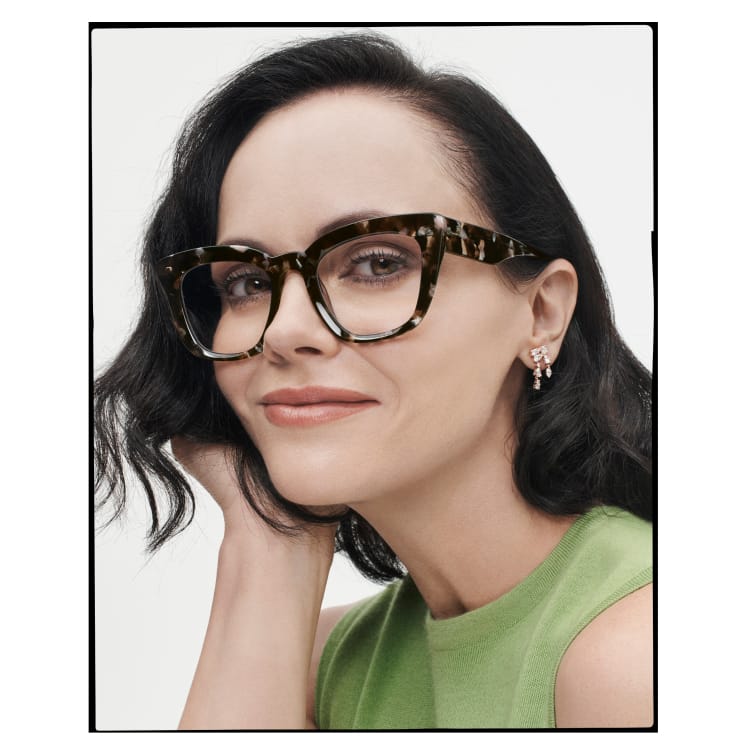 Eyeglasses
Starting at $95 with prescription lenses—plus, add blue-light-filtering, anti-fatigue, or progressive lenses to any pair.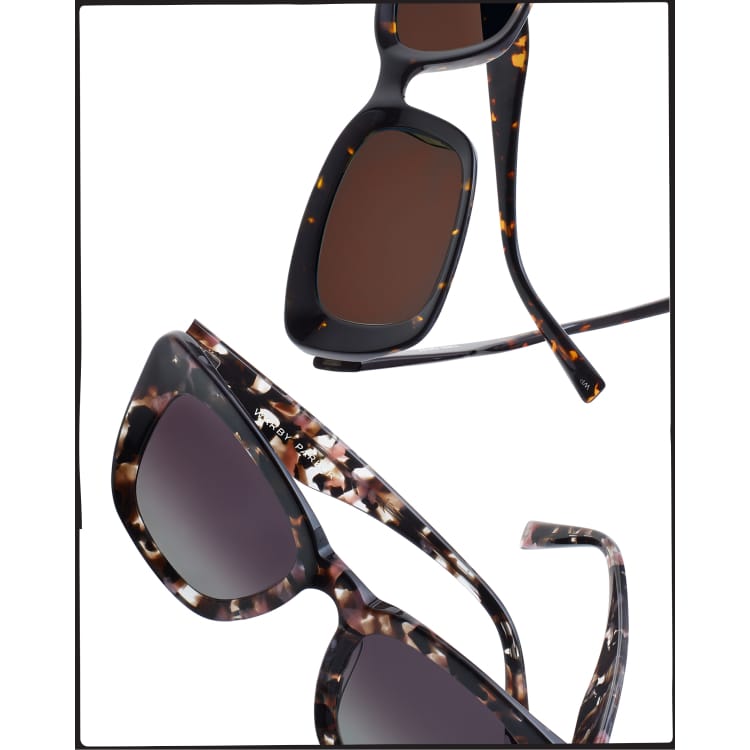 Sunglasses
Each pair comes equipped with scratch-resistant lenses that block 100% of UV rays.
Buy a Pair, Give a Pair
For every pair purchased, a pair of glasses is distributed to someone in need. So far, that's 10 million pairs and counting.