One of our literary touchstones for the season is John Keats's ode "To Autumn"—33 lines marveling at the marvel-worthy elements of the season: the transition from harvest to winter, the mixture of abundance and drowsiness, the colors and sights of a changing landscape.
Each frame in the collection is crafted from premium acetate sourced from a family-run Italian factory.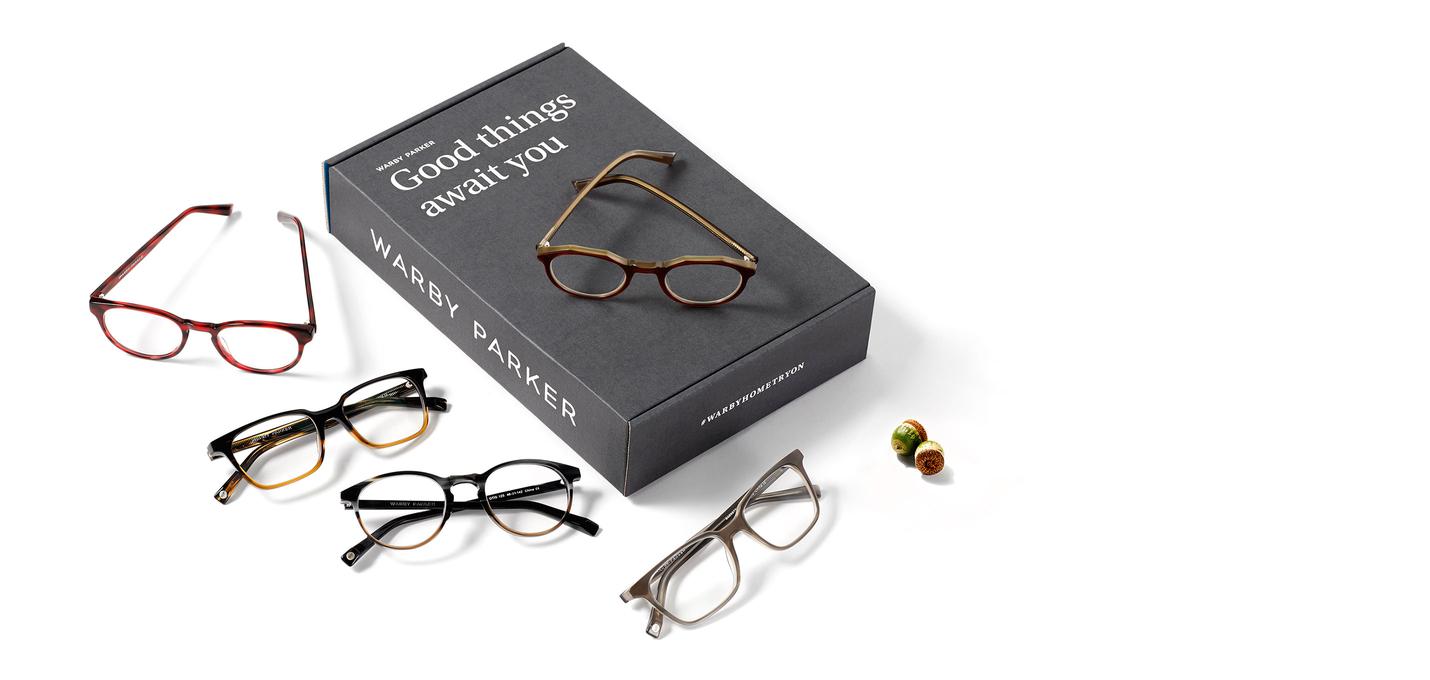 Try them on for free—just select "Add to Home Try-On" beneath five pairs that you like. We'll mail you a box of frames to try on. Shipping is free both ways.