Glasses, sunglasses, and contacts—we've got your eyes covered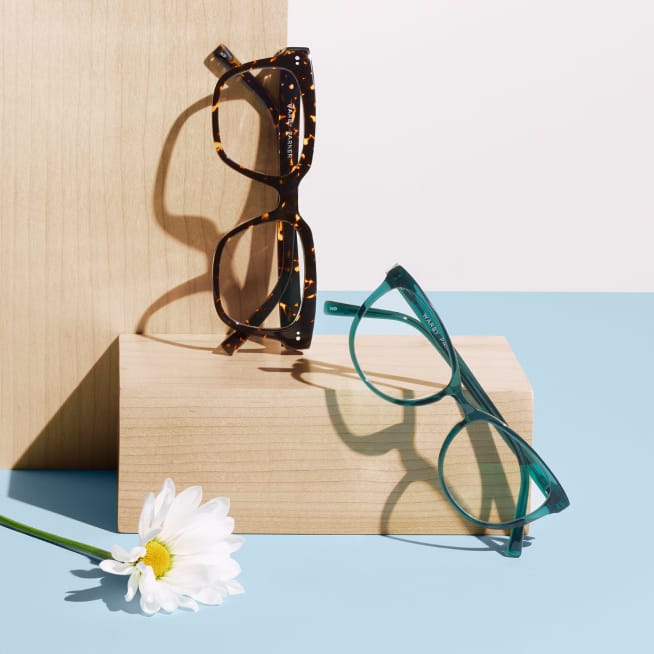 Lenses with benefits
Every pair of Warby Parker glasses comes with anti-reflective, scratch-resistant lenses that block 100% of UV rays. Pick from a range of lens options to fit your vision needs.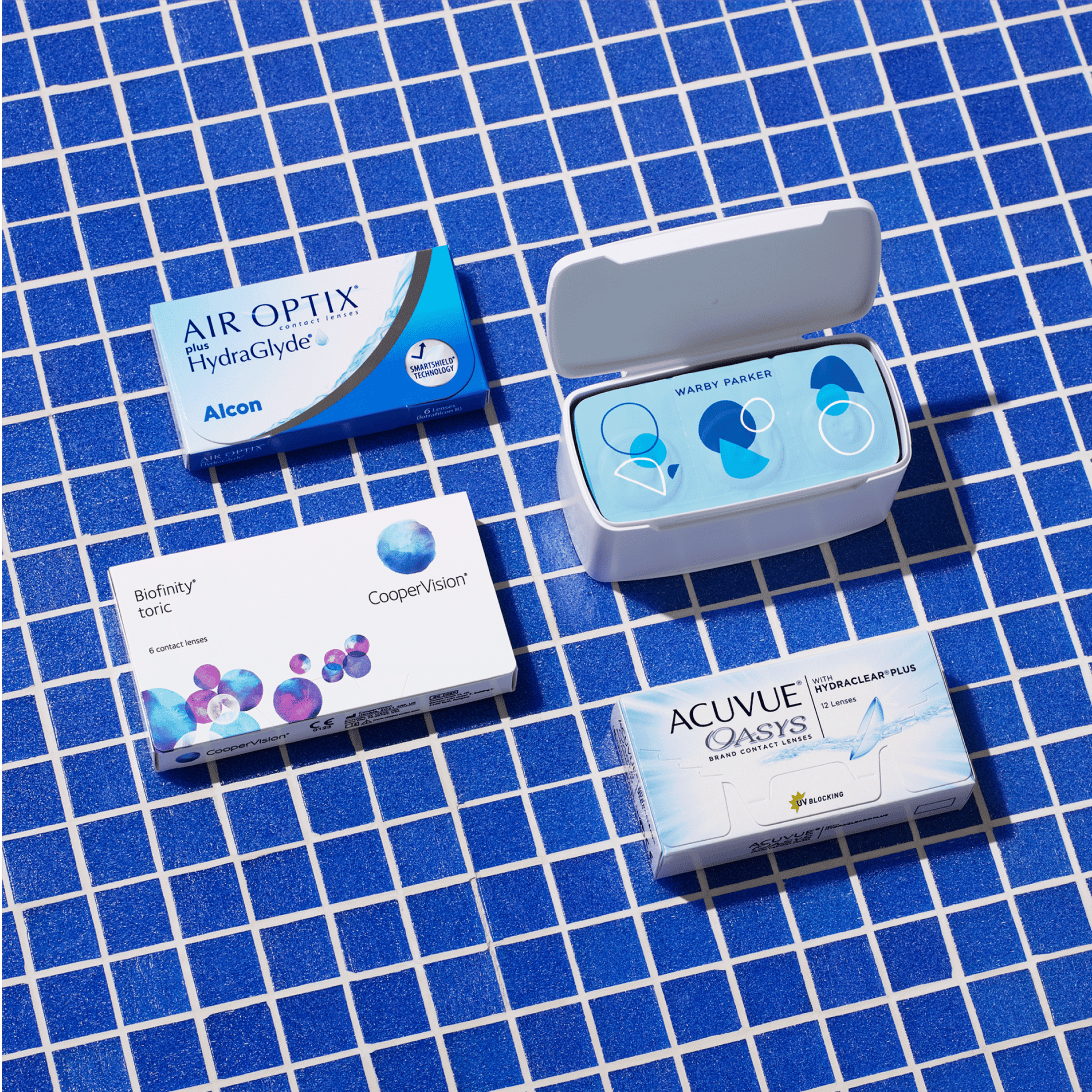 Contacts
Get 15% off your first order, and receive a $50 credit—good to use on any eyeglasses or sunglasses—when you buy an annual supply of lenses.
Buy a Pair, Give a Pair
So far, over 13 million pairs of glasses have been distributed to people in need—and we couldn't have done it without you.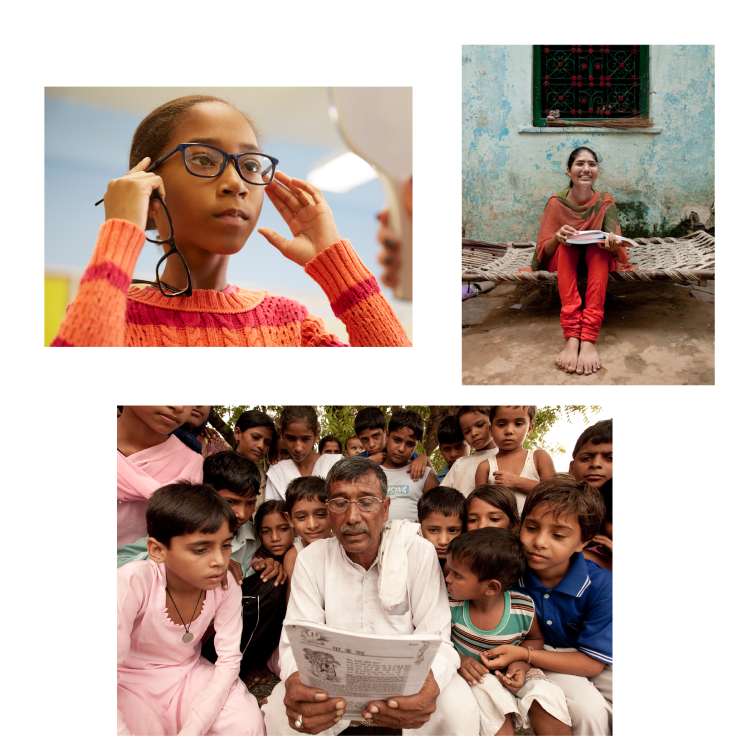 Warby Parker Headline
Introducing new academically flavored styles in polished-to-perfection acetate, that unabashedly embrace the bookishness.