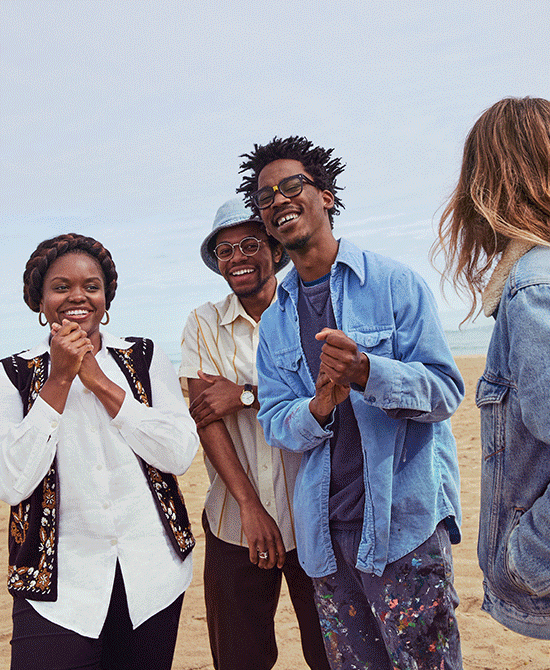 Founded by Pharrell Williams, i am OTHER serves and represents the innovators, groundbreakers, and outliers—the others—among us, helping to usher in the next wave of visionaries. Individuality and creativity are the foundation of Warby Parker so we leapt at the chance to partner with this special crew.
We took the frames on the road, to Virginia Beach, Williams' hometown, where friend and photographer Micaiah Carter (safely before COVID-19) captured it on a cast of local creators who personify the originality behind the collaboration.
For this rendition of Winston, we've encircled the nose bridge with a band of bright yellow, as a reclamation of taped-up glasses—now a humorous symbol of forward-thinking and defying expectations.
Starting at $95
"My creativity and my determination allow me to see the bliss in life."
"I am OTHER because I am myself all of the time."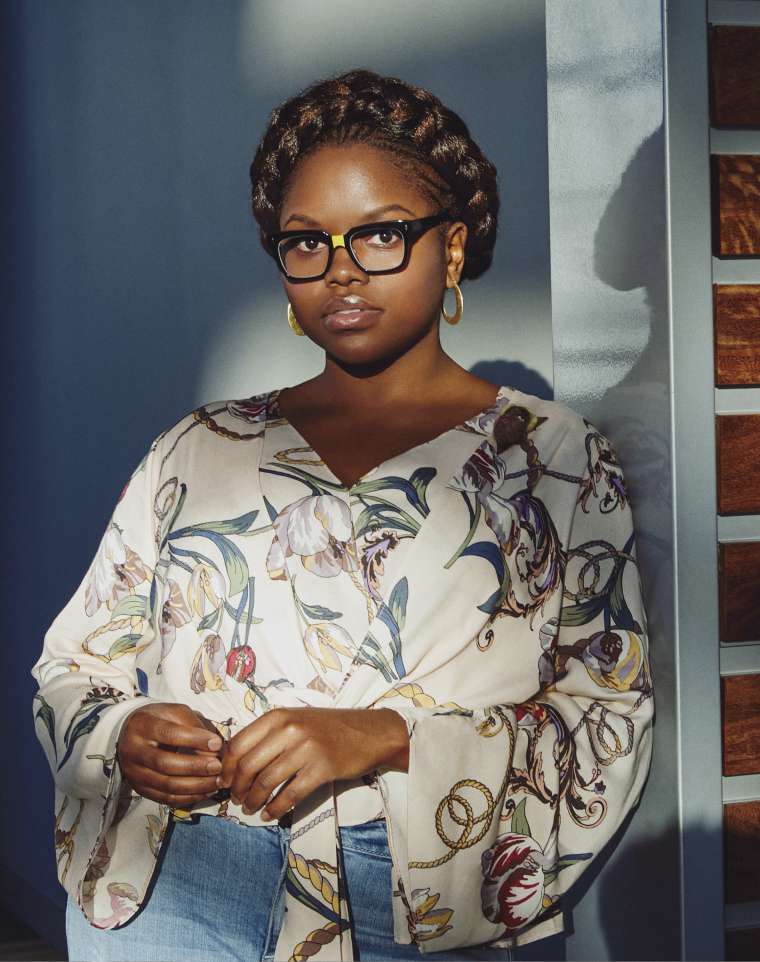 "I...take what people can't normally see in everyday life and show them what's possible."