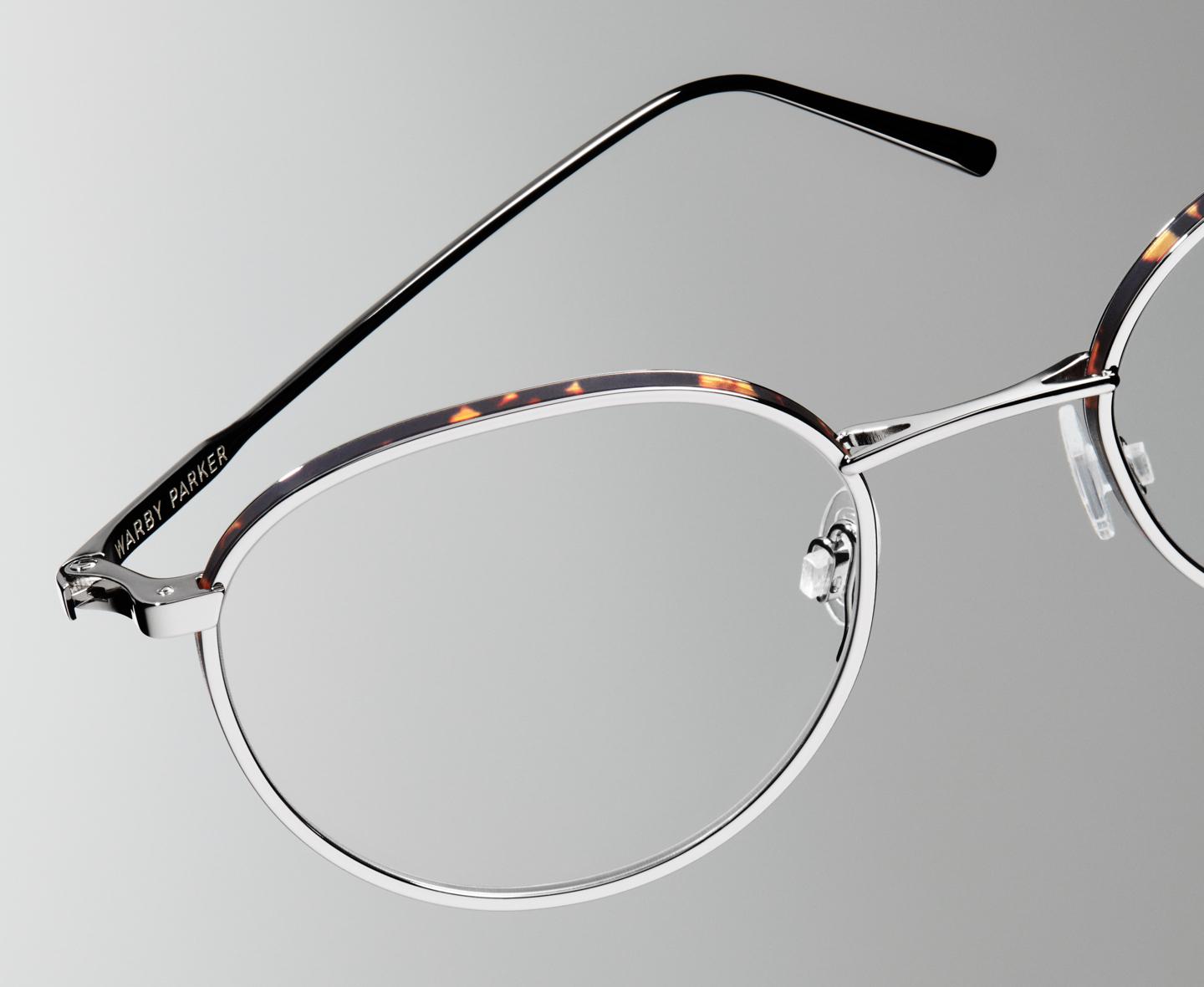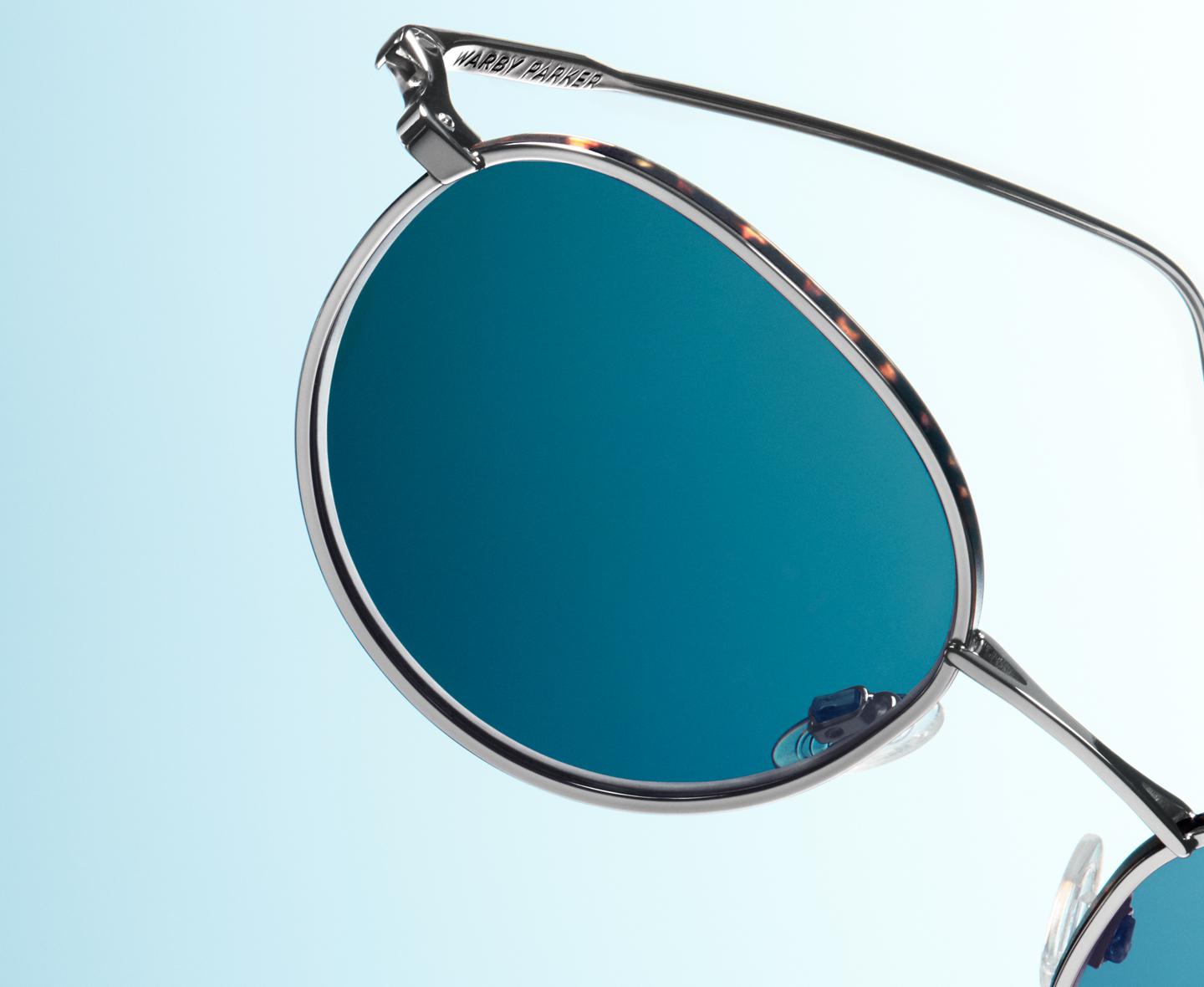 A closer look at our new frames reveals a never-seen-before design detail: an ultra-thin acetate inlay placed within the eyewire. (It's the first of its kind, and you can only find it at Warby Parker.)
Each pair is made in Italy and starts at $195.
Darin
Darin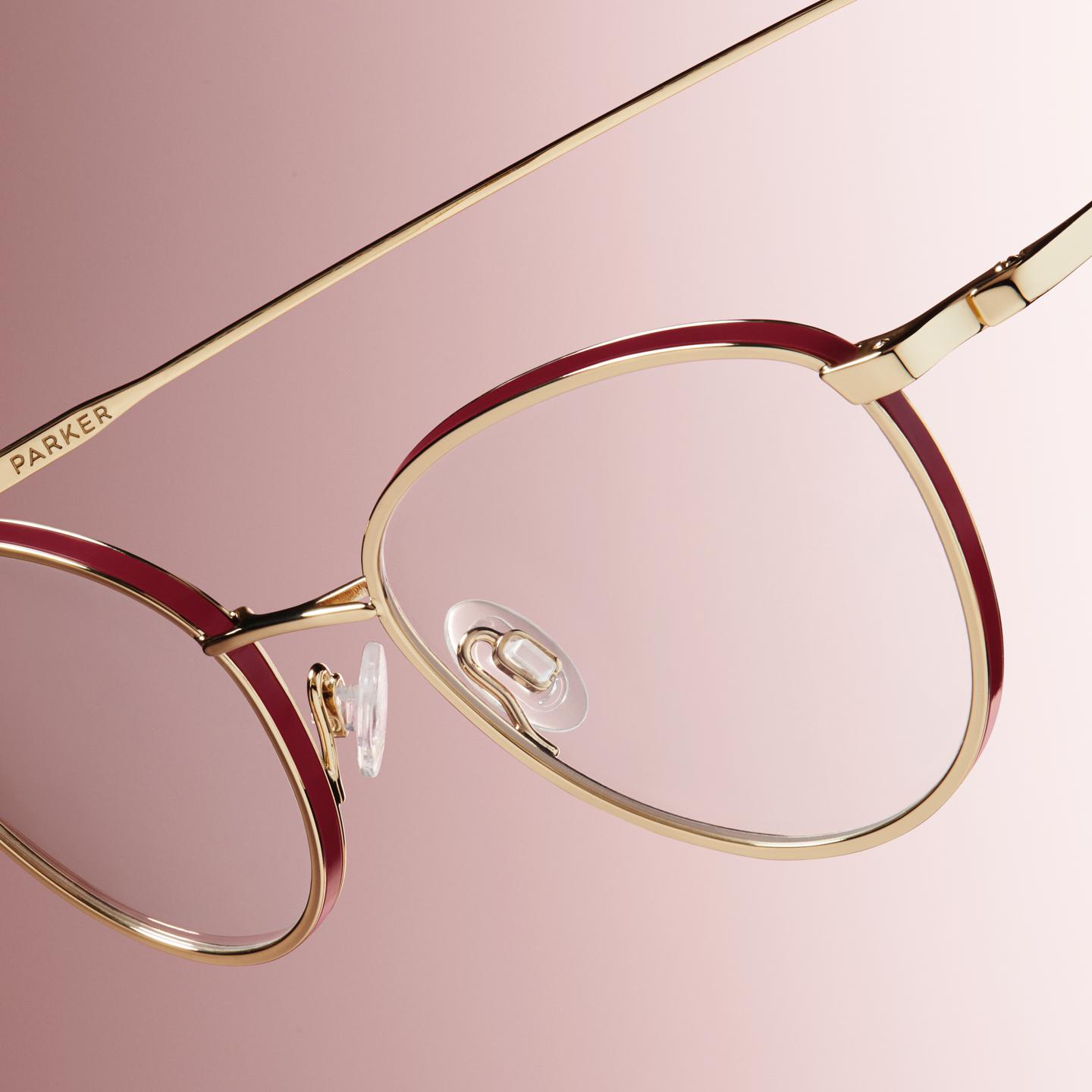 Elise in Polished Gold with Burgundy
Corwin in Polished Gold with Whiskey Tortoise Matte
Harrison in Polished Silver with Whiskey Tortoise Matte
Corwin
Harrison
Completely
custom
Unlike traditional Windsor rims, these acetate coils run completely along the eyewire. To achieve this subtle feat, our design team created custom end pieces, bridges, and hinges.
Waldman
Elise in Rose Gold with Mojave Mauve
Waldman in Polished Silver with matte blue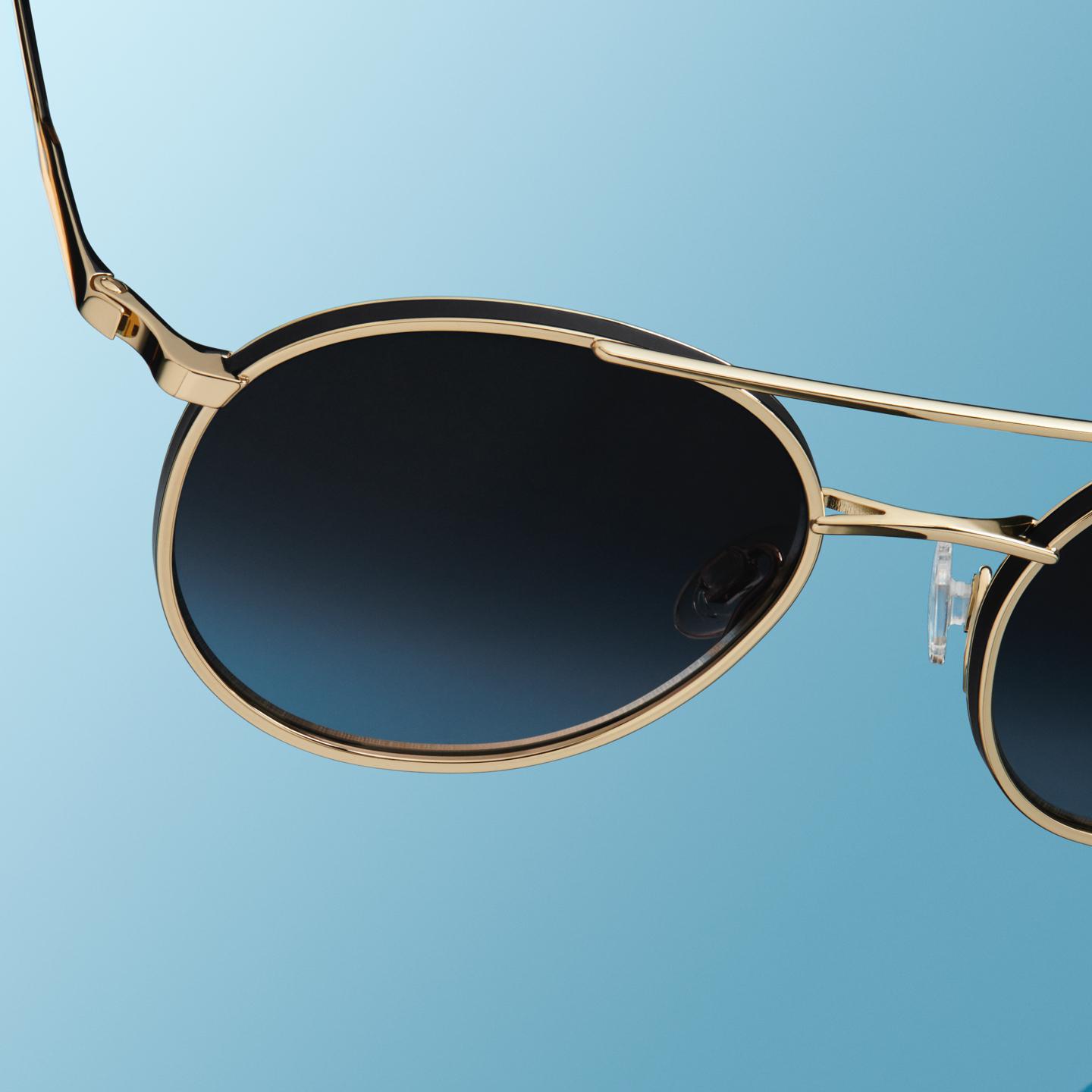 Harrison in Polished gold with
jet black matte
Harrison
Marlo in Polished Gold with ivory
Agnes in Rose Gold with Mojave Mauve
Marlo
Agnes
Darin
Darin in Polished gold with ivory