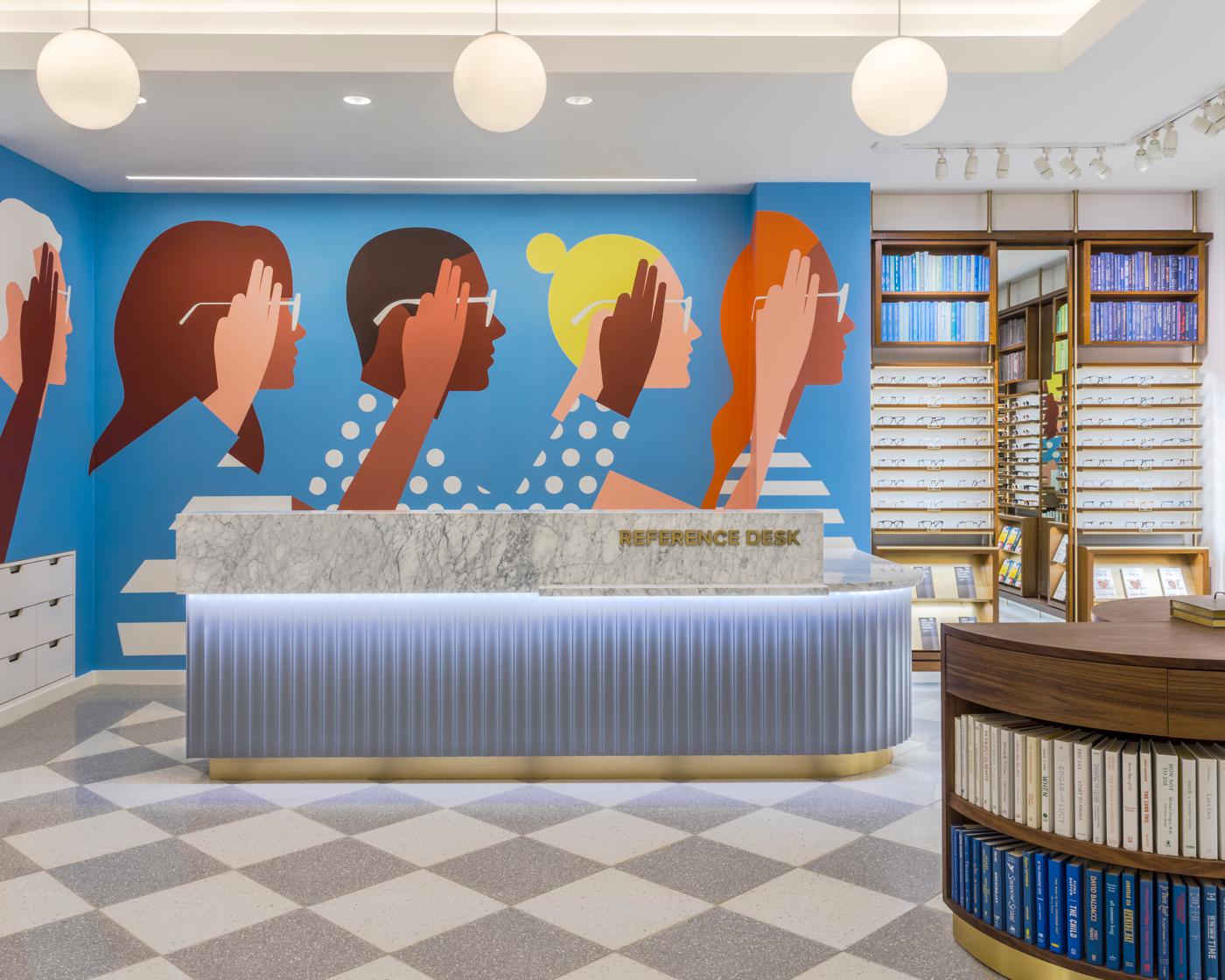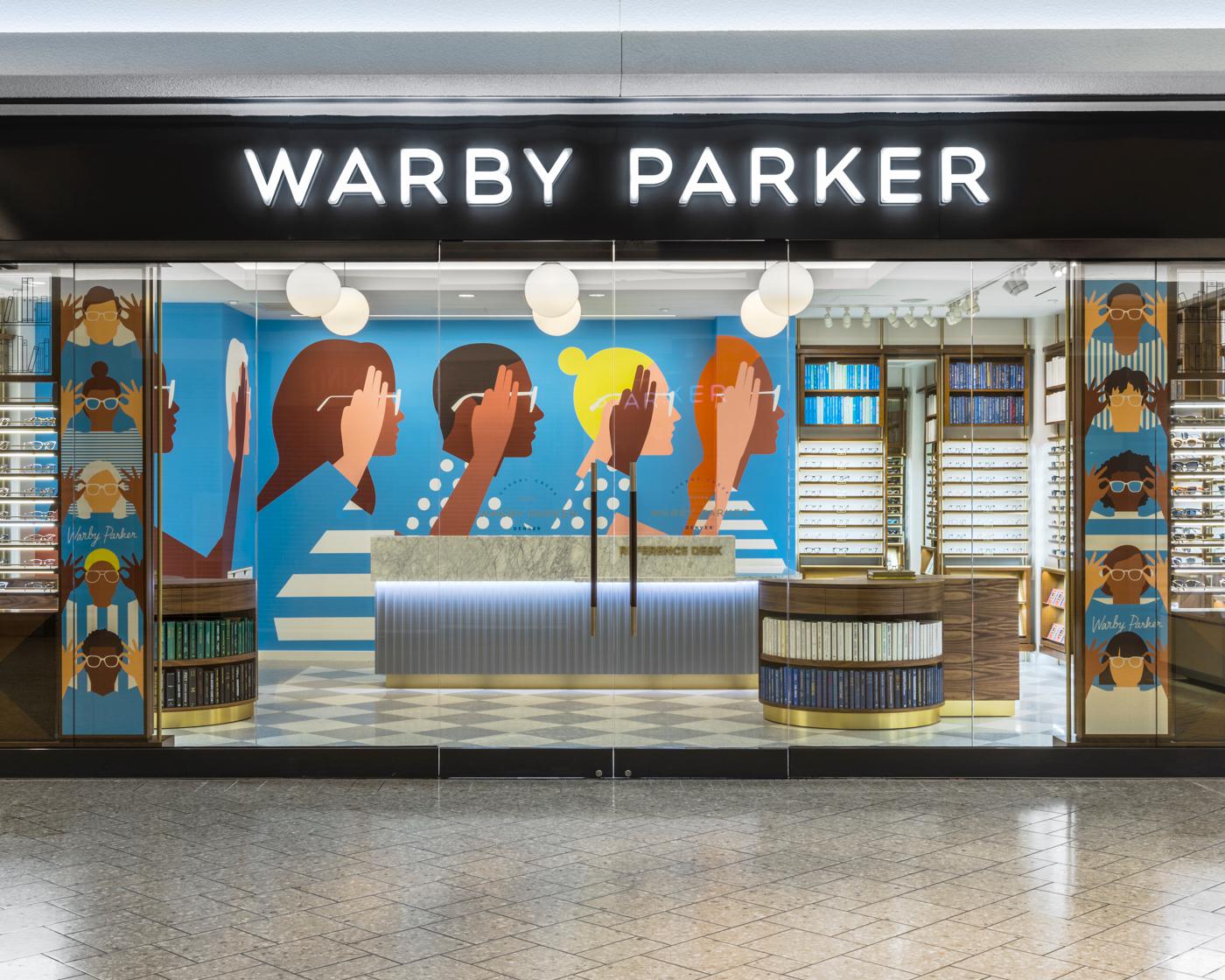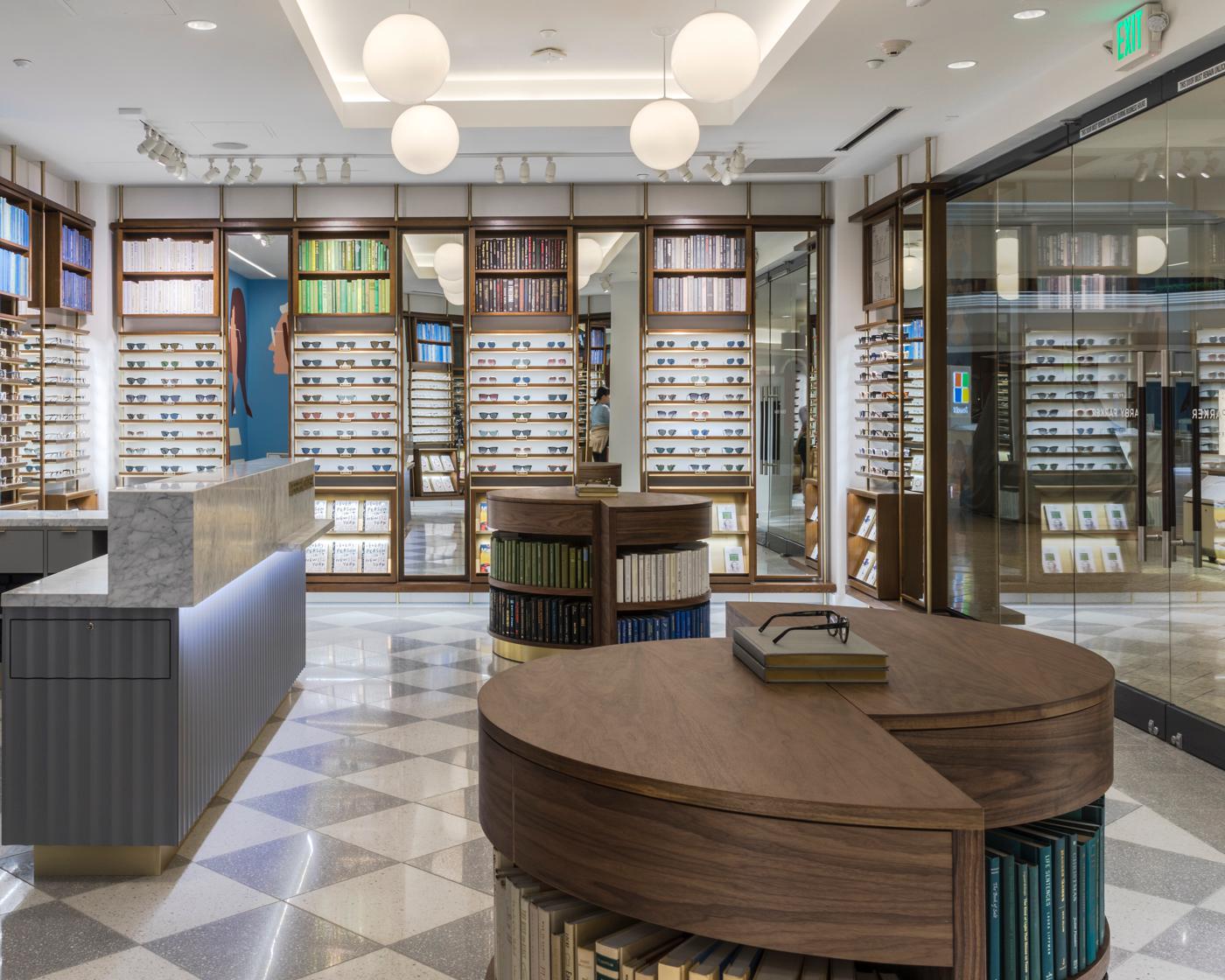 Cherry Creek
Take a library and add Ben Wiseman's eye-catching artwork to our full collection of frames. What do you get? Our Cherry Creek store.
Swing by for...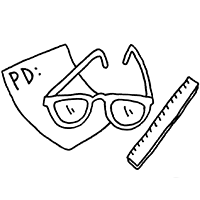 Measurements and adjustments
We can take any optical measurements needed to complete your order, and if your frames don't fit perfectly on arrival, an optician is available for adjustments.
Returns and exchanges
We have a 30-day, hassle-free return or exchange policy. Whether you purchased online or in-store, we can help you out.
New! Glasses for kids
We've miniaturized some of our favorite frames for our youngest friends. Starting at $95, including prescription lenses. Learn more.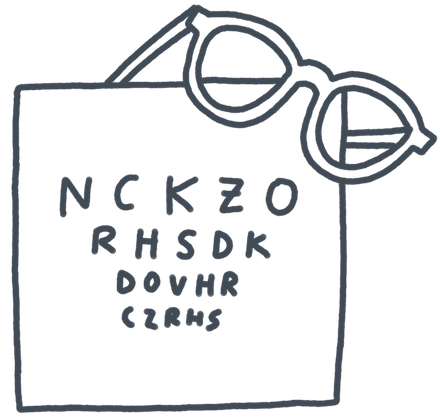 In-Store Prescription Check
If you're eligible, update your prescription with a 10-minute series of vision tests. Your results are reviewed by a doctor in about 24 hours. Learn more.
Good to know before you go