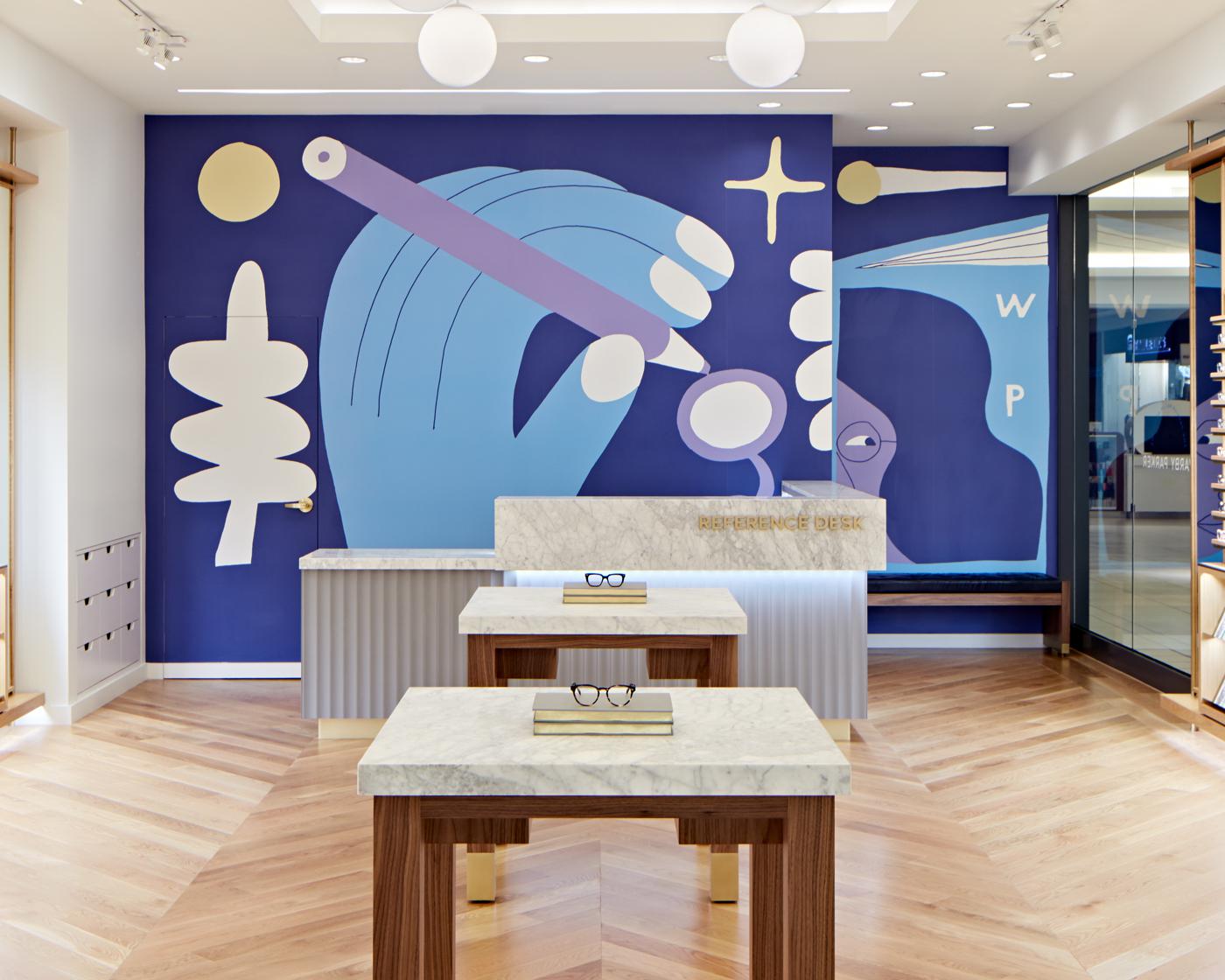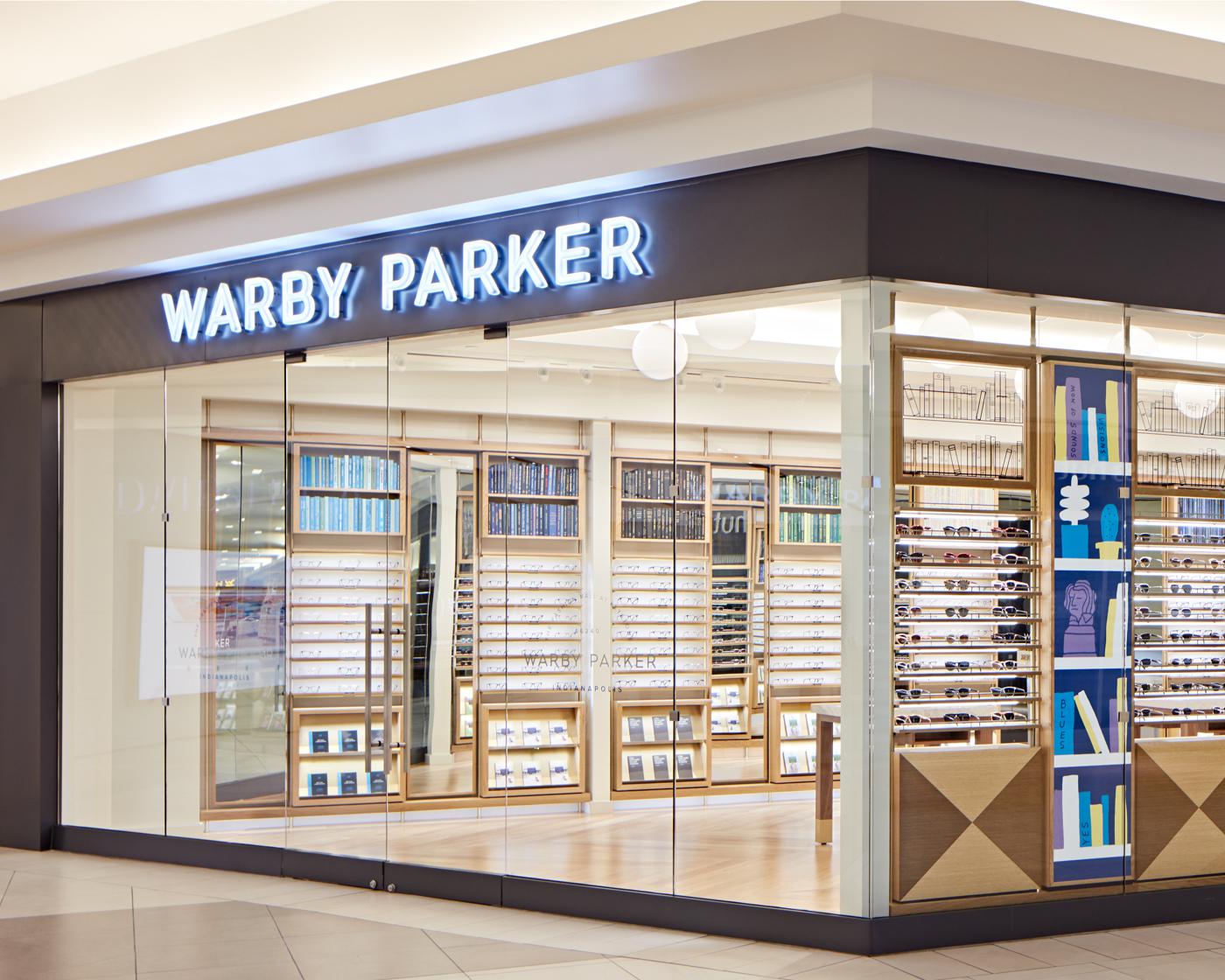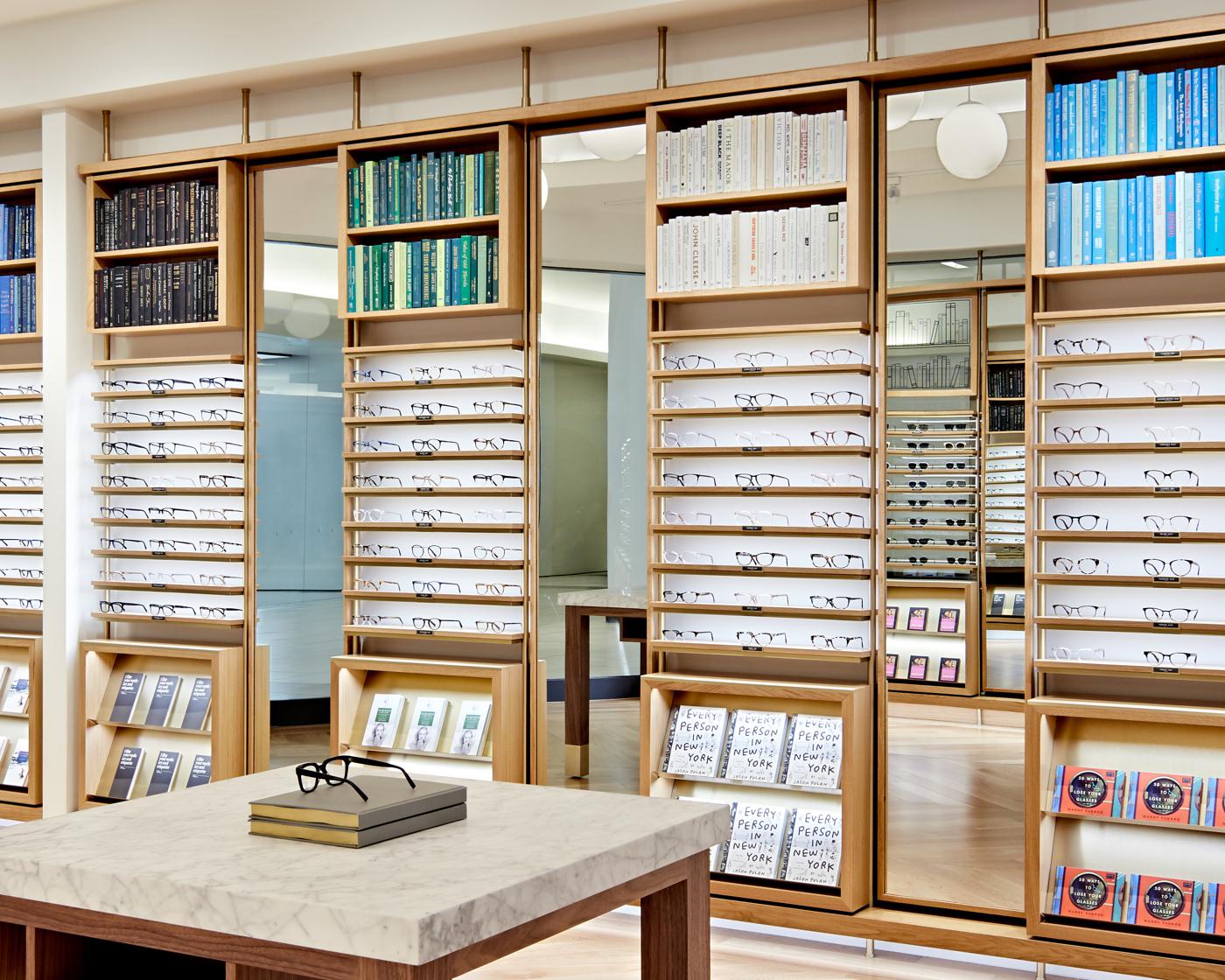 We are following advanced health measures to reopen our stores as safely as possible. However, this location remains closed.
The Fashion Mall at Keystone
Our first location in Indiana gets a dose of moody-blue cool thanks to abstract murals by Nathaniel Russell. Spot the main attraction behind the Reference Desk and additional bookish scenes on the store's exterior.