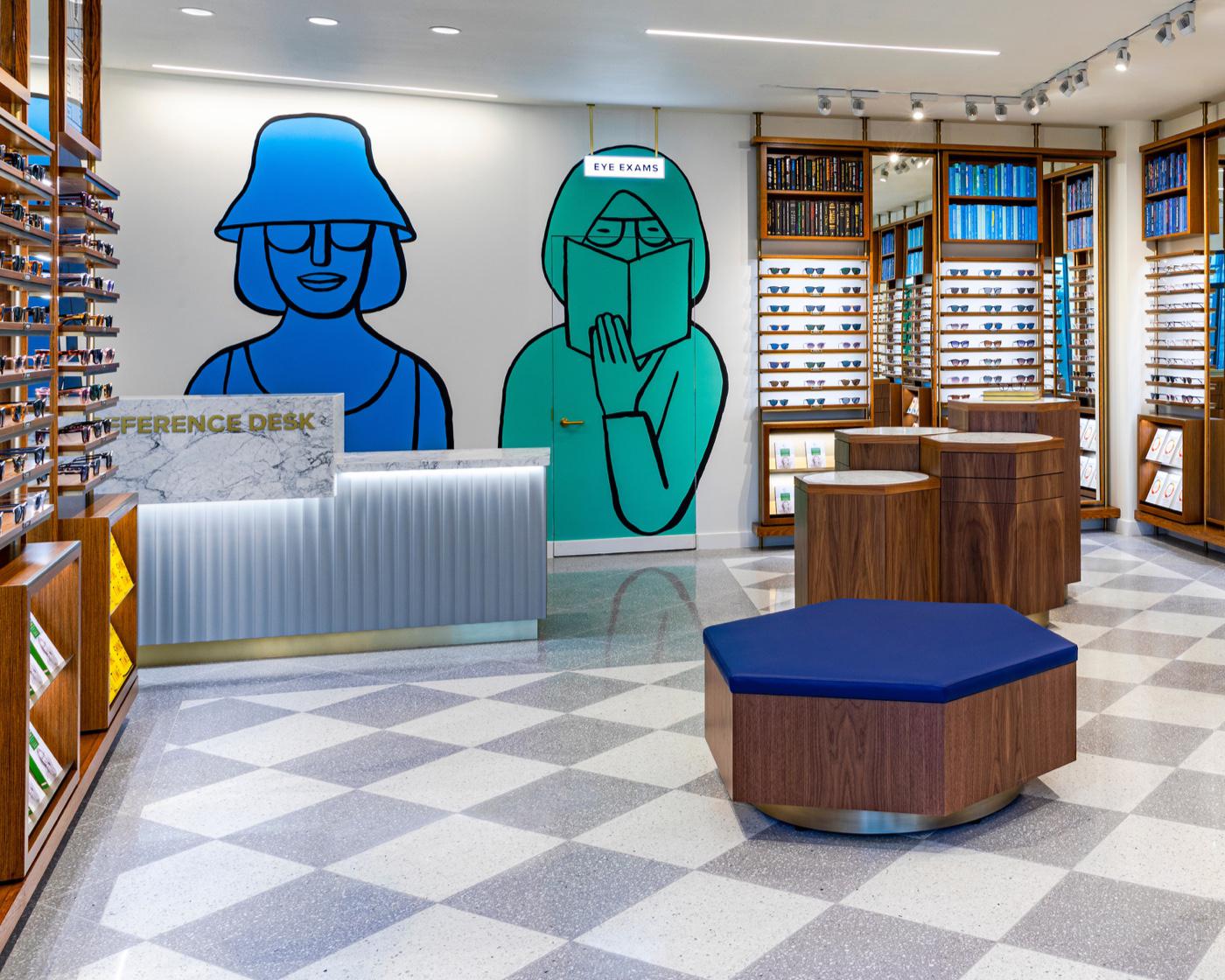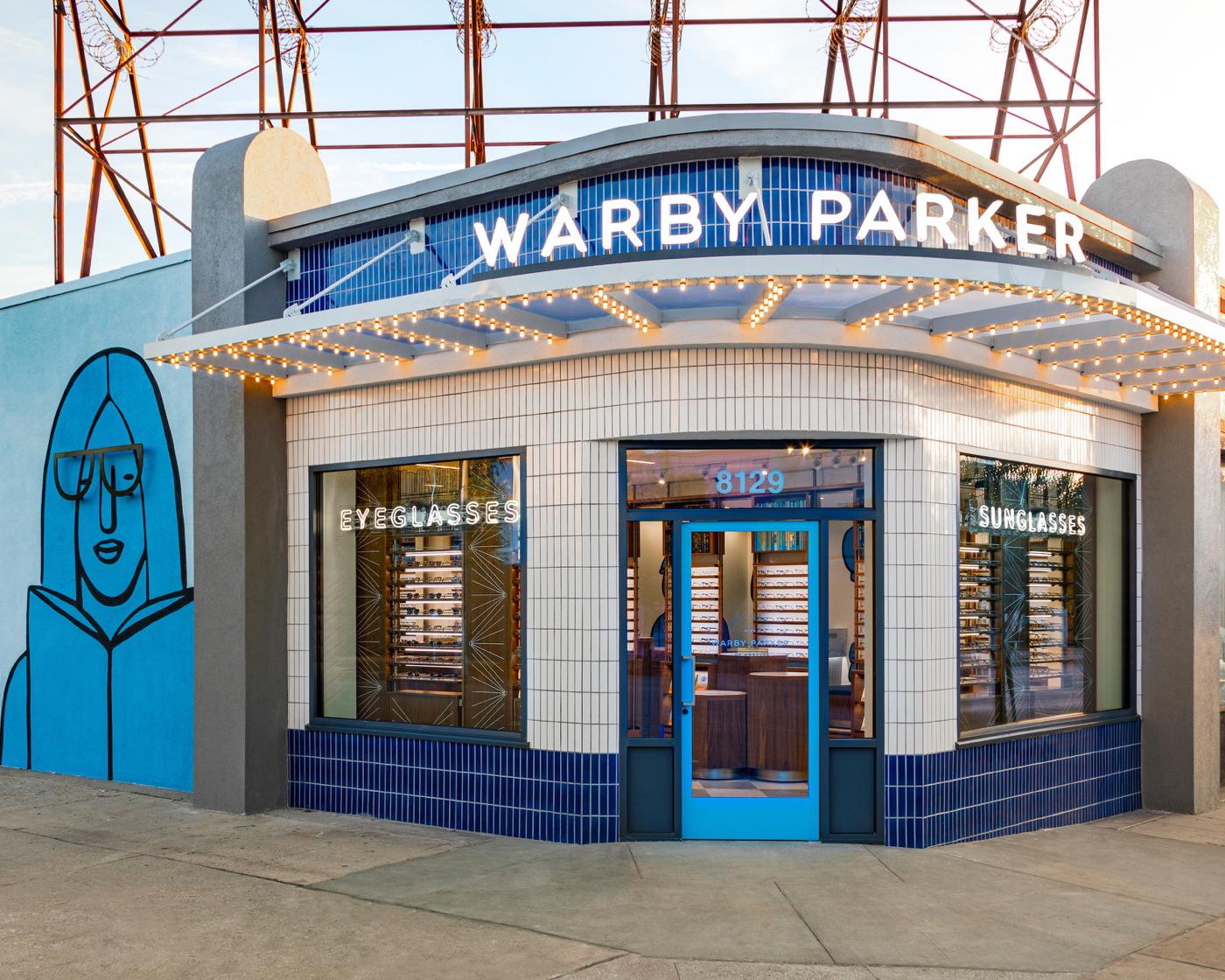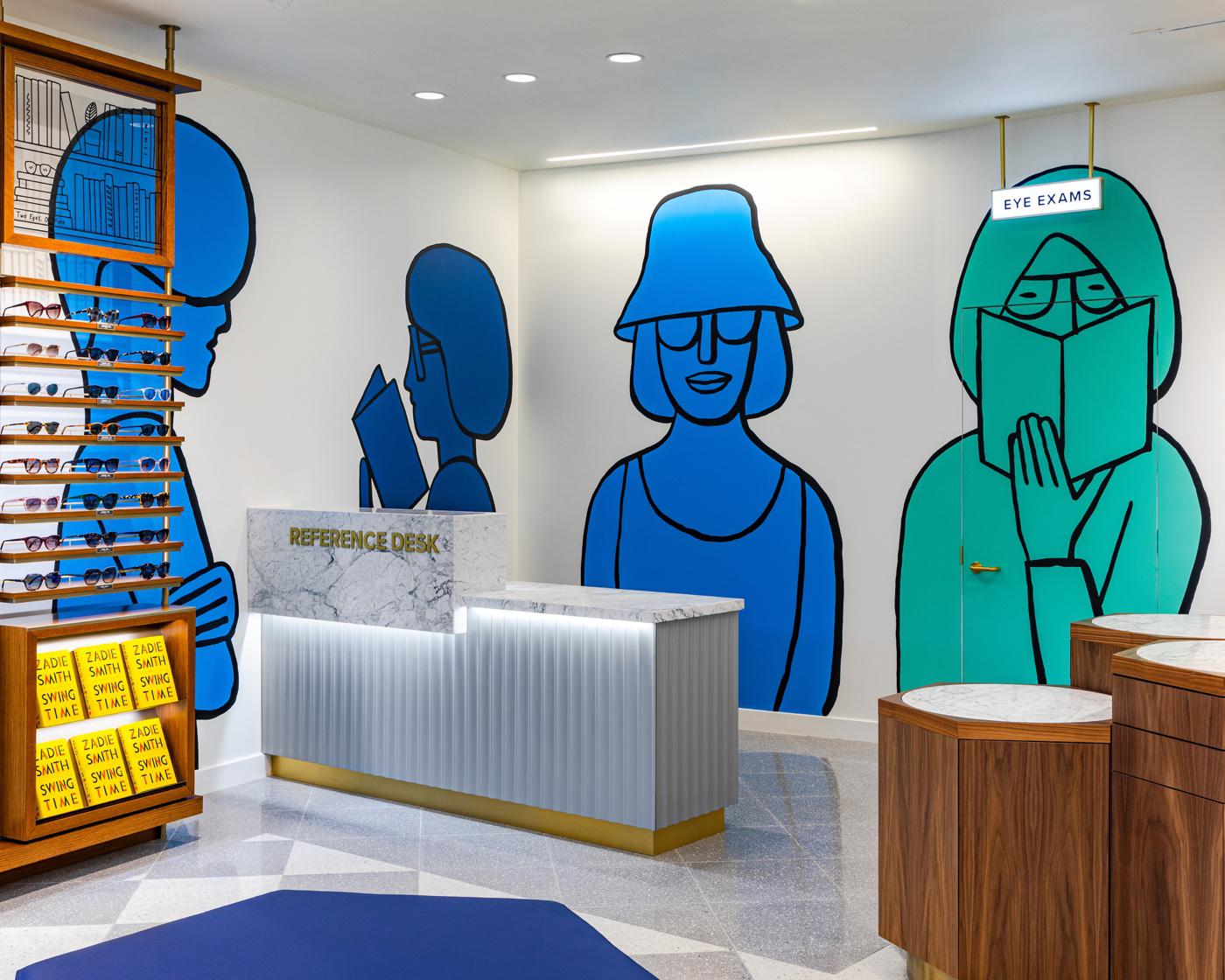 We're open by appointment with eye exams by an independent doctor (book one below). Due to new safety measures, please wear a face covering.
West 3rd St.
Sizable sculpted spectacles adorn the Geoff McFetridge mural on the wall outside this store—stop in if you'd like a pair to match!
Schedule a visit
Some of our stores require appointments for shopping and styling sessions, optician services, and eye exams. See what's available by appointment at this location.