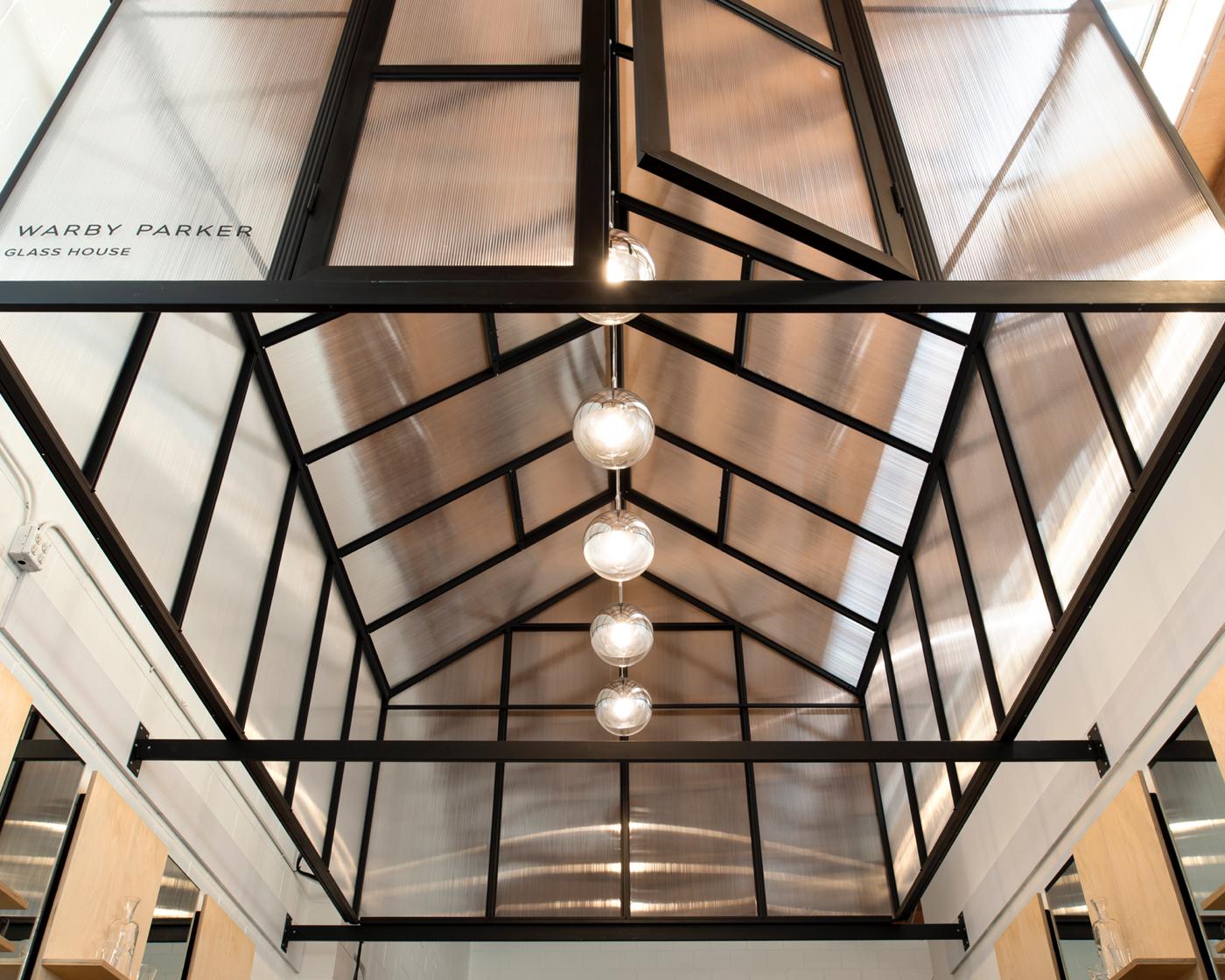 Glasshouse at Alchemy Works
This showroom is tucked inside of Alchemy Works, a gallery, retail, and events space in the Arts District. (Come by to peruse our glasses and sunglasses—and a selection of custom glasswares by local vendors we like.)
Swing by for...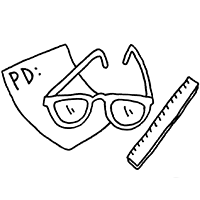 Measurements and adjustments
We can take any optical measurements needed to complete your order, and if your frames don't fit perfectly on arrival, an optician is available for adjustments.
Returns and exchanges
We have a 30-day, hassle-free return or exchange policy. Whether you purchased online or in-store, we can help you out.
Glasses for kids
We've miniaturized some of our favorite frames for our youngest friends. Starting at $95, including prescription lenses. Learn more.
Good to know before you go
Drop in anytime
No appointments necessary here. Just swing by to browse our full collection and get styling help from our advisors.
What to bring
You don't need anything but your eyeballs to peruse and try on our frames. It might be useful to have...
your current prescription (if you want to buy prescription frames)
an FSA or HSA card (if you have one and you want to pay for prescription frames with it)
If you don't have your prescription handy, you can order frames at a store and email your prescription to us later.
Get reimbursed
We can provide you with a digital receipt that makes it quick and easy to apply for reimbursement from your vision insurance company. Get all the details here.
Other nearby locations
Now closed

Eye exams available