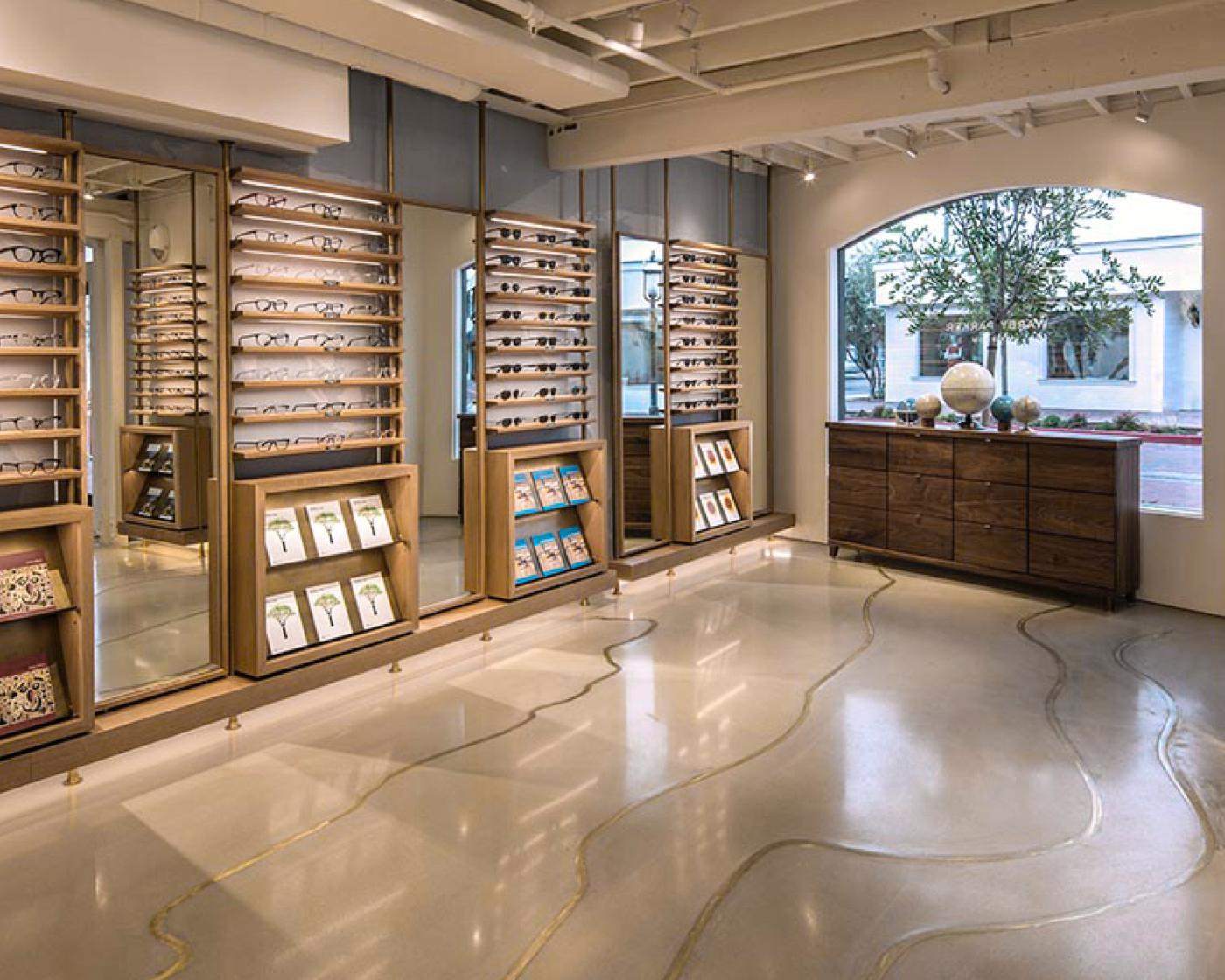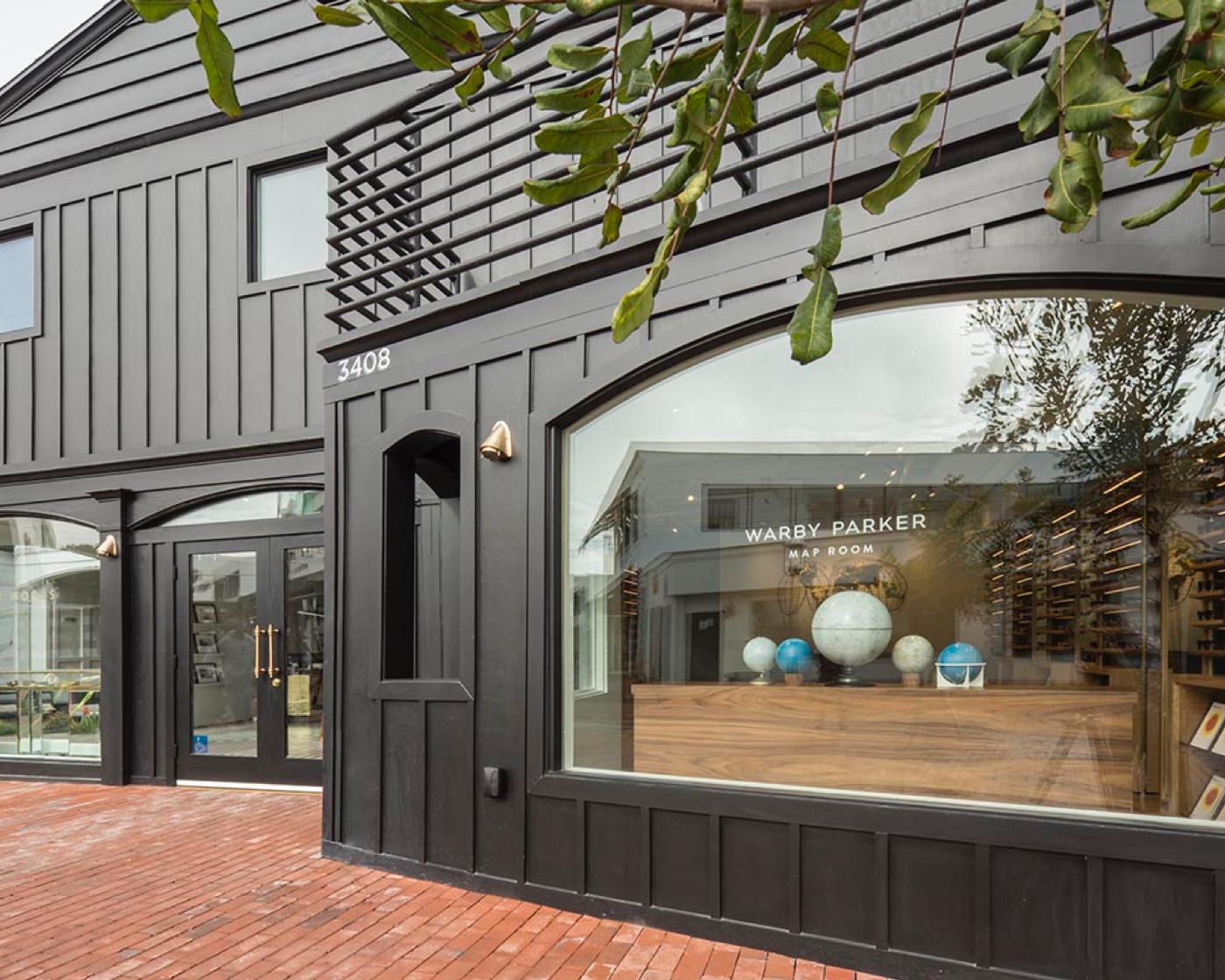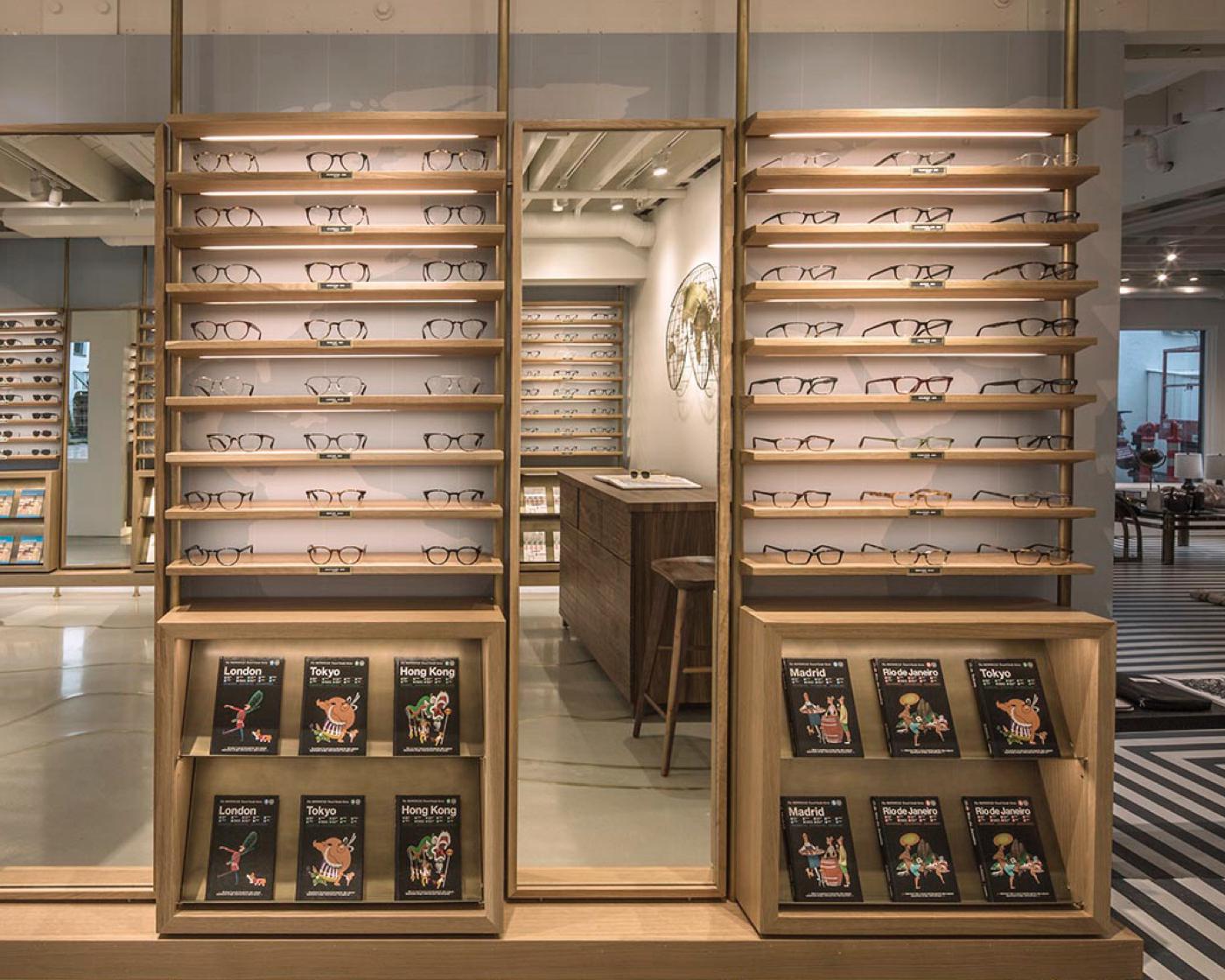 We are following advanced health measures to reopen our stores as safely as possible. However, this location remains closed.
Warby Parker Map Room
Come to our maritime-flavored showroom for glasses and sunglasses; stay after to explore the rest of Alchemy Works: Harbor House—a gallery, shop, and event space designed in the spirit of coastal California's golden age.
Notes
FYI, this showroom is located *inside* of Alchemy Works: Harbor House at Lido Marina.