Showroom at Shop Good
---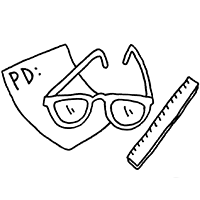 Optical services
We can take any optical measurements needed to complete your order, and if your frames don't fit perfectly on arrival, an optician is available for adjustments.
Returns and exchanges
We have a 30-day, no-questions-asked policy for returning and exchanging our eyewear. Whether you purchased online or in-store, we can help you out.
About Showroom at Shop Good
---
Every item sold at Shop Good is environmentally friendly and socially responsible, with the aim of supporting international and local community development.
Shop our frames
---
See all locations