Warby Parker Do Good Arcade
---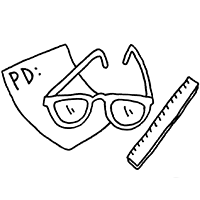 Optical services
We can take any optical measurements needed to complete your order, and if your frames don't fit perfectly on arrival, an optician is available for adjustments.
Returns and exchanges
We have a 30-day, no-questions-asked policy for returning and exchanging our eyewear. Whether you purchased online or in-store, we can help you out.
About Warby Parker Annex
---
Nob Hill is home to our first-ever store (and arcade!) in Portland. Inside you can shop our full collection of eyewear and play classic 8-bit arcade games.
Shop our frames
---
See all locations