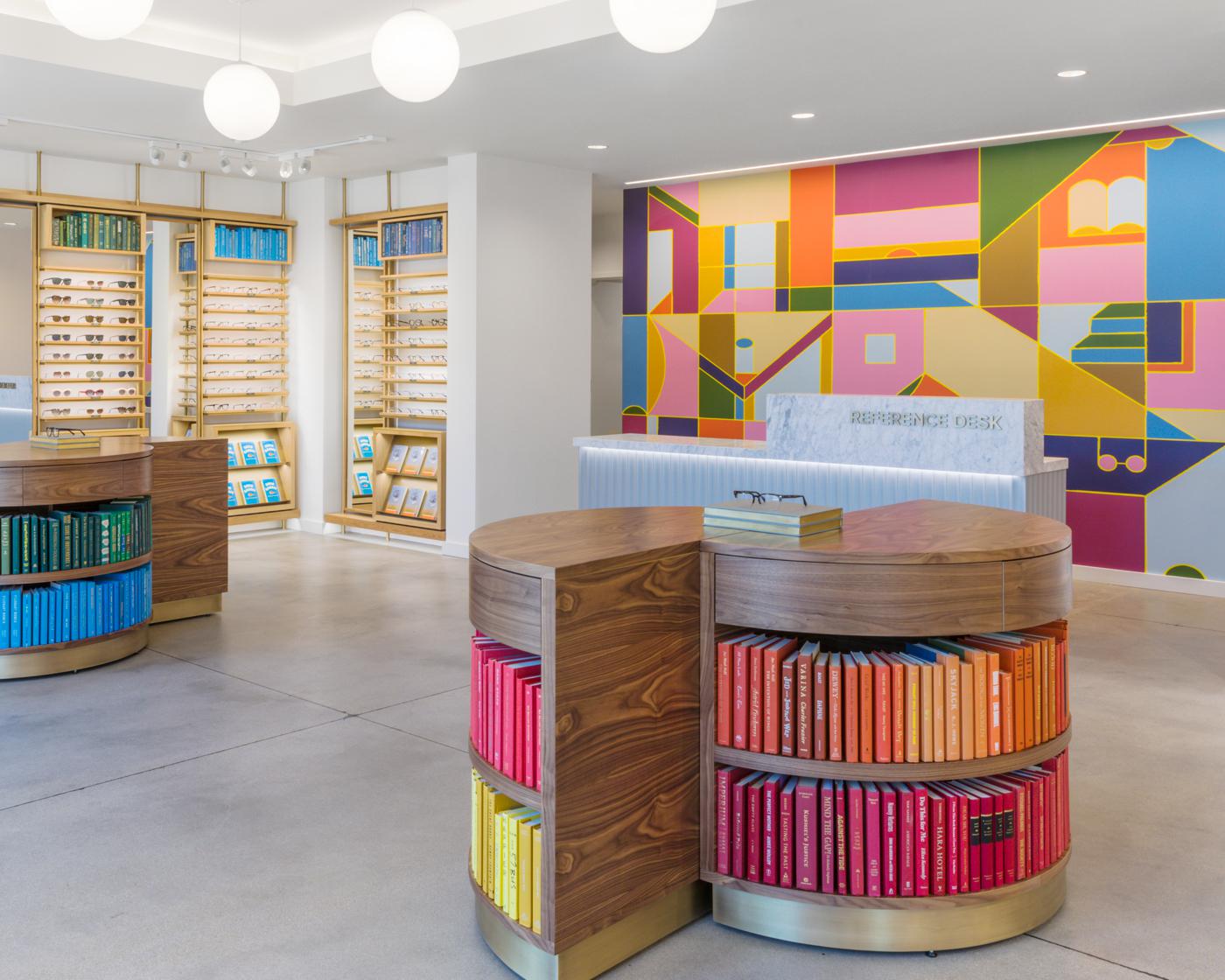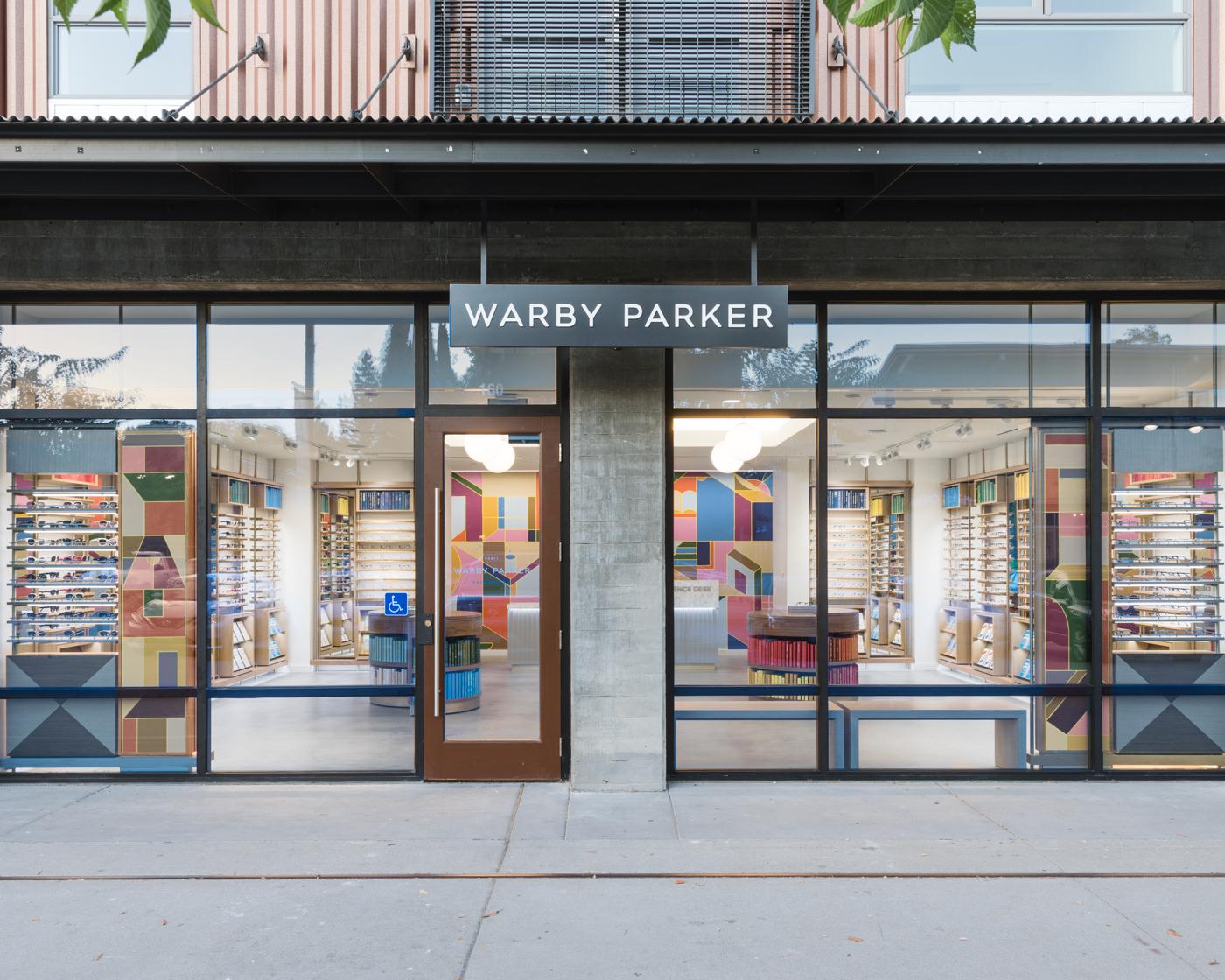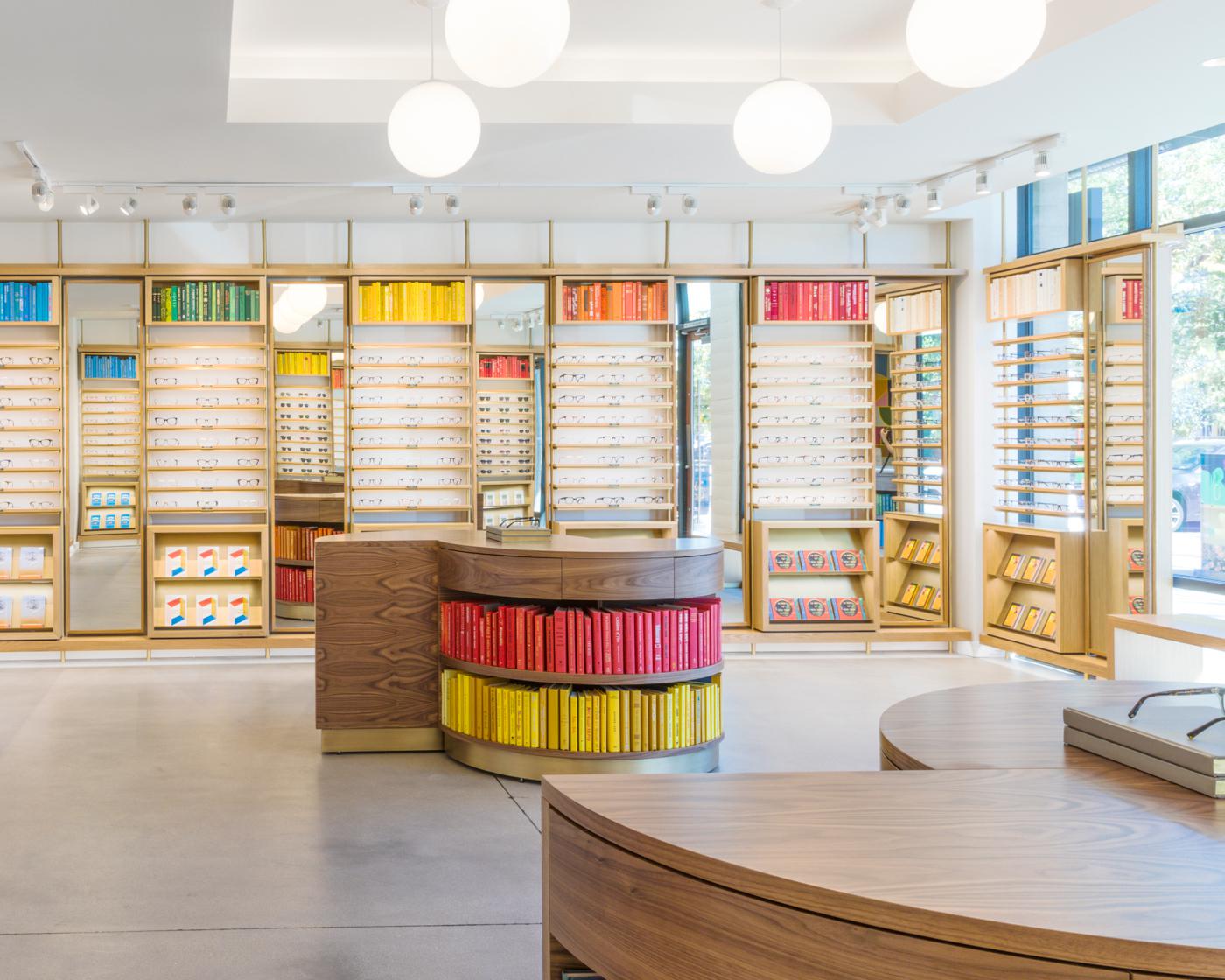 Ice Blocks
In Sacramento's historic R Street Corridor, our store's industrial charm is warmed up by Muzae Sesay's punchy murals.
Swing by for...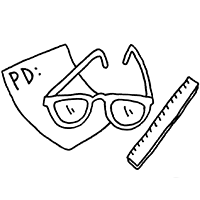 Measurements and adjustments
We can take any optical measurements needed to complete your order, and if your frames don't fit perfectly on arrival, an optician is available for adjustments.
Returns and exchanges
We have a 30-day, hassle-free return or exchange policy. Whether you purchased online or in-store, we can help you out.
New! Glasses for kids
We've miniaturized some of our favorite frames for our youngest friends. Starting at $95, including