Available Services at This Location
Free valet (up to three hours) is available with validation on weekdays with or without purchase, or on weekends with purchase. Otherwise, weekend valet is $10.
About the Store
INSIDE THE STANDARD, HOLLYWOOD
Our mutual affection for high style at a non-ridiculous price has led to a couple of collaborations with The Standard, and this is our biggest one yet: a permanent spot in the lobby of the Hollywood hotel.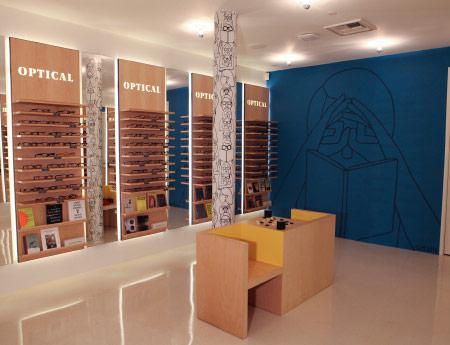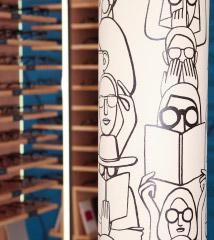 The space is understated but full of surprises, including books from our favorite small publishers on sale and a specially commissioned mural from Los Angeles–based artist and creative Geoff McFetridge. (That's our prized piece of décor.) We've loved Geoff's work since he was doing titles for Chocolate Skateboards in the mid-1990s and have kept tabs on his art as he's contributed to the New York Times and collaborated with Spike Jonze.