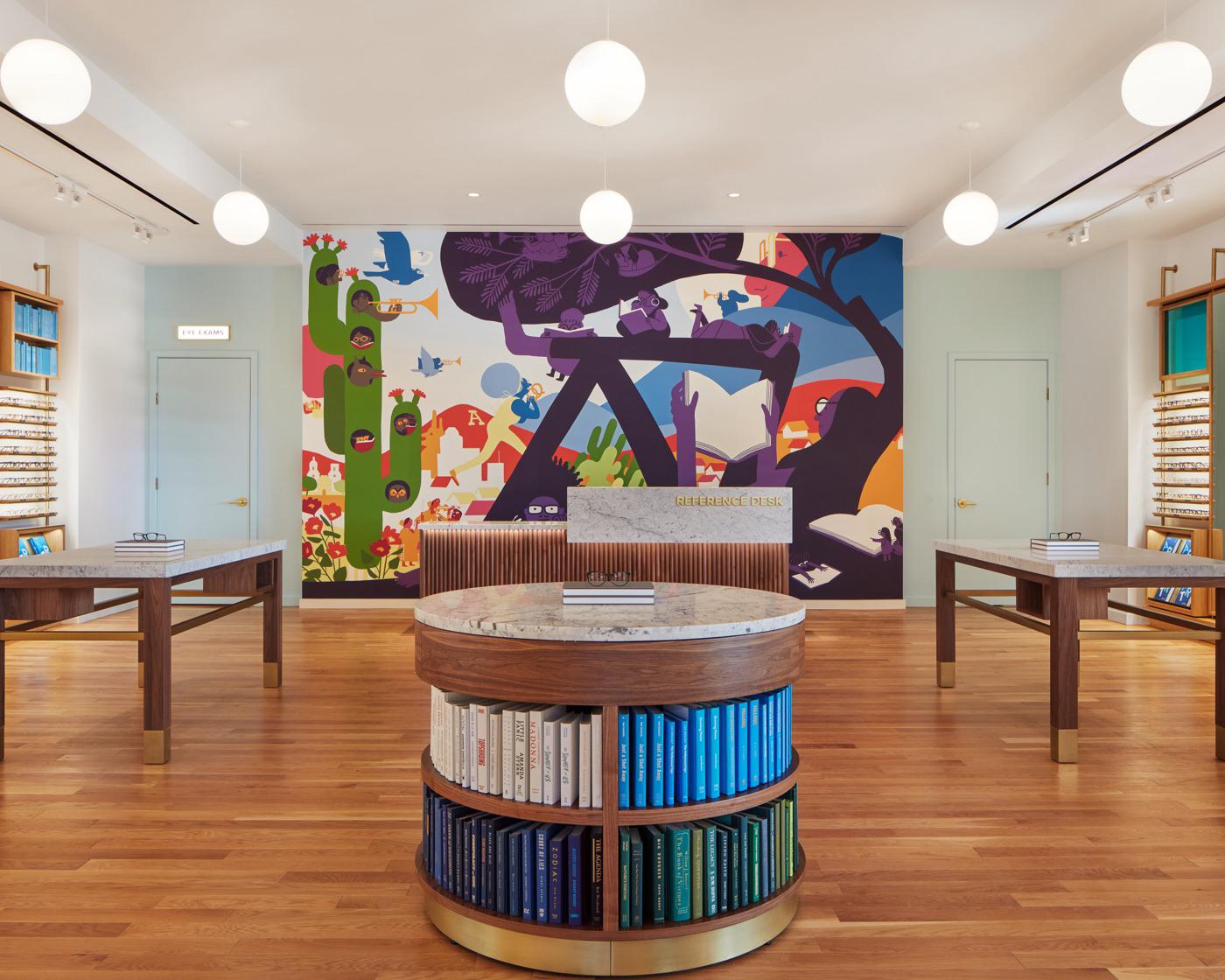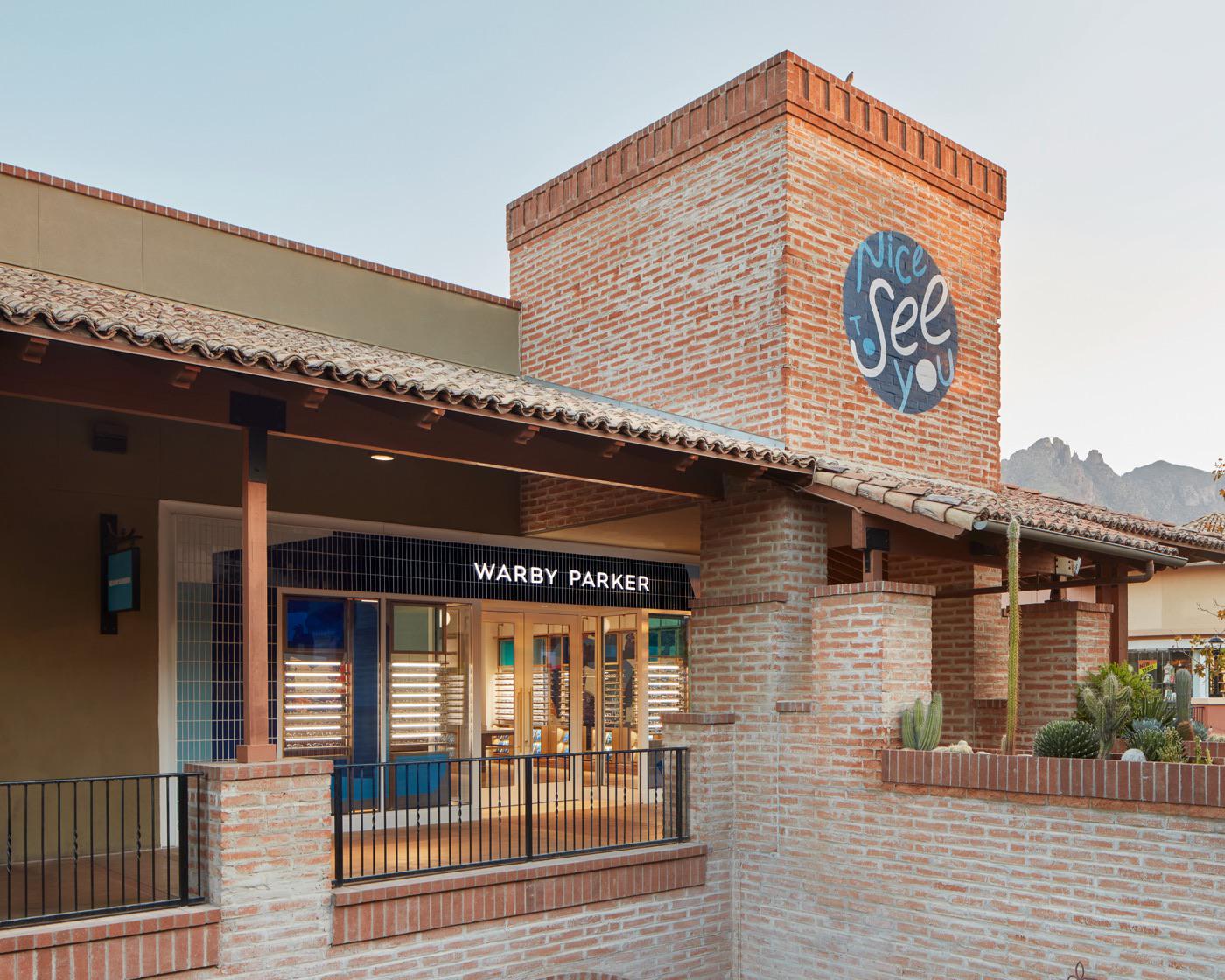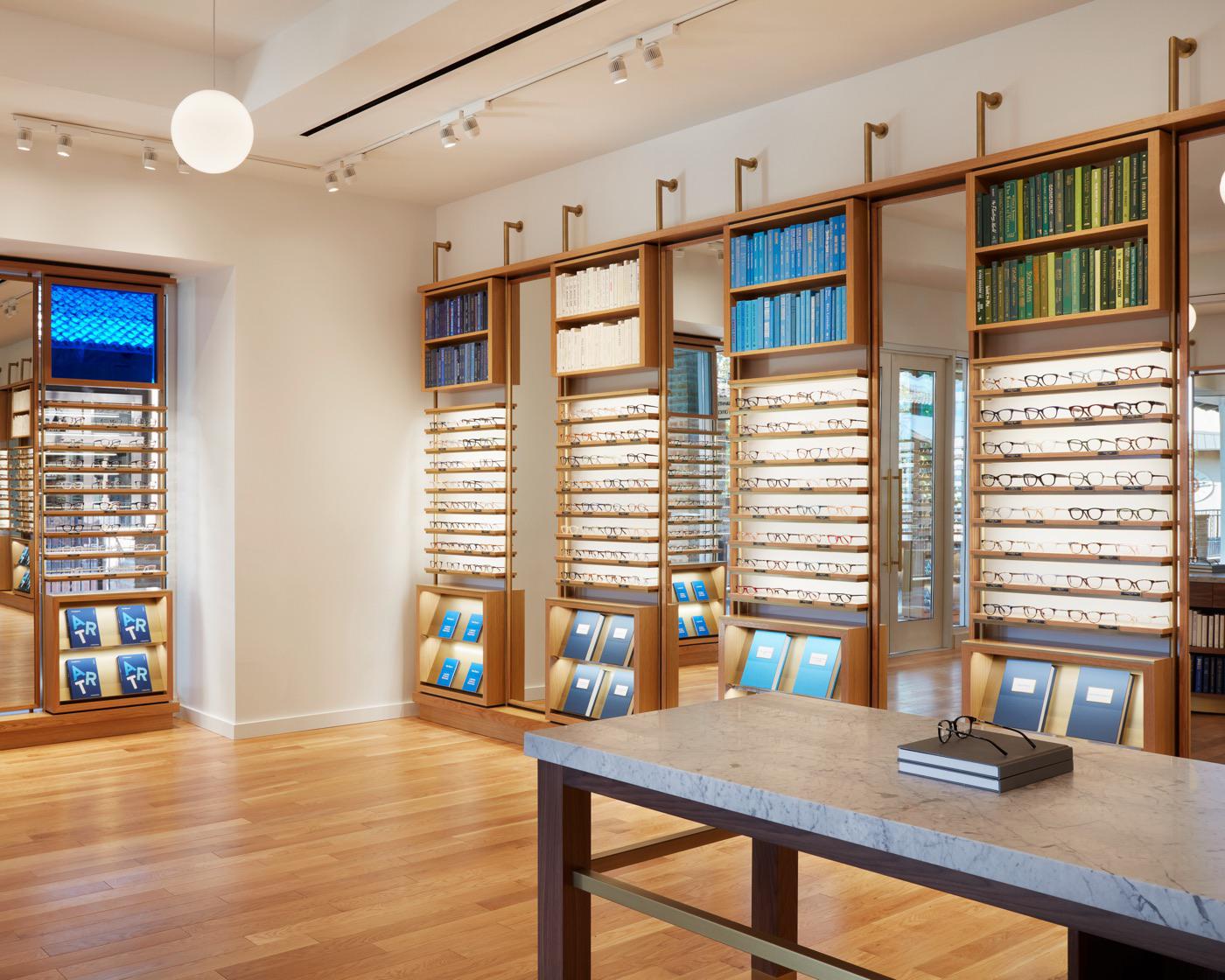 La Encantada
Tucson-based illustrator Eleanor Davis graced our shop at La Encantada with a downright dreamy mural. Peer past the crew of readers front and center, and find a smattering of local landmarks in the distance.
For your safety, count on:
Where mandated, face masks required for team members and customers
Team health screenings
Contactless measurements and checkout
Regular cleanings
More about our store experience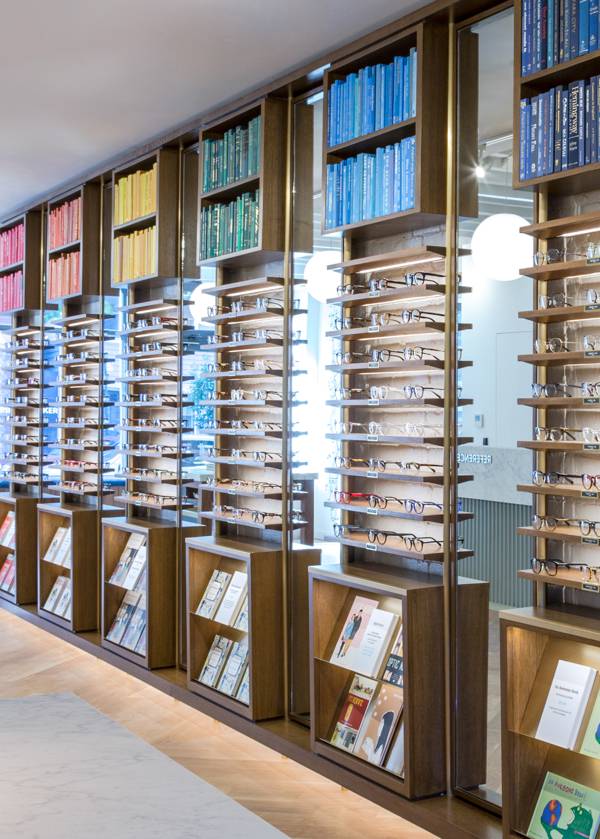 What to bring
Face masks may be required for shopping where mandated and are required for eye exams
Your prescription. Remember to check the expiration date—we have several ways to help you get a new prescription if yours is outdated.
An idea of the frames you want to try. Browse them on our site or in the Warby Parker app. (Tip: In the app, you can add styles to your Favorites or use Virtual Try-On to instantly see frames on your face.)
What to keep in mind
For everyone's safety, please stay home if you feel sick, have experienced any COVID-19 symptoms, or have had contact with anyone infected.
If you booked an appointment and need to cancel it, give us a ring at 888.492.7297.