A family of fresh shapes and colors for the year ahead—as seen here on a few of our very favorite human families
Starting at $95, including prescription lenses
On left: Armando wears Butler. On right: Fernando wears Wilkie.
Fernando came over from Portugal to join his brother Armando (who's modeled for us many times before!) on set.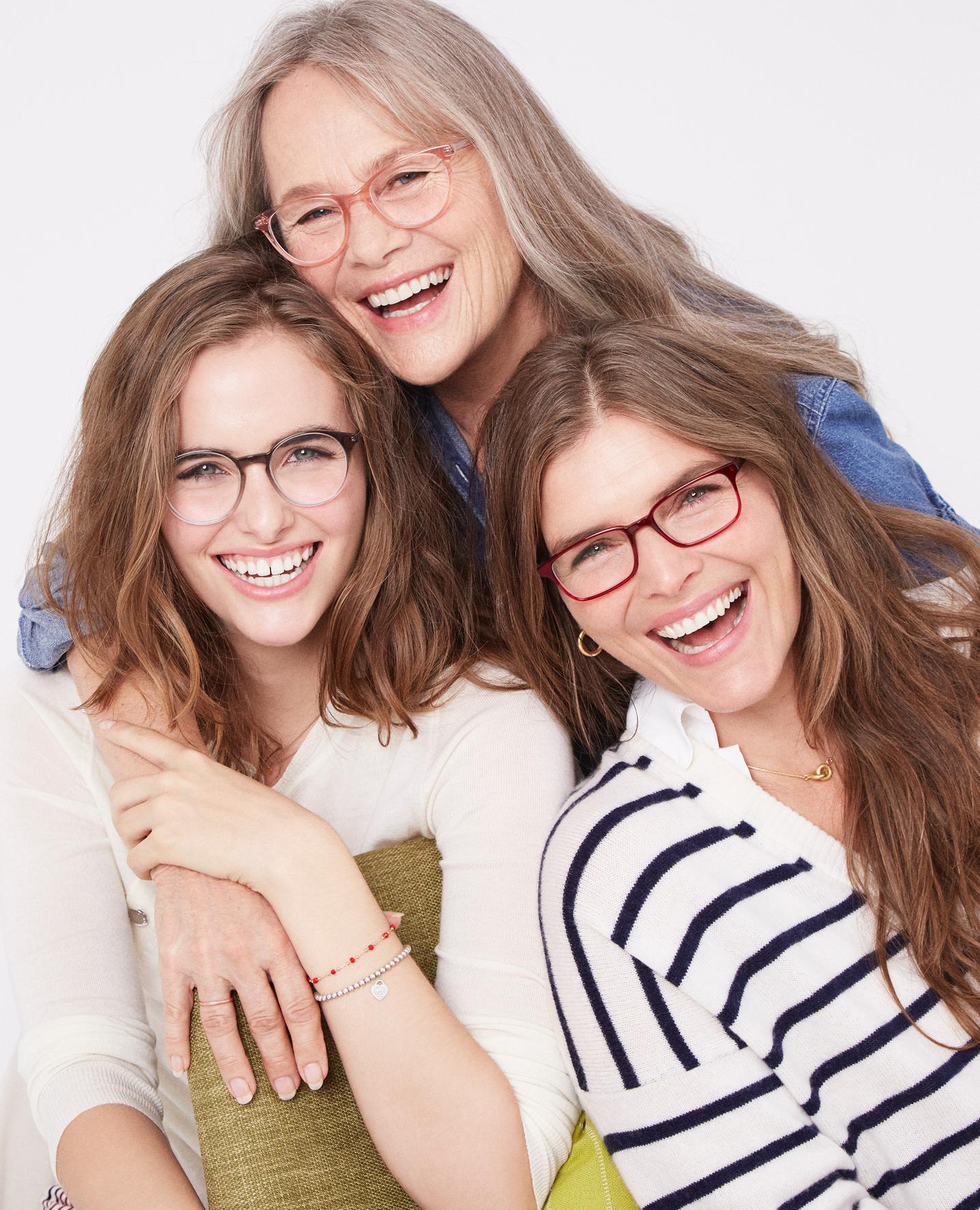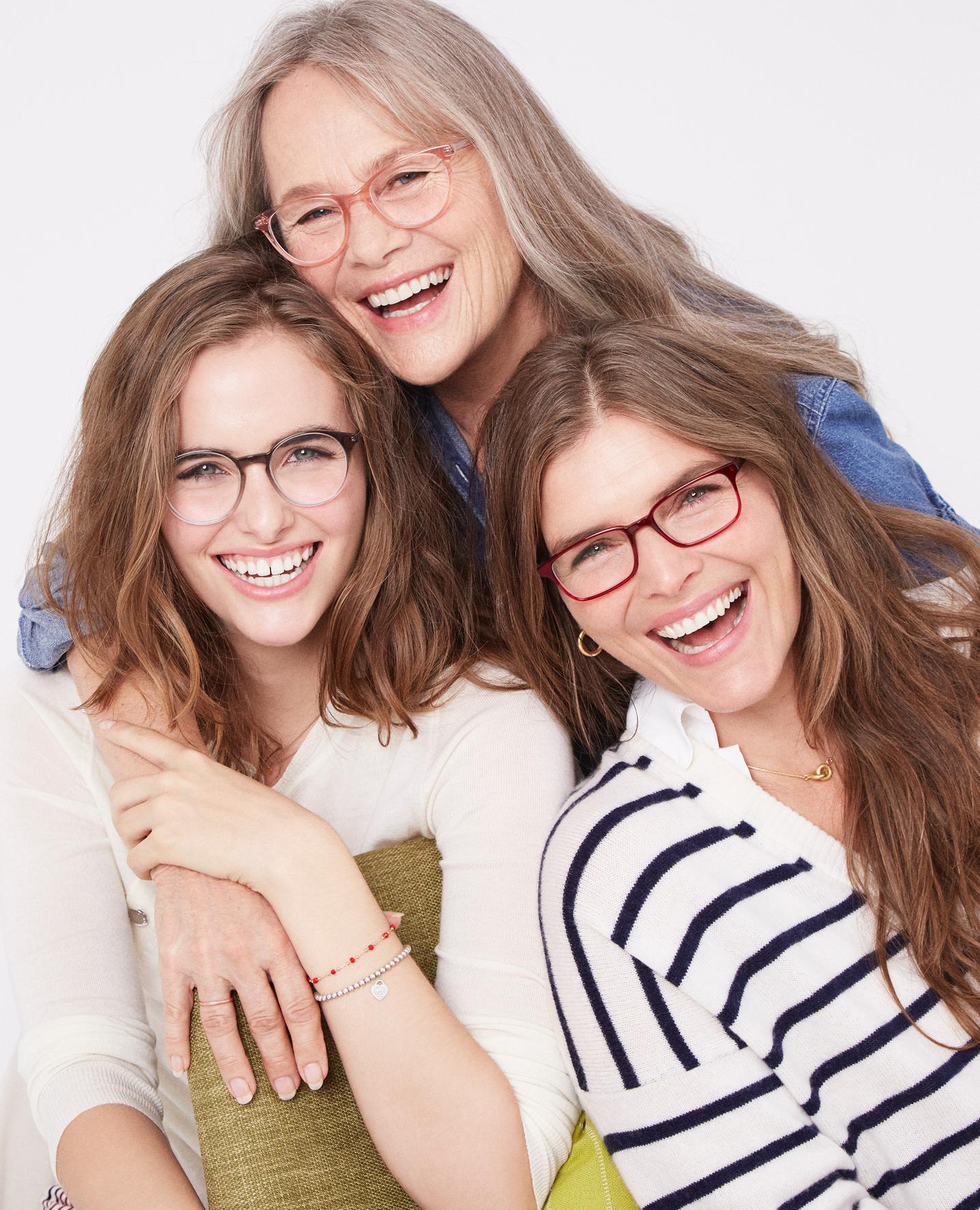 From left to right: Kianna wears Morgan, Margareta wears Madeleine, and Renee wears Wilkie.
Extremely fun fact: Margareta, grandmother to Kianna and mother-in-law to Renee, won Miss Universe in 1966.
On left: Fernando wears Carey. On right: Armando wears Lewis.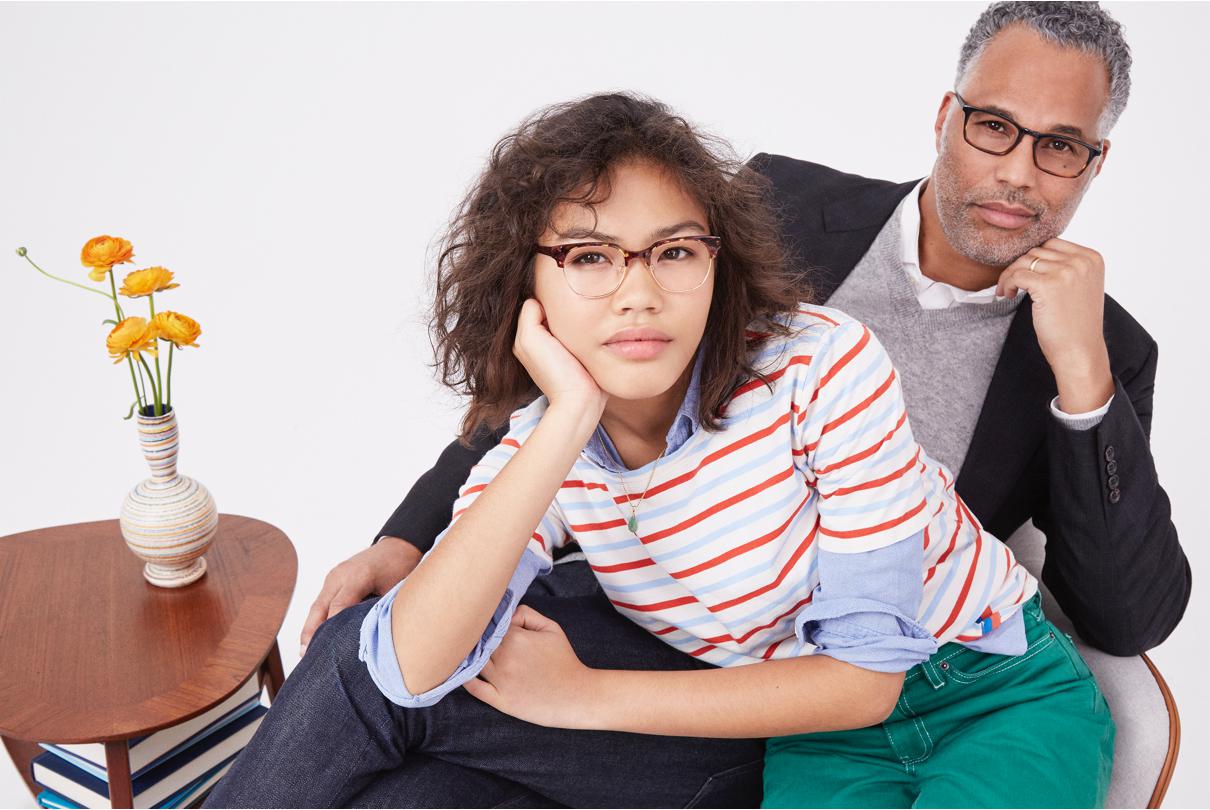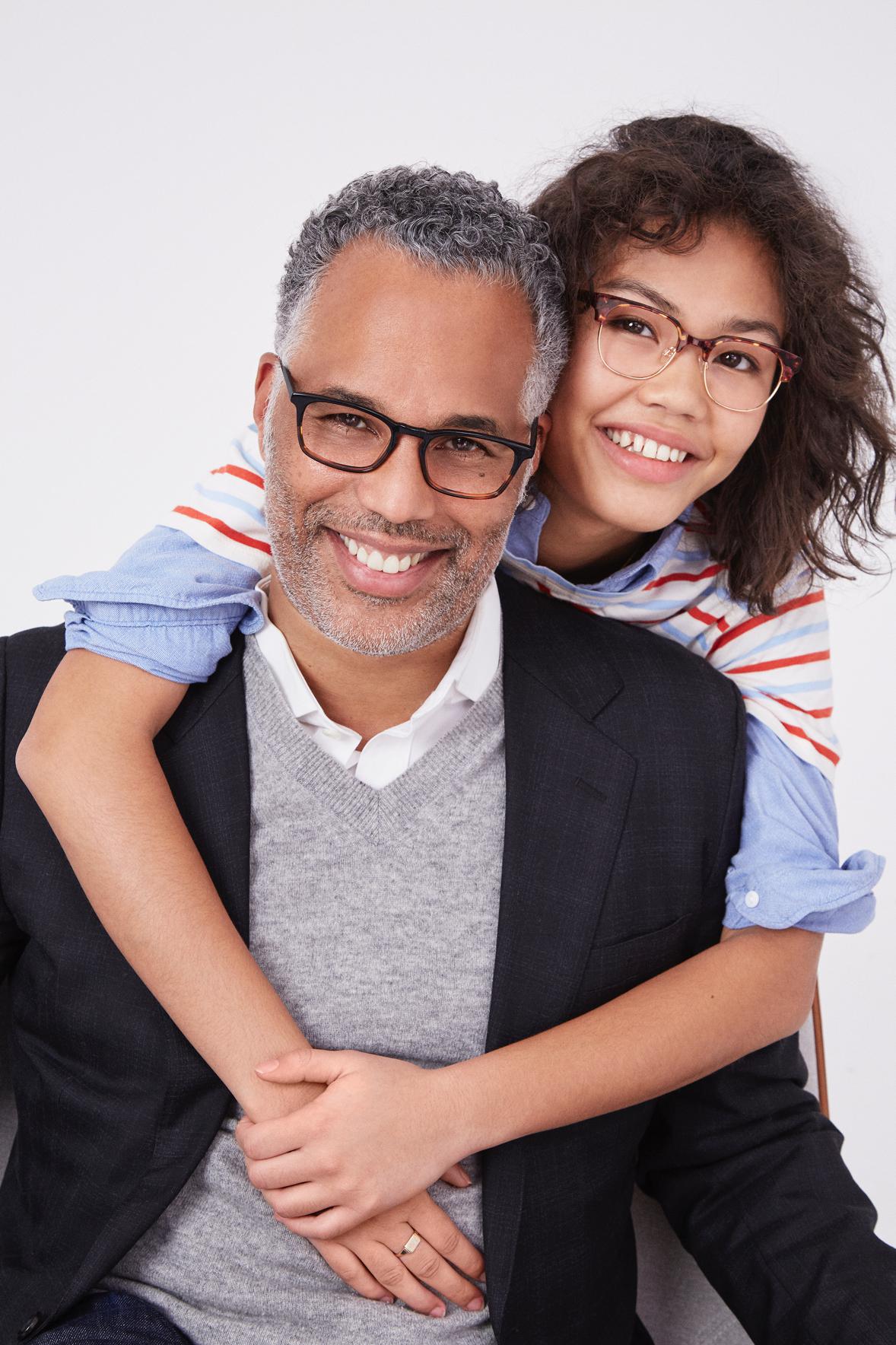 Dashiel Tao wears April, and Darrick wears Chase.
Darrick's wife and Dashiel Tao's mom, Mei, shot every photo on this page.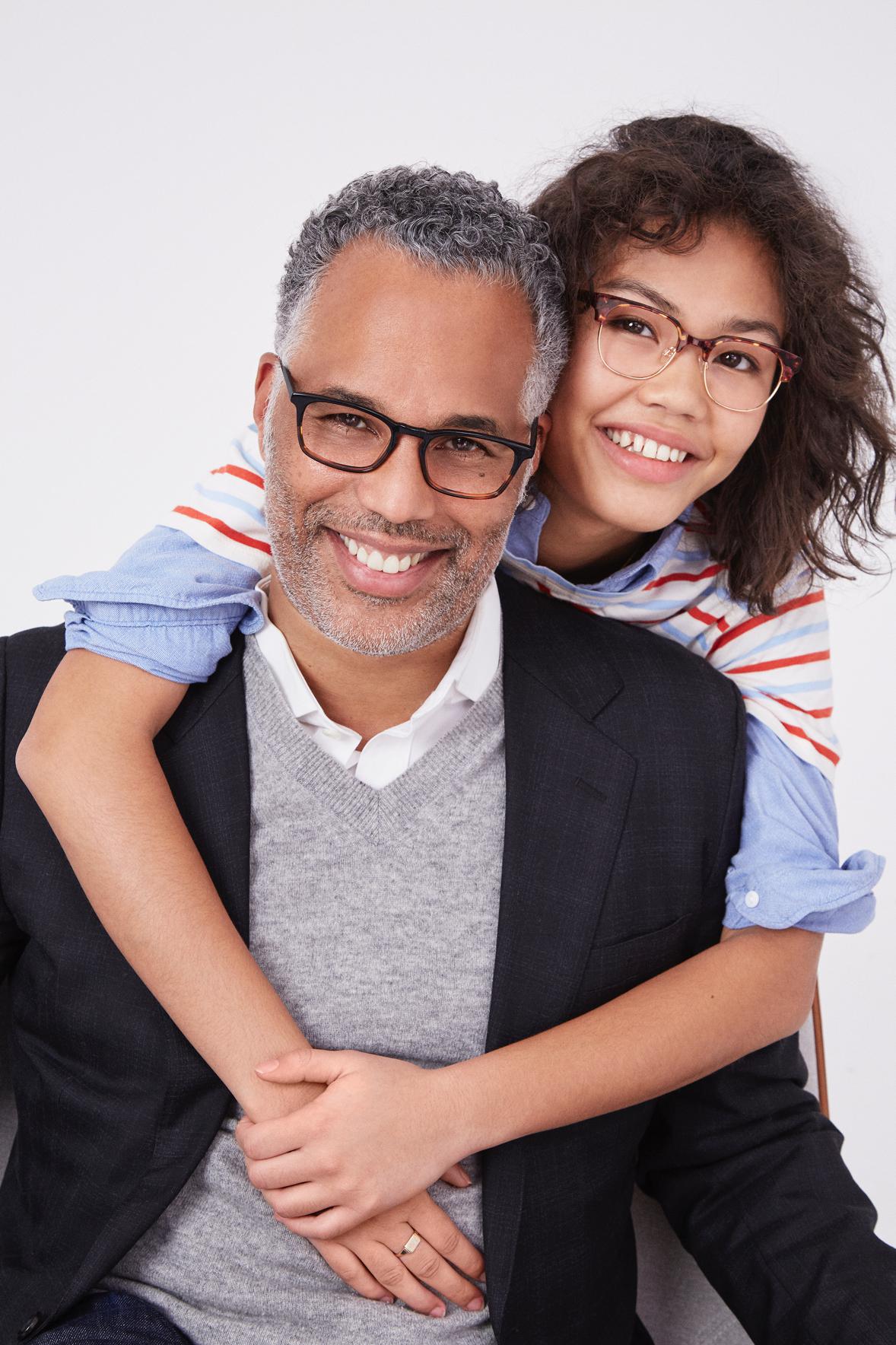 From left to right: Alison wears Madeleine, Atticus wears Chamberlain Jr., and Meshell wears Carey.
Meshell is a musician. Alison is a creative director.
Their son Atticus is—starting now—an up-and-coming eyewear model.
Madeleine Narrow
Chamberlain Jr.
FYI!
You can order these frames with a progressive prescription, same as with all our eyeglasses and sunglasses. Just select that option when adding a frame to your cart.