For our largest collection yet, we've turned our eye to the simplicity of the season. Every single pair is an instant classic: versatile and beautiful.
Plus, new widths and shapes available in Low Bridge Fit make your next summertime silhouette even easier to find (and wear).
We started, as we often do, with glossy acetate. From there, we delicately sculpted away a portion of the frame on a handful of shapes; it's a tailored element that gives off subtlety and impact in tandem.
Noticed an uptick in screen time? Consider adding blue-light-filtering lenses to any pair of eyeglasses, with or without a prescription, for $50 more.
Available in multiple widths
Weathers
Chamberlain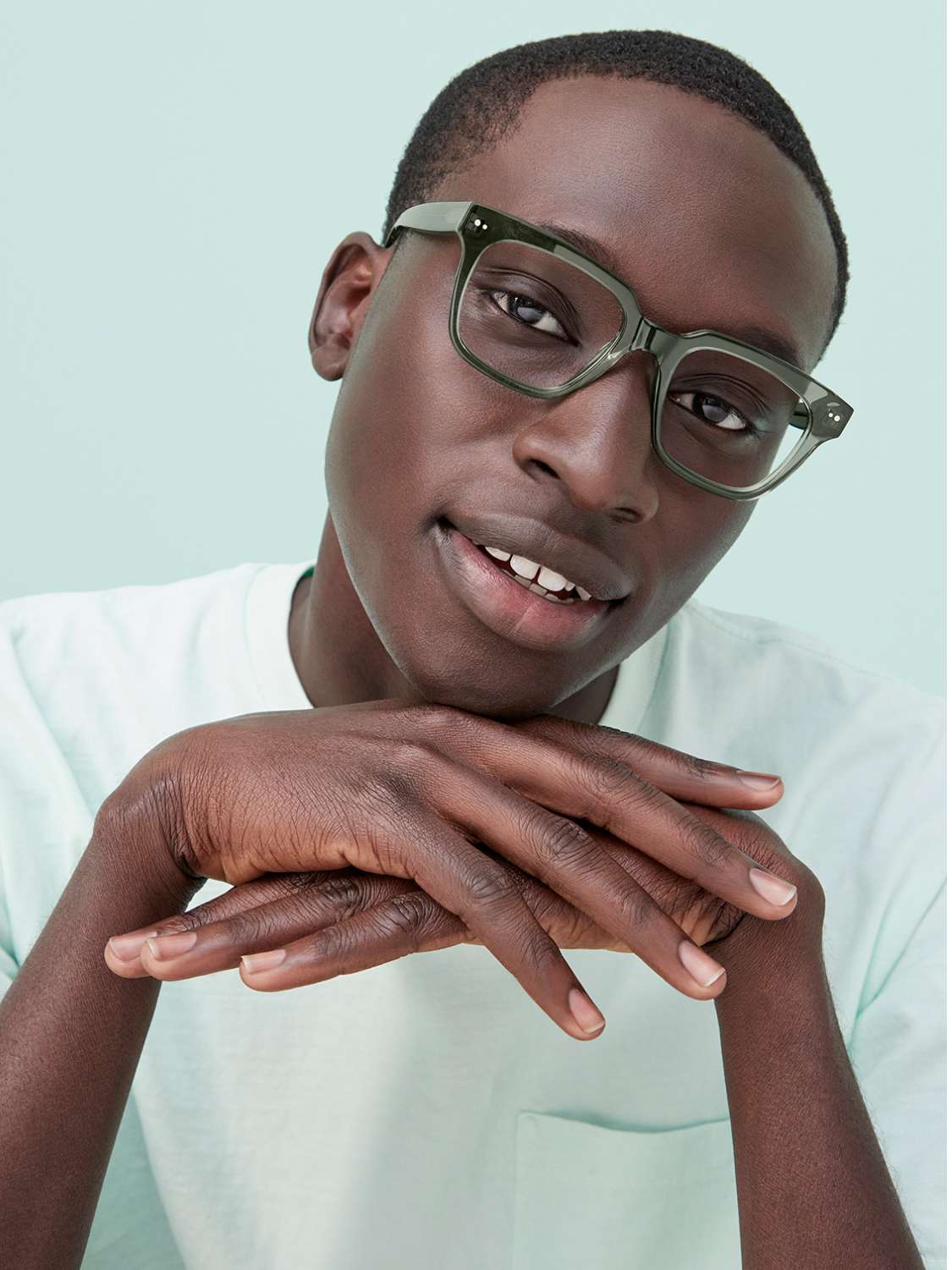 Available in multiple widths
Kimball
Available in multiple widths
Winston
Available in multiple widths
Whalen
The frames below—and we have plenty more—are crafted for those with low nose bridges (if the bridge of your nose sits level with or below the pupils), wide faces, and/or high cheekbones. Get ready to get comfortable.