Low Bridge Fit
Downing
Starting at $95, including polarized lenses
Use your FSA or HSA dollars
At checkout, you can use the card associated with your flexible spending or health spending account to pay for prescription eyeglasses and sunglasses.
Learn more
Get reimbursed by your insurance
If your vision insurance plan includes an out-of-network benefit (most do!), it's easy to apply for reimbursement after purchasing.
Learn more
About the frames
Downing is our take on a classic round frame—and this one is made even sweeter thanks to Low Bridge Fit.
Low Bridge Fit
Larger nose pads, slightly curved temples, ultra-roomy fit, and an adjusted lens tilt provide more comfort for those with low bridges, wide faces, and/or high cheekbones.
Learn more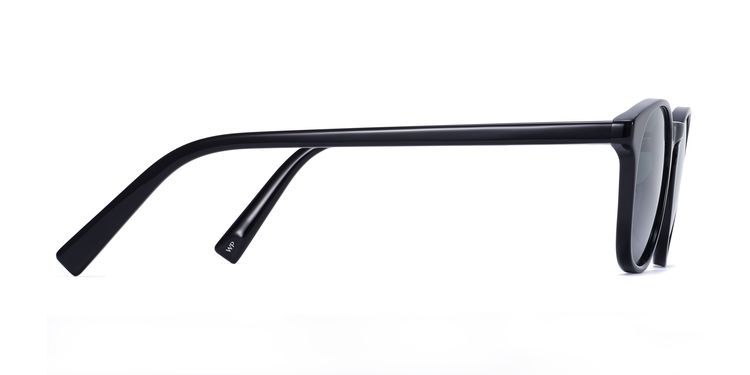 Made from the good stuff
These sunglasses are crafted from hand-polished cellulose acetate and feature scratch-resistant lenses that block 100% of UVA and UVB rays.
Our Promise
Free shipping and free returns on every order
We have a 30-day, hassle-free return or exchange policy as well as a one-year, no scratch guarantee for our lenses; we'll replace your scratched lenses for free within the first 12 months.