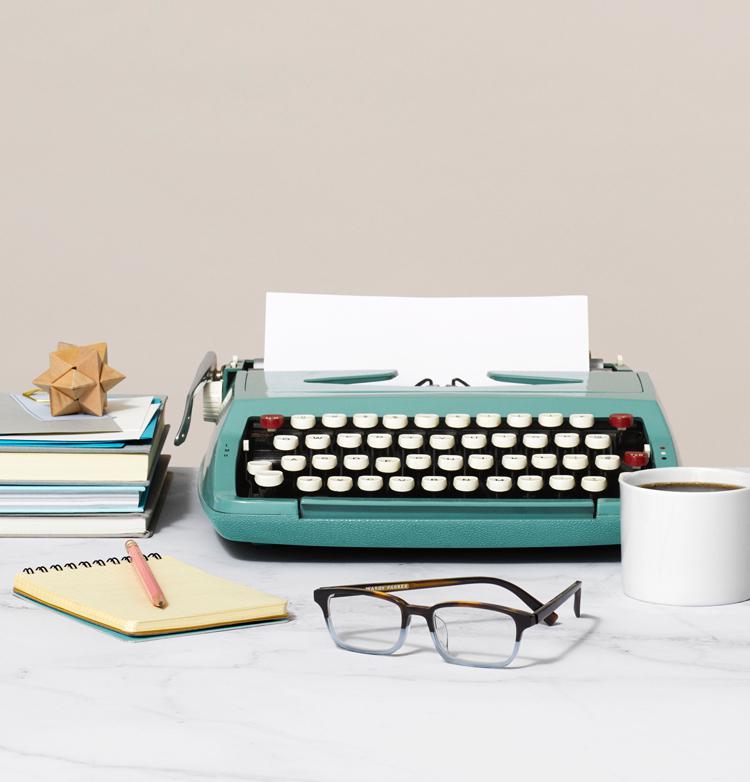 Sustainability Report
Completing a yearly report gives us the opportunity to measure our impact and define—and refine over time—what sustainability means to us.
Learn more
Learn more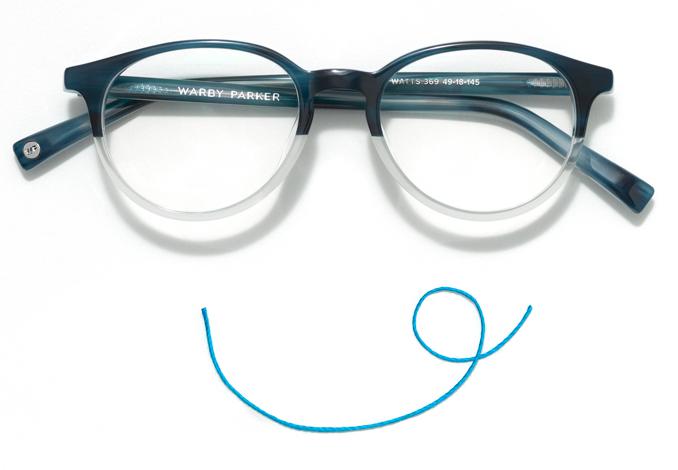 About the Global Reporting Initiative (GRI)
The GRI standards help organizations understand, communicate, and compare their impact on a variety of issues. We've used this framework to examine how well we're sticking to our core values and if we're growing responsibly.