The Foundry Edition
Intricately rendered and thoughtfully timeless, this modern assortment reimagines what metal eyeglasses can be. Four talented photographers help realize the possibilities and prove that The Foundry Edition is all about making the frames your own.
Photographers, filmmakers, and twin brothers who were born in Paris, raised in the French Antilles and Miami, and studied in Los Angeles. The duo photographed each other taking The Foundry Edition for a stroll in Paris.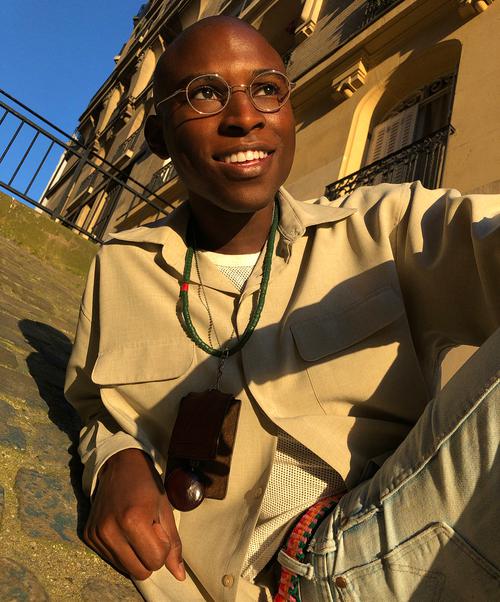 Jalan wears Hammett in Polished Silver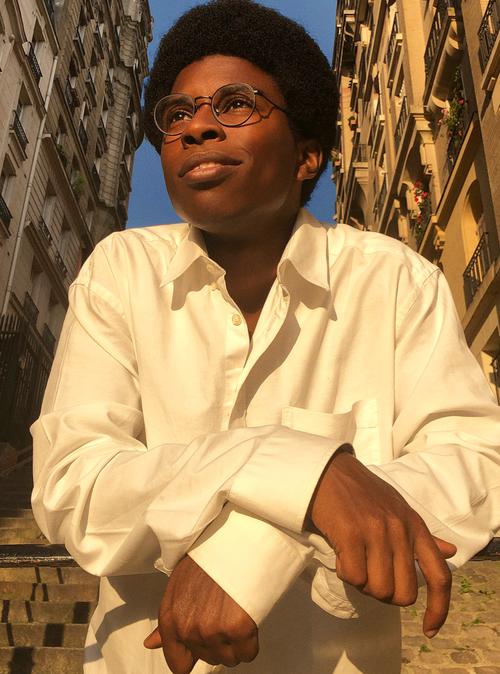 Jibril wears Simon in Brushed Ink
Director, illustrator, and photographer from London known for mixing collage, photomontage, and live-action film with a surrealist spin. Quentin created self-portraits with the frames from her studio in New York City.
Quentin wears York in Brushed Navy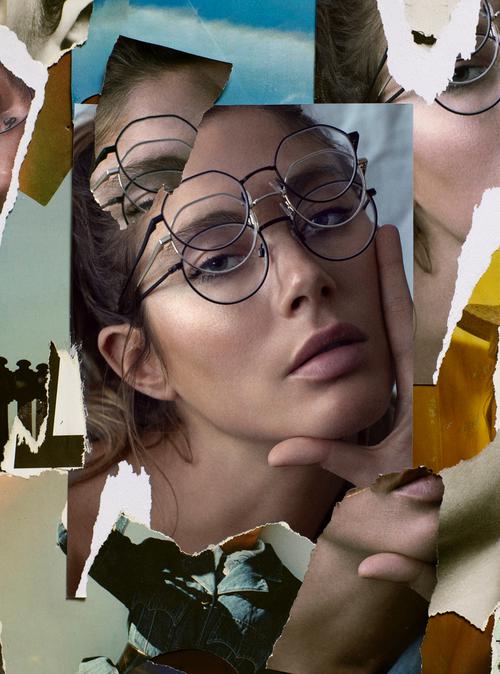 Quentin wears Gavin in Polished Gold
China-born, Brooklyn-raised photographer, director, and longtime friend of Warby Parker. Mei captured her daughter Dashiel and husband Darrick Harris wearing The Foundry Edition in their New York City apartment.
Dashiel wears Rooney in Polished Gold
Darrick wears Simon in Brushed Ink