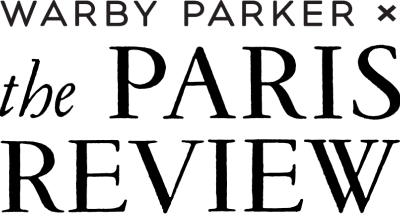 Reading The Paris Review, America's preeminent literary quarterly, is one of our favorite things to do with any pair of glasses. Since its founding in 1953, the Review has published some of the best writing, interviews, and art of the era. We always find inspiration in its pages.


Together, we've revived a beloved and appropriately bookish frame in two colors.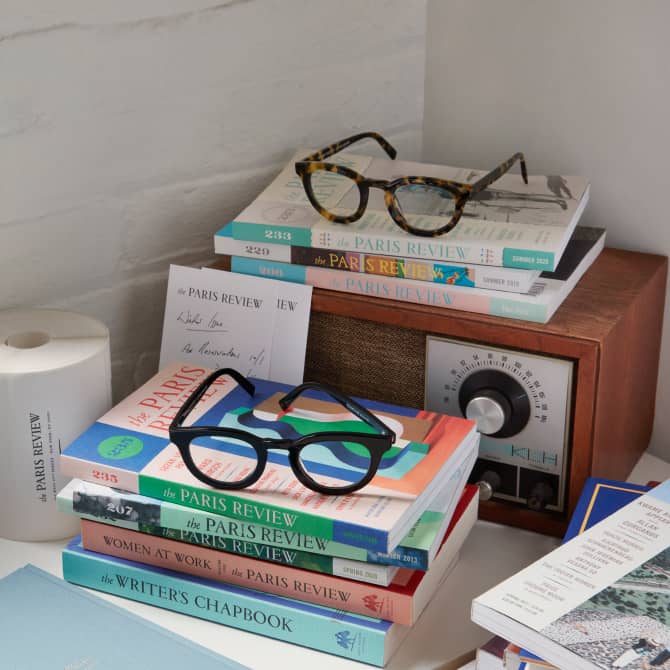 Roland in Jet Black and Brioche Tortoise
Roland, seen here in the Review's Manhattan offices, is a distinctive shape with ample acetate rims and a keyhole bridge—equal parts literary and rebellious in spirit.
Starting at $95, including prescription lenses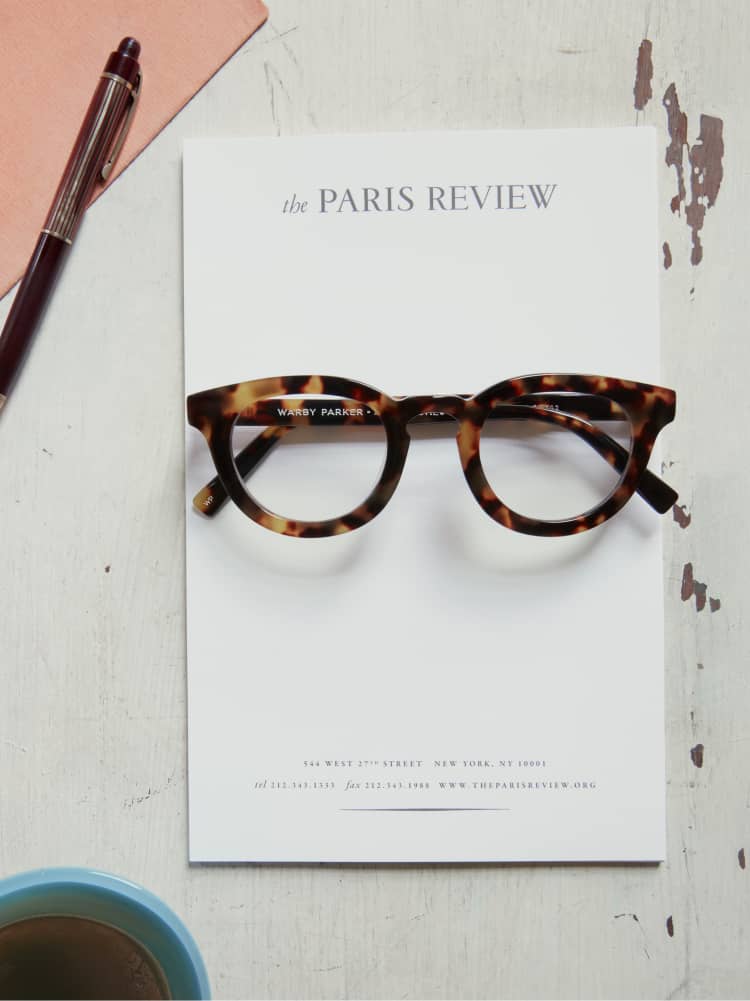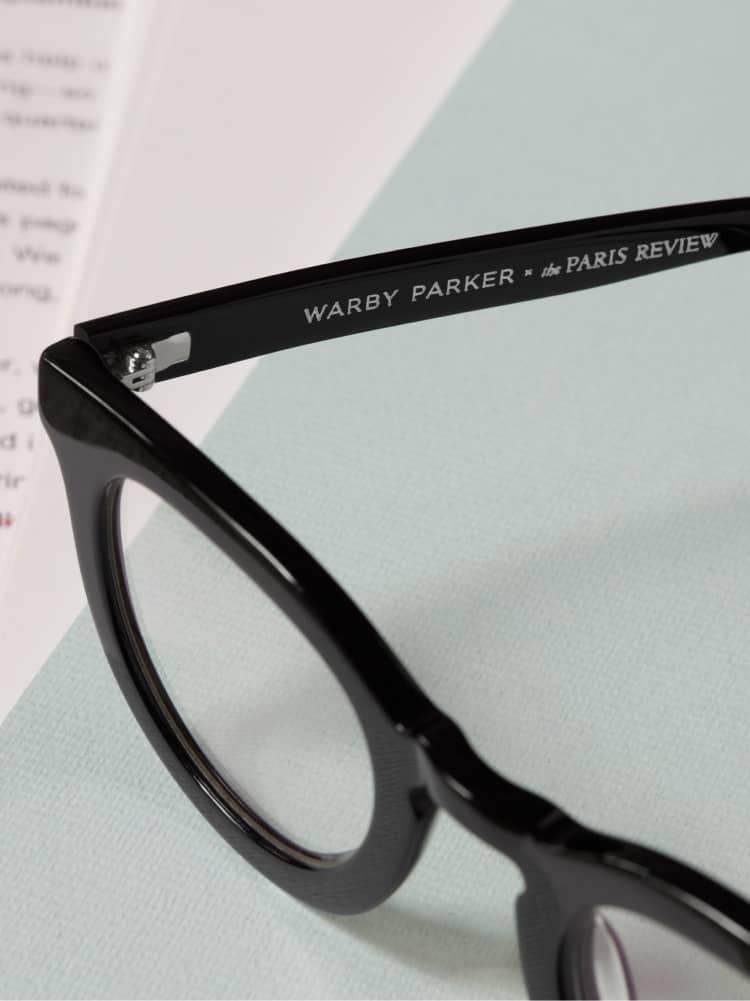 To commemorate the collaboration, we're making a donation to The Paris Review Foundation, the nonprofit behind the magazine, to help promote the most exciting writers working today and to support ambitious, inquisitive readers the world over.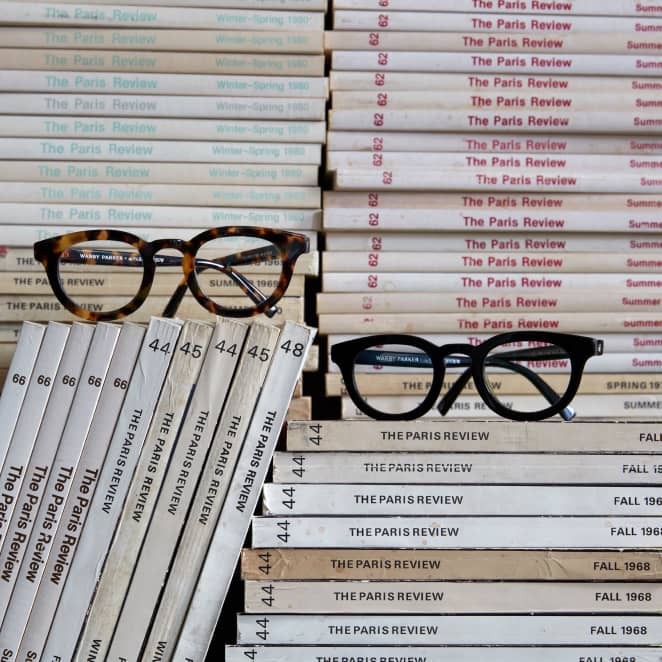 And, as always, for every pair of glasses purchased, a pair is distributed to someone in need.