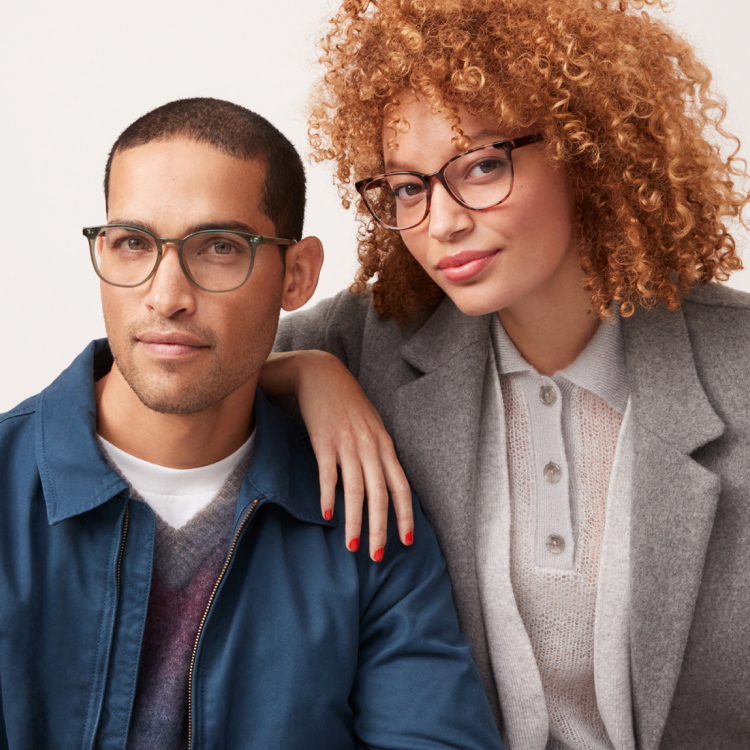 Hi! Welcome to Warby Parker.
What brings you in today?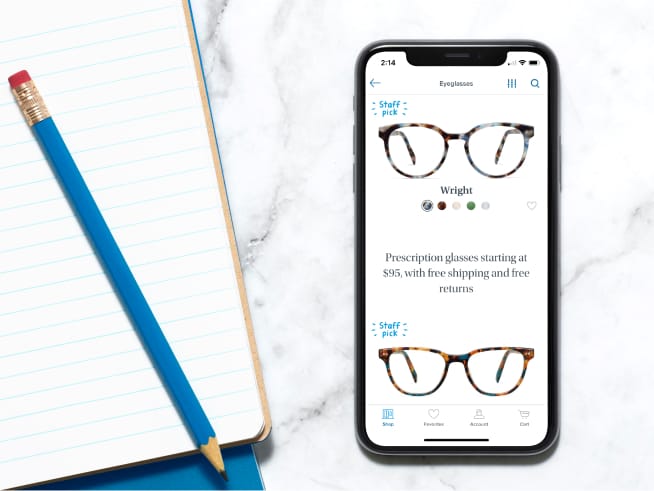 "My frames are on their way out"
Hey, we've all been there. Answer some quick style questions to find new frames to try.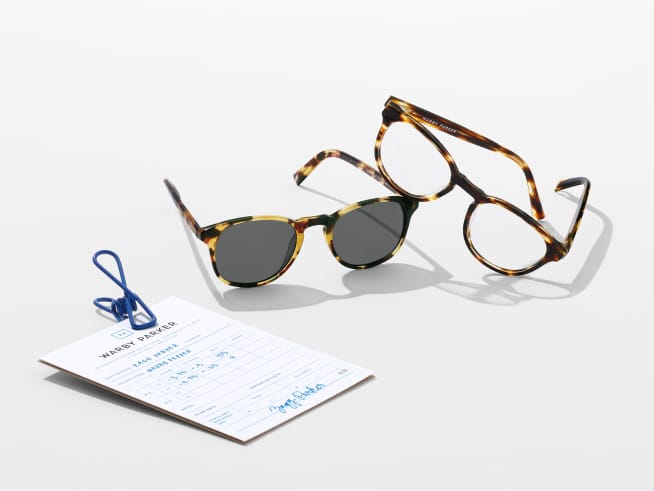 "I just got a new prescription"
Then it's also the perfect time to give your glasses an update. (How exciting!)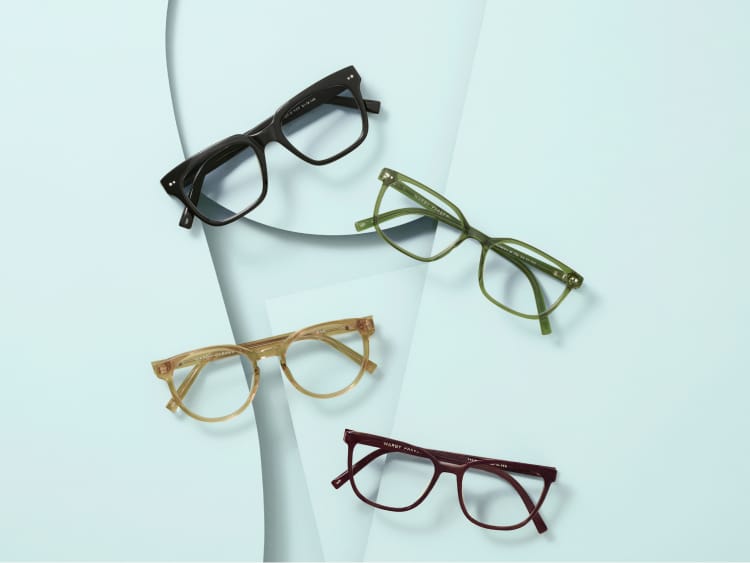 "I'm ready for a fresh look"
You're in luck, because we're always releasing new styles in premium colorways.