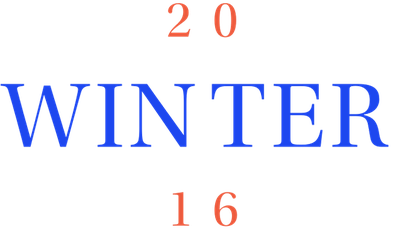 This season's frames come in a sleek palette of matte black, warm neutrals, and soft crystals. It's high-contrast at its most low-key.
Starting at $95; available for Home Try-On

Welty
Percey
Goodney in Birch Tortoise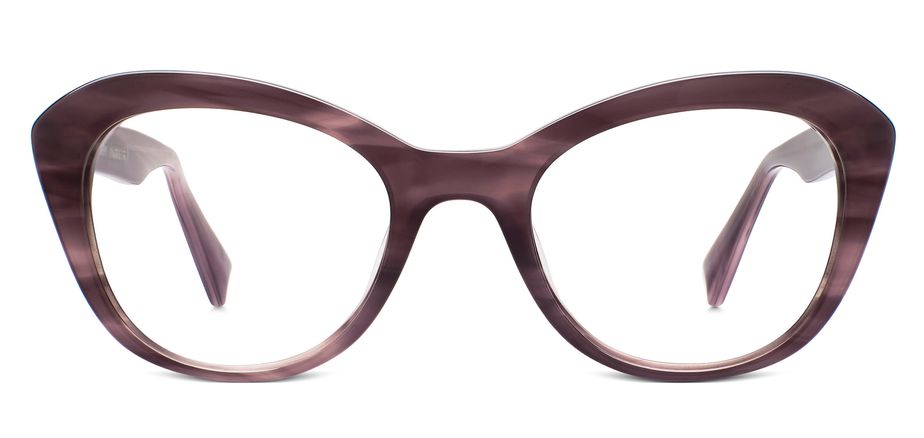 Goodney
Edgar

Hardy


Louise
Four new colors (and some old favorites) call to mind icy landscapes, long shadows, and flora in hibernation. It's part poetry, part practicality—and a whole new way to turn heads.
HOME TRY-ON
Want to try before you buy?
Easy! Choose five frames, and we'll ship them to you for free. Just hit 'Try at home for free' to put a pair in your box.