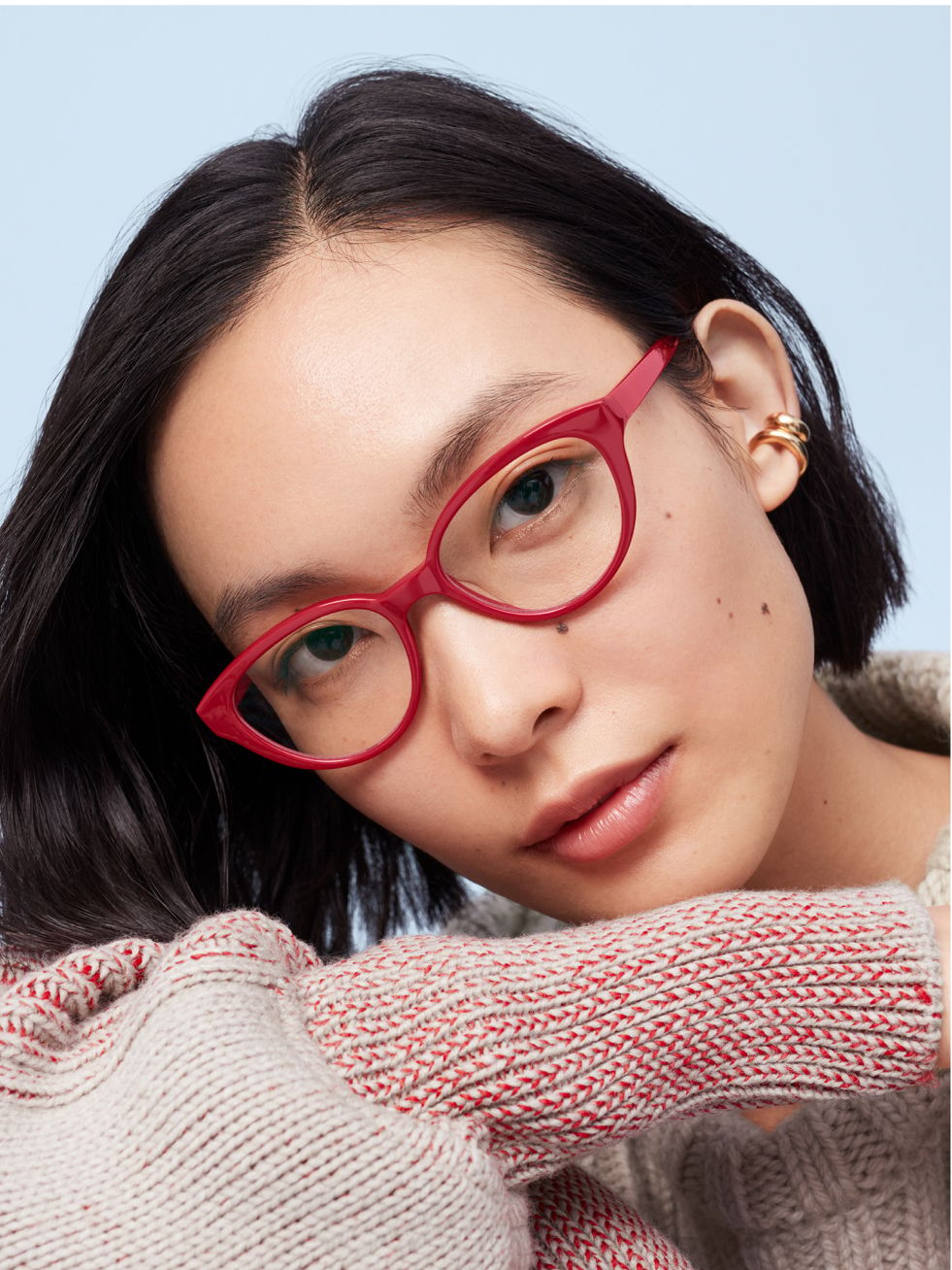 Winter 2022
We're unwrapping a little bit of everything this season. Behold: bold and classically bookish shapes in a bountiful palette of metals, crystals, and entrancing tortoises.

Starting at $95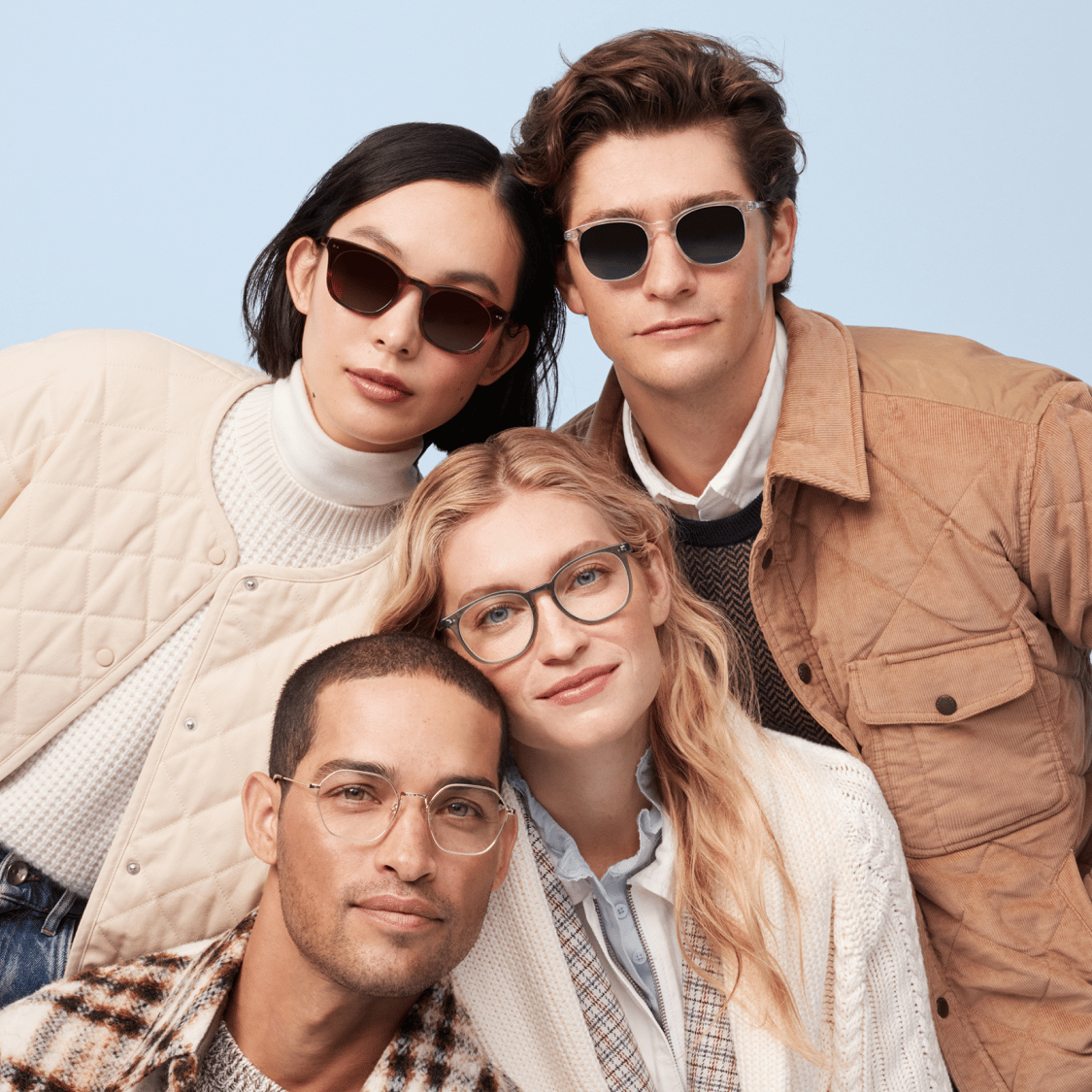 Add a pair and save
Eyeing a few different frames? Get 15% off when you buy two or more pairs of prescription eyeglasses or sunglasses—no promo code required :-)

Restrictions apply.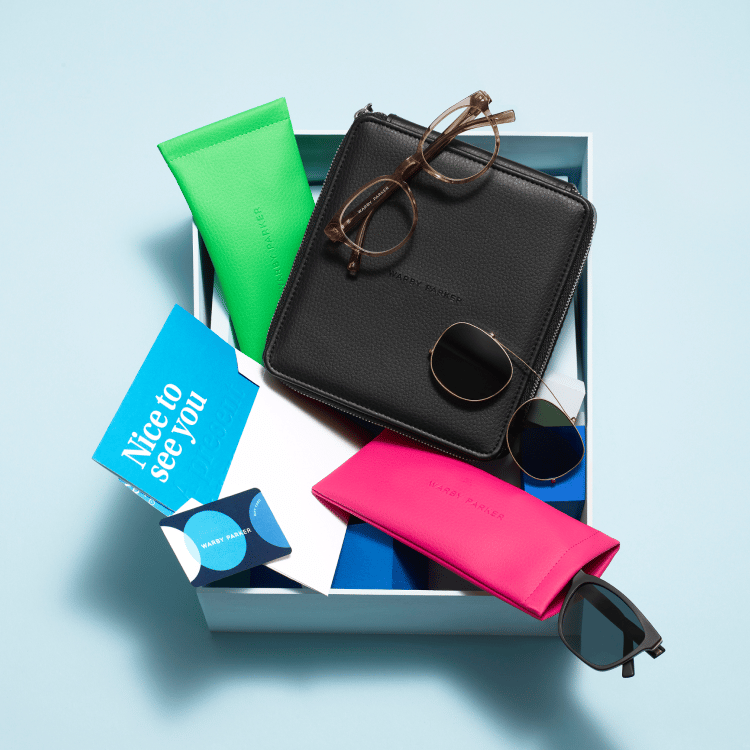 Accessories
Carry a pair (or two or three) in one of our colorful pouches or cases, and keep them spotless with a Clean My Lenses Kit.

For every pair sold, a pair of glasses is distributed to someone in need.