Anti-fatigue lenses
Experiencing eye strain? Some activities—think: screen-scrolling, note-taking, or reading a page-turner—require intense focus. Enter anti-fatigue lenses: glasses designed to support the demands of modern life.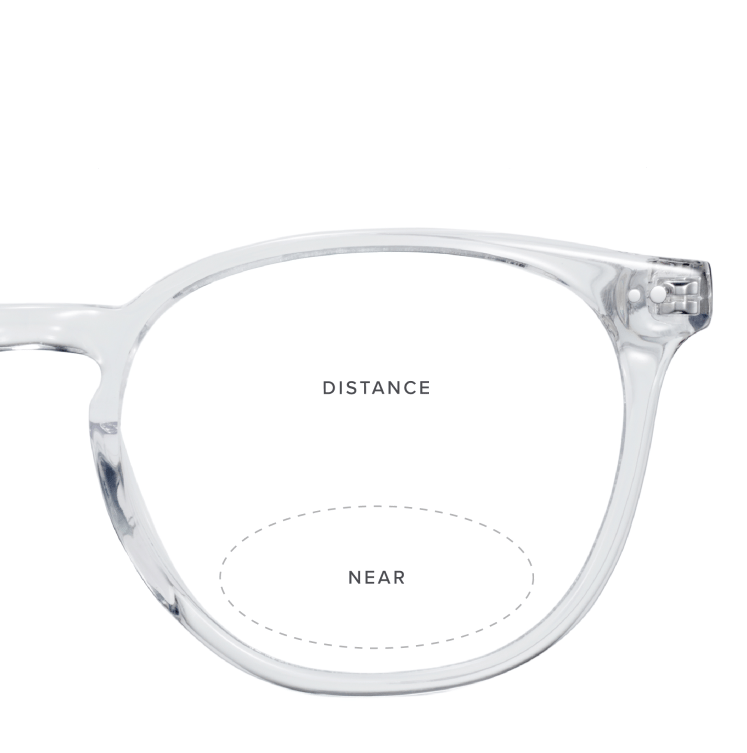 How they work
Anti-fatigue lenses feature a small boost of power designed to lessen eye strain by helping the eyes transition from far to near.

This boost is seamlessly integrated into a single vision lens—no bifocal lines.

The adjustment period can take up to two weeks.

Plus, no additional prescription is required!

Outfit any optical frame with them for an additional $100 at checkout.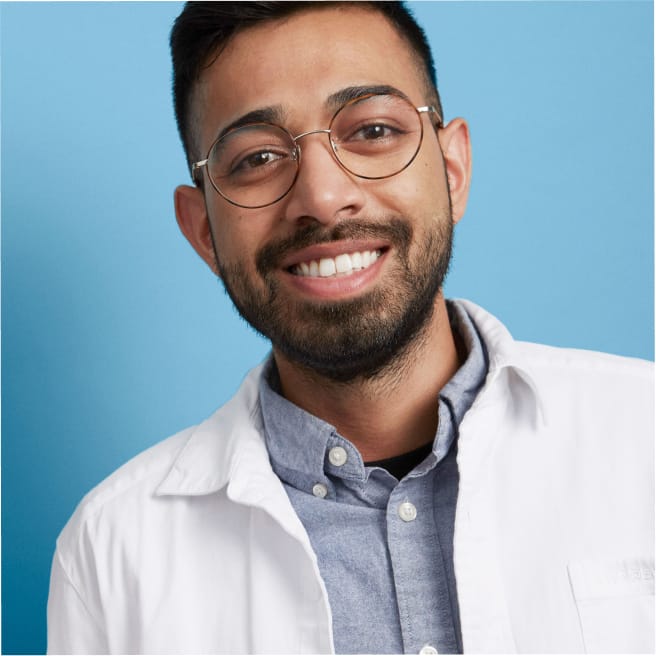 Optometrist-approved
Warby Parker eye doctors often recommend these lenses for people with tired or strained eyes after a long day of using digital devices.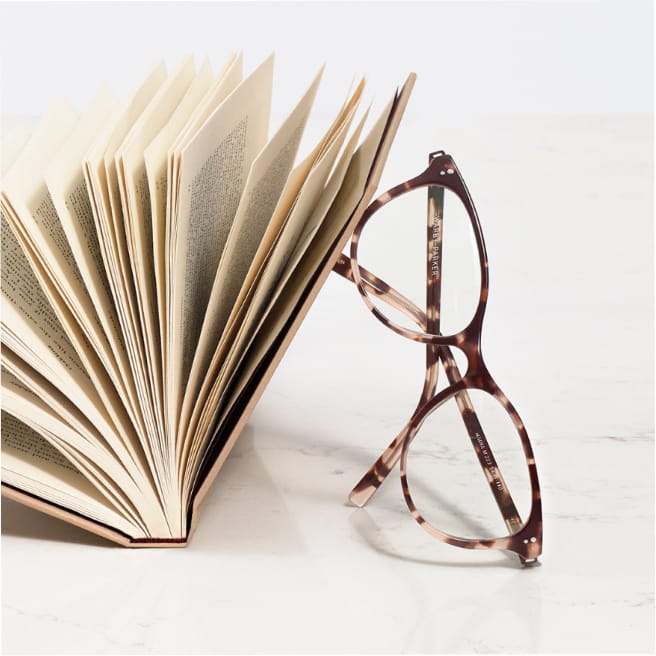 Suited for your lifestyle
These lenses are ideal for pursuits that require sustained, up-close attention, like gaming, drawing, composing music, or working from home.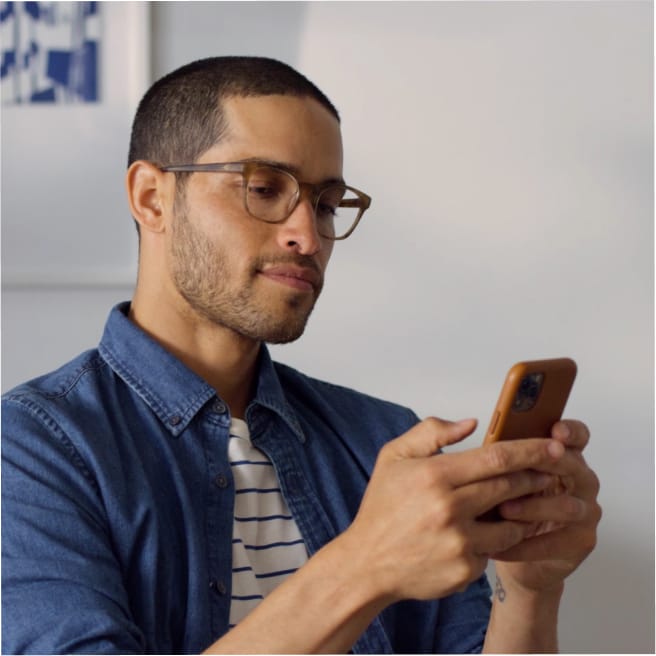 Eyes needing some extra TLC?
Anti-fatigue and blue-light-filtering lenses make a great team. Add both at checkout.
Easy breezy
We offer a 30-day, hassle-free return or exchange policy and a six-month, no-scratch guarantee for our lenses.
Email, live chat, or call us! You can also speak with an advisor when you visit a store.