Eyeglasses
Prescription eyeglasses, starting at $95, with free shipping and free returns
Home Try–On
Pick five frames to test out for five days—and we'll ship them to you for free!
Ali M, CA
The process is SO simple, and I loved not even having to leave my home. My new glasses are perfect.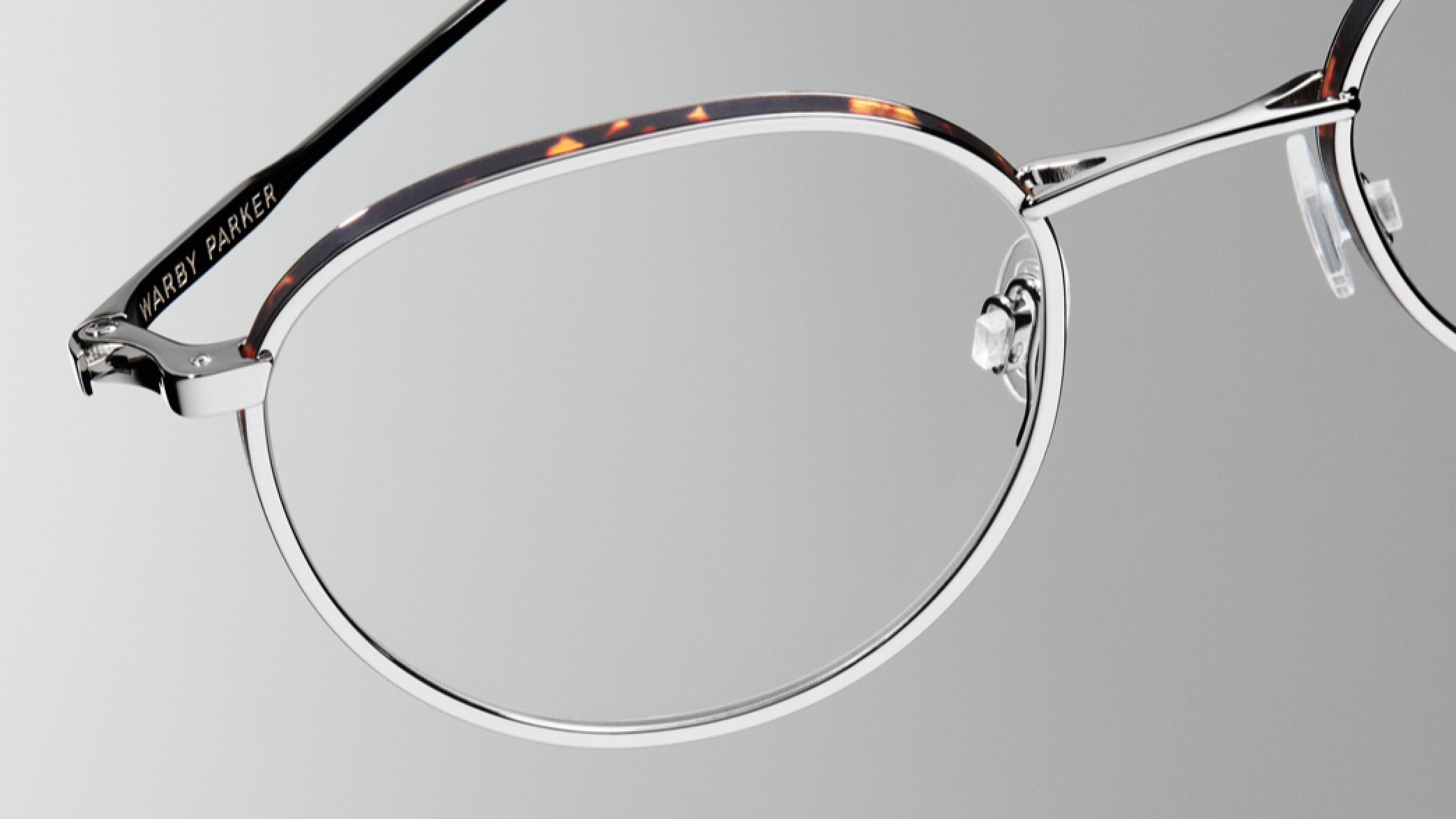 Lenses with benefits
Every pair of Warby Parker glasses comes with anti-reflective, scratch-resistant lenses that block 100% of UV rays. Pick from a range of lens options to fit your vision needs.
Prescription types
Single-vision, progressives, readers, non-prescription
Lens types
Classic, blue-light-filtering, light-responsive
Materials
Polycarbonate, 1.67 high-index, 1.74 high-index