Johnson & Johnson Contacts
Take 20% off your first contacts order—and get a $50 credit, good to use on any glasses or sunglasses, when you buy an annual supply!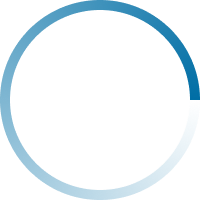 Johnson & Johnson Contact Lenses FAQs
Yes! Johnson & Johnson is a manufacturing company that develops a wide range of healthcare products, including contacts. They are one of the most prominent lens manufacturers operating today, and they strive to improve eyesight and ocular health by integrating the latest technology into its products.