How to get a prescription
Whether you're getting a new prescription or renewing an expired one, take care of it virtually or get an in-person eye exam.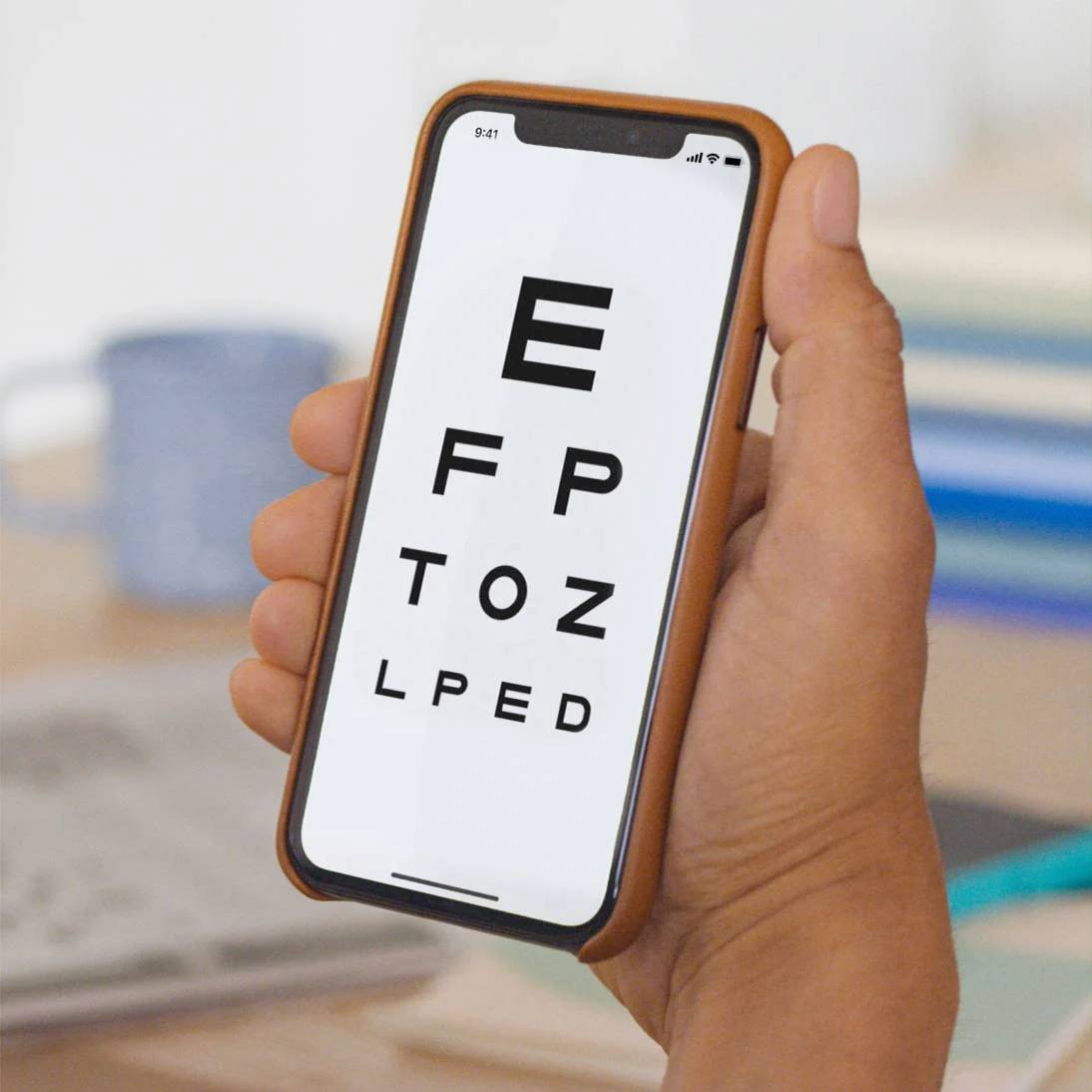 HAPPY WITH YOUR CURRENT PRESCRIPTION?
Renew your prescription at home
Use our Virtual Vision Test app to renew your eyeglasses or contacts prescription in 10 minutes. It's great for anyone who:
sees well with their current glasses or contacts
has a single-vision distance prescription
has no eye health concerns
is between 18 and 65 years old
$15 only if your prescription is renewed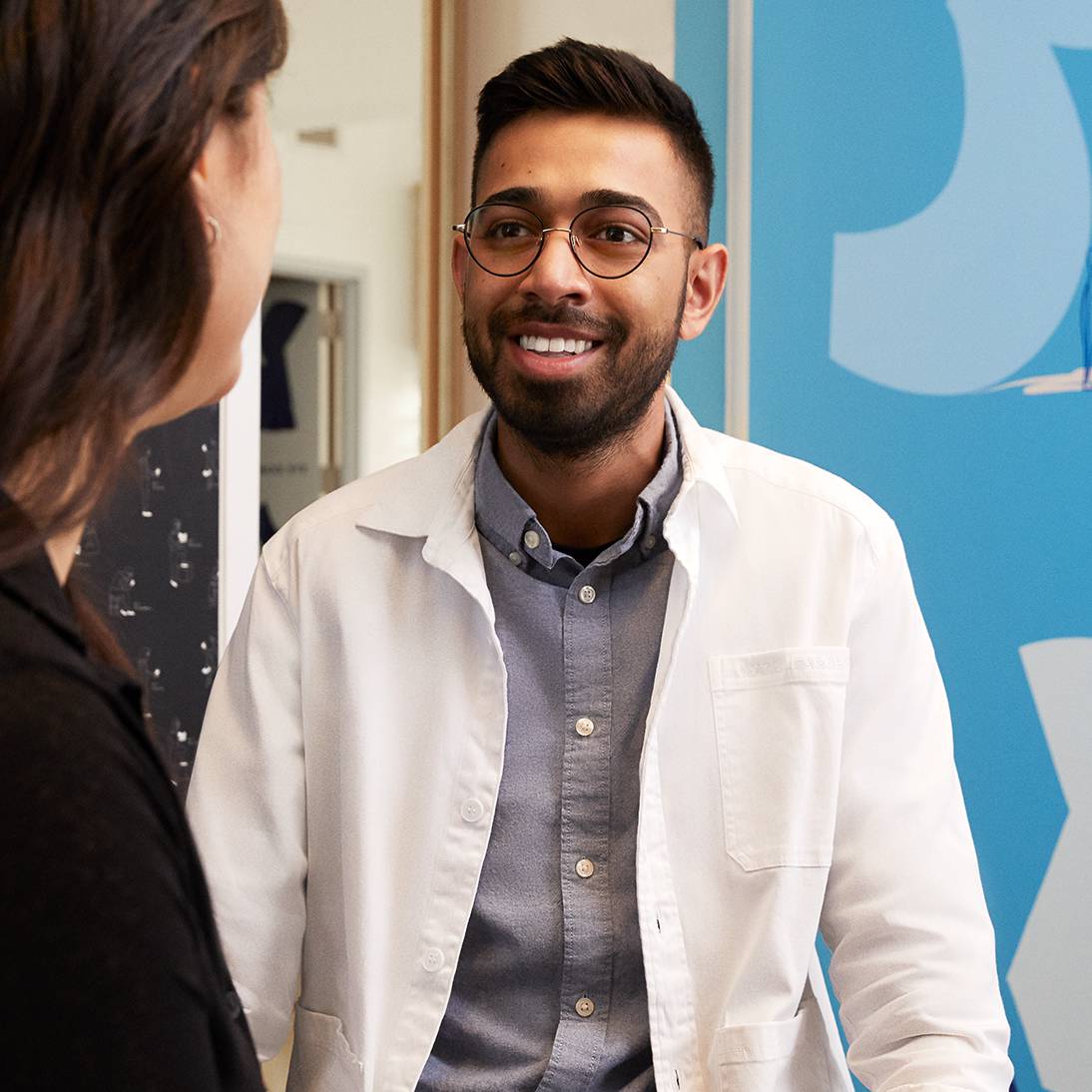 THINK YOUR VISION HAS CHANGED?
Book a comprehensive eye exam
Meet with an eye doctor to get a new prescription and have your eye health checked. This is a good option for those who:
need their first, a totally new, or simply updated prescription
wear any glasses or non-specialty contact lens prescription
want their eye health examined
are over the age of 4
Eye exams starting at $85
Quick note: Virtual Vision Test is not a comprehensive eye health exam and it isn't meant to replace visits to your eye doctor. It's important to get your eye health examined periodically even if you aren't experiencing any vision problems, so please follow the advice of your doctor. Good to keep those peepers in check.