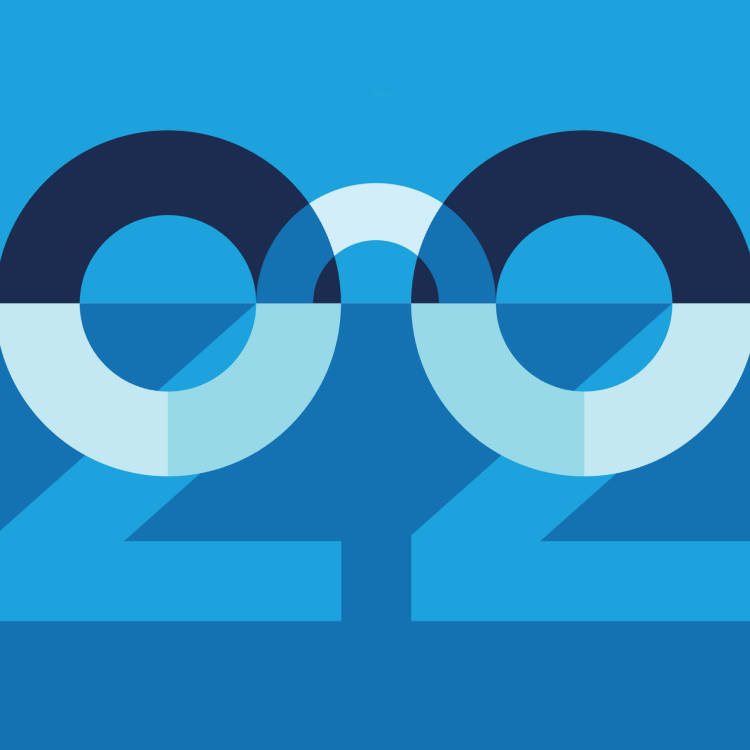 Warby Parker
Impact Report
Completing a yearly report, as benchmarked by the universally recognized GRI (Global Reporting Initiative) framework, gives us the opportunity to examine how we're embodying our core values and to ensure we're growing responsibly. Adhering to these rigorous guidelines enables us to continue to create positive impact at an ever-increasing scale.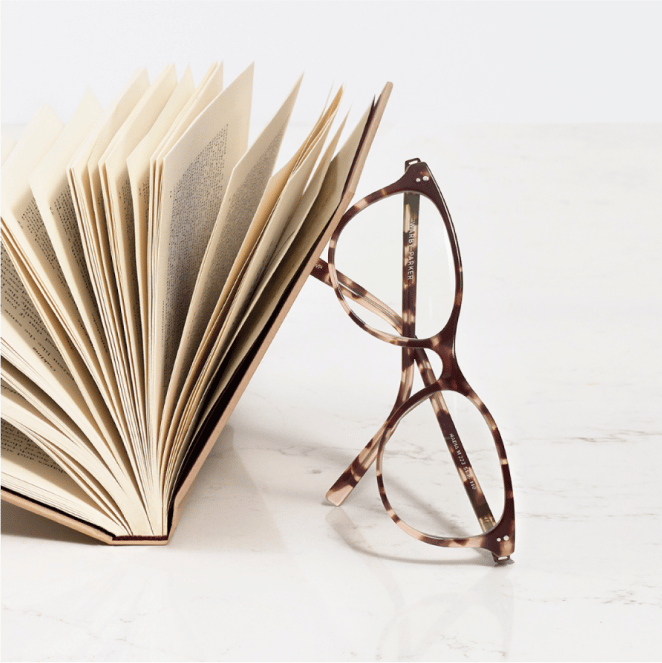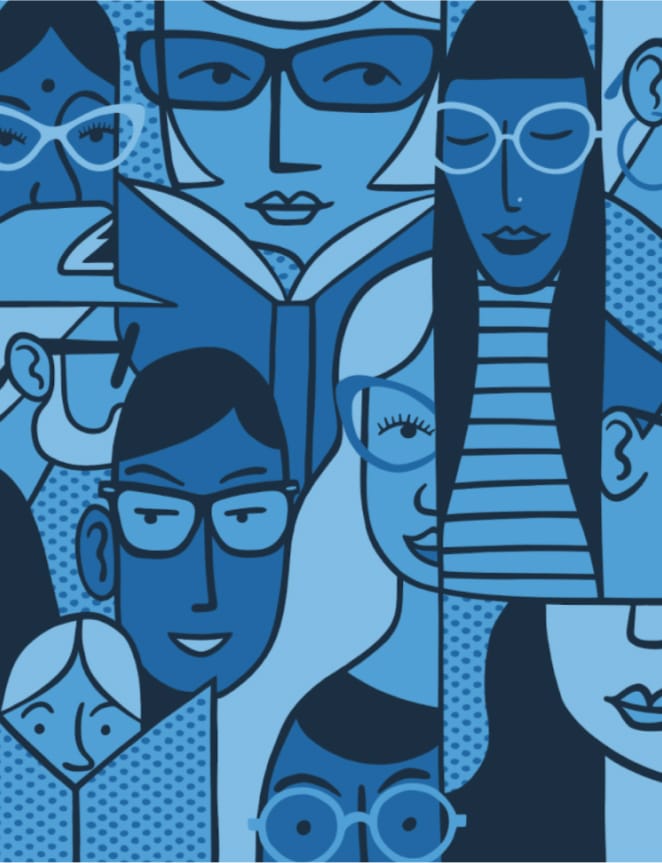 Artwork by Joe Anderson at Warby Parker Alderwood
Racial Equity Strategy
Warby Parker was founded with a mission: to inspire and impact the world with vision, purpose, and style. This starts with our brand, workplace, and communities—and we've always strived to celebrate the diverse backgrounds and perspectives of our employees, customers, and partners.

In 2020, to amplify our commitment to fostering inclusivity, equity, and diversity within the company and beyond, we created a plan specifically focused on advancing racial equity. Within our latest Impact Report, you will find details on the progress we have made toward these goals. While we plan to continue to provide updates against our original goals, we are also focusing on evolving them as we learn and embedding this work into our ongoing initiatives, programs, and priorities.