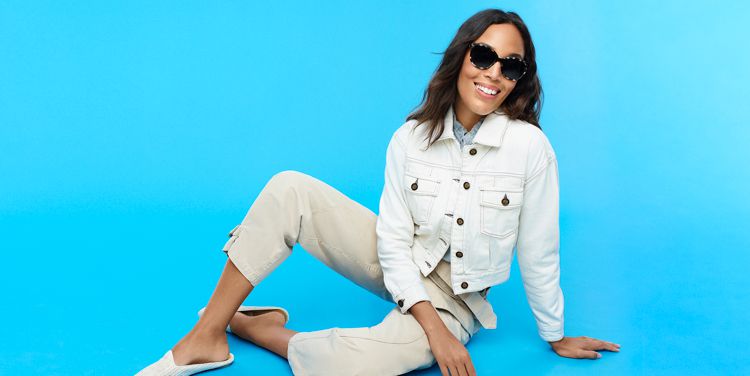 Women's Sunglasses
Shop all frames below or take a quiz to find your perfect pair
Feel good about the fit
Filter your frame options by a particular width or bridge under the "Fit" category up top to find the most comfortable pair for you. Learn more about our fit here.
Shop Low Bridge Fit frames
Larger nose pads, slightly curved temples, ultra-roomy fit, and an adjusted lens tilt provide more comfort for those with low bridges, wide faces, and/or high cheekbones. Learn more.