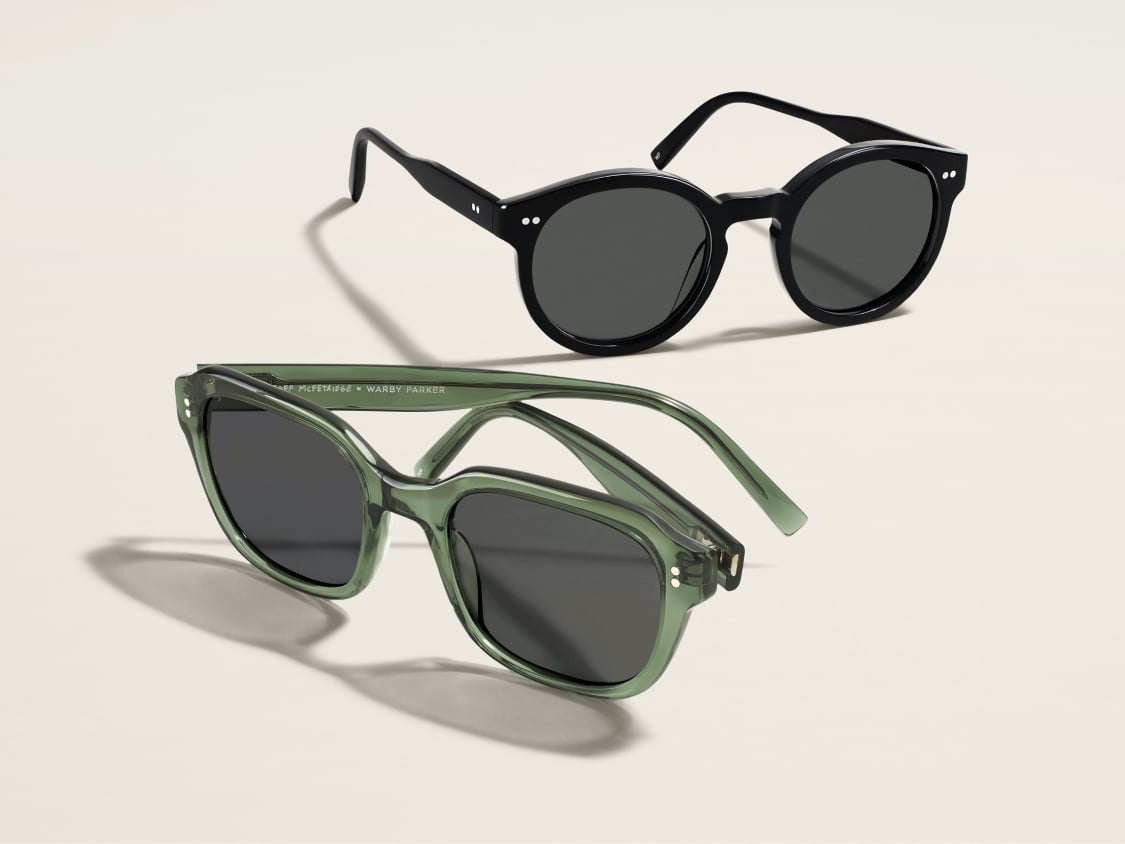 We're excited to continue our longstanding collaboration with artist Geoff McFetridge—this time in the form of bringing back two limited-edition (and previously sold-out) sunglasses in new hues.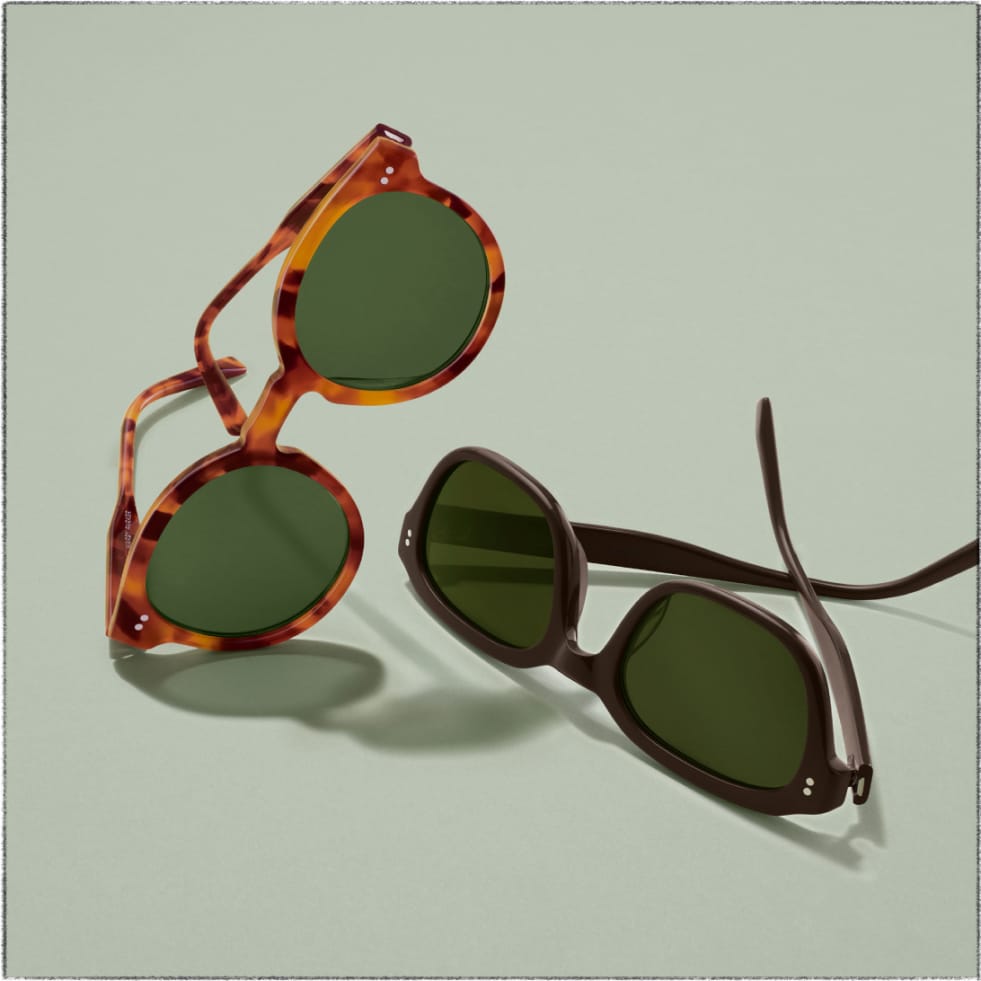 A bit about the frames
Atwater and Edgemont are slightly oversized, super-wearable sunglasses that were inspired by Geoff's minimalist, utilitarian style. We worked hand in hand to design the frames, down to the rivets on the end pieces.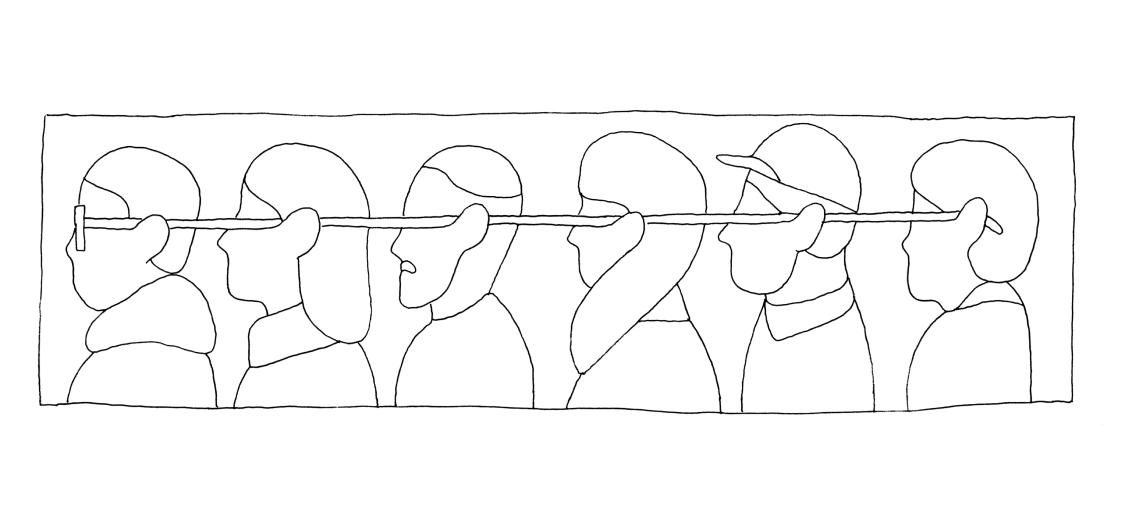 Edgemont in Mesa Tortoise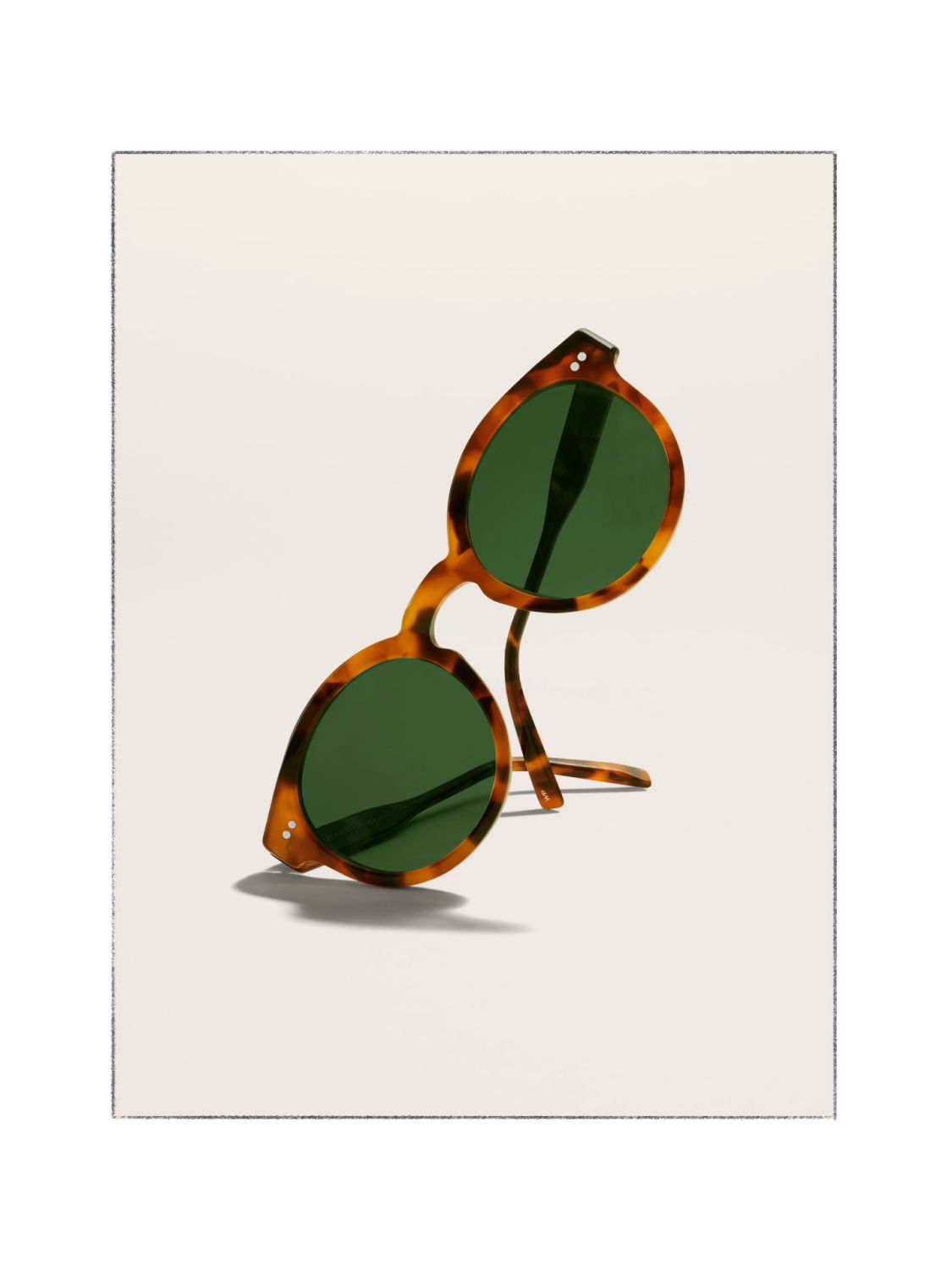 Edgemont in Mesa Tortoise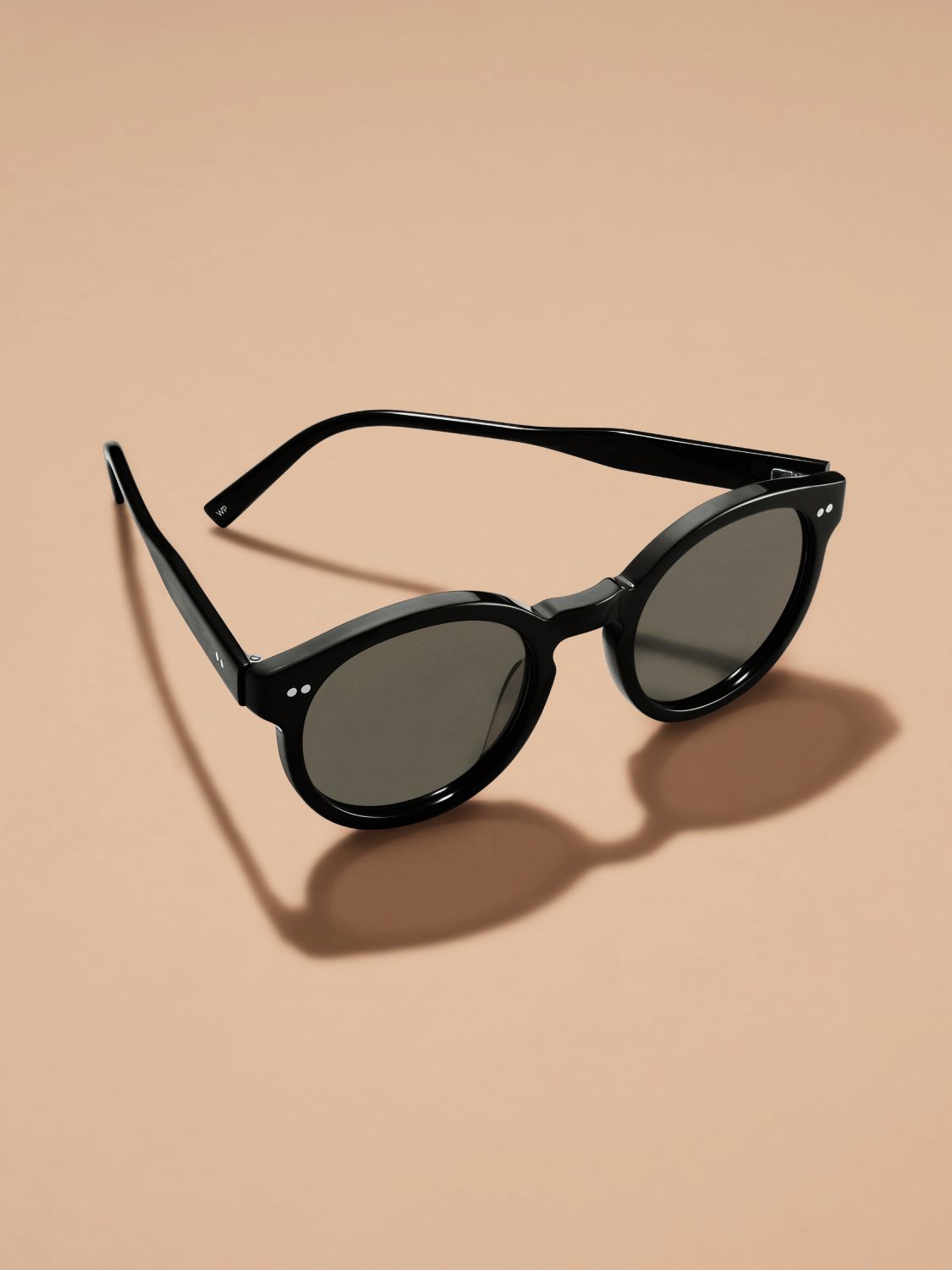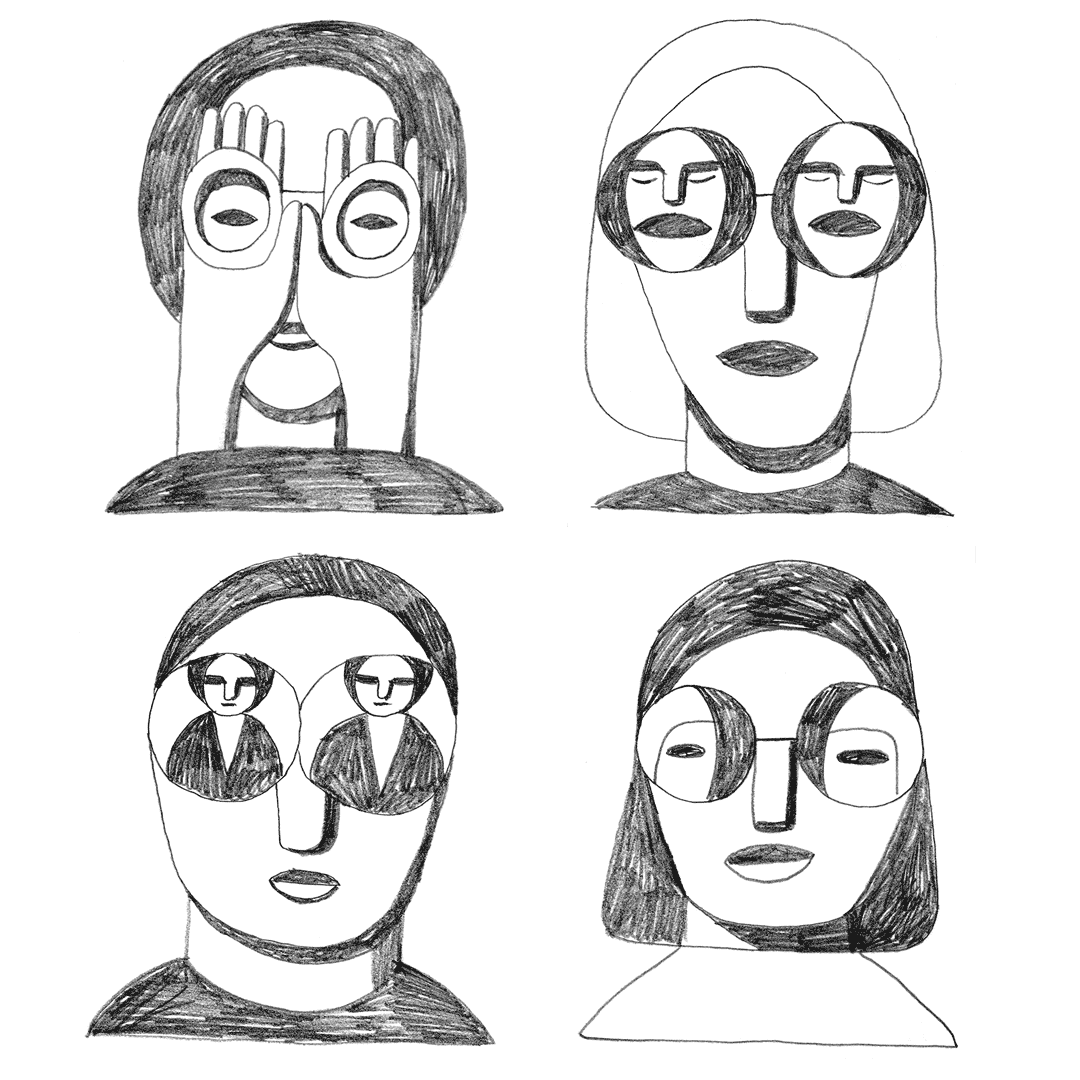 A decade-long friendship
We've been collaborating with Geoff since 2013, starting with him creating artwork for our first West Coast store. You can now see his murals all over the country, including our headquarters in New York City.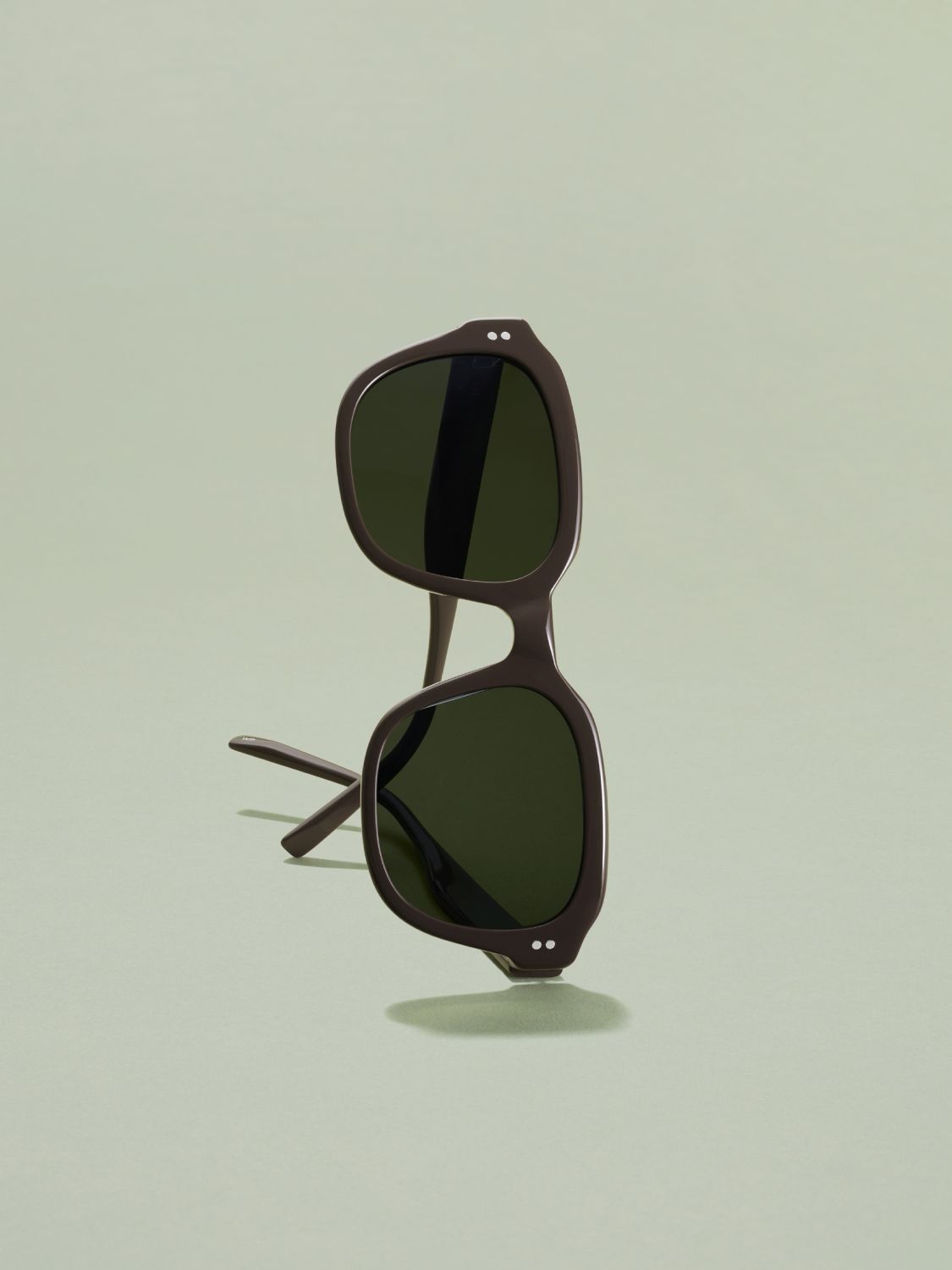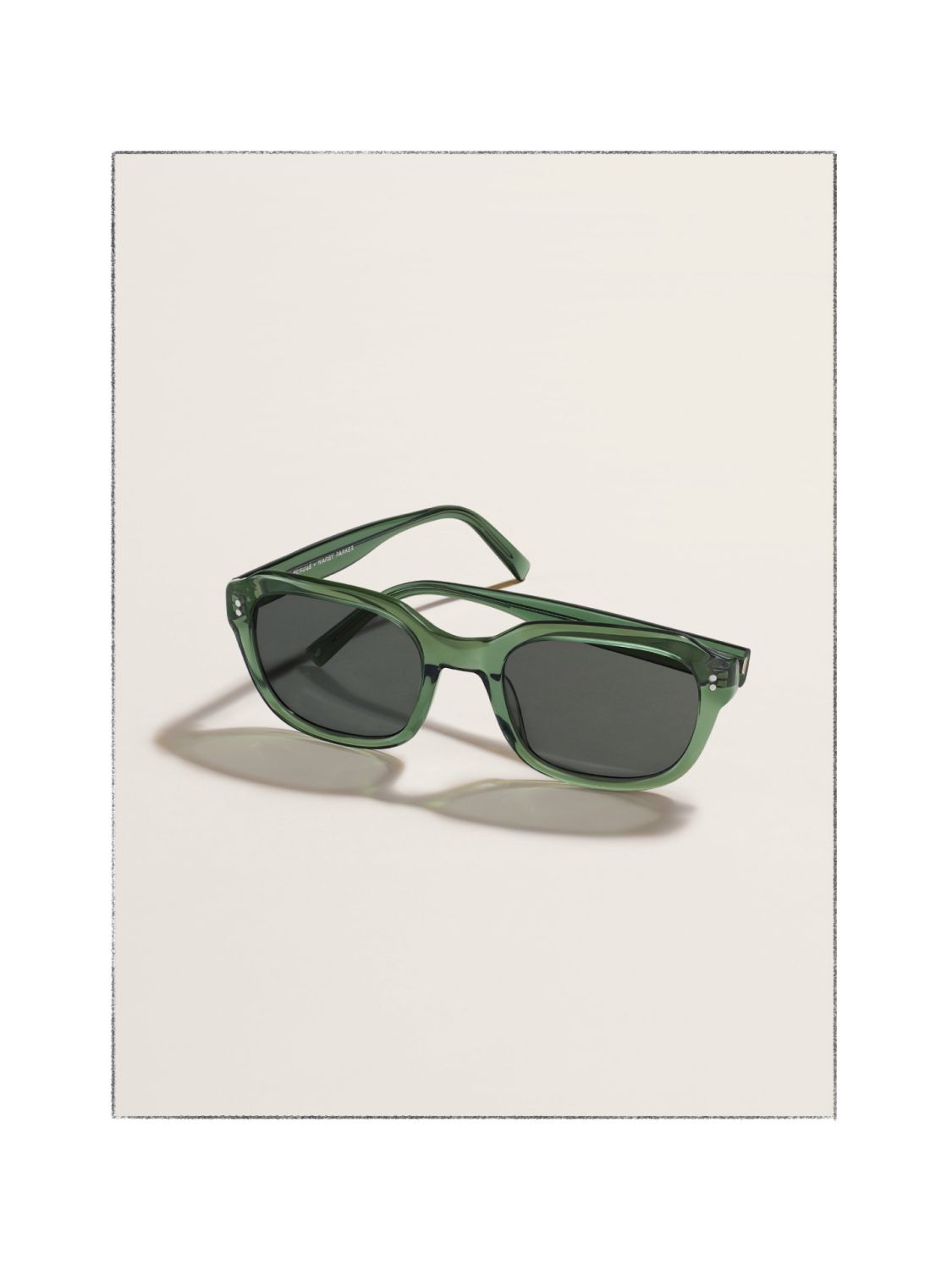 Atwater in Rosemary Crystal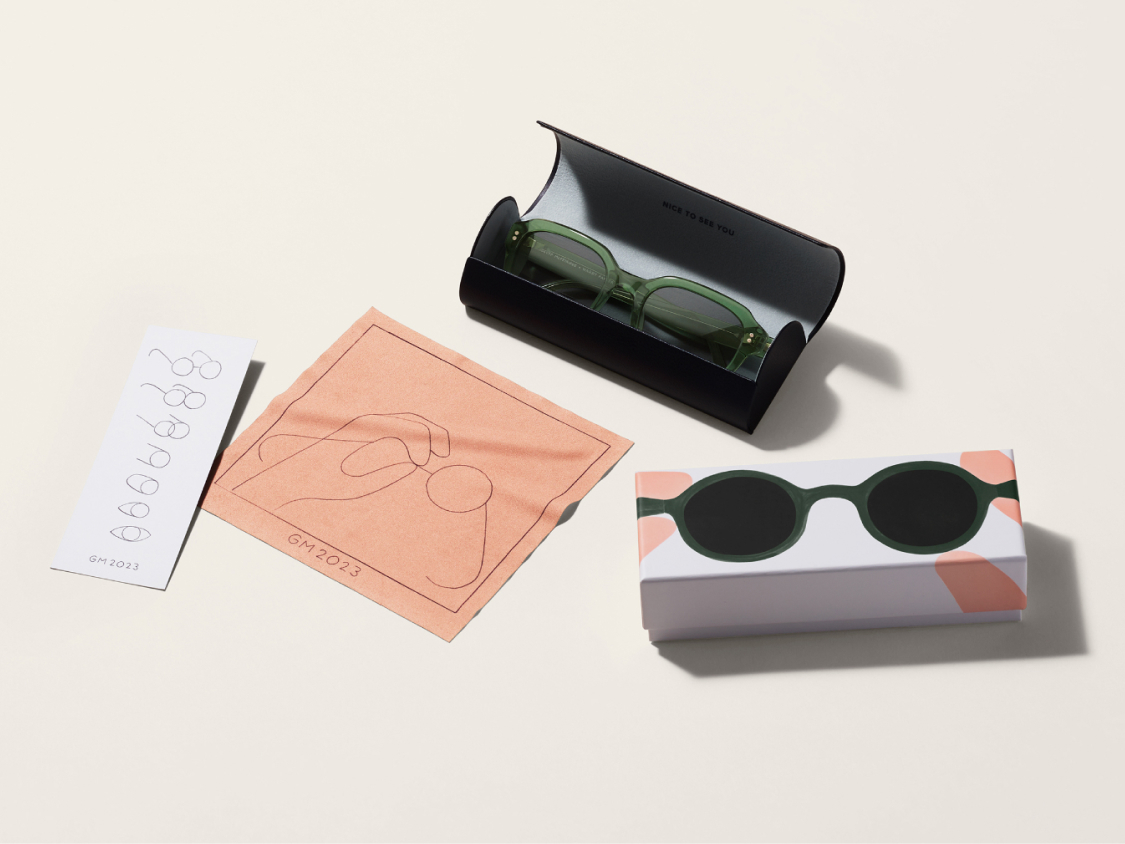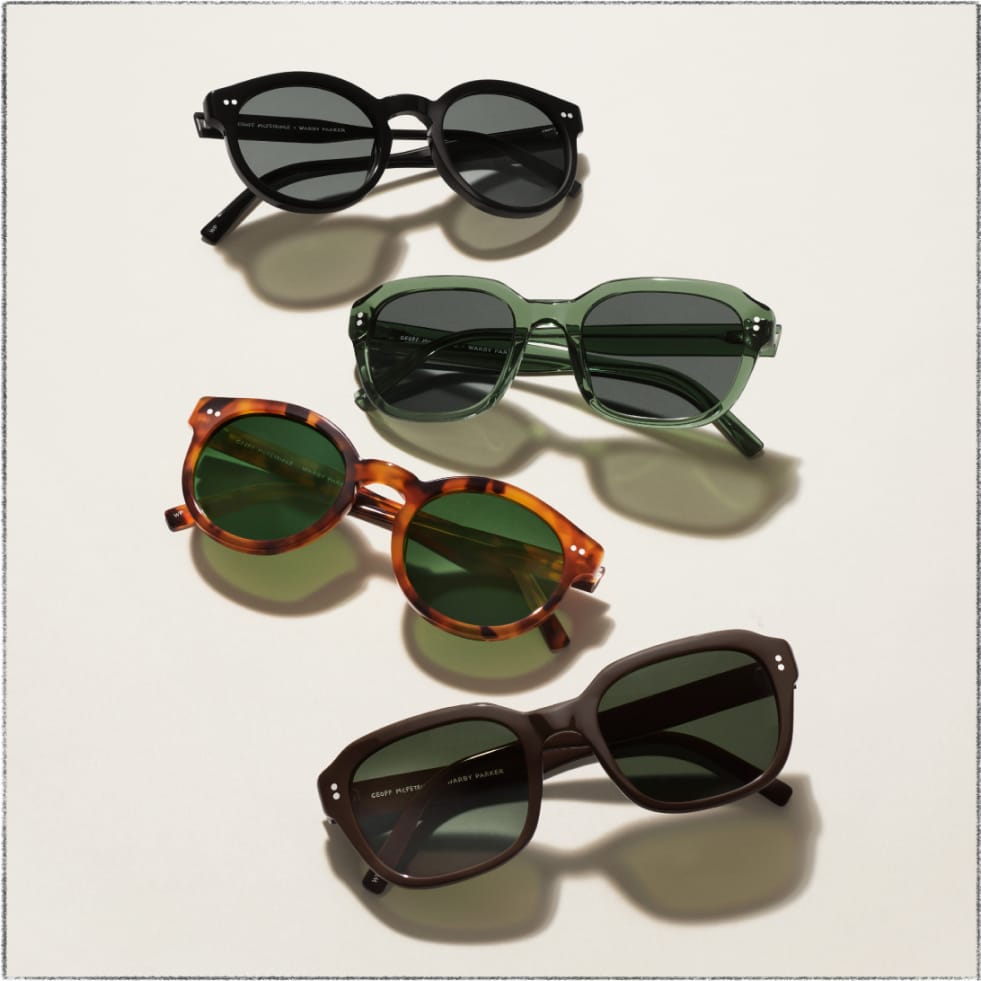 In celebration of the collaboration
We're making a donation to LA Más, a community organization building collective power in Northeast Los Angeles to promote neighborhood stability and economic resilience for working class communities of color. And as always, for every pair purchased, a pair of glasses is distributed to someone in need.