introducing
W
a

rby P

a

rker for kids

This is fun! We've scaled down a few favorite frames—and really upped the adorableness—with our tinier friends in mind. These are available in store, but you can also give us a ring at 888.492.7297 to place your order.

Starting at $95, including prescription lenses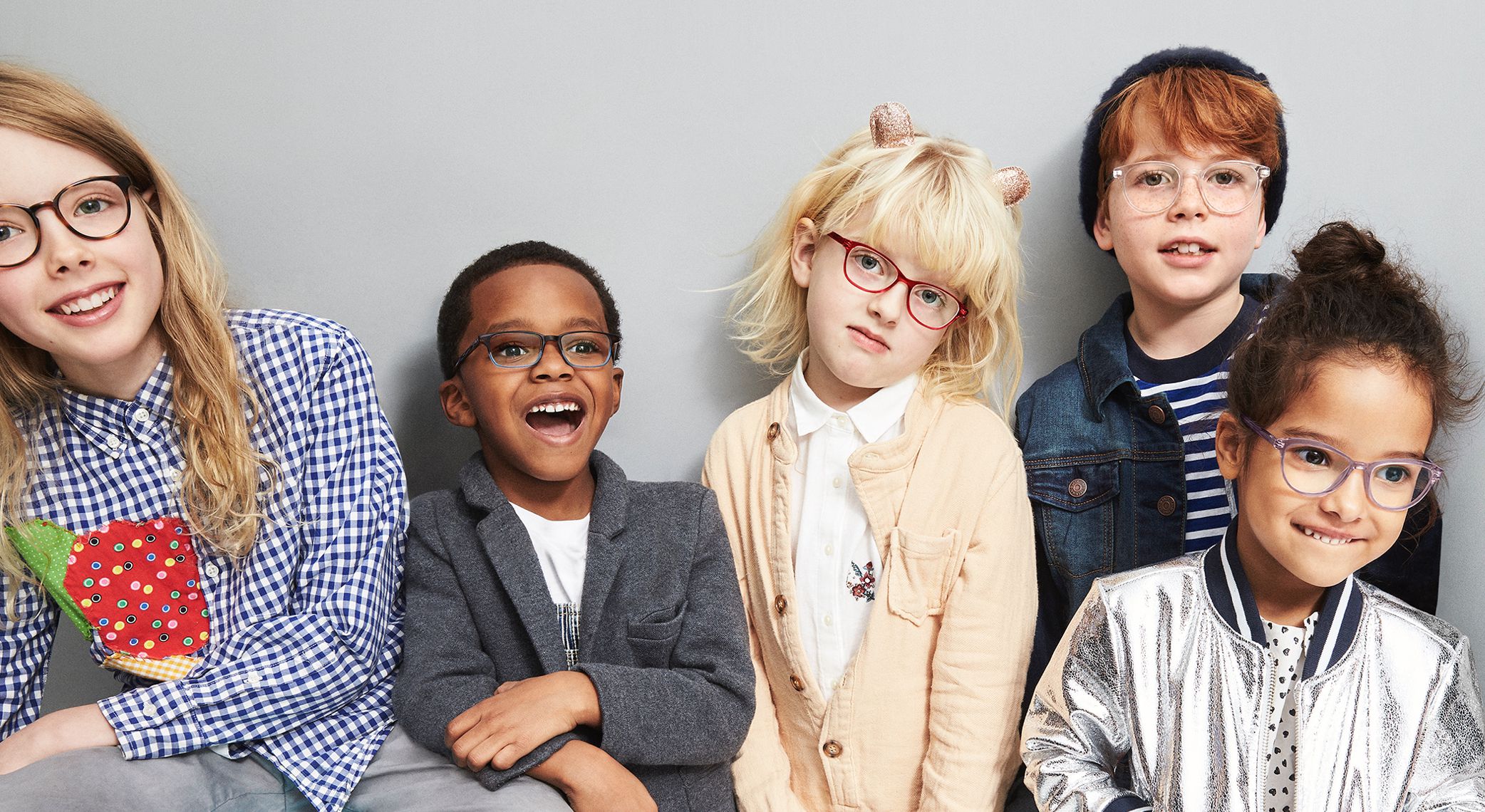 We shrank Percey, Wilkie, Durand, Louise, Welty, and Daisy into sizes suitable for kids ages 4 and up in a kaleidoscope of beloved hues: vibrant crystals, classic tortoises, and versatile two-tones.Find a store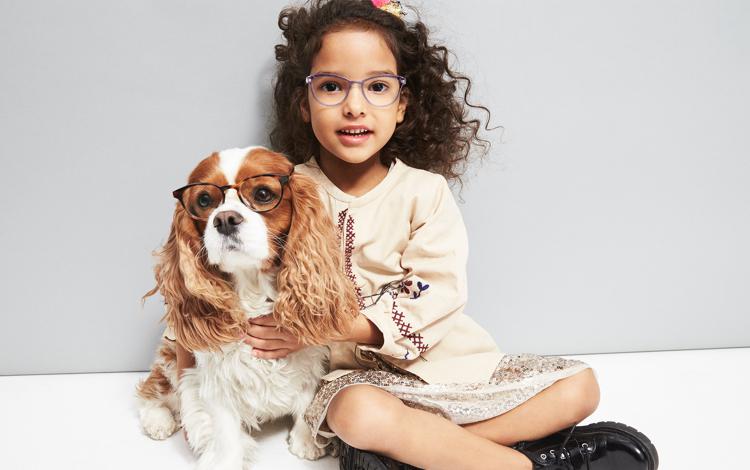 The frames!
We made our Jr. Jr. frames with kids ages 4–8 in mind. Older kiddos may prefer our extra-narrow glasses for adults, which are a tad larger than our Jr. Jr. styles. All styles below come in both sizes.
Percey

Crystal

Percey

Striped Sassafras

Percey

Tidal Blue

Wilkie

Black Matte Eclipse

Wilkie

Eastern Bluebird Fade

Durand

Oak Barrel

Durand

Rose Crystal

Louise

Amethyst Crystal

Louise

Blush Tortoise

Welty

Eastern Bluebird Fade

Welty

Rose Crystal

Daisy

Cardinal Crystal

Daisy

Oak Barrel

Daisy

Tea Rose Fade
For every pair of kid's glasses purchased, a pair is distributed to a kid in need, thanks to our nonprofit partners and Warby Parker's Pupils Project.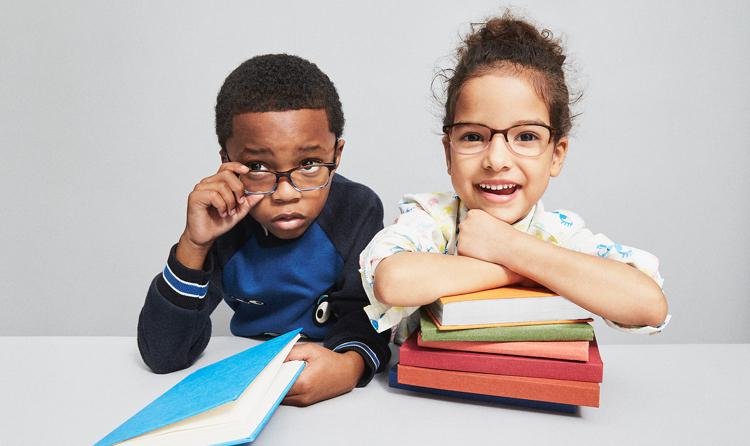 Stay in the loop on all things kids