The nitty-gritty
What you'll need, how long it takes, all that good stuff
Here's how it works
We'll confirm if you're eligible to proceed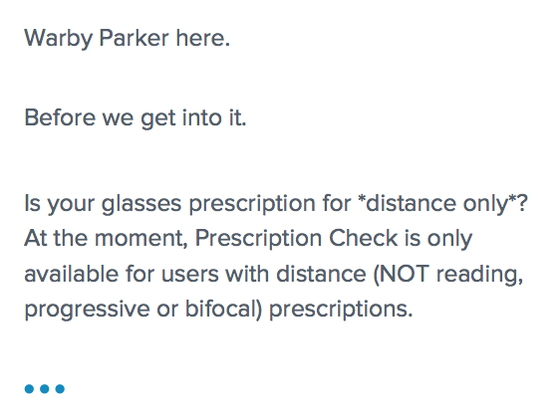 Answer questions about your location, health, etc. to confirm if you can use the app to renew your prescription. Issues with your current one? The app is for renewing an expired prescription that still suits your vision.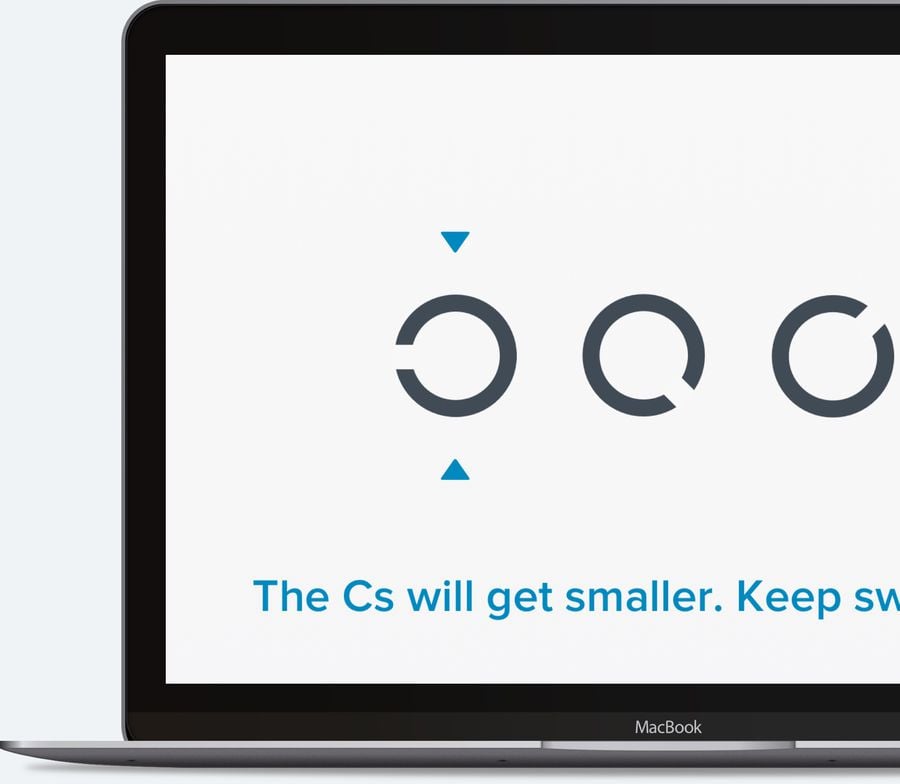 If you are eligible…
Take a few tests in about 10 minutes at home
We'll pair your laptop (stand about 12 feet away) and iPhone and then you'll swipe through a few tests so our doctor can assess how well you're seeing through your current glasses. As simple as reading the eye chart at the doctor's office!
Last but certainly not least
A doctor will review your results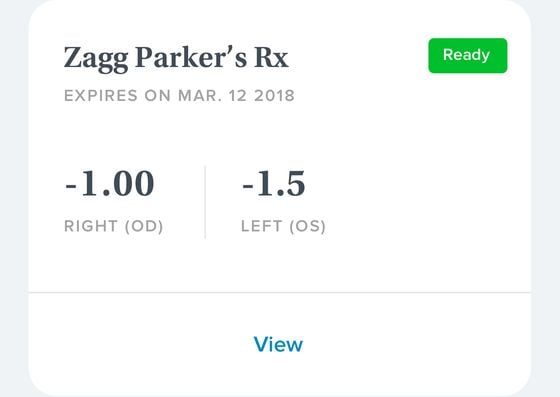 If your vision hasn't changed since your current prescription was issued, the doctor may renew it! Otherwise, they may suggest a comprehensive eye exam (you won't pay for using the app). Either way, you'll typically hear back within two days.
Want to see if you're eligible?
If you meet the initial prereqs for participation, then we'll dig into more specific questions. But for now, this will be a breeze.
---
QUICK NOTE
Prescription Check is not a comprehensive eye health exam and it isn't meant to replace visits to your eye doctor. It's important to get your eye health examined periodically even if you aren't experiencing any vision problems, so please follow the advice of your doctor. Good to keep those peepers in check.
Privacy Policy
Prescription Check Terms of Use
Notice of Privacy Practices