The nitty-gritty
What you'll need, how long it takes, all that good stuff
Here's how it works
First, we'll see if you're eligible
You'll answer a few easy questions about your location, eye health, age—things like that—to determine if you're able to use the app.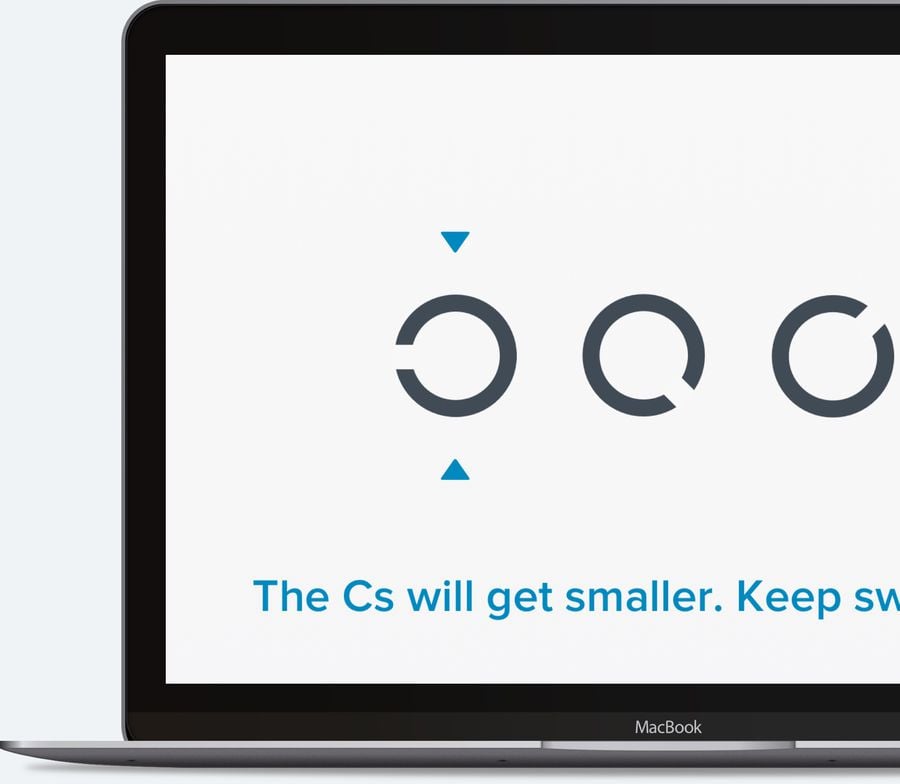 If you are eligible…
You'll take a few vision tests
The app will guide you through a series of tests to figure out how you're seeing through the Warby Parker prescription eyeglasses you're wearing. This will measure your refractive error (which determines your prescription)—but it isn't meant to replace a comprehensive eye exam.
Last but certainly not least
After that, a doctor will review your results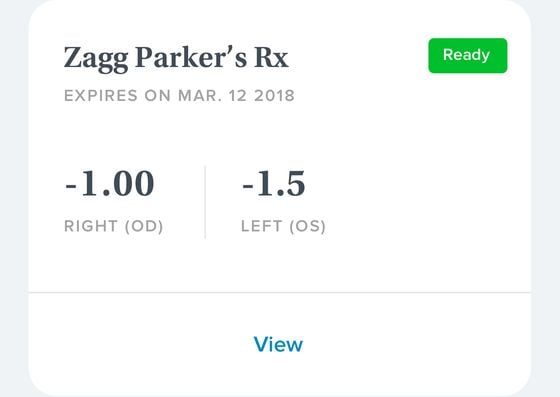 An eye doctor will assess whether your vision has changed since your last prescription. If it hasn't changed, the doctor will write you an updated prescription that you can use anywhere! If it has, the doctor may recommend that you get a comprehensive eye exam. You can expect to hear back from us within 24 hours either way.
Wanna see if you're eligible?
If you meet the initial prereqs for participation, then we'll dig into more specific questions. But for now, this will be a breeze.
---
Quick note
Prescription Check is not a comprehensive eye health exam and it isn't meant to replace visits to your eye doctor. It's important to also get your eye health examined even if you aren't experiencing any vision problems, so please follow the advice of your doctor. Good to keep those peepers in check.
Prescription Check Privacy Policy
Prescription Check Terms of Use
Stay tuned
Right now, we're releasing Warby Parker Prescription Check to a limited audience—and for a short time, it's free! We plan on releasing it more broadly (to more states and more customers) soon. Until then, sit tight. We can't wait to help you out.