A new, ultra-quick way to update your prescription
If you're close to a participating location *and* eligible, our In-Store Prescription Check service allows an eye doctor to assess your vision and provide an updated glasses prescription. You'll be charged $15 if you receive a prescription.
All the details
Everything you need to know before you head in
FIRST THINGS FIRST
Let's see if you're eligible
Down below, answer some questions (about your location, eye health, age, etc.) and we'll let you know if this is available to you.
Start answering
If you are eligible…
Come into the store to take a few vision tests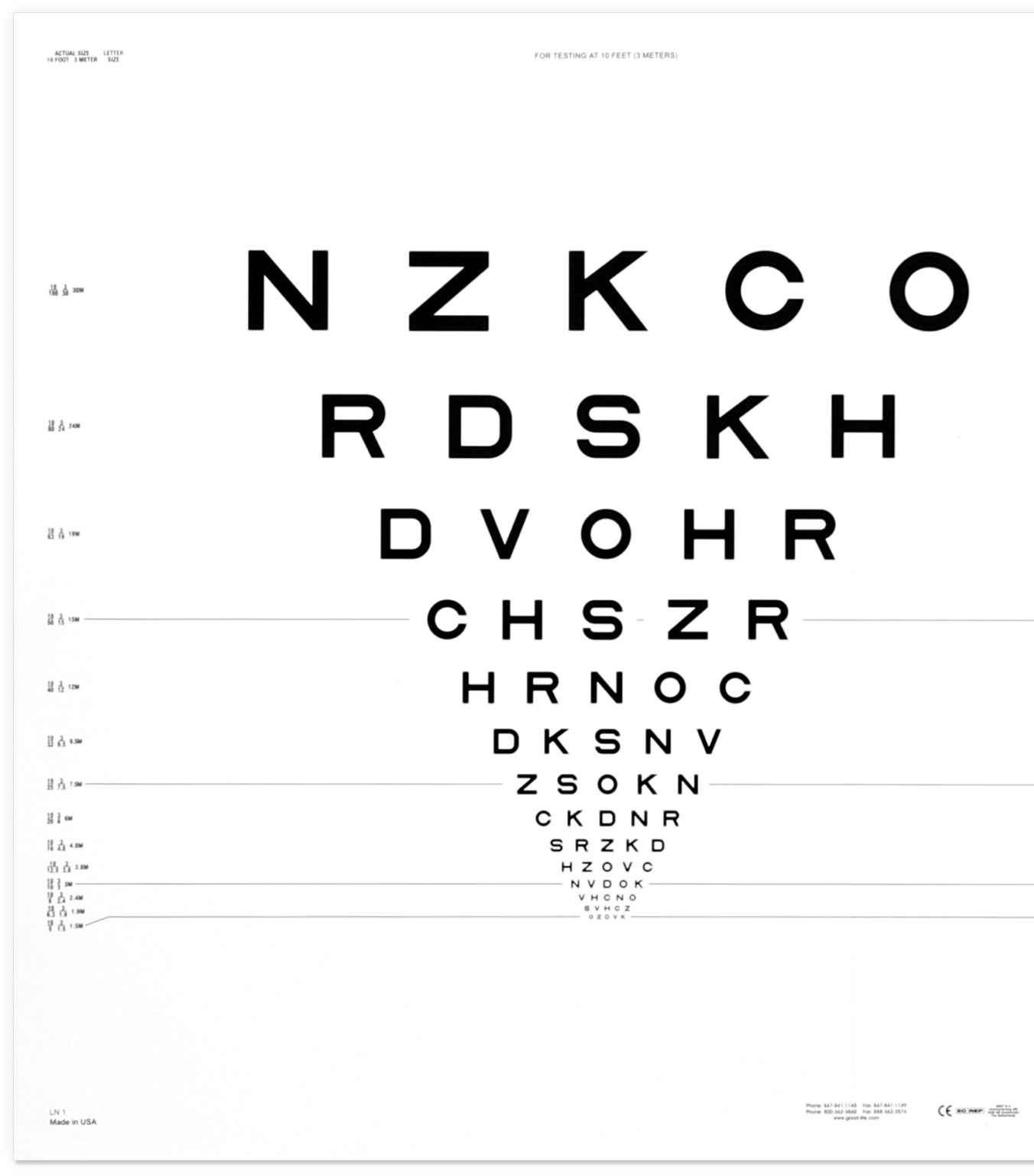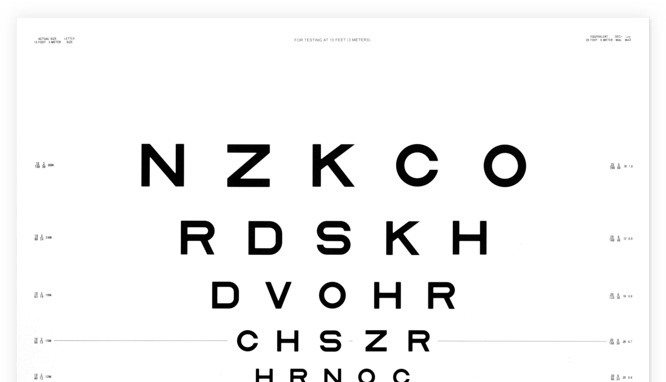 We will guide you through some quick tests to figure out how you're seeing. Important! Please bring in your current eyeglasses or eyeglasses prescription. (Totally cool if it's expired.) The doctor who will review your tests needs this info to assess your refractive error, which helps determine your prescription.
Final but most important step
Our doctor will review your results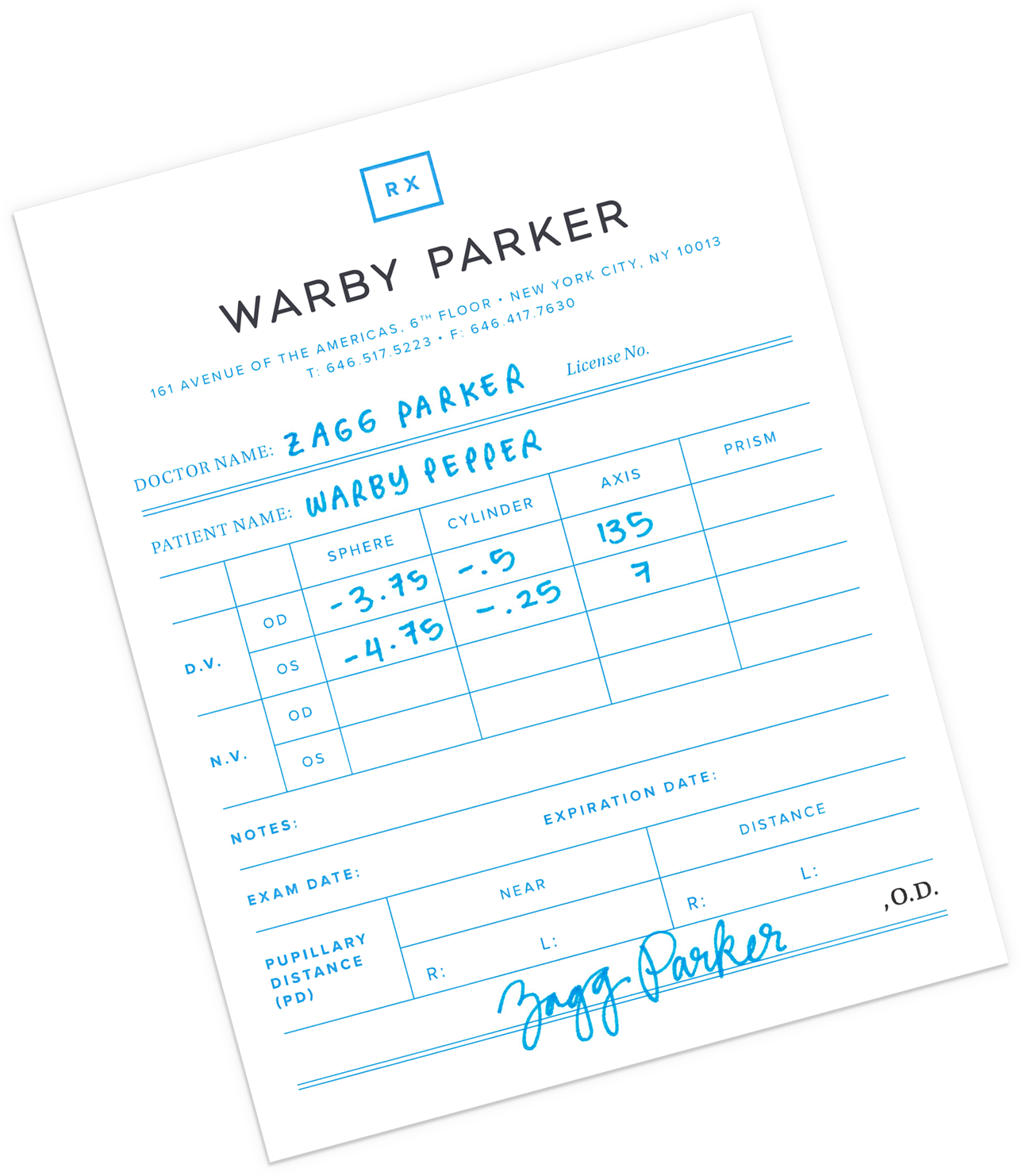 An eye doctor will either write you an updated eyeglasses prescription that you can use anywhere or recommend that you get a comprehensive eye exam. (You will not be charged for using Prescription Check if you do not receive a prescription.) This isn't cause for concern; it might be because you had a large change in your prescription, or that the doctor determined your vision history is best evaluated in-person. Either way, we will typically get back to you in about a day.
Wanna see if you're eligible?
Before you come by, find out if the In-Store Prescription Check service is right for you. All you have to do is answer a few quick questions.
QUICK NOTE
Prescription Check is not a comprehensive eye health exam and it isn't meant to replace visits to your eye doctor. It's important to get your eye health examined periodically even if you aren't experiencing any vision problems, so please follow the advice of your doctor. Good to keep those peepers in check.