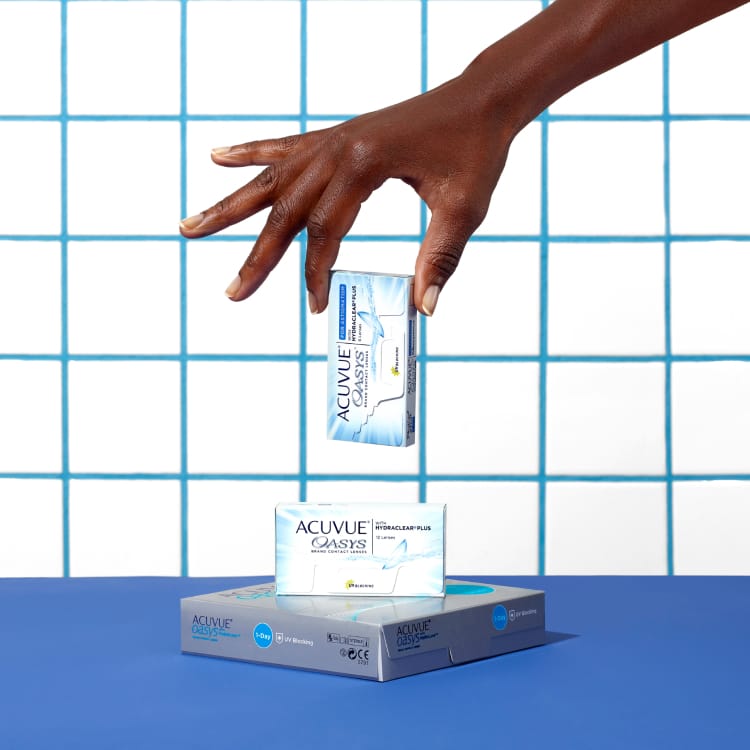 Shop ACUVUE® and save 20% on your first contact lens order
New to buying ACUVUE® contact lenses at Warby Parker? Place your first order of lenses and get 20% off automatically (no promo code needed!). Nab up to a year's supply
for maximum savings.
Need a prescription for ACUVUE®?
Book an eye exam to get a contacts prescription and make the switch to ACUVUE® or see if you're eligible to renew your existing prescription with our
Virtual Vision Test app.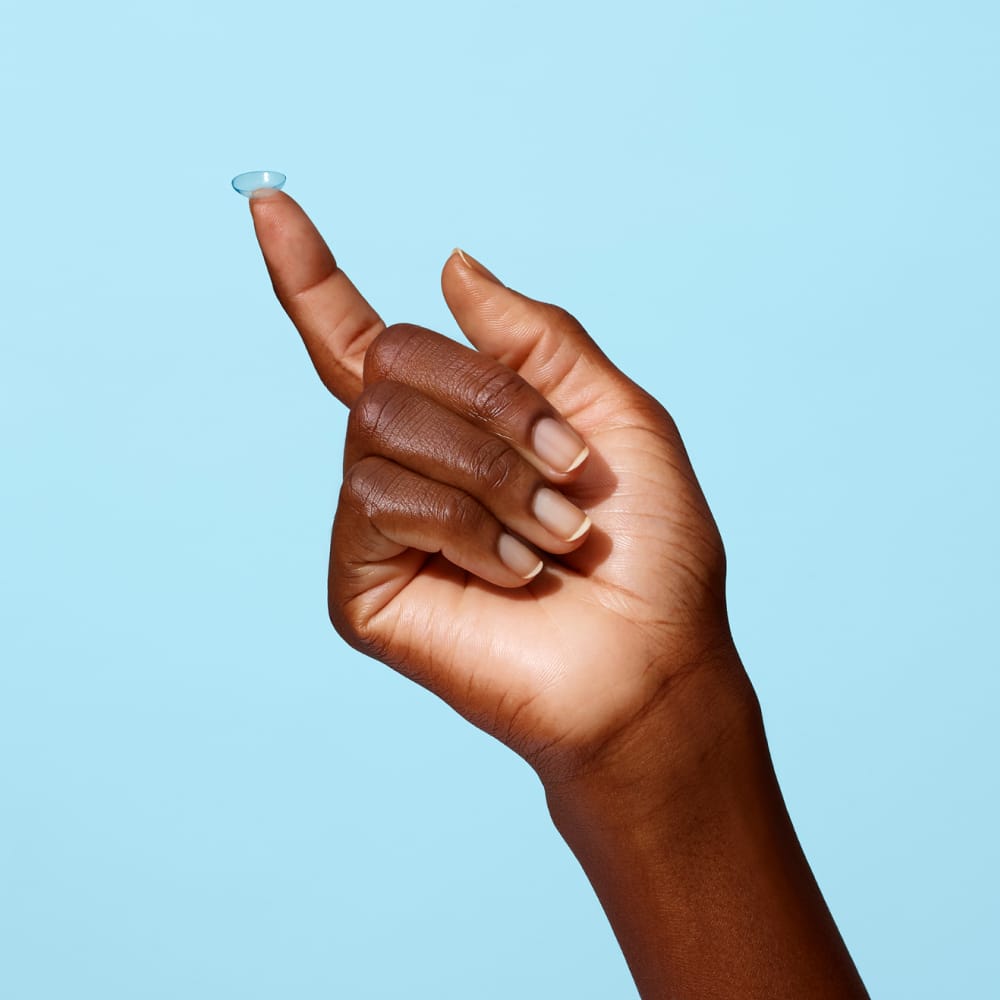 Don't forget about your FSA dollars
Don't let your flexible spending account (FSA) or health savings account (HSA) dollars go to waste. Put 'em to good use on Warby Parker contact lenses, prescription glasses, prescription sunglasses, and eye exams.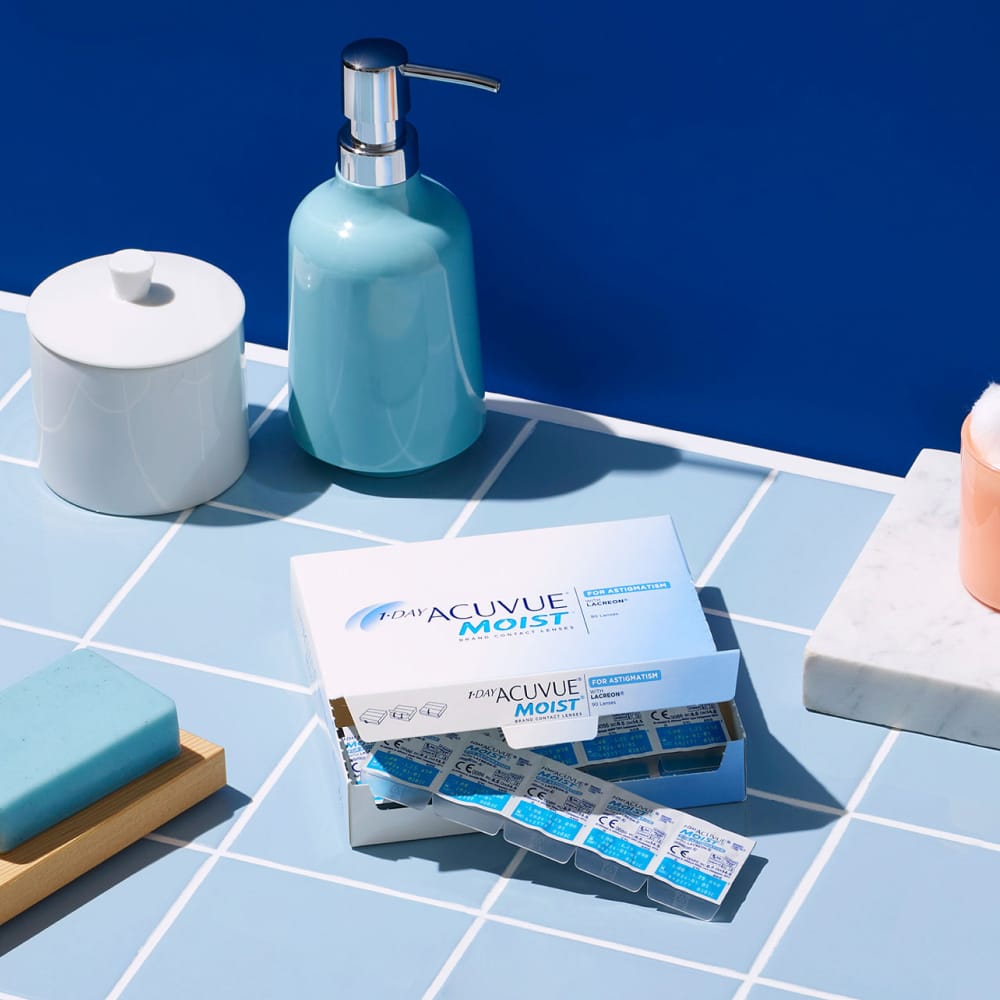 Why buy contacts with Warby Parker?
Get 20% off your first order of contact lenses

Free shipping and free returns on every order, with zero hidden fees

Seriously stellar customer service by phone, email, chat, or text

Quick and simple reordering, whenever you're ready

Automatically save 5—10% on top contacts brands in comparison to other retailers

Shop all your ACUVUE® contacts with Warby Parker