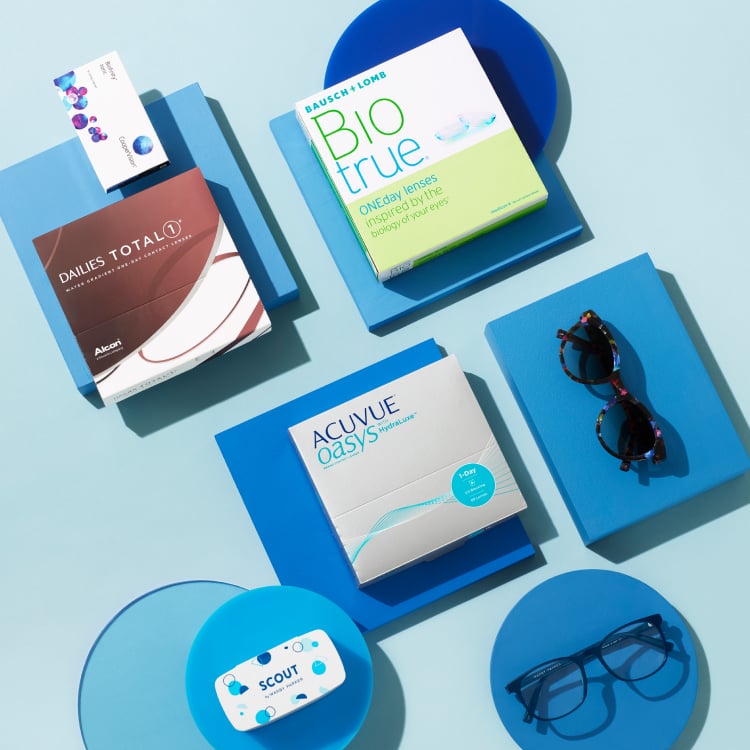 The perfect pair
Whether you're a glasses or contacts person (or both!), we've got your vision care needs covered. Shop prescription glasses starting at $95, plus get 15% off your first contacts order.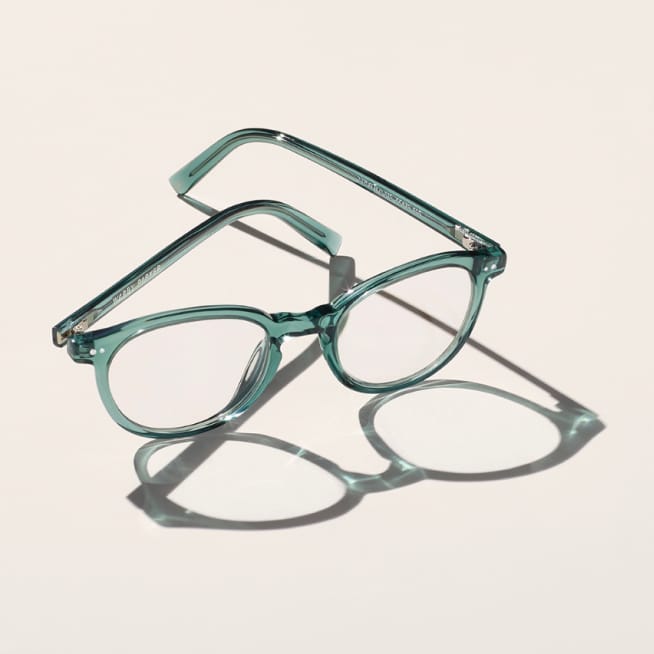 Need help finding glasses? Take a quiz!
Answer a few quick questions, and we'll suggest 5 frames to test out for 5 days from the comfort of your home. And the best part? It's free!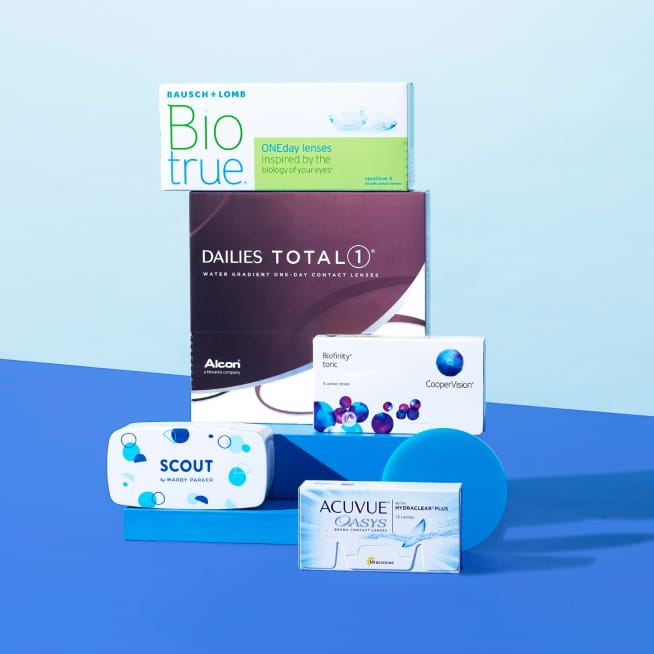 Get 15% off your first contacts order
No need for a promo code—whichever brand you wear, you'll get 15% off the first time you buy contacts from us. (Pro tip: Maximize your savings by snagging a year's supply.)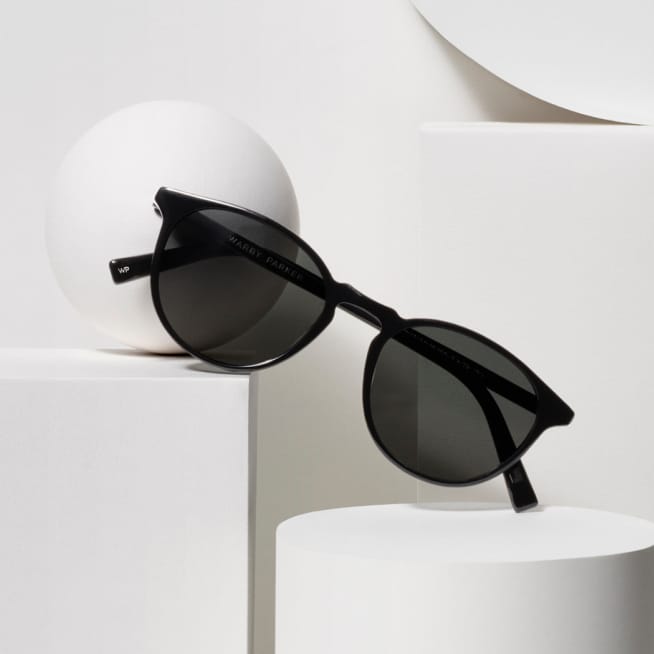 Shop prescription sunglasses starting at $195
Each pair comes with our best-in-class polarized, scratch-resistant lenses that block 100% of UVA and UVB rays.