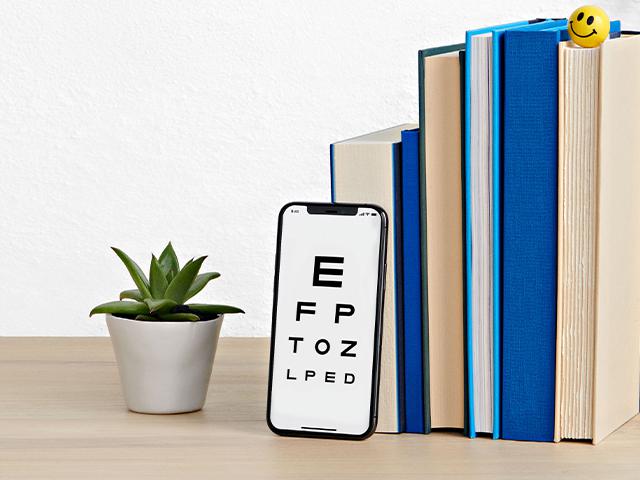 Virtual Vision Test by Warby Parker
Seeing well out of an expired glasses or contacts prescription? If you're eligible, renew yours from home in just 10 minutes.
$5 only if your prescription is renewed
After you download the app...
We'll see if you're eligible
This part only takes about 5 minutes: Answer a few questions about your eye health and more to confirm if you're eligible to proceed.
Eligible? Great! Here's what's next:
Take a 5-minute vision test
Wearing the glasses or contacts with the prescription you'd like to renew, you'll read an eye chart, just like at the doctor's office.
Last but definitely not least
A qualified eye doctor will review your results
If you're still seeing well out of your current prescription, then the doctor will renew it, and you'll be charged $5. (They may instead recommend you get an in-person, comprehensive eye exam; in that case, you will not be charged.) Either way, you'll hear back within 48 hours.
Virtual Vision Test is great for anyone who:
sees well with their current glasses or contacts

has a single-vision distance prescription

has no eye health concerns

is between 18 and 65 years old
What you'll need to use the app
A copy of your current prescription

Your current glasses or contacts

An iPhone 6s or above

Around 10 feet of space

A quiet, well-lit place
Let's get started
Download the app to renew your prescription online, or book an eye exam at one of our stores to get an updated one.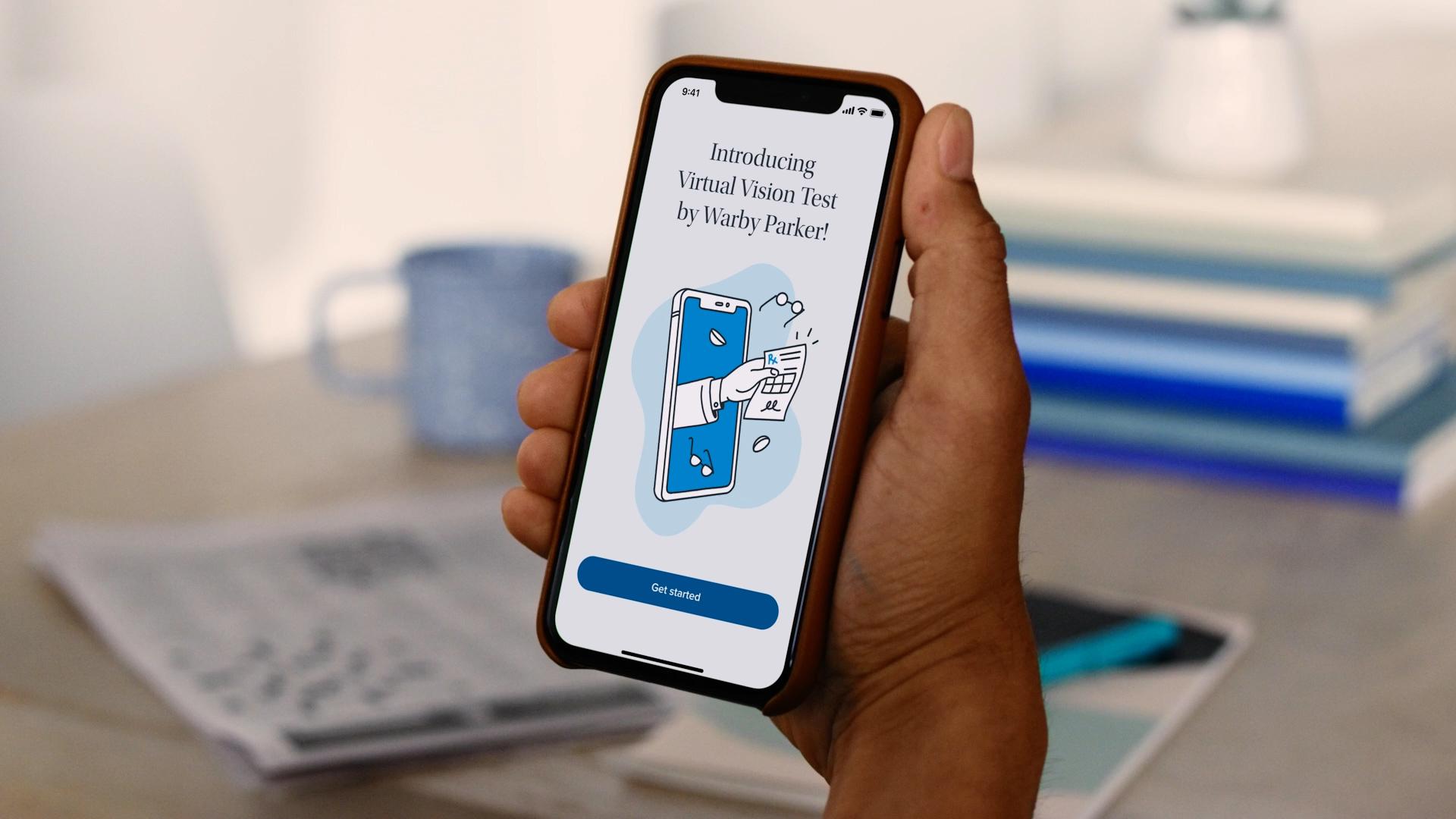 Virtual Vision Test is not a comprehensive eye health exam and it isn't meant to replace visits to your eye doctor. It's important to get your eye health examined periodically even if you aren't experiencing any vision problems, so please follow the advice of your doctor. Good to keep those peepers in check.