How to get a prescription
We've got three ways to keep your vision in the tippest-toppest shape. Let's see what's right for you.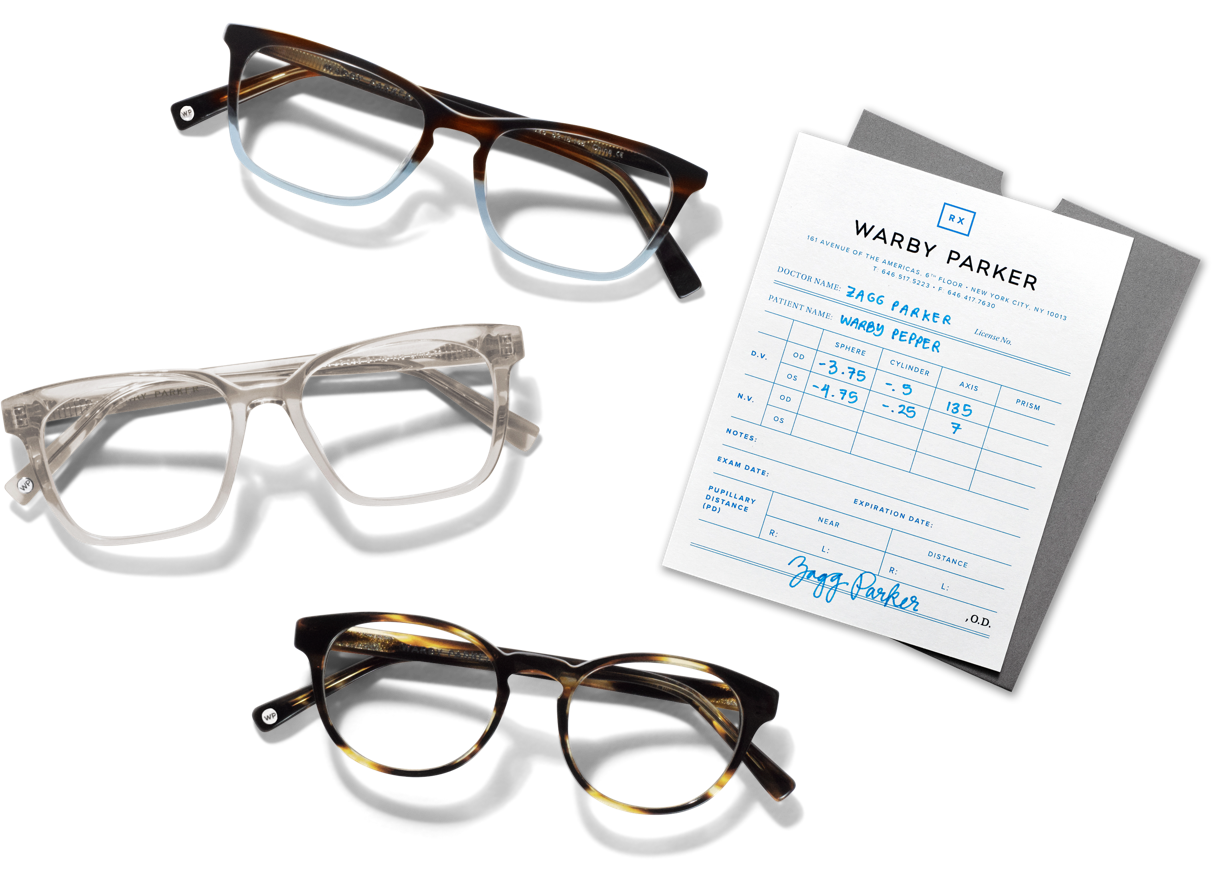 AT A WARBY PARKER STORE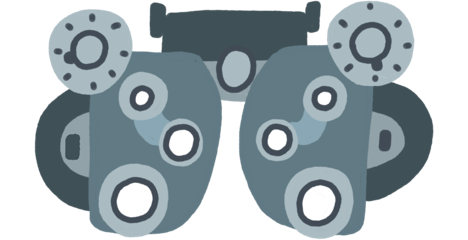 Comprehensive eye exam
Book an appointment and visit a doctor in person
Get your vision + eye health checked
Receive a prescription on the spot
New glasses + contacts prescription
AT A WARBY PARKER STORE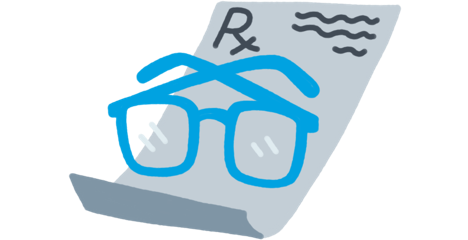 In-Store Prescription Check
Update your prescription in store—no appointment necessary
Results reviewed by a doctor in a day
AT YOUR OWN HOME
Prescription Check app
Renew your prescription on your own time using your laptop and iPhone
Results reviewed by a doctor in a day
Unsure about what's best for you? Let's figure it out!
Quick note: The Prescription Check app and In-Store service are not comprehensive eye exams and they are not meant to replace visits to your eye doctor. It's important to get your health examined periodically, even if you aren't experiencing any vision problems, so please follow the advice of your doctor. Good to keep those peepers in check.
Eye exams may be performed by an independent optometry practice adjacent to Warby Parker.