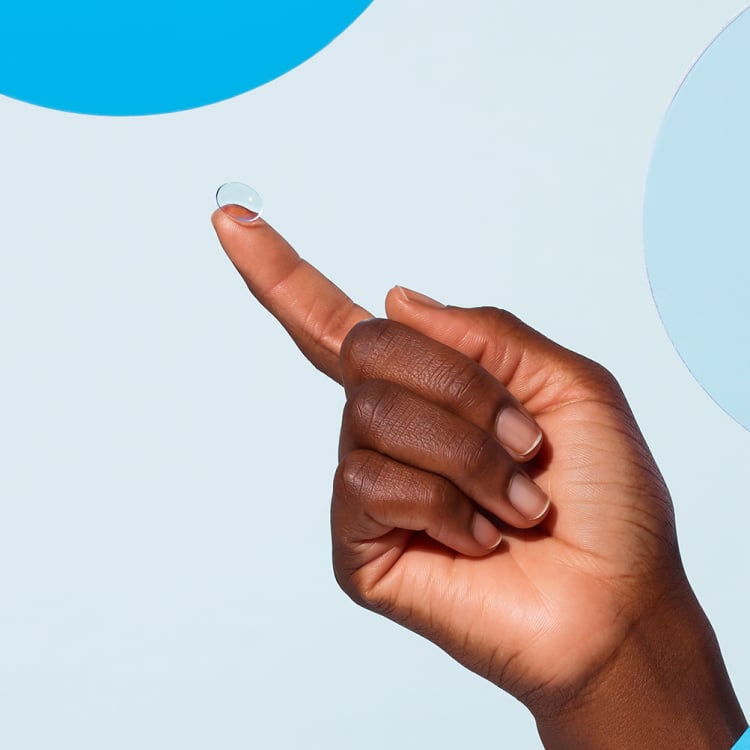 Lenses with benefits
Between free shipping, competitive pricing, insurance eligibility, and more—there's no shortage of ways to save on contacts at Warby Parker.

20% off your first order
You'll automatically get 20% off when you place your first order of contacts at Warby Parker—no promo code needed. Nab a year's supply to maximize your savings!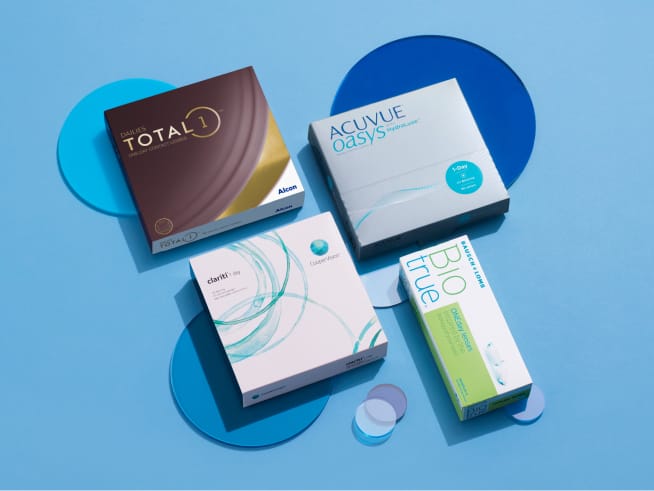 Order with ease
We believe ordering contacts should be frictionless from start to finish. That's why we carry dozens of top brands, plus offer free shipping and no hidden fees.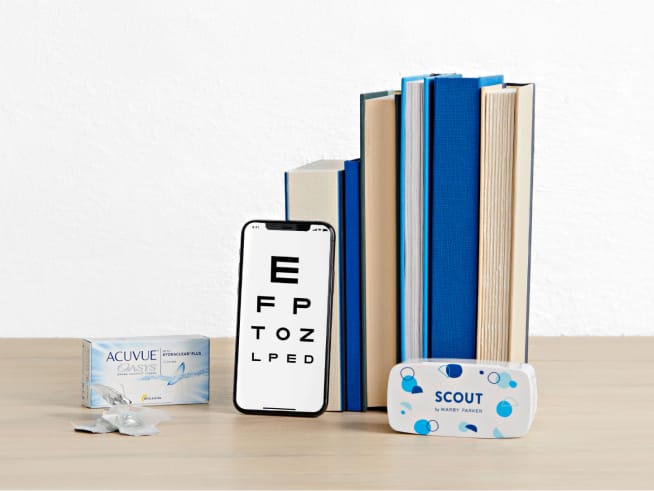 Vision insurance = savings
You can save an average of $115 when ordering contacts with vision insurance. Plus, score extra savings by paying with an FSA or HSA. (Savings may vary by state or plan.)