How to use vision insurance at Warby Parker
Good news! If you have an out-of-network benefit included in your insurance plan, you can apply for reimbursement on prescription eyeglasses or sunglasses and eye exams.
Get reimbursed on...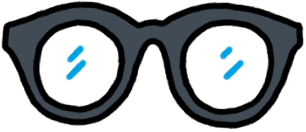 Prescription eyeglasses
Starting at $95, including prescription lenses—plus we offer free shipping and free returns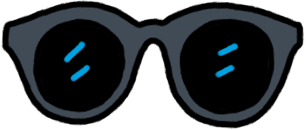 Prescription sunglasses
Starting at $175, including prescription lenses—plus we offer free shipping and free returns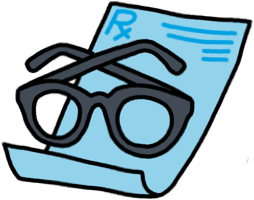 Eye exams
Starting at $75, we offer comprehensive eye exams at a number of our stores
How to apply for reimbursement
1
1.
Complete an out-of-network claim form
If you don't see your provider below, you can download a form on your insurance company's website.
Select your insurance provider





Warby Parker is not afilliated with any insurance providers and makes no representations or promises on their behalf.
2
2.
Attach your itemized receipt
We'll include a receipt with your shipping confirmation email and with your package, or you can request a receipt at one of our retail stores.
3
3.
Submit the claim form and receipt to your vision insurance company
Note: Receipts for single-vision glasses with polycarbonate lenses do not break down the cost of frames and lenses separately because they are a $95 packaged item. Most major insurance providers will split the charge 50/50 (between frames and lenses). If you run into any issues, please don't hesitate to reach out to us!
4
4.
Collect your reimbursement!
After submitting your claim, you'll typically be reimbursed within 2–3 weeks. (Depending on your provider, it can be faster or slower.) The best part: Many insurance plans will reimburse most or all of your Warby Parker purchase!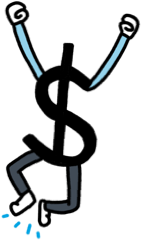 What about Flexible Spending Accounts?
You can use a Flexible Spending Account (FSA) or a Health Savings Account (HSA) to purchase prescription glasses, sunglasses, and eye exams as long as your FSA or HSA card is affiliated with a major credit card.
Learn more