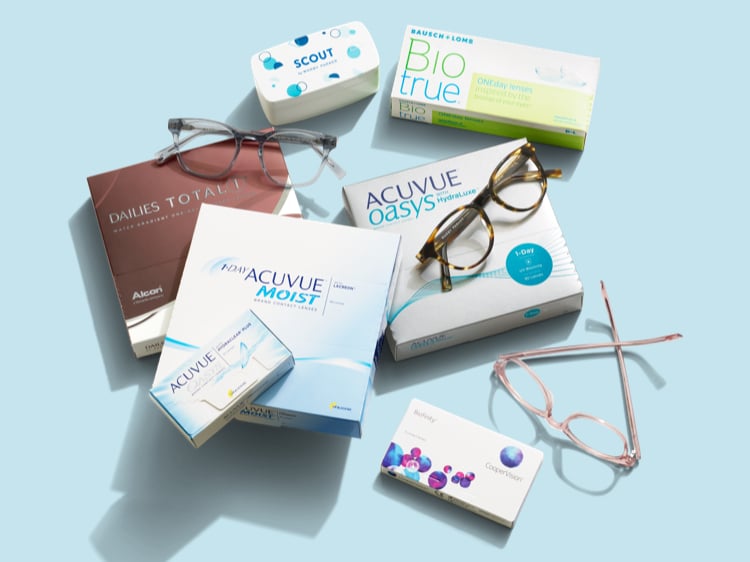 We accept FSA and HSA
Don't let your flexible spending account (FSA) or health savings account (HSA) dollars go to waste. Put 'em to good use on Warby Parker prescription glasses (including blue-light-filtering, anti-fatigue, light-responsive, and progressives lenses), prescription sunglasses, contact lenses, readers, and eye exams.
No FSA or HSA?
You can still save an average of $100 when you use your vision insurance benefits. (This may vary by state or plan.)
What's covered by FSA and HSA?
Spoiler alert: It's more than you may think!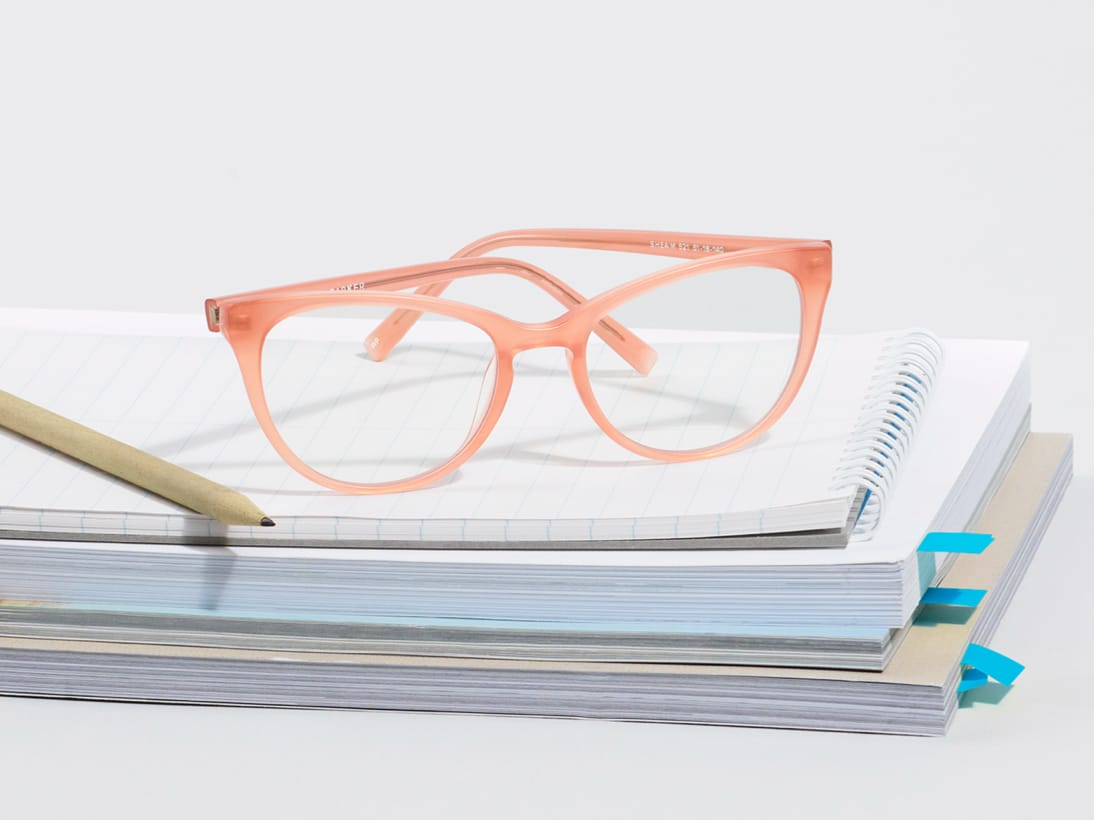 Prescription eyeglasses
Starting at $95, including prescription lenses—plus we offer free shipping, free returns, and a six-month, no-scratch guarantee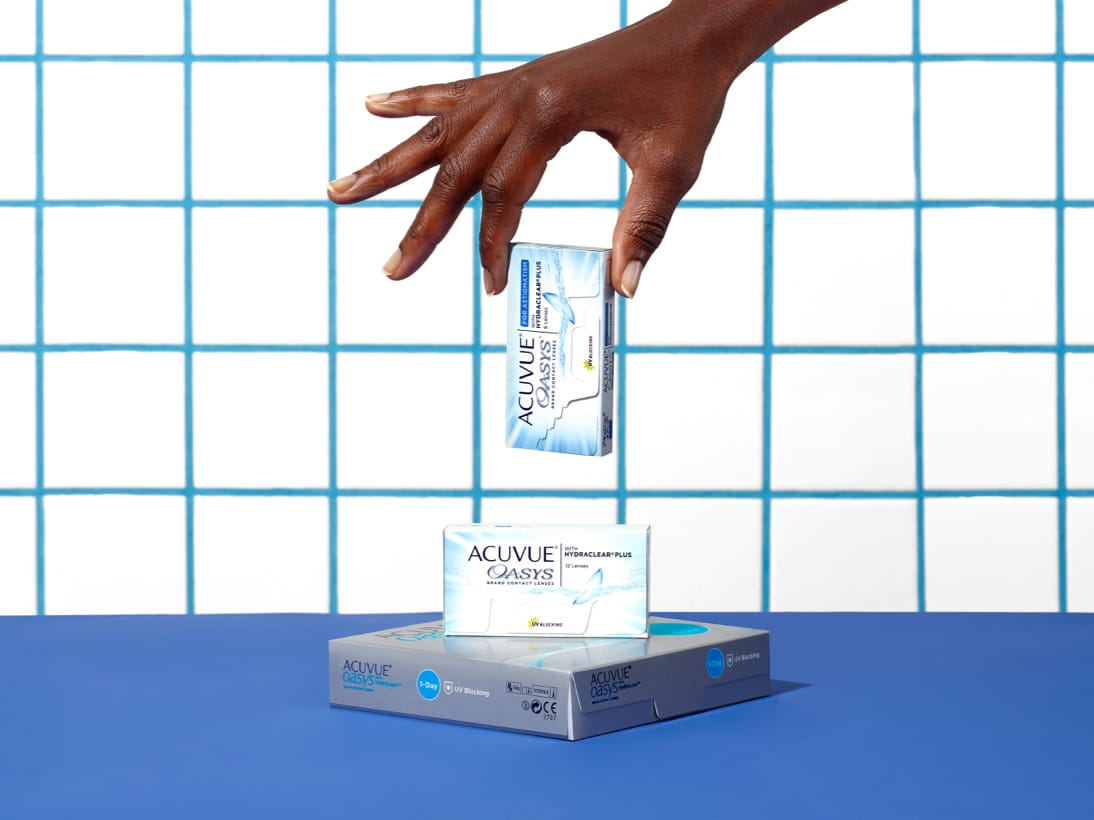 Contact lenses
Shop dozens of top brands (including Scout by Warby Parker) online and in stores. Whichever brand you wear, you'll get 15% off your first order of contacts—even when paying with an FSA or HSA.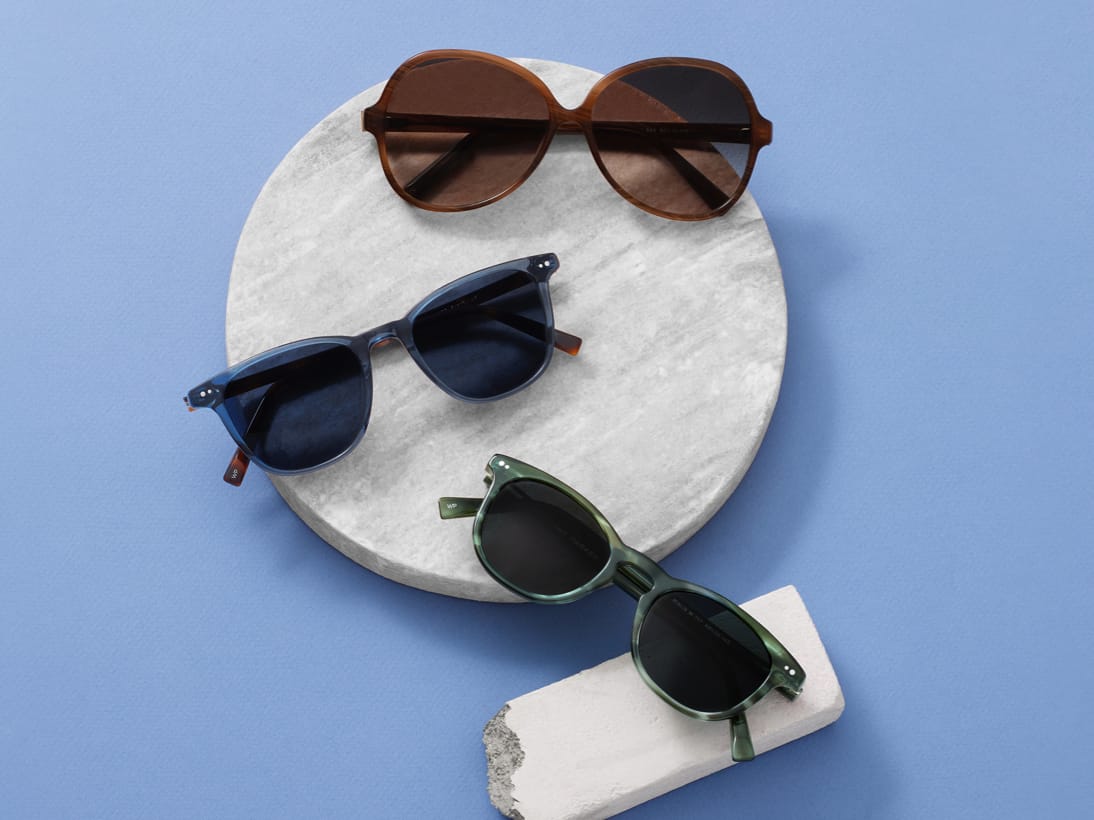 Prescription sunglasses
Ours start at $195 and come with polarized lenses at no added cost (or you can choose to get non-polarized lenses, if you prefer).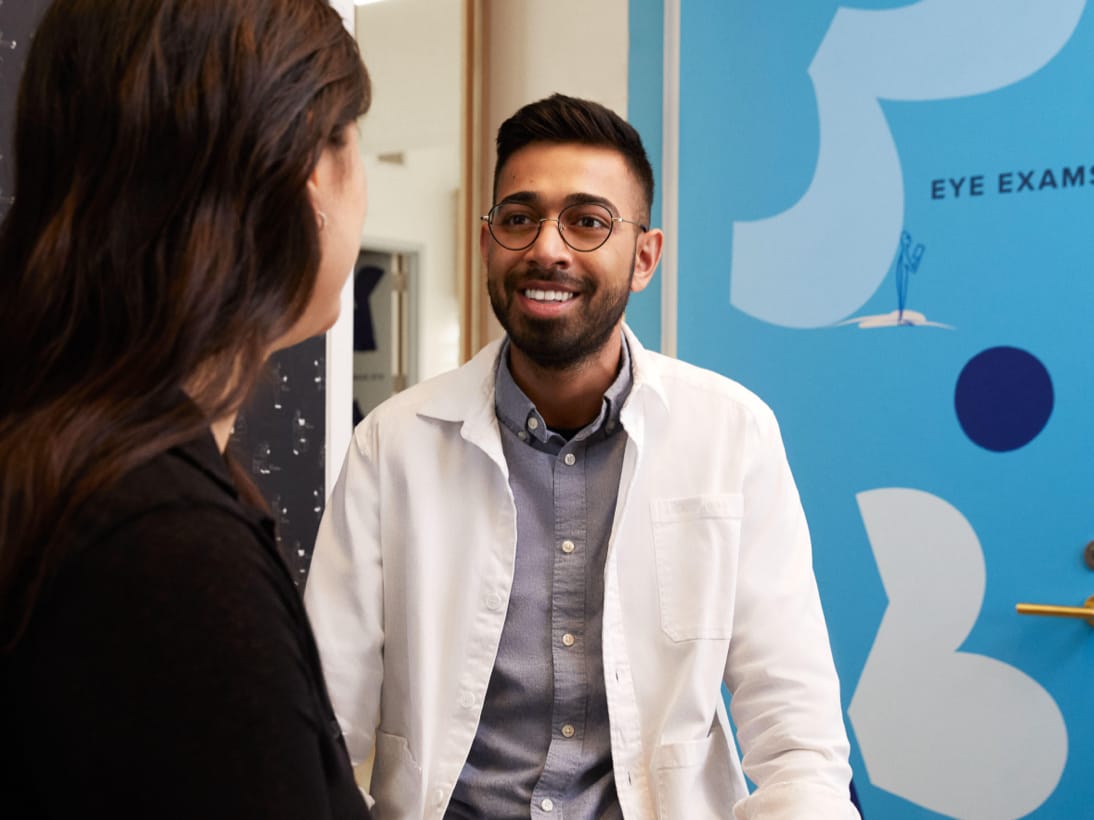 Eye exams
Many Warby Parker locations offer comprehensive eye exams (and prescriptions for glasses and contacts).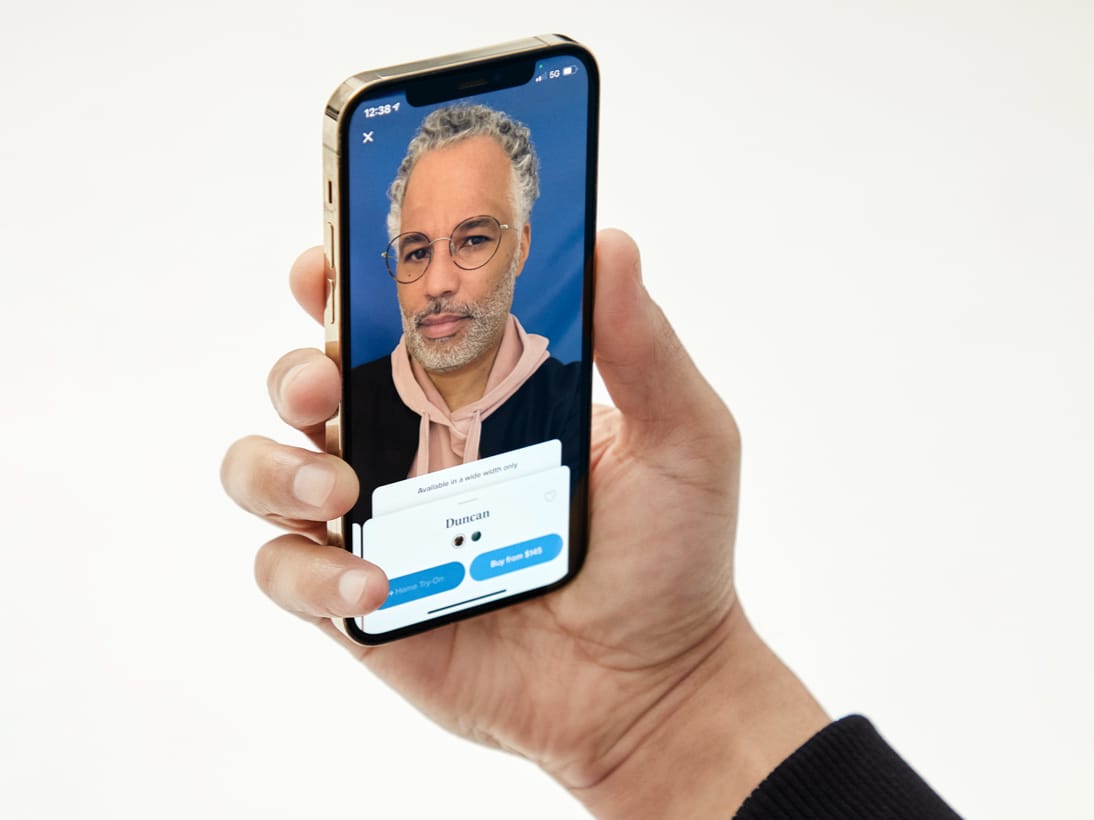 Progressives
Our progressives start at $295 (i.e., way below the standard cost of progressives). These digital freeform lenses offer the widest possible field of vision compared to traditional progressives models.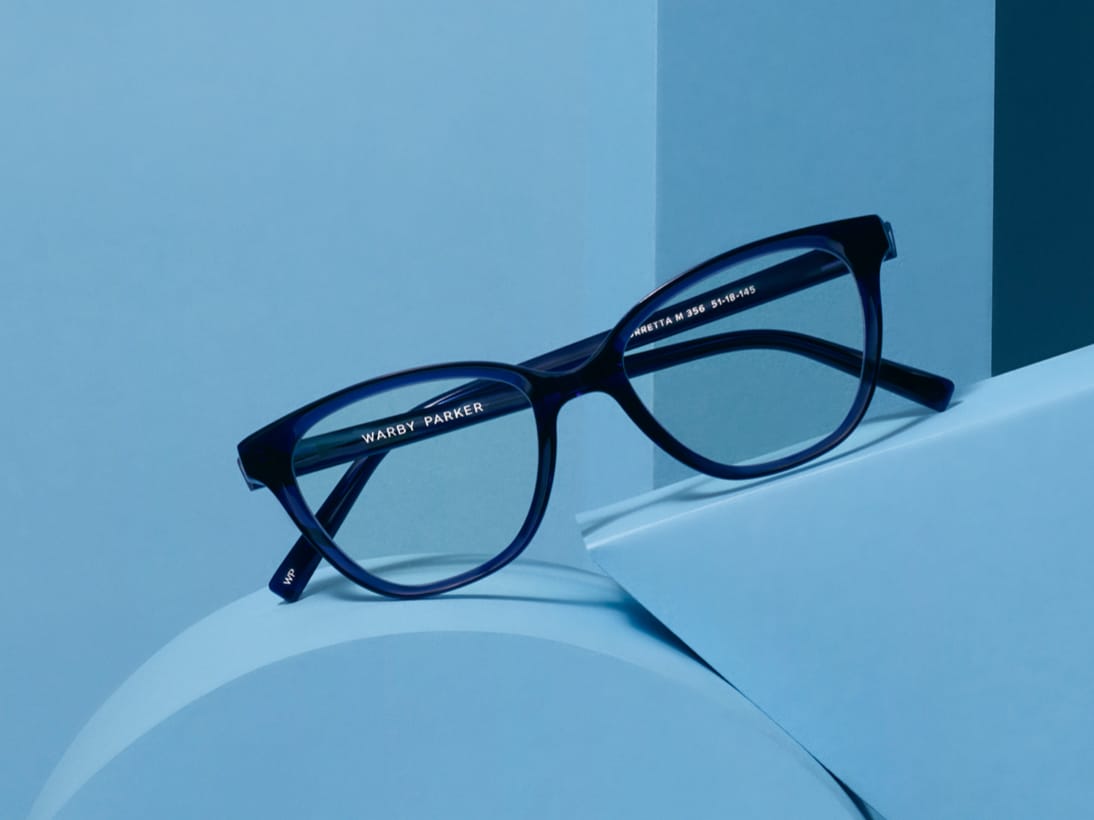 Blue-light glasses
Pixel-peeping causing eye fatigue? Our blue-light-filtering lenses may help. They filter more blue light than our standard lens options, and you can add them to any pair for $50.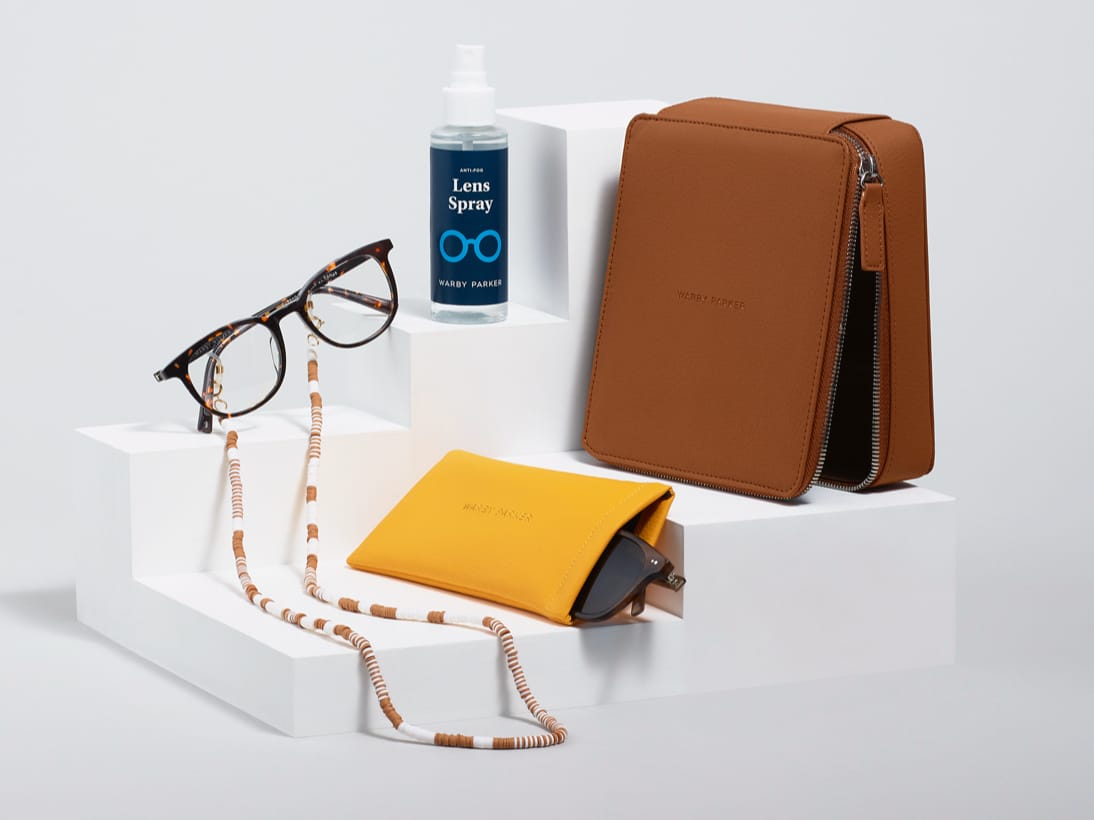 At home

Test out five pairs with a free Home Try-On—our style quiz can help you pick them out.
Take the quiz >

In store

Check out our full collection in person (with the help of a friendly advisor)—and pay with your FSA or HSA.
Find a store >

On your phone

Give our frames a super-lifelike whirl via Virtual Try-On in our app (using an iPhone X or above).
Download our app >

In a hurry to renew your prescription?
With our Virtual Vision Test app, you can renew your current eyeglasses or contacts prescription from home—all you need is 10 minutes and an iPhone.
Still have questions about FSA or HSA?