Monday, August 21, 2017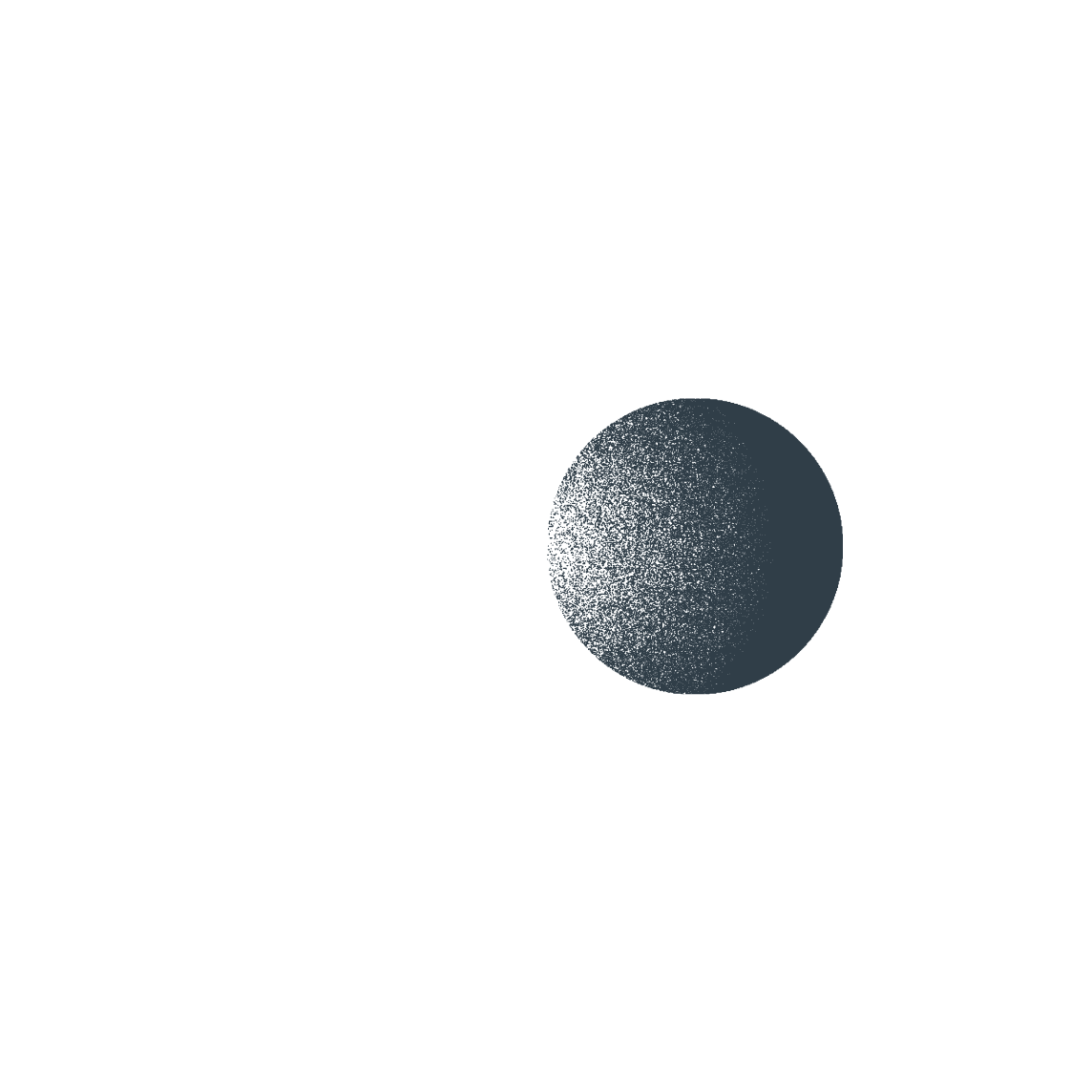 A Cross-Country Celestial Spectacle Like No Other
For the first time in 99 years, on Monday, August 21, a total solar eclipse will travel across the U.S. from west to east as a rare and beautiful sight to behold. As champions of sharp vision, we want to help everyone see this cross-country celestial spectacle as clearly and safely as possible—before it disappears again for nearly 30 years.*
* There is however a total solar eclipse that crosses the U.S. from south to north in 2024. (Same, same but different.)
view the next great american solar eclipse in 0 days
Make your own pinhole projector using our template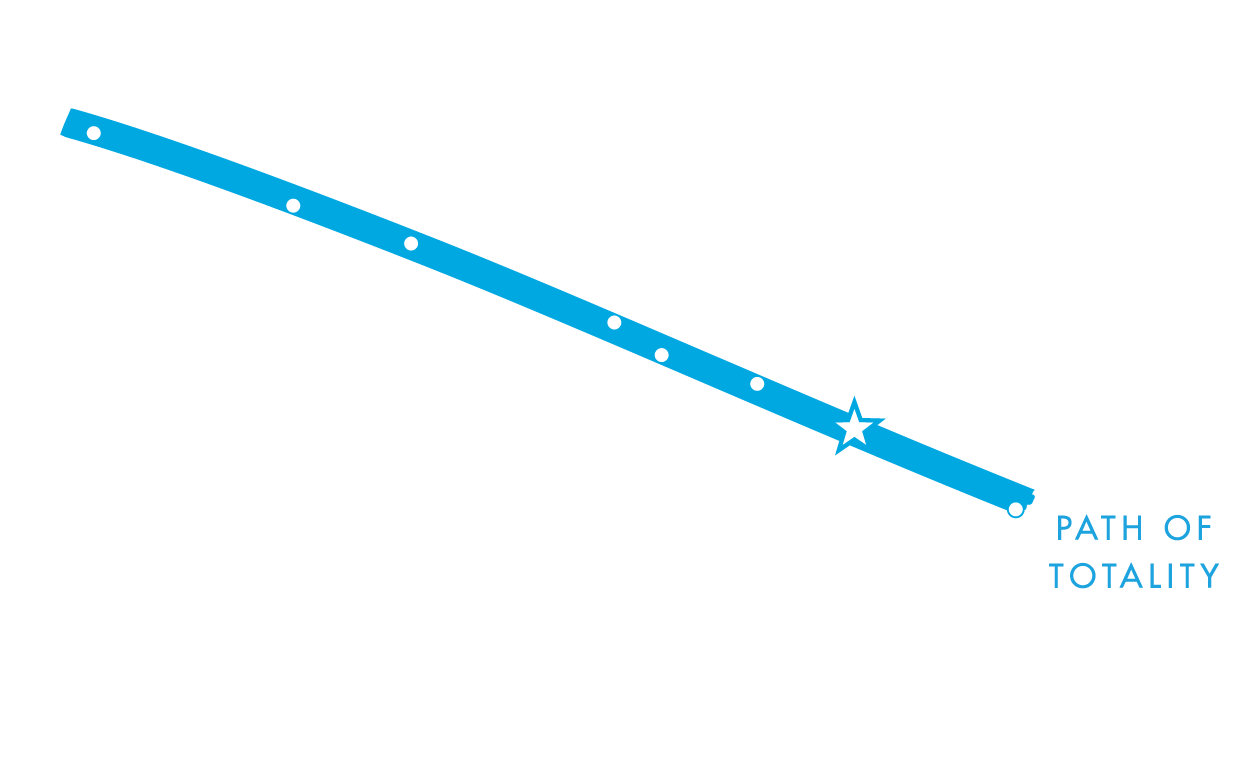 While all of North America will be able to see the Great American Solar Eclipse, to view it in all its glory you must be in the path of totality—a strip of land approximately 71.45 miles at its widest point that falls under the moon's shadow and is thrown into complete darkness. Miraculously, our Nashville store lies right within this path. Join us here on the big day for a celebration to eclipse all others.
Ever wanted to stare at an eclipse? We've got just the thing.
Starting August 1, stop by any Warby Parker store and pick a pair of eclipse glasses—they're on us.
warning!
While your Warby Parker glasses and sunglasses are powerful tools, always remember: They do not hold up to the almighty force of the sun's rays for direct eclipse viewing. (That's what these special shades are for.)
WIN A GLIMPSE OF MAJESTIC DARKNESS
Enter our Facebook contest for a chance to take in the eclipse with us in Nashville.*
*No purchase necessary. 50 U.S./DC, 18+. Enter by 7/31/17 at 11:59 p.m. ET. See official rules here. Void where prohibited.
Want to know more? Go straight to our most trusted eclipse source.