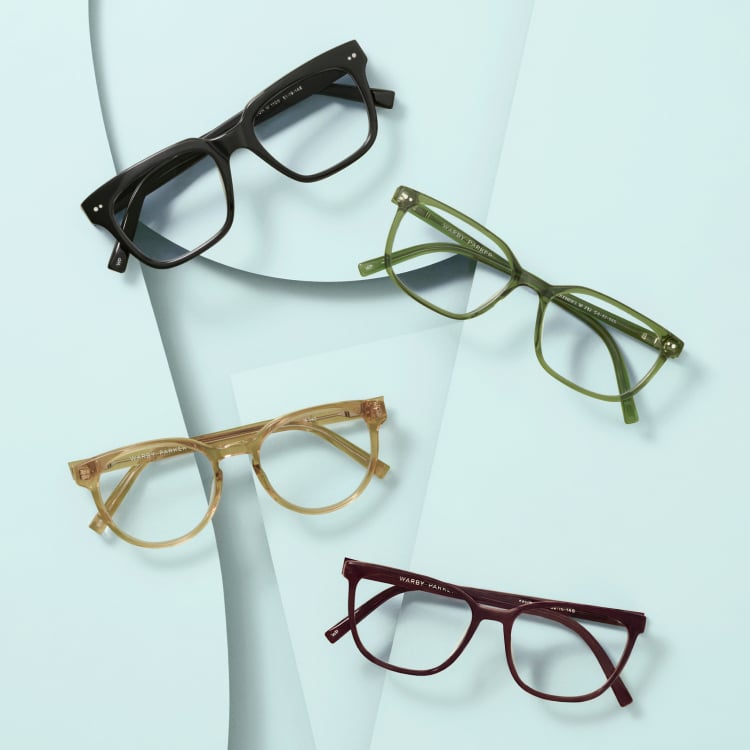 MEET THE DREAM TEAM
Anti-fatigue and blue-light-filtering lenses
Our anti-fatigue lenses are designed to relieve symptoms caused by excessive screen time, and our blue-light-filtering lenses help filter potentially pesky blue light from screens and sunlight.

Read on to learn the differences—and why it might make sense to combine them in your next pair.

Anti-fatigue lenses
Experiencing eye strain? Some activities—think: screen-scrolling, note-taking, or reading a page-turner—require intense focus. Enter anti-fatigue lenses: glasses designed to support the demands of modern life.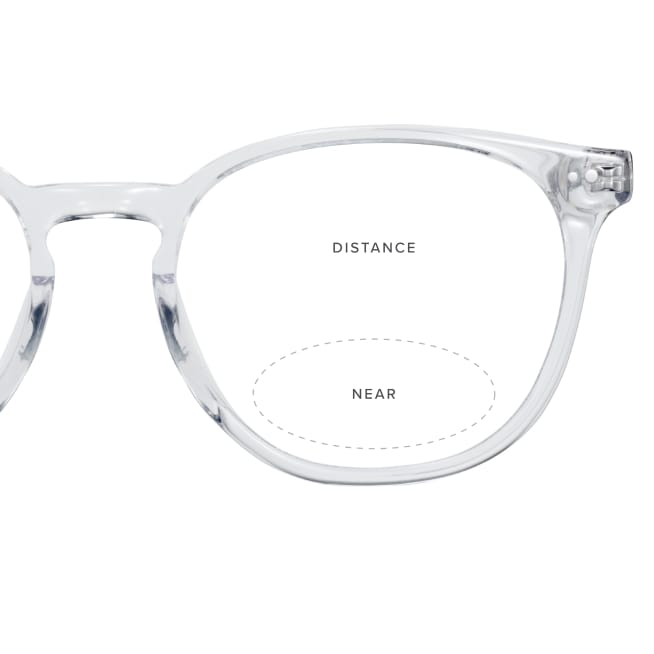 How they work
Anti-fatigue lenses feature a small boost of power designed to lessen eye strain by helping the eyes transition from far to near.

This boost is seamlessly integrated into a single vision lens—no visible lines.

Eye doctors often recommend these lenses for people with tired or strained eyes after a long day of using digital devices.

The adjustment period can take up to two weeks.

Plus, no additional prescription is required!
Outfit any optical frame with them for an additional $100 at checkout.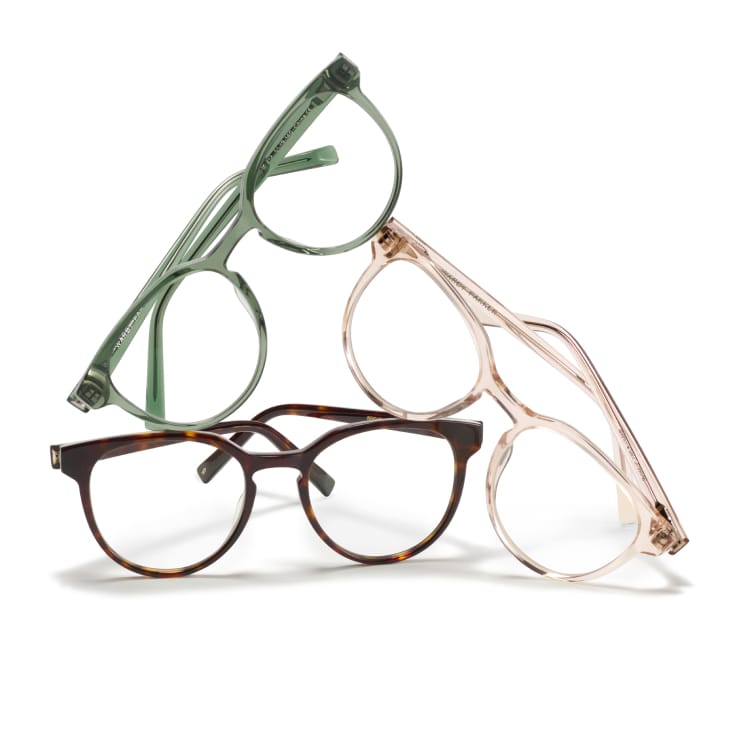 Blue-light-filtering lenses
Blue-light-filtering lenses feature a special treatment that helps block potentially pesky blue light that occurs naturally (think sunlight) and digitally (like, from your laptop or phone screen).

Add them to any frame, with or without a prescription, for $50.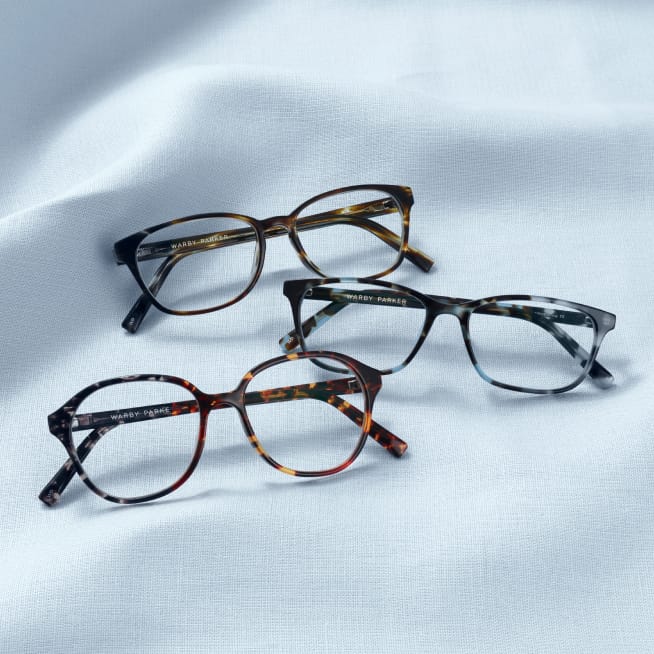 Can you order them together?
Sure can! Anti-fatigue and blue-light-filtering lenses can work in tandem by lessening eye strain and helping reduce negative effects on sleep caused by screen time.
Find your new favorite
We've got two easy ways to try on glasses.