These just in
Are you on the lookout for new eyeglasses or sunglasses? Catch our freshest frames and latest debuts from recent collections right here.
Metal Edit
Lay your eyes on new hues and the (surprise!) revival of one especially memorable accent.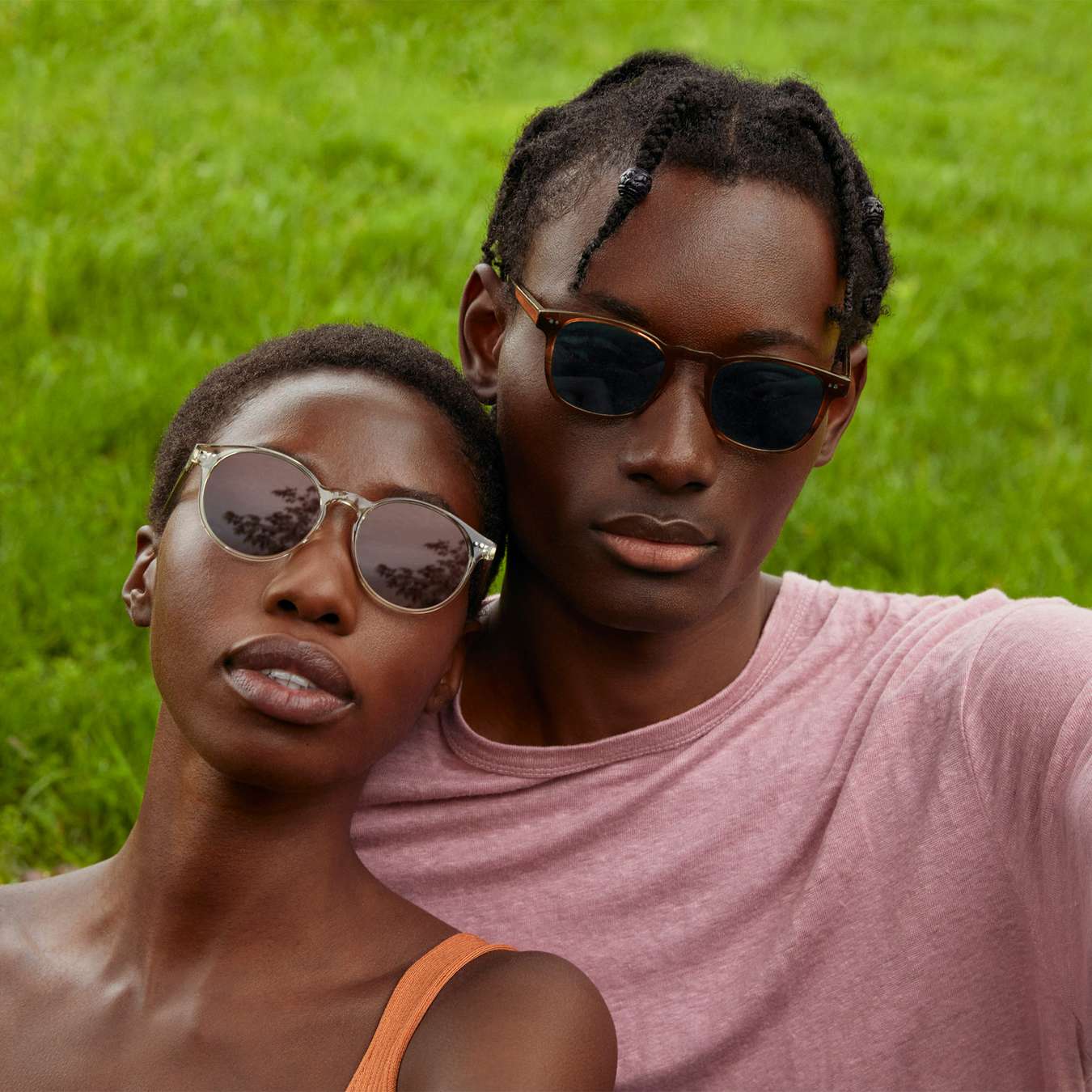 Sun Standards
22 sunglasses of all shapes—square, rectangular, round, aviator—for every type of sun-soaked afternoon.
New Classics
Introducing four new styles that combine our favorite design elements from the past with elevated constructions from the present.
Trying on frames has never been easier
Take five pairs for a spin for five days with our free Home Try-On program.
Instantly see yourself in new frames with just an iPhone X (or above) on the Warby Parker app.
Stop by a store near you to safely shop new styles in person.