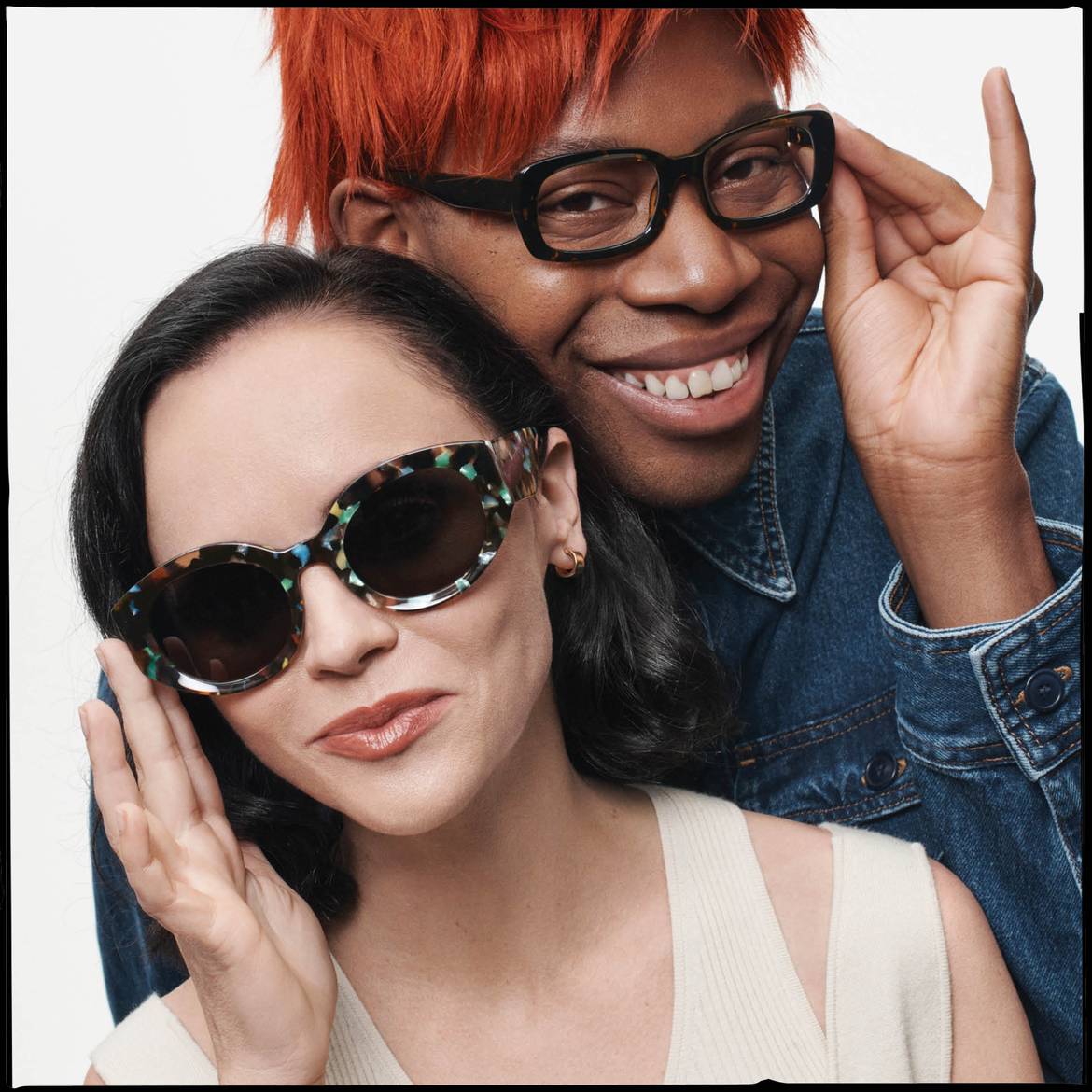 New collections
On the lookout for new eyeglasses or sunglasses? Discover our freshest frames and latest debuts right here.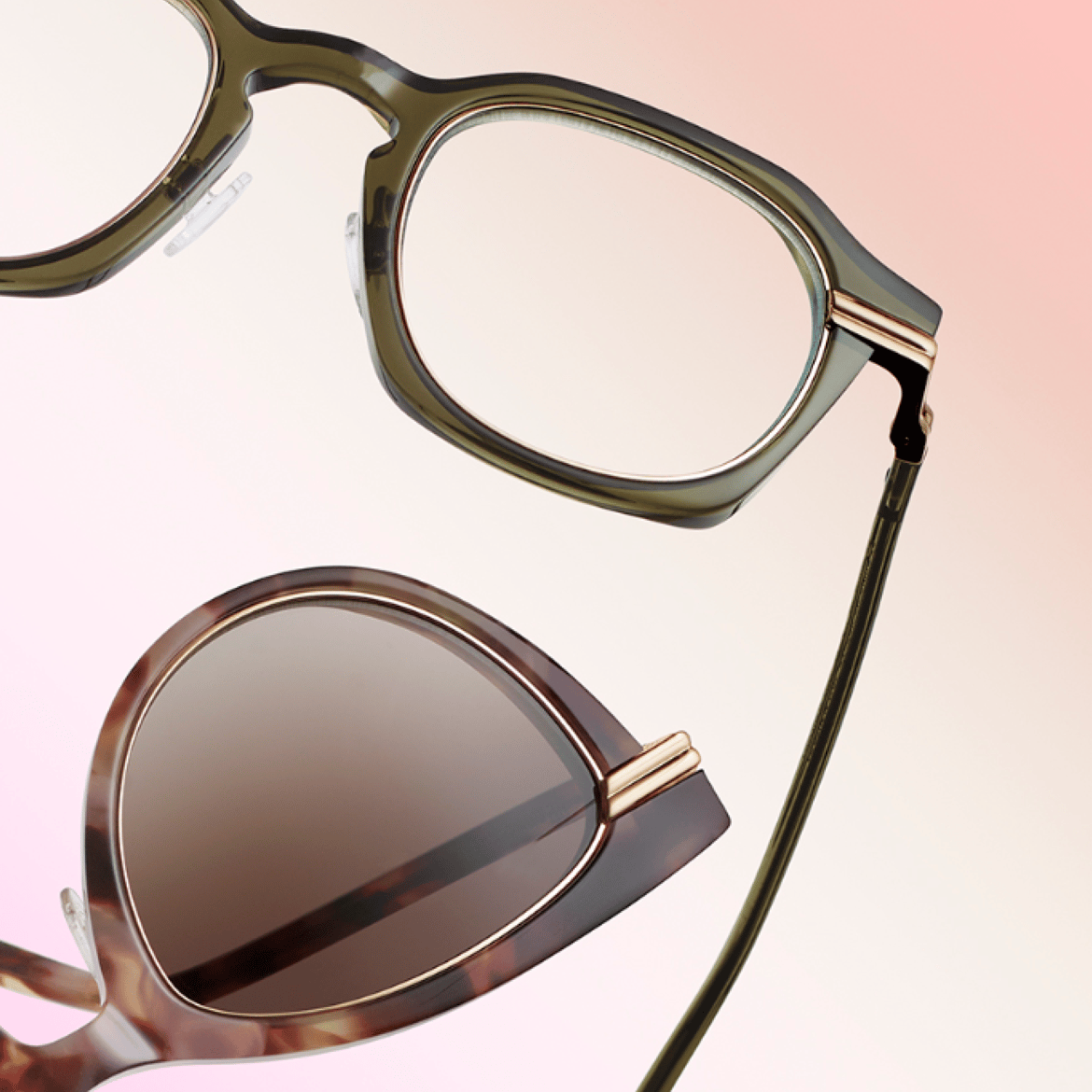 The New Deco
Introducing a head-turning assortment of bold silhouettes, sculpted in acetate and brightened with exquisite metal accents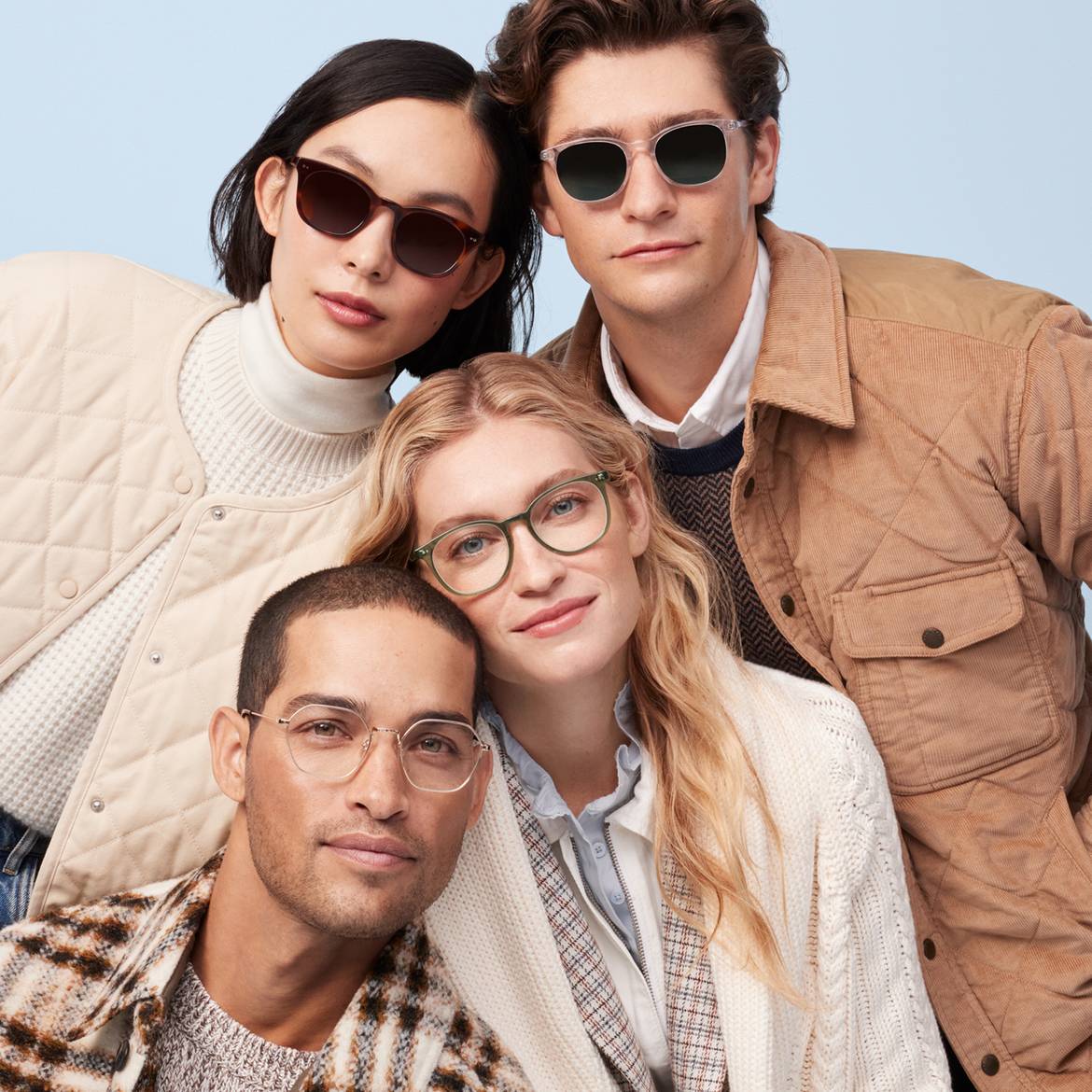 Winter 2022
Elegant aviators, classic cat-eyes, and boldly bookish numbers in a memorably cool palette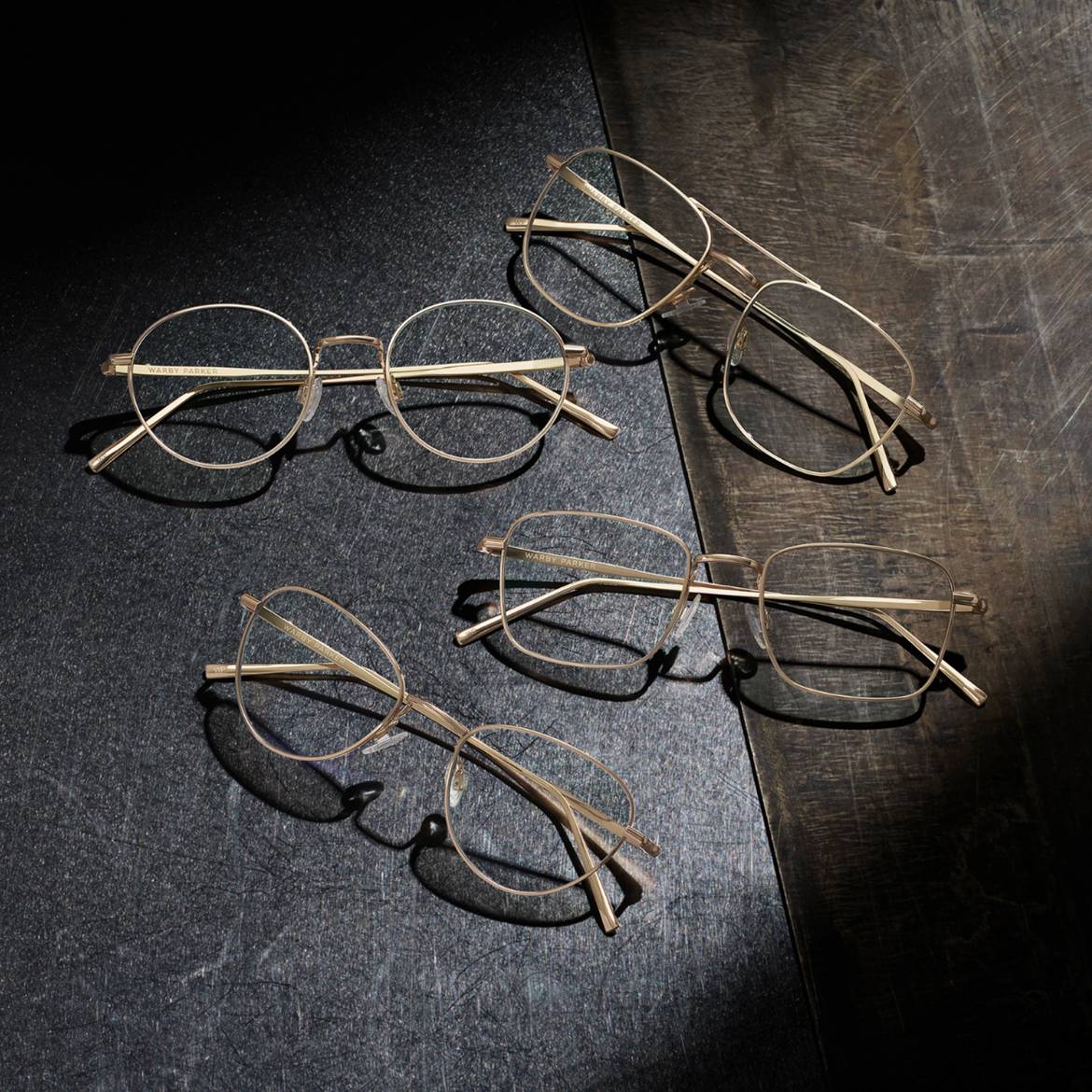 Titanium Standards
Elegant yet low-profile, simple yet self-assured. Introducing an instantly timeless bunch ideal for the day-to-day.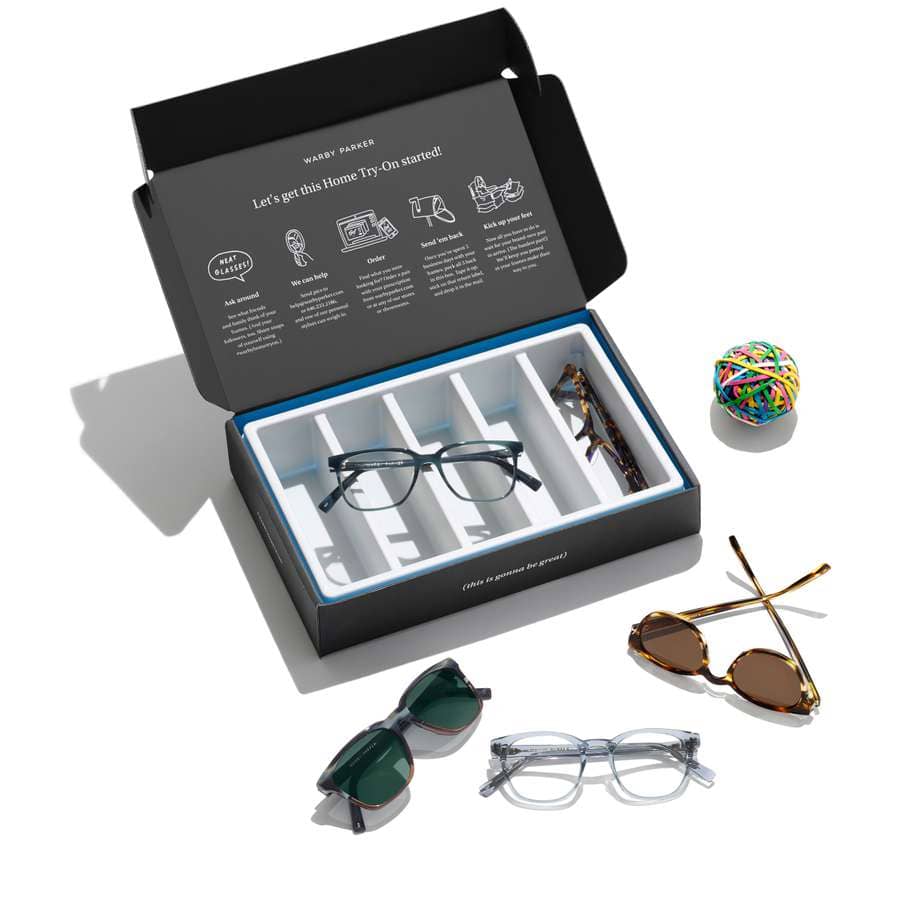 Trying on frames has never been easier
Take five pairs for a spin for five days with our free Home Try-On program.

Instantly see yourself in new frames with just an iPhone X (or above) on the Warby Parker app.

Stop by a store near you to shop new styles
in person.