These just in
Are you on the lookout for new eyeglasses or sunglasses? Catch our freshest frames and latest debuts from recent collections right here.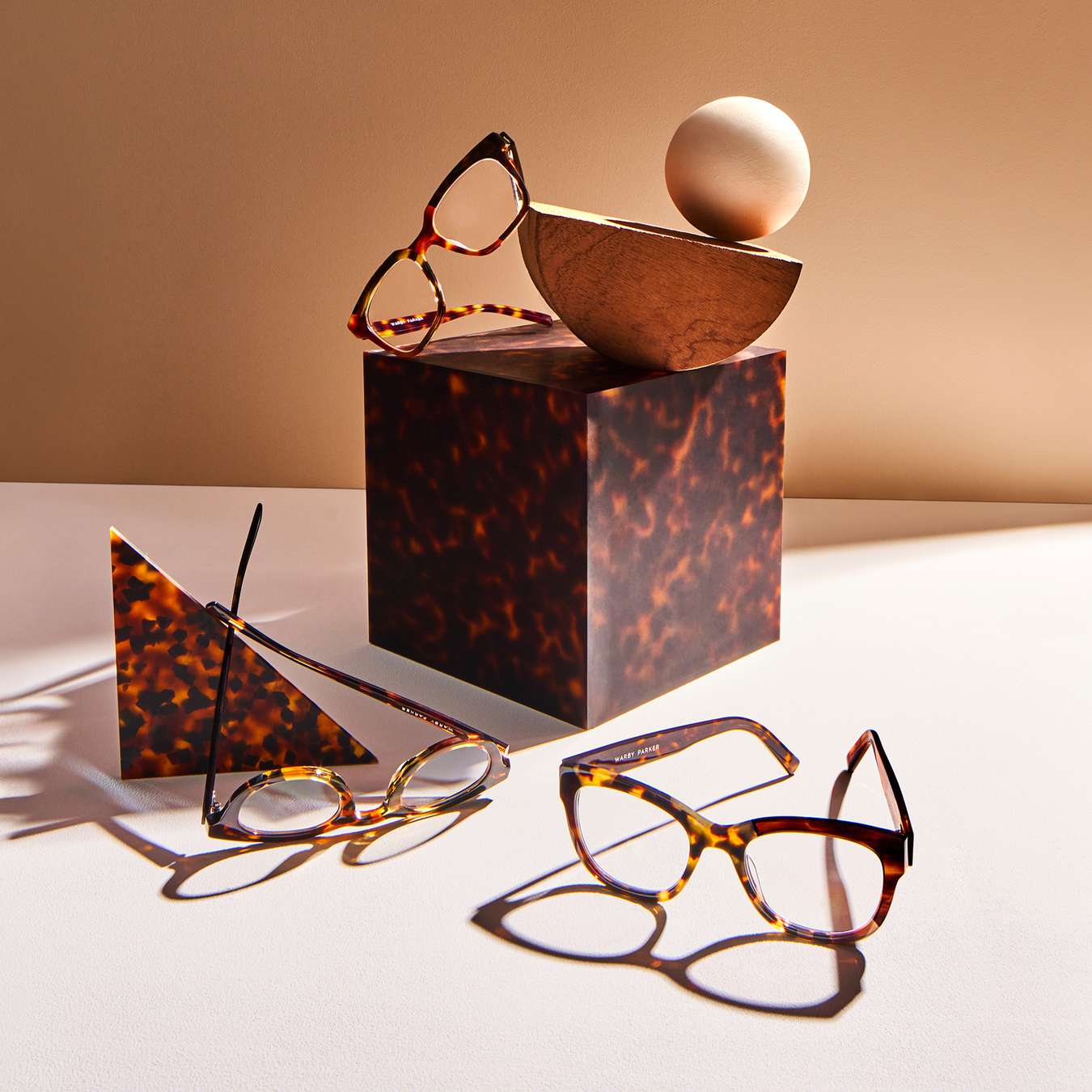 Tortoise Collage
We've taken a 100-year-old design tradition—tortoise eyewear—and reinterpreted it in a stirring, collage-like construction.
Floating Metal
Our newest mixed-material construction is our most elevated yet—quite literally—and available in four new silhouettes.
Fall 2021
55 styles designed to embrace every degree of bookishness. Shop the set in a range of sizes and fits, starting at $95.
Trying on frames has never been easier
Take five pairs for a spin for five days with our free Home Try-On program.
Instantly see yourself in new frames with just an iPhone X (or above) on the Warby Parker app.
Stop by a store near you to safely shop new styles in person.