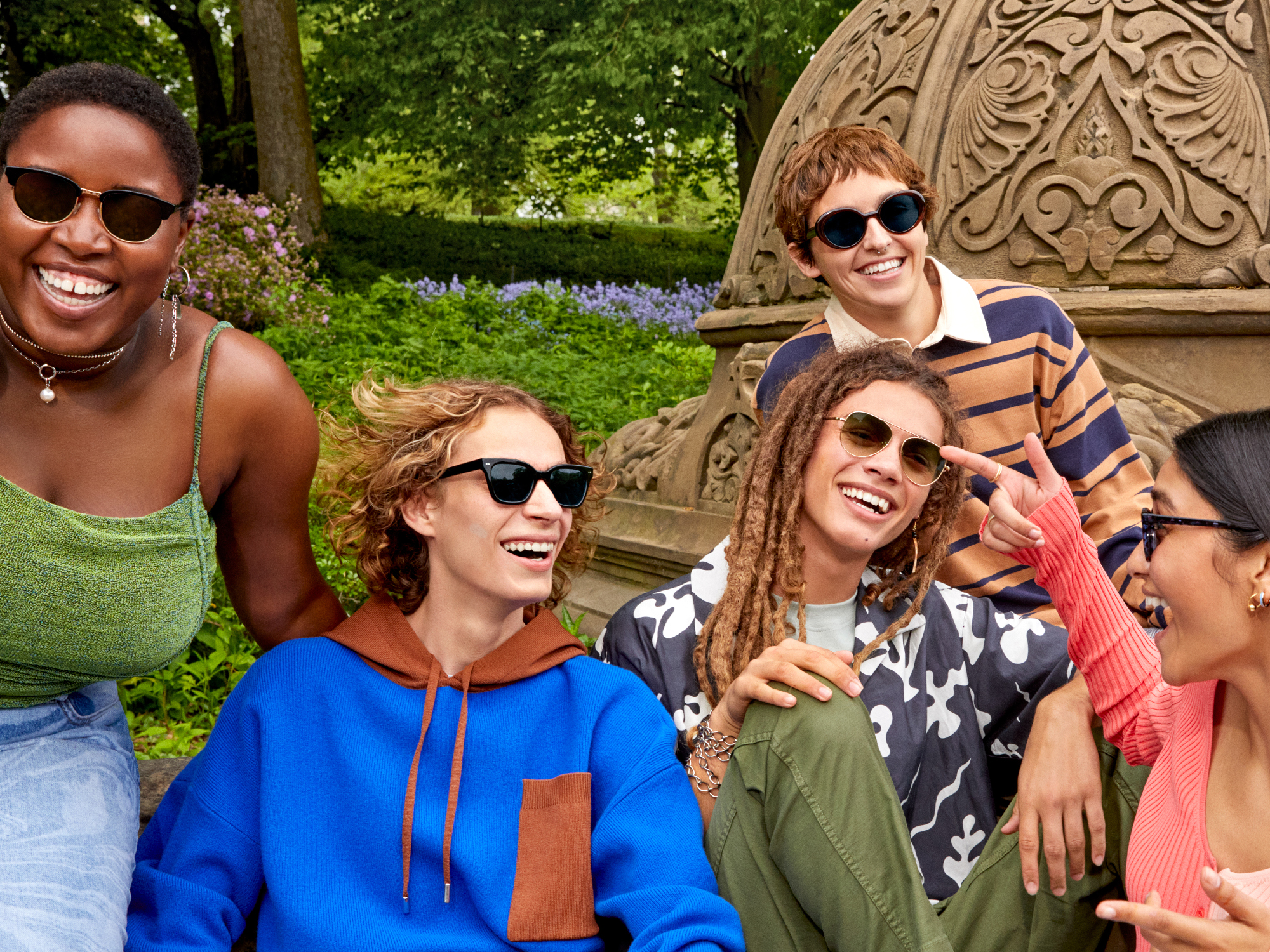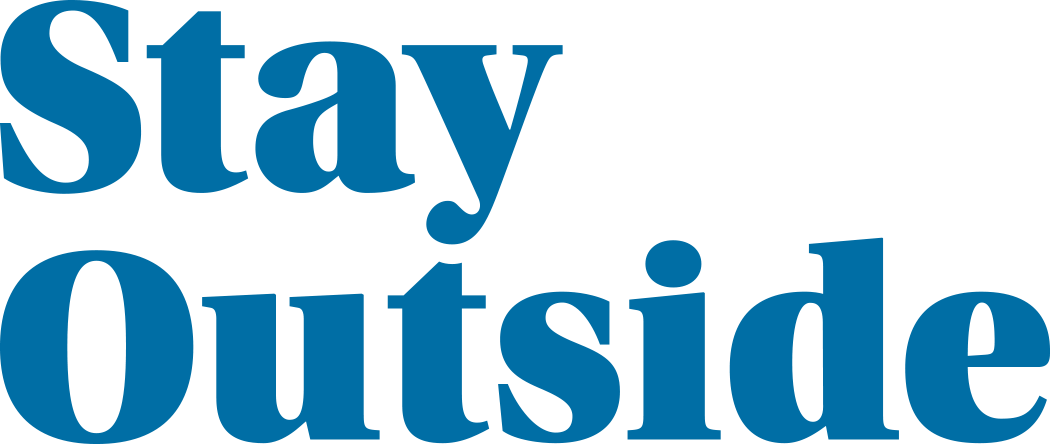 There's no better time to stay outside than summer.
And by that, we mean both enjoying the sun and celebrating your own style—no matter what that looks like.

To help you find your go-to sunglasses this season, we asked acclaimed stylist Heidi Bivens—who also styled our shoot—to pick out her favorite Warby Parker styles.


Starting at $95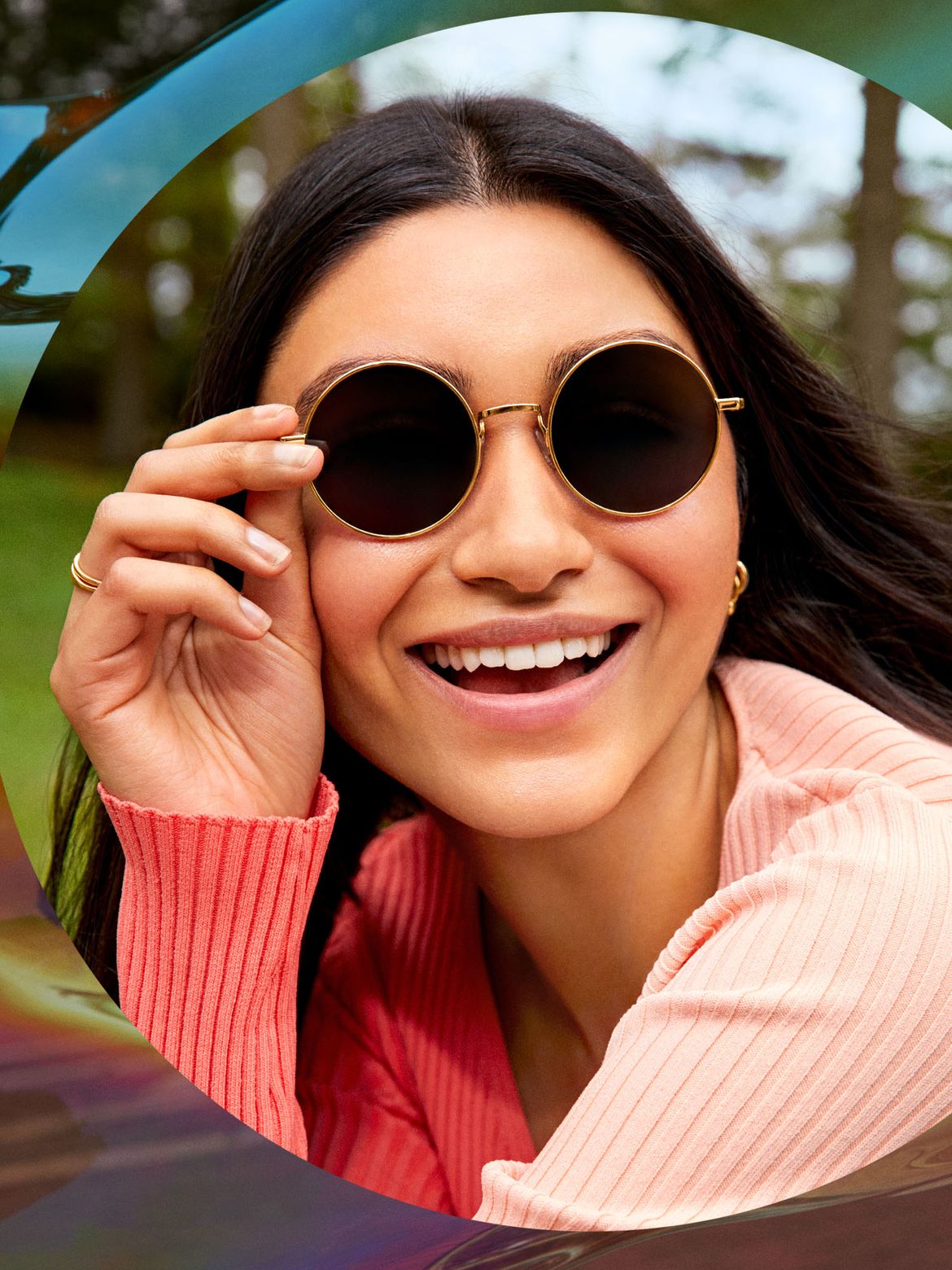 Round
"Although this shape recalls some iconic faces from the '60s, it's much more versatile than its origins suggest. Play up the vintage look with a super round, thin metal frame or go more contemporary with a thicker acetate style."

-Heidi Bivens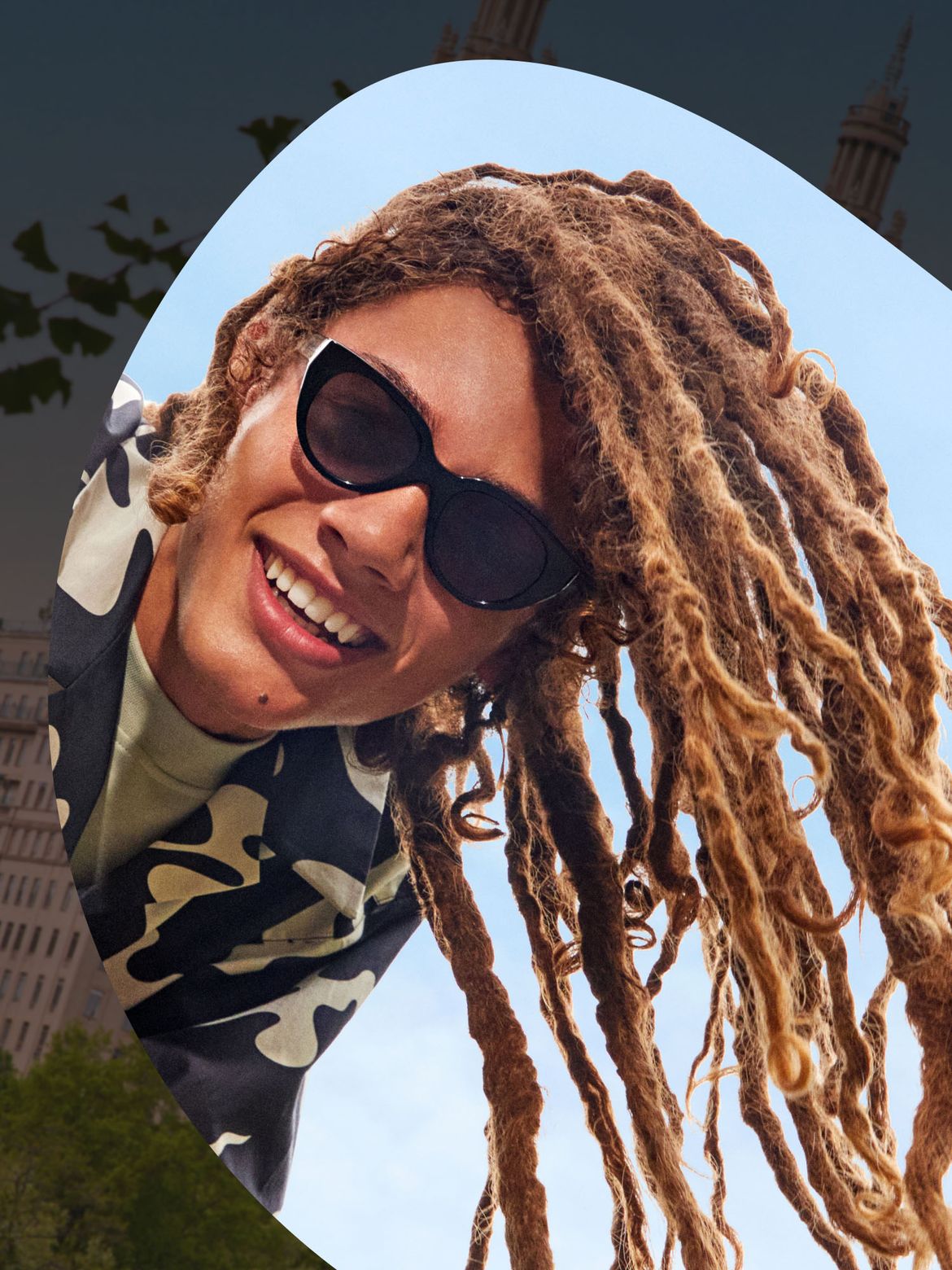 Cat-eye
"Originally introduced on the Hollywood screen, this enticing shape—which, by the way, is totally unisex—has been a favorite of runway designers for decades."

-Heidi Bivens

Protect those peepers
Every pair of our sunglasses comes with scratch-resistant lenses that block 100% of UVA and UVB rays.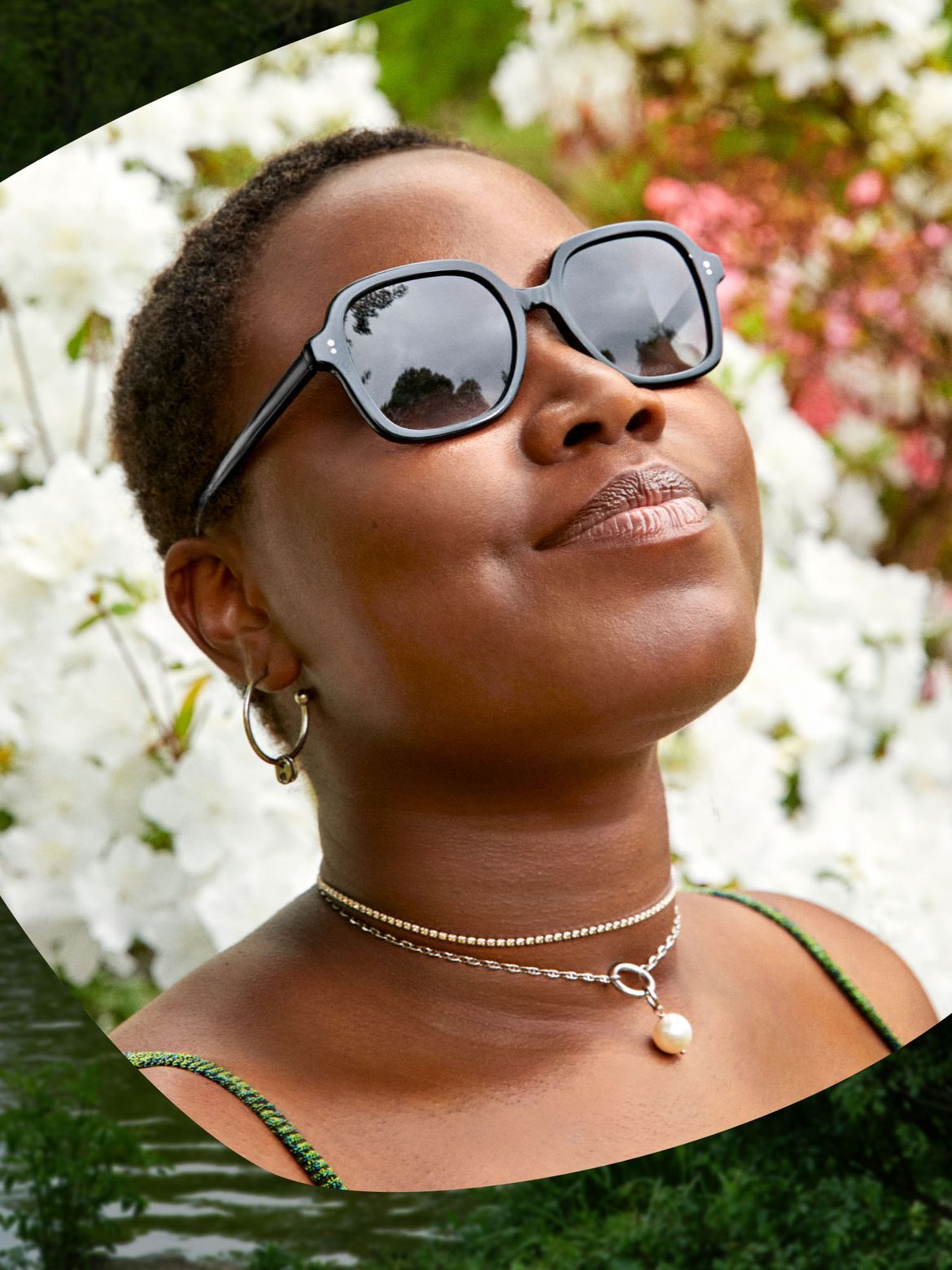 Square
"Through roomy proportions and geometric angles, this shape inherently feels bold and fresh—and looks good on most faces. It can also inject some eccentricity into an otherwise expected look."

-Heidi Bivens

Add a prescription
Our prescription sunglasses start at $195 and include best-in-class polarized lenses.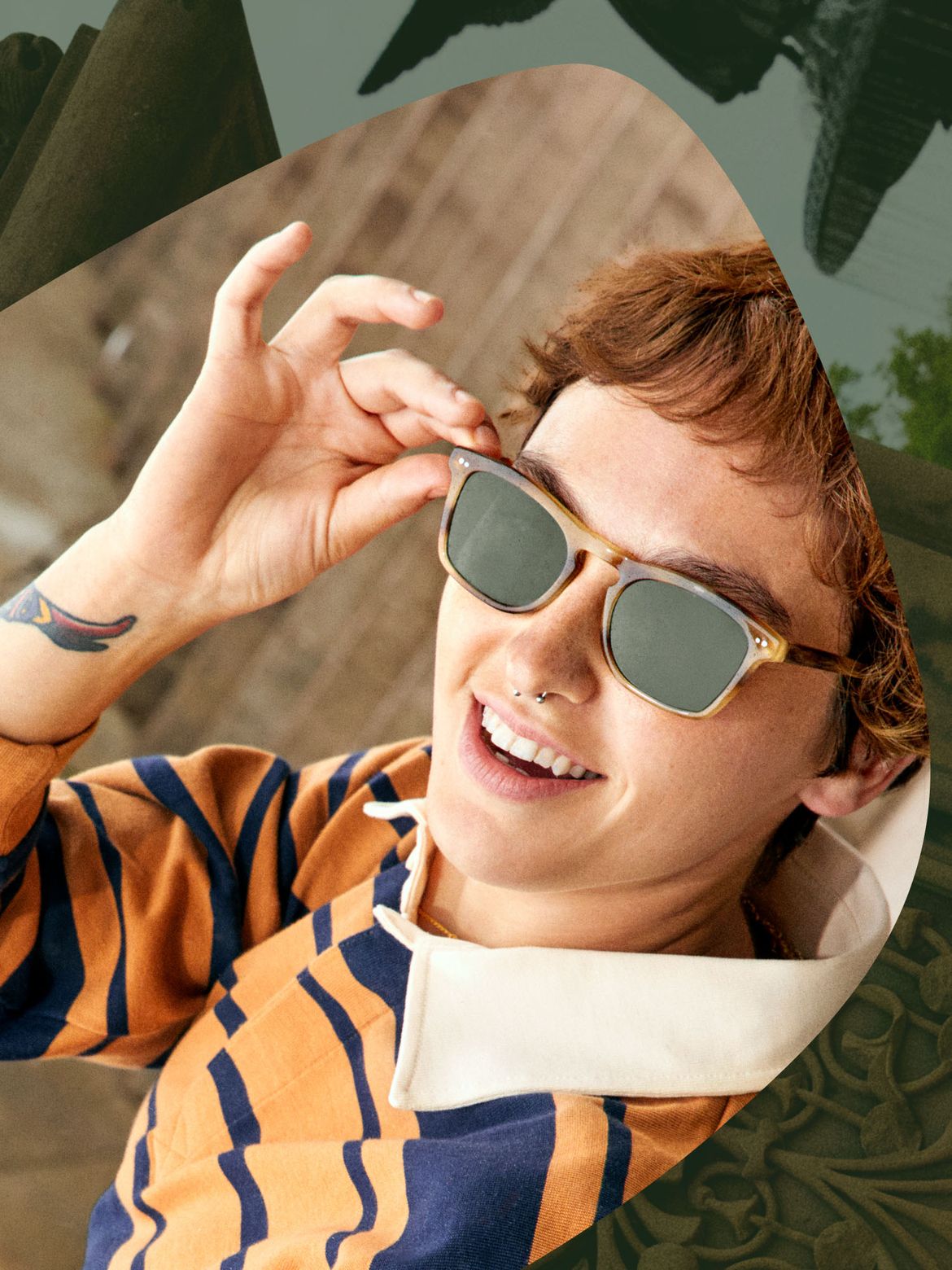 Rectangle
"Rectangular sunglasses are on the top of everyone's list this summer. First made popular in the '60s, this lowkey, understated silhouette is having a major moment right now."

-Heidi Bivens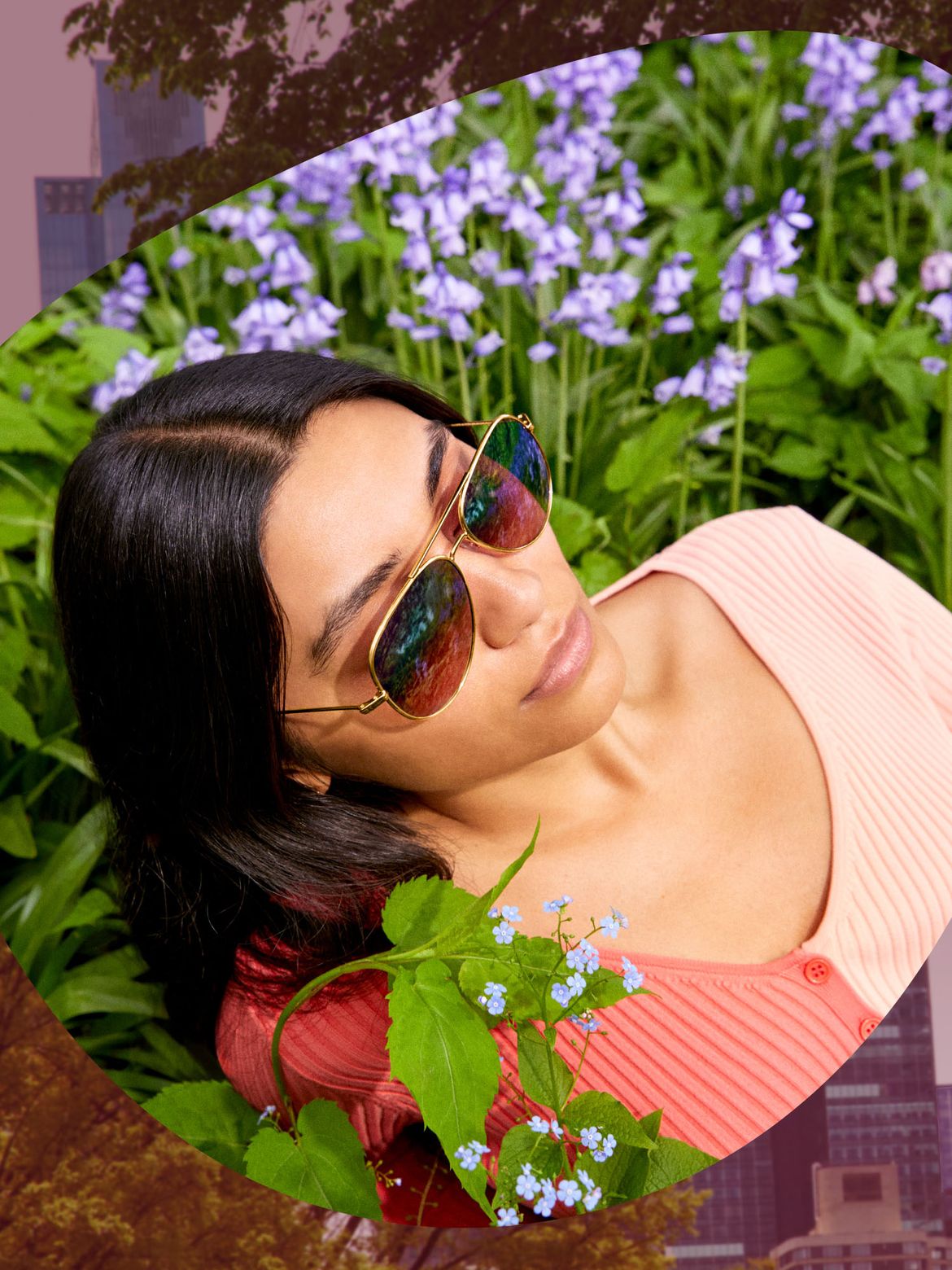 Aviator
"This is a timeless style that everyone should have in their lineup—as, no matter the decade, it forever feels current. You can go super classic with metal or try something a bit more modern with acetate."

-Heidi Bivens

Want to see more?
With over a hundred sunglasses to choose from, we've got all your warm-weather looks covered.