MyDay Contacts
Take 20% off your first contacts order—and get a $50 credit, good to use on any glasses or sunglasses, when you buy an annual supply!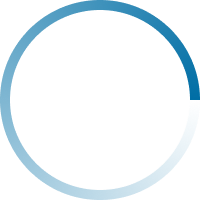 MyDay® Contacts use Aquaform® Technology to get you crisp vision and great comfort for all-day wear.
MyDay® lenses are daily contacts manufactured and developed by CooperVision—an industry leader that offers a wide range of contacts to treat various eye concerns. CooperVision MyDay® contacts help improve your eyesight while employing novel technologies for easy, all-day comfort.