CooperVision Contacts
Take 20% off your first contacts order—and get a $50 credit, good to use on any glasses or sunglasses, when you buy an annual supply!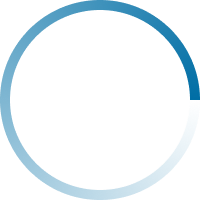 Get 15% off your first order of CooperVision contact lenses, plus free shipping.
CooperVision Contacts FAQs
CooperVision is a globally trusted manufacturer for contact lenses, offering high-quality soft contacts in the widest range of prescription options. CooperVision produces a number of renowned brands, such as clariti® daily contacts and Biofinity® contacts.

As a leader in contact lens technology, CooperVision has always focused on bringing innovative solutions to the table (like their Aquaform® Technology, Optimized Toric Lens Geometry™, and Digital Zone Optics® to name a few). They pride themselves on having the right lenses to suit any prescription, budget, and lifestyle. Plus, CooperVision maintains an eco-conscious perspective with goals to operate sustainably while minimizing their environmental impact.