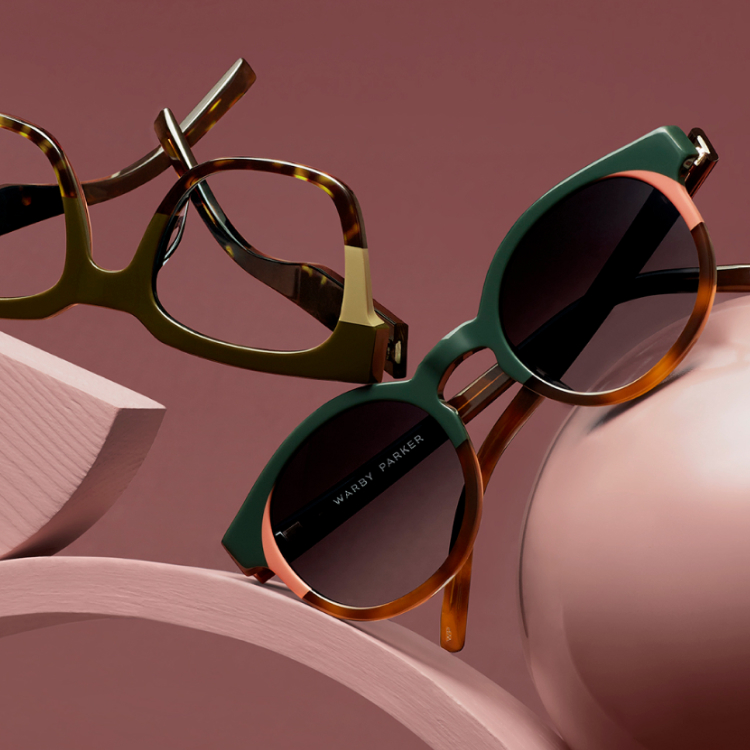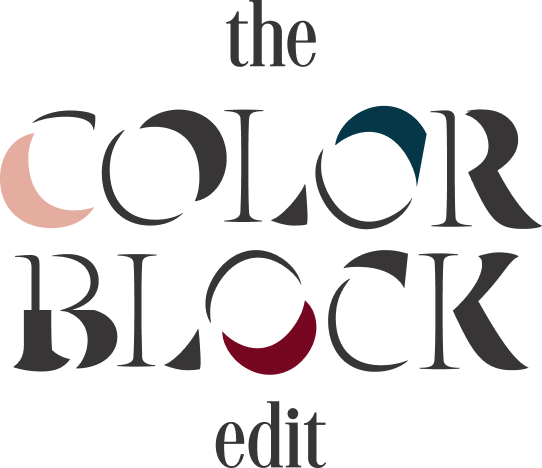 Eyewear as an art: This collection embodies it. In a precisely hand-layered construction and an arresting palette, distinct fields of color form bold silhouettes in a style universe all their own.

Made in Italy | Starting at $195

Micah
Akeno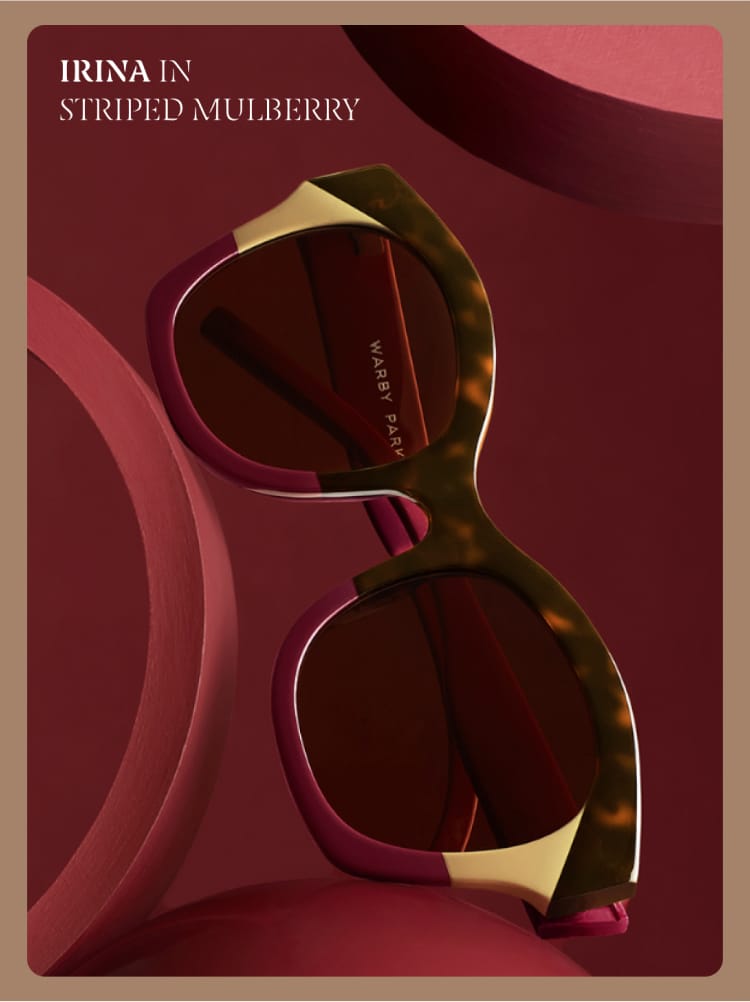 Add prescription lenses to any sun style
Personalize your prescription sunglasses with a custom lens color—simply select your favorite hue when adding them to your cart.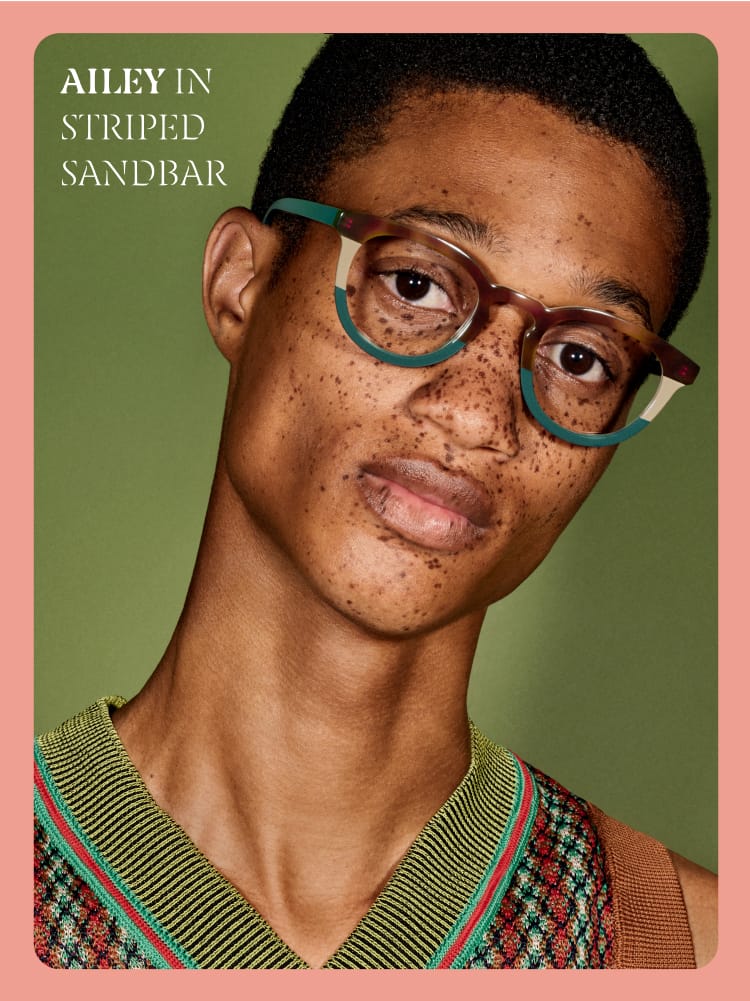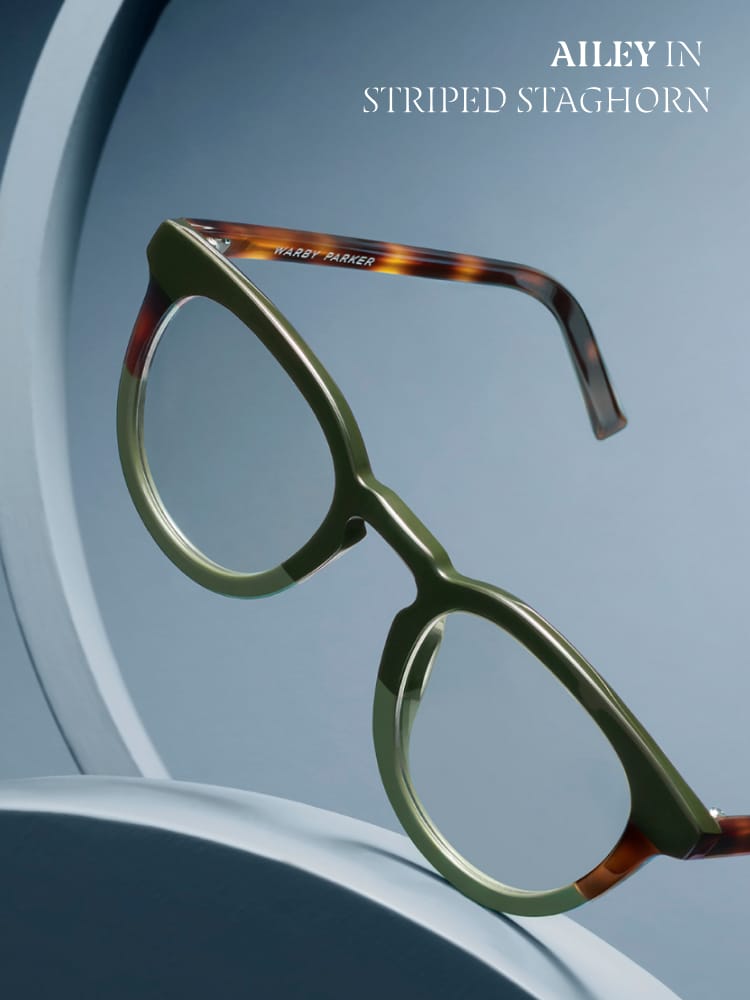 Meticulously made
Each pair was crafted by artisans in northern Italy, laminating contrasting blocks of acetate into the collection's sculptural shapes.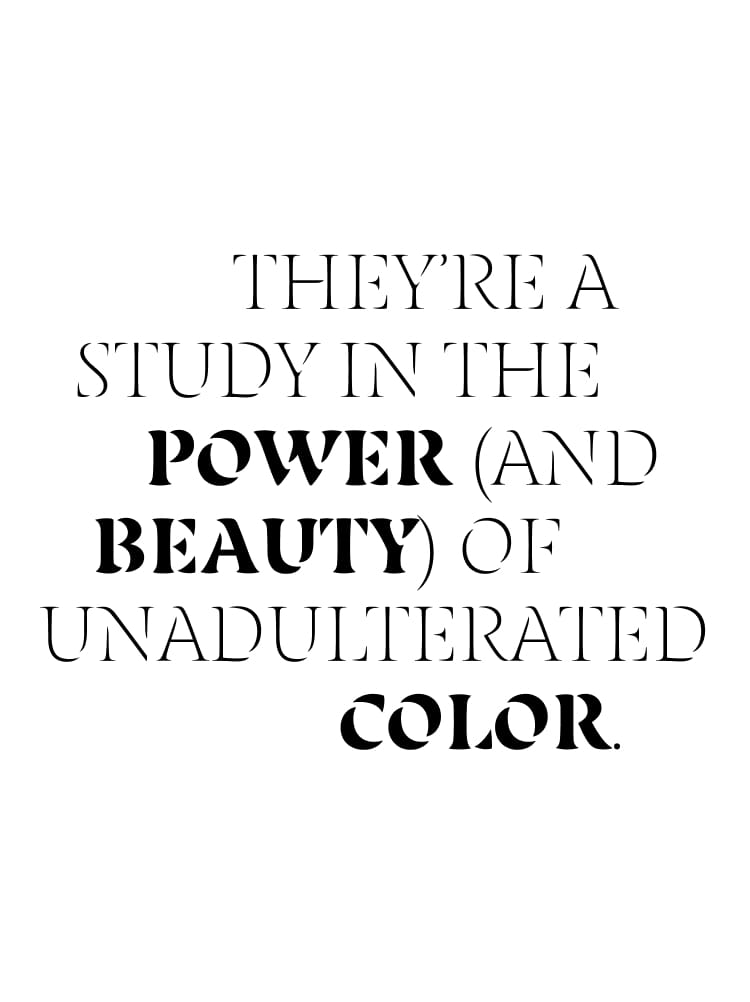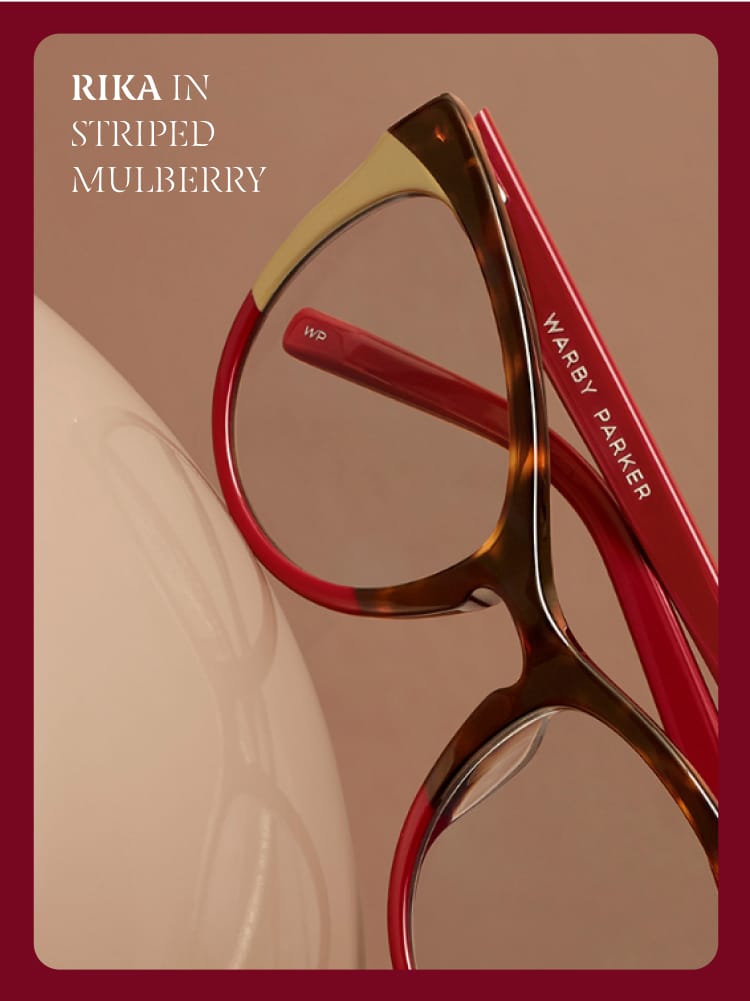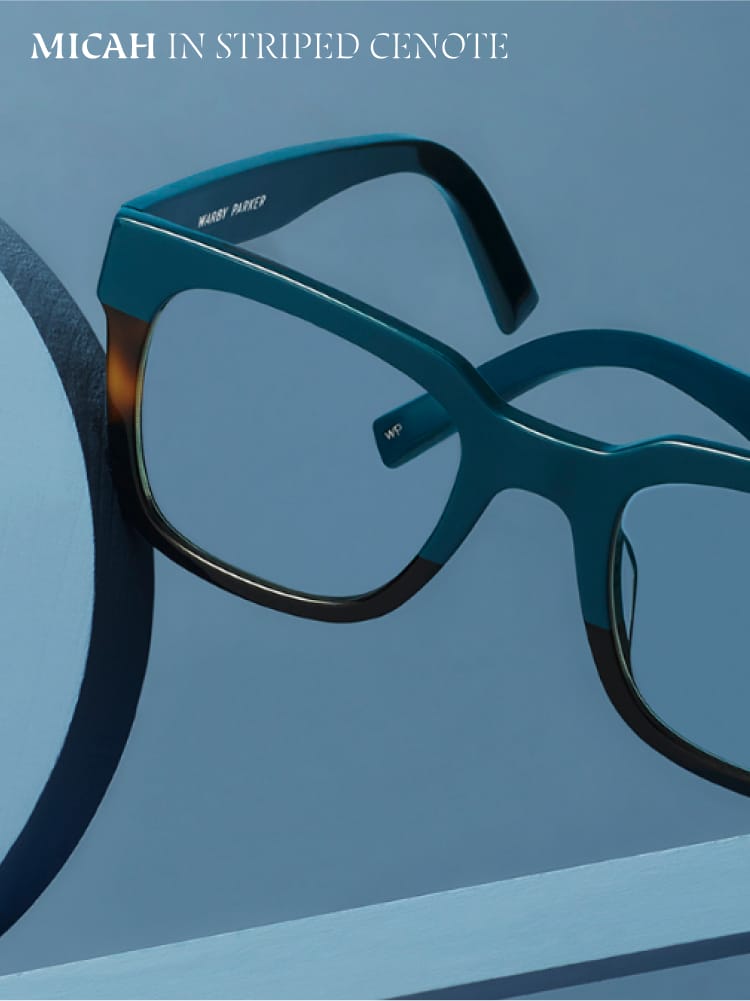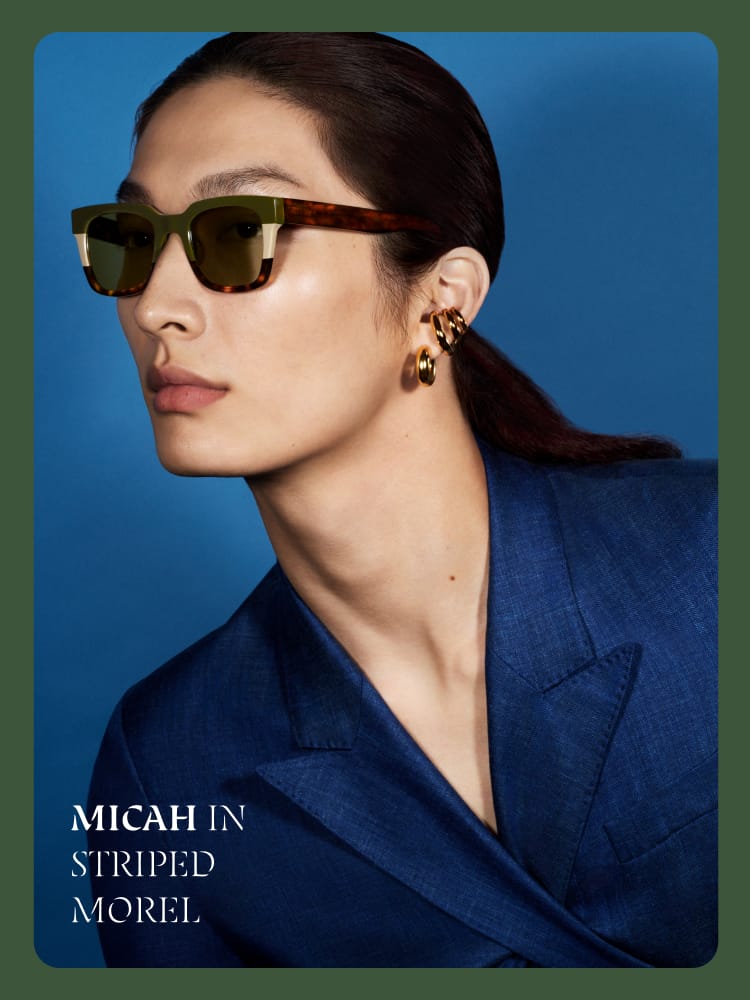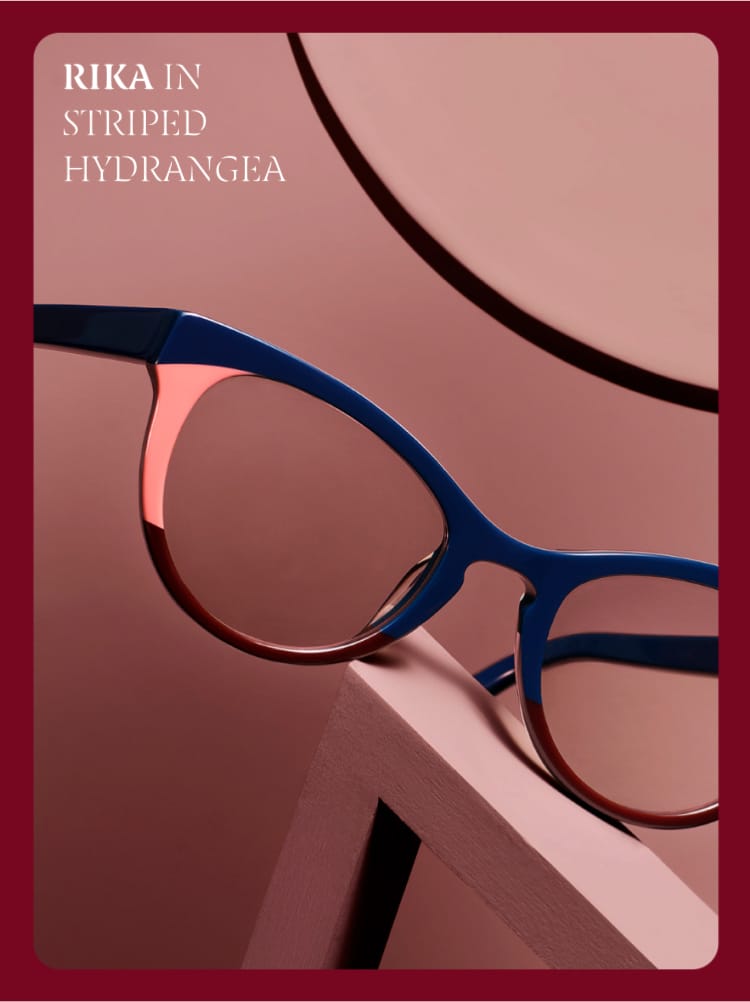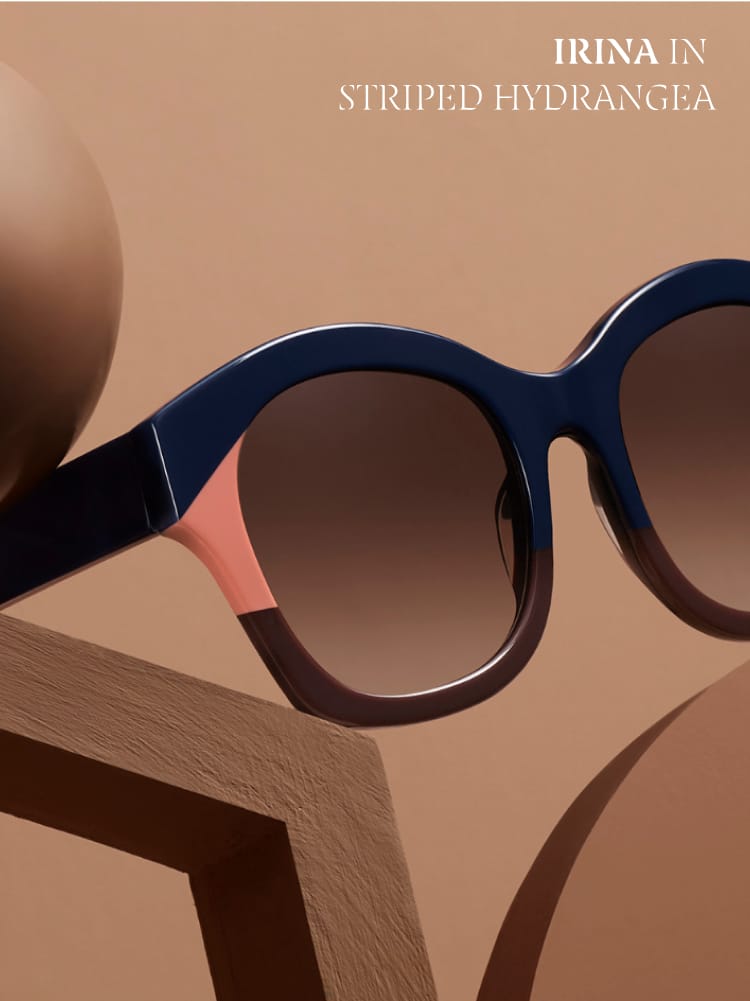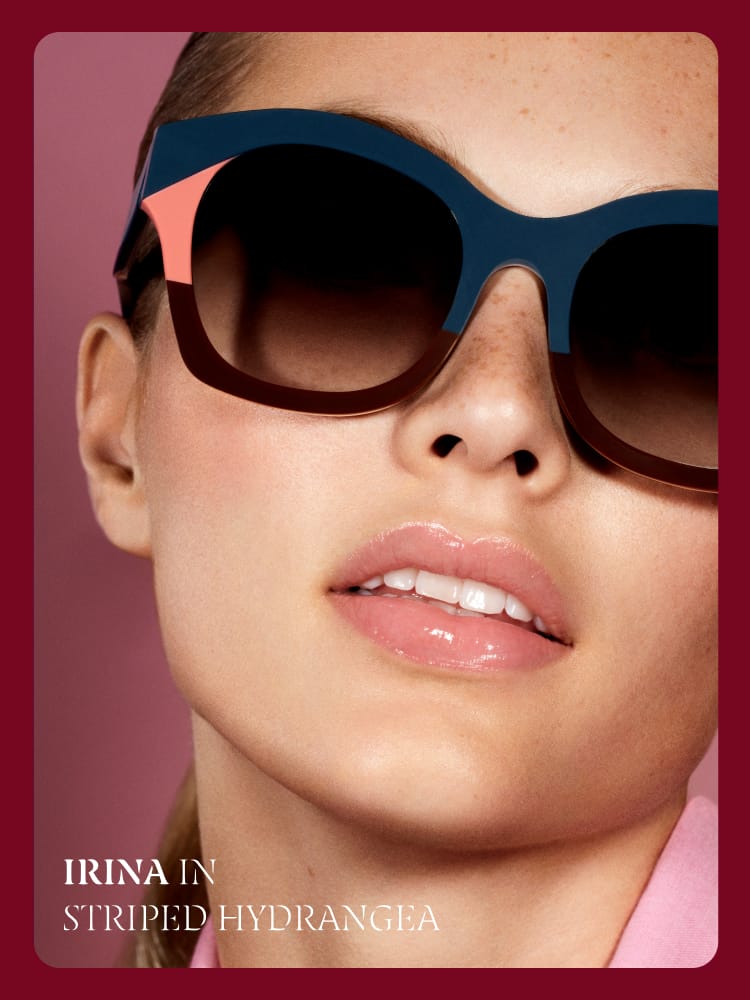 For every pair sold, a pair of glasses is distributed to someone in need.