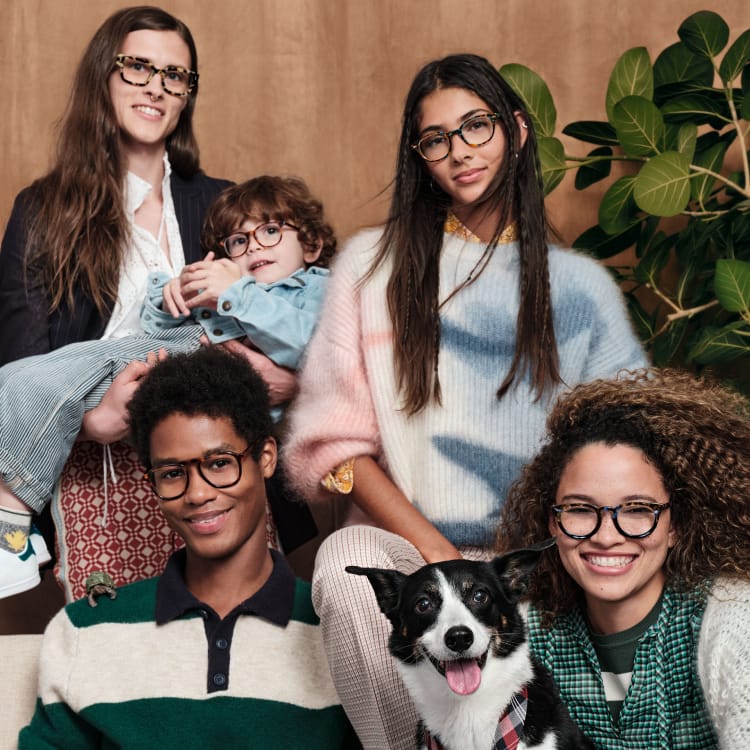 Fall is (almost) upon us, bringing with it all the creature comforts of dipping temperatures and earlier sunsets. C'mon, come in! It's time to gather and get cozy.

Starting at $95

Alford in Inkwell Crystal Fade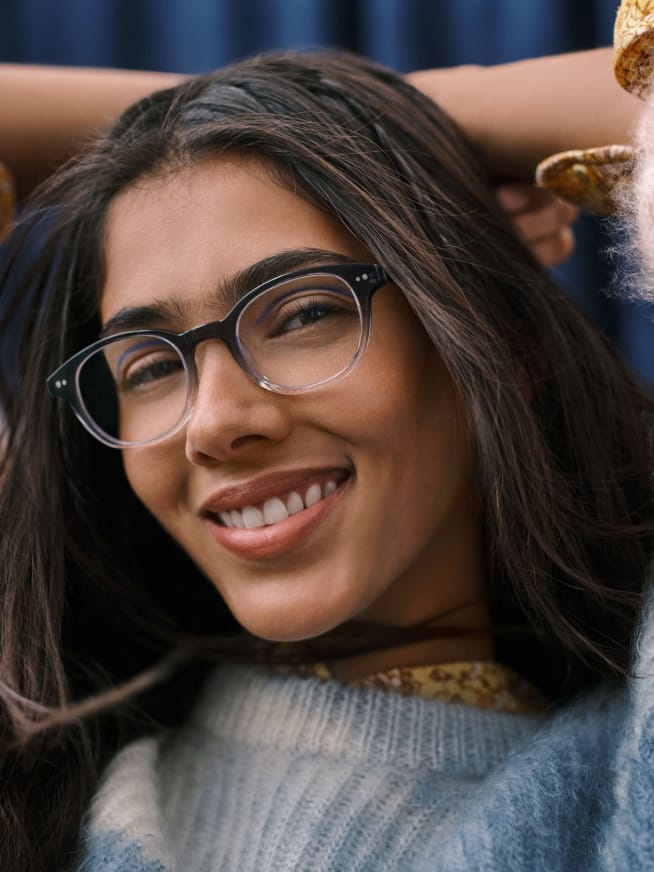 Alford in Inkwell Crystal Fade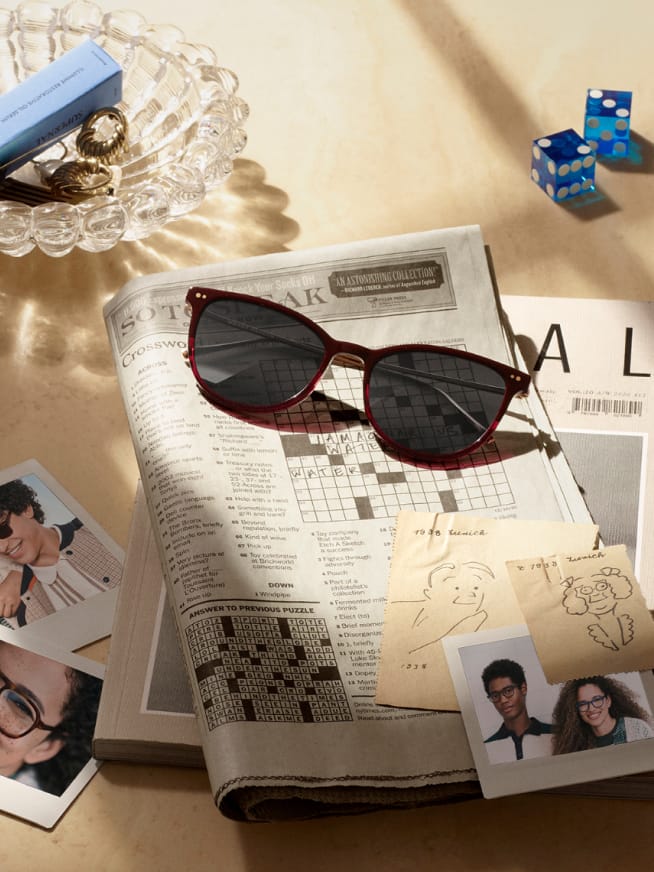 Maren in Oxblood Fade with Polished Gold

A pair for every personality

This versatile collection of both eyeglasses and sunglasses is filled with unlimited appeal plus widths and fits to comfortably suit every face.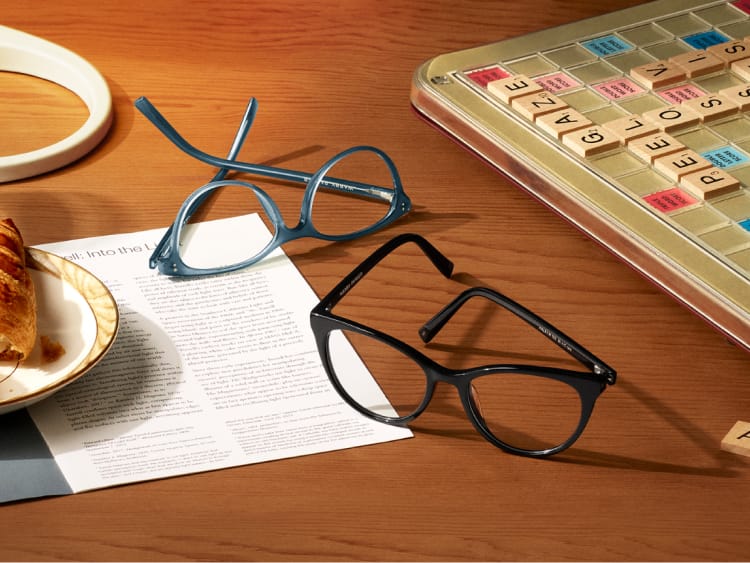 Nadia in Seafarer
Haley in Jet Black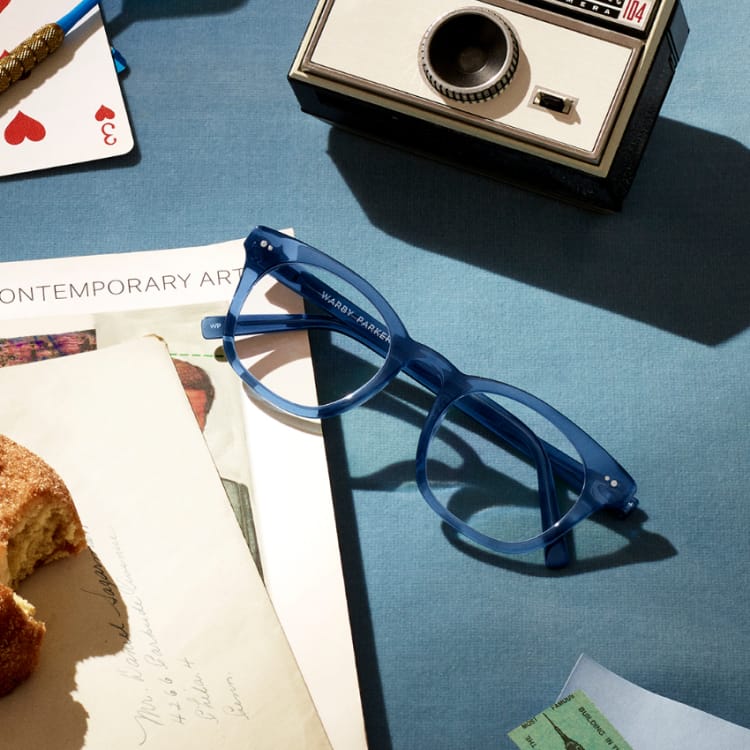 Screen-heavy days?
If you're spending more time inside, learn how our anti-fatigue and blue-light-filtering lenses may relieve symptoms caused by excessive screen time.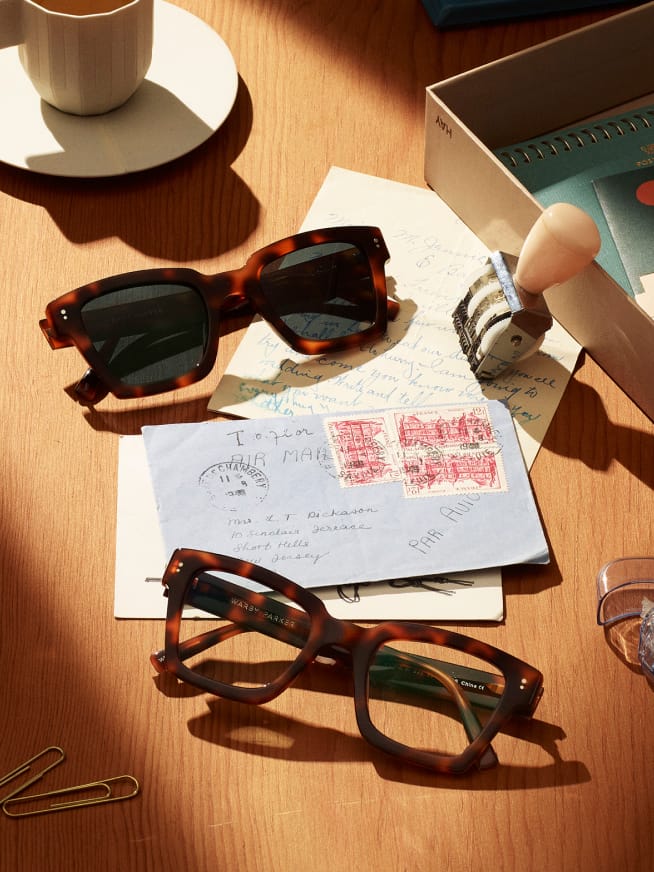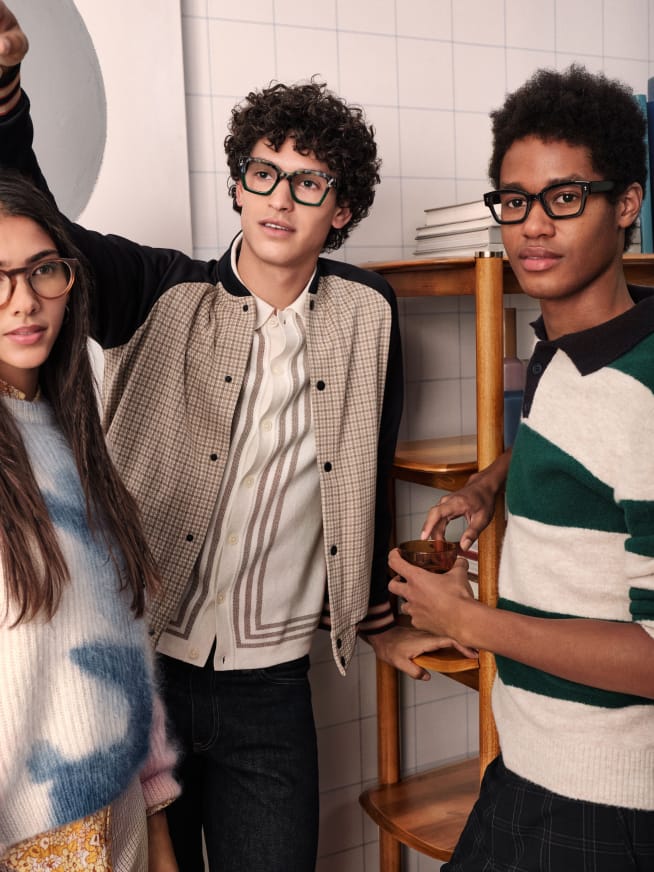 Denby in Striped Affogato
Sonia in Aventurine Tortoise Fade
Latrell in Jet Black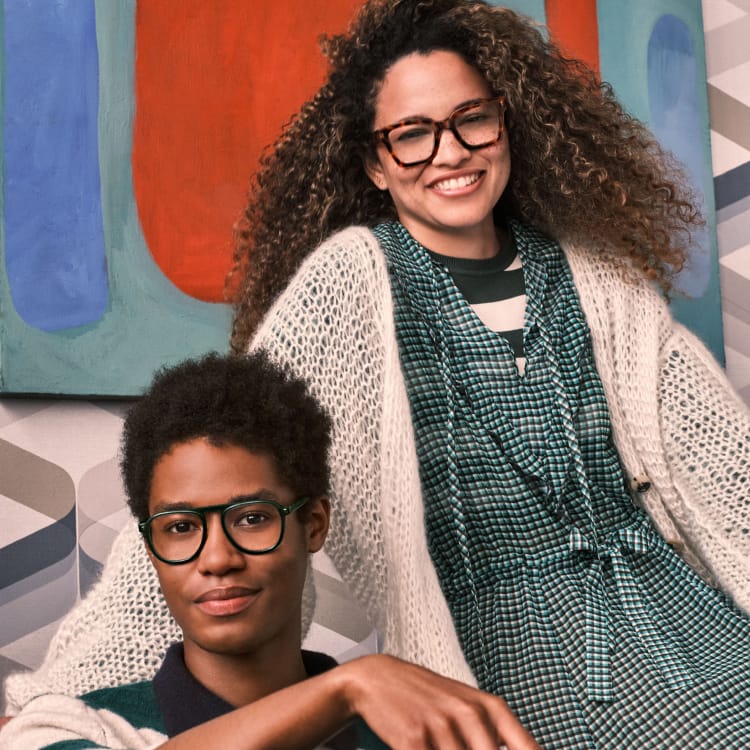 Save with a second pair
Get 15% off when you buy two (or more!) pairs of prescription eyeglasses or sunglasses.

Alea in Carob Crystal Fade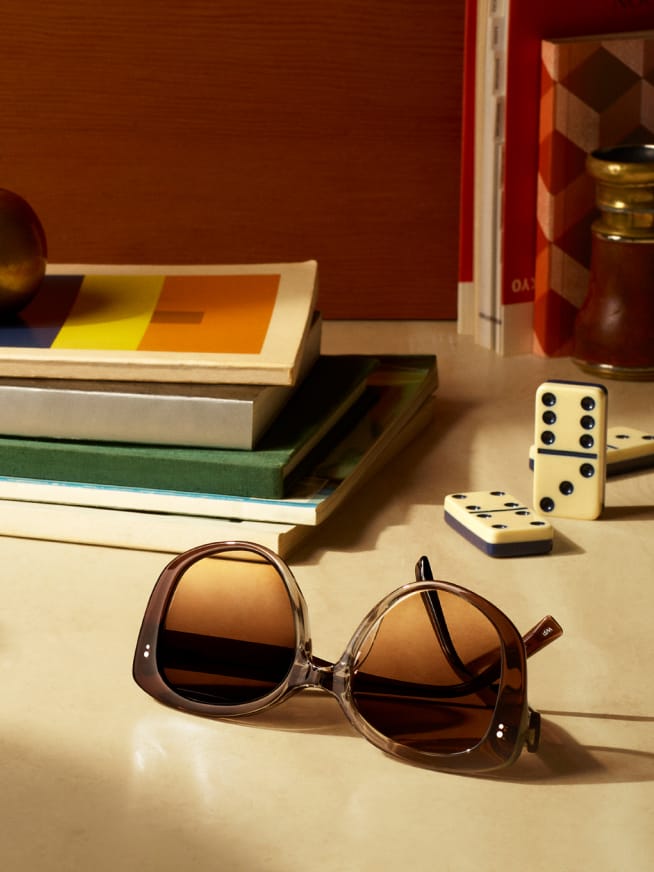 Alea in Carob Crystal Fade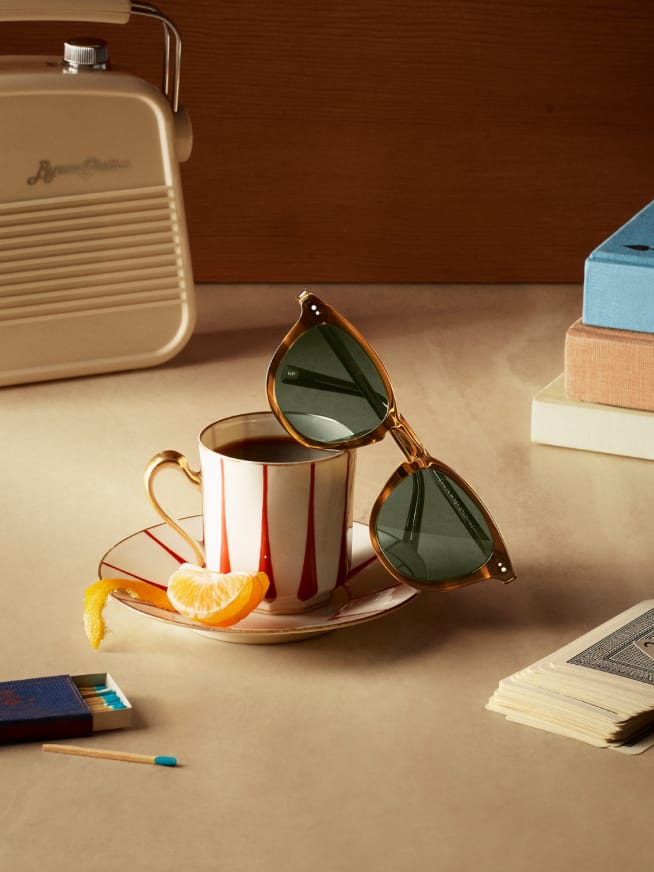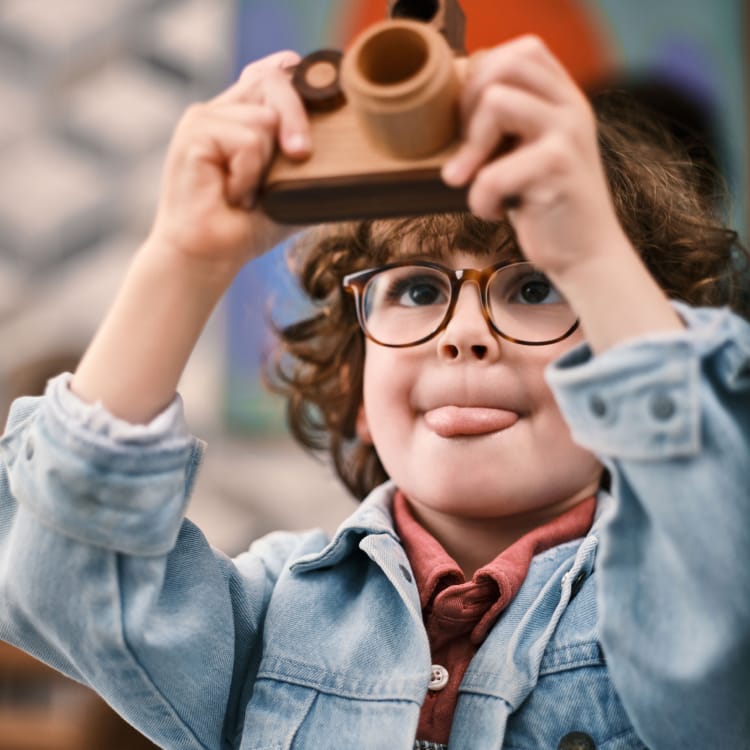 Now's a good time
Nothing like the start of a new school year (even if you're long out of the classroom) to get your eyes checked. Book a comprehensive eye exam at a store near you.

For every pair sold, a pair of glasses is distributed to someone in need.